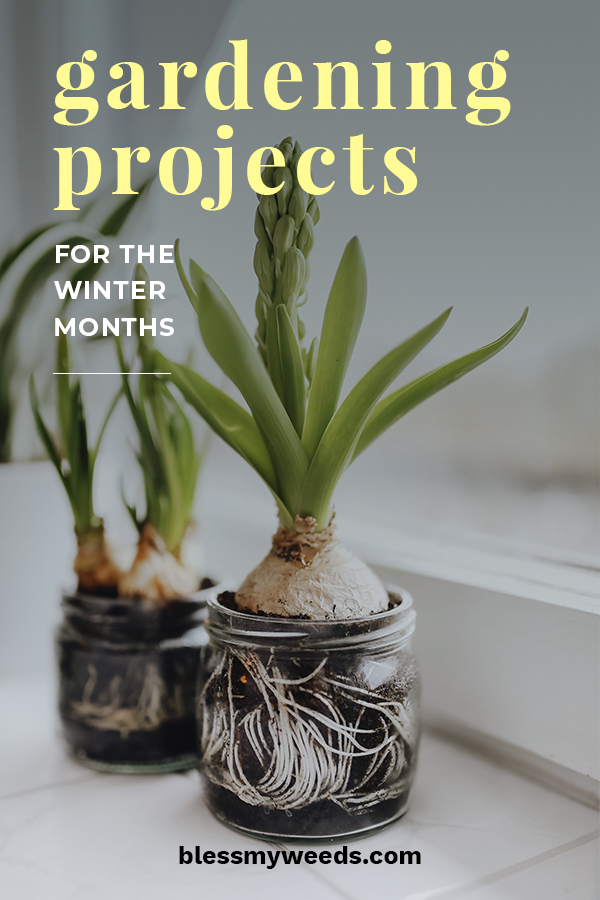 Can't get enough of your garden between May and September? Don't worry! If you're an avid gardener who can't seem to get your fill, there are plenty of garden-related projects you can work on during the winter — no matter how cold and snowy it might get. Take a look!
1. Organize Your Seeds
You've probably got several seed packets lying in wait for next year. Why not organize them and take inventory of what you have? A seed binder is a great winter project to do while you're dreaming of planting.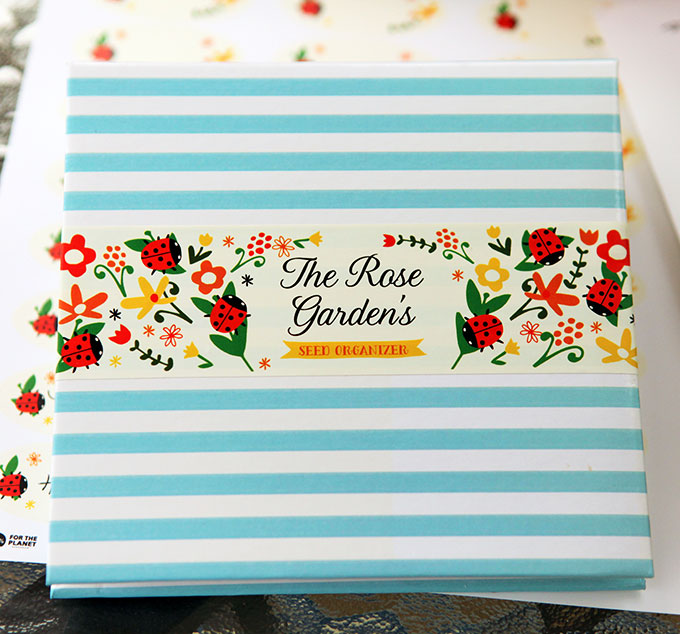 2. Test Your Seeds
Not sure if those seeds are any good? Winter is a great time to perform this simple seed viability test to find out what you can keep, and what can be thrown out.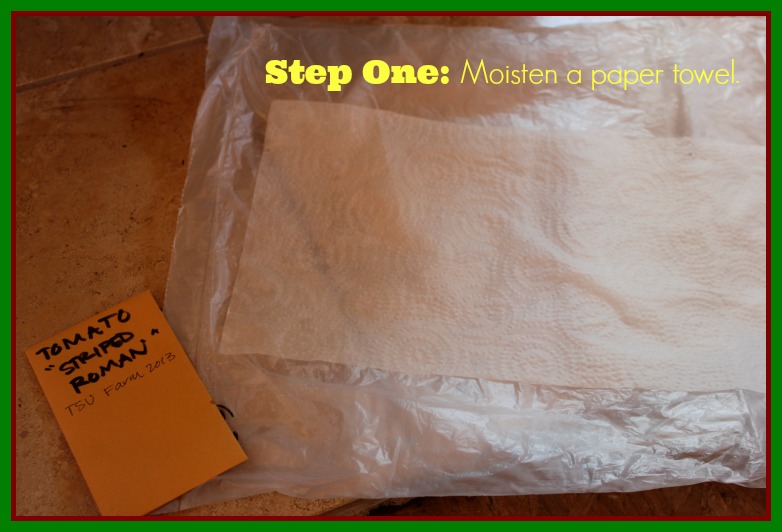 3. Make a Worm Composter
All you'll need to make your own "vermicompost" is a couple of buckets, a lid, a drill bit, newspaper, and — you guessed it — worms. You can actually order some! Those worms will help you deal with kitchen waste.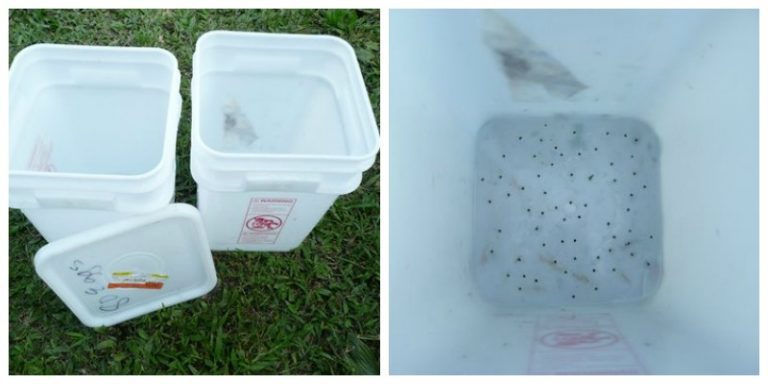 4. Save Your Egg Shells
Did you know egg shells are amazing for your garden plants? Save them up all winter and you'll have a head start on this nutrient-rich soil amendment. Omelette, anyone?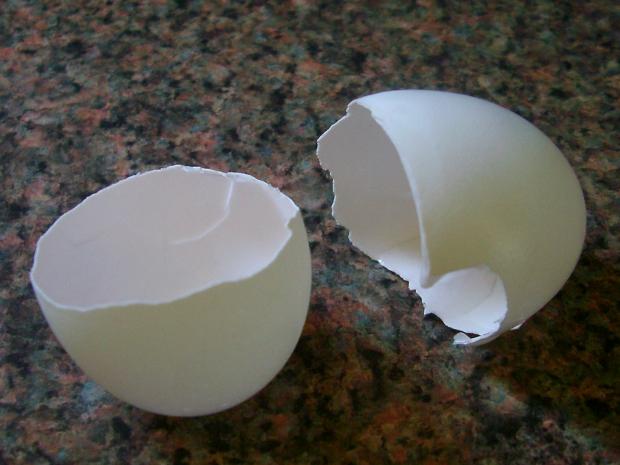 5. Grow Something Indoors
Grow herbs or lettuce in a windowsill, regrow veggies from scraps, or learn about spouting.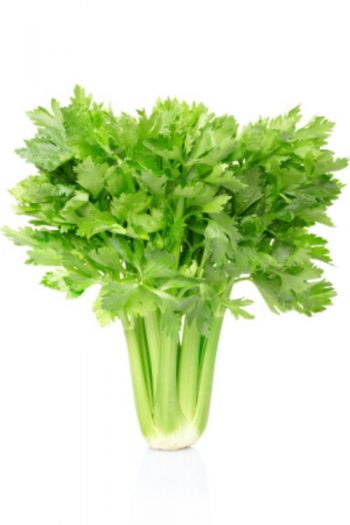 6. Build Seed-Starting Shelves
If you'll be starting seeds indoors in early spring, you don't need to give up a bunch of space in your home to do so. At least, not if you build some shelves just for this purpose. Here are some DIY instructions to help you get 'er done.