If you have any gardeners on your gift-giving list this year, you'll be glad to know that there are a host of creative, thoughtful gifts garden enthusiasts will appreciate. So if finding the perfect gift is challenge for you every year, check out this list of ideal gifts for the garden elf.
1. Black Walnut Flower Press
This flower press is small enough to travel, but large enough to press a big variety of flowers and herbs.
2. Wooden Planter
These adorable wooden cubes make a wonderful display piece for your garden-loving friends and family to show off their favorite potted flowers and plants.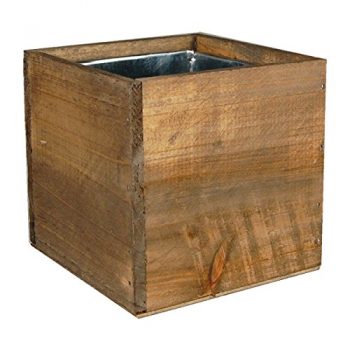 3. Wall-Mounted Planter
Wall-mouted planters come in a variety of types, but this one is perfect for small plants and flowers and can be hung just about anywhere.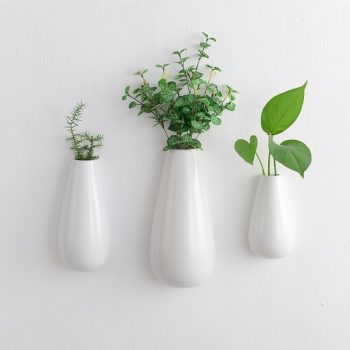 4. Garden Markers
Every gardener needs a reminder of what they have planted where. Give them a thoughtful gift to help them remember with a set of garden markers.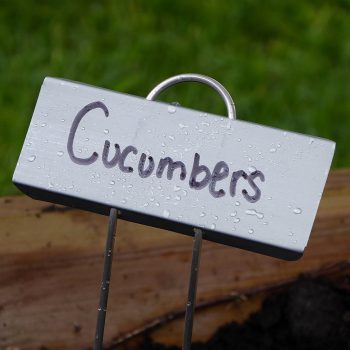 5. Garden Chimes
If your gardener has a patio cover or porch from which to hang them, chimes can make a great gift. Even if they don't, you can supplement your chimes with a shepherd's hook tall enough to hang them right in the middle of their garden.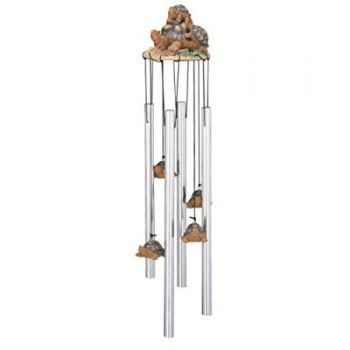 6. Fairy Garden
A charming little fairy garden makes a delightful gift. These little fairy gardens can be set up anywhere, but out the in the garden is the ideal place.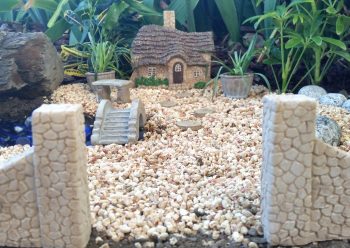 7. Garden Wagon
Nothing makes hauling plants, pavers, and soil around easer than a sturdy garden wagon. Talk about practical!