Hydrangeas are known for their large, vibrantly-colored blooms and lush foliage. They are stunning and pretty easy to grow, making them a popular choice for gardeners of all levels. If you want to grow hydrangeas but want yours to be the best in the neighborhood, here's how to get the best results. Gorgeous flower gardens aren't far away!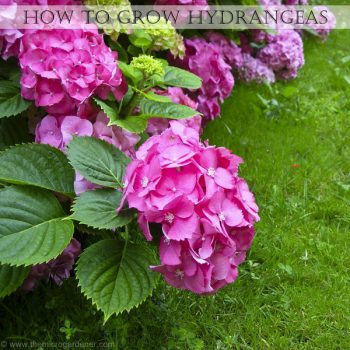 Maintain Them – It's Easy!
Maintaining your hydrangeas is simple. They flower in spring and summer, and should be cut back in the winter. Cut off all the heads that are done blooming, cutting 6 joints from the head of the flower. You can even grow them from cuttings if you wish.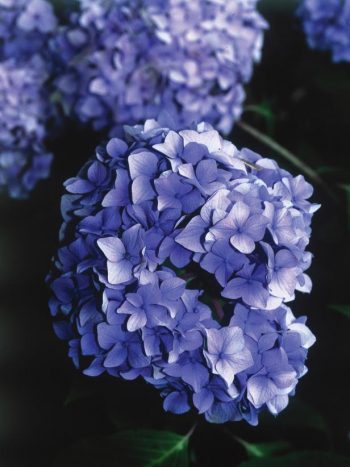 Plant in the Right Spot
Hydrangeas like partial shade best — preferably morning sun and afternoon shade. All types of hydrangeas should grow well in this type of location, but not in heavy or full shade. You should also avoid planting them under a tree, where roots will compete for soil nutrients. They can do well in pots, too, as long as they're the right size and soil is consistently moist but well-drained.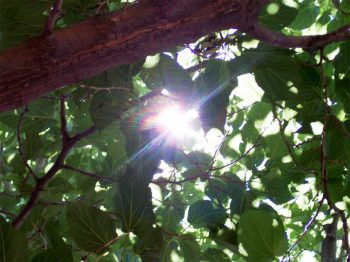 Plant at the Right Time
Potted hydrangeas from your local nursery are already used to being outside, so you can plant them anytime you like. Otherwise, spring or fall is best. You'd be wise to do any mid-summer planting in the early morning or evening, when temperatures are lower. Keep them well watered while they get established.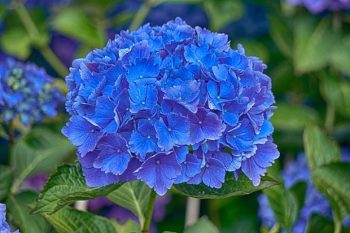 Use Compost
Hydrangeas appreciate a good, nutrient-rich compost. This helps retain moisture, attracts worms (which aerate the soil), and contributes to the health of the soil. You can also add epsom salts, mulch, plant food, and banana peel to nourish your hydrangeas and other plants. Add your amendments to the hole right before planting.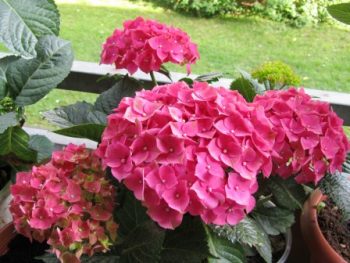 Water Deeply
Hydrangeas don't necessarily need water every day, but they will need a deep watering every 3 days for better root depth. But don't overwater; if your blooms begin to wilt a little, that's a sign they need more moisture.