At first glance, growing Bishop's weed doesn't seem like a good idea to most gardeners. After all, it does say "weed" in the name! But actually, growing Bishop's weed could be great for your garden. Here is everything you need to know about growing Bishop's Weed.
Grow Zone Recommendation: Bishop's weed does best in grow zones 3-9.
Sunlight Needs: This plant likes an area of full sun to partial shade.
Watering Needs: Bishop's weed requires consistently moist soil. Water at least 1-2 inches of water per week!
Average Size: Plants can grow anywhere from 6 inches to 3 feet tall, with an "undefined" growing width. Make sure these have room to spread out and grow!
Foliage Color: Blue/Green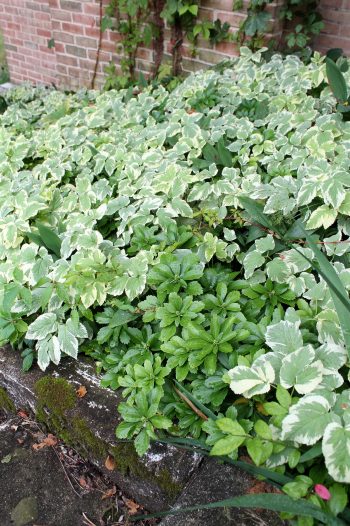 Must Know Plant Care Tips: Start by picking a sunny area of the garden for your Bishop's weed. Always mix in a few inches of compost or manure to ensure excellent growing conditions. Use a barrier to prevent the spread of Bishop's weed if a plant that spreads is not something you are interested in. Plant seedlings (or seed) 1 foot apart from one another. If possible, seek an area of the garden that would protect plants against the harsh afternoon sunlight. Remove flower heads to prevent the plant from spreading further throughout your garden.
Plant Problem Solver: If you have a problem with deer, drought, or soil erosion, this plant could be the perfect option for you. Bishop's weed is resistant to all of these problems!
Pretty Pairings: Pair Bishop's weed with hosta, cinnamon fern, and fothergilla!