Greenhouses make everyone feel like a better gardener and thriftier master of the yard. Not only that, but they help our plants grow and stay healthy longer, even when the weather outside isn't the best. Here are some cheap, easy, quick, and/or fun ideas for your own backyard greenhouse.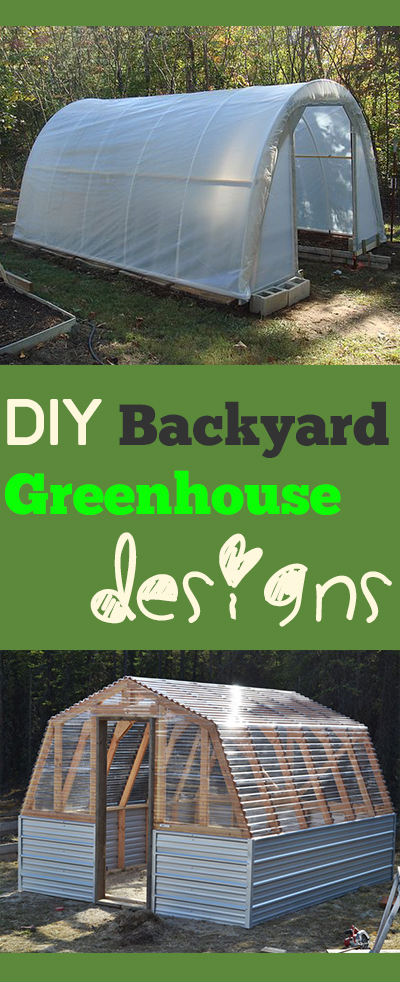 Hoop Style
For about $50, you can build this style of greenhouse in your garden. Its design and material makes it easier and cheaper to make than a glass greenhouse, and it still gets the job done! There are lots of ways to go about making it, so follow the link under the picture to find one of them.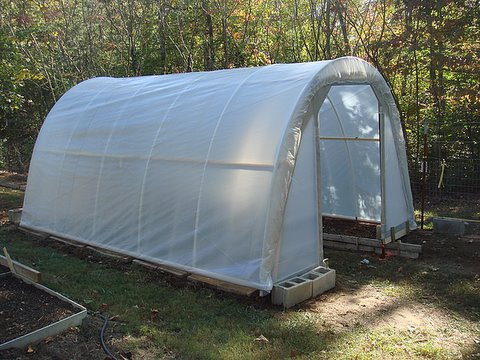 Barn
This style gives your greenhouse a very chic and sophisticated look. It's also made of very sturdy material, so you won't need to worry about its structure. Not only that, but it's not too terribly time consuming to make for a greenhouse.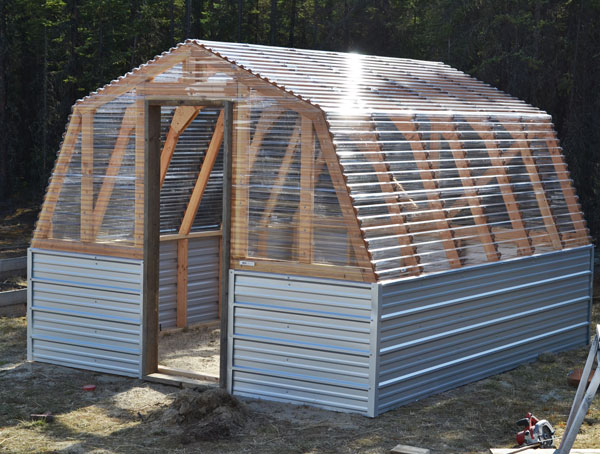 Dome
Assembling this greenhouse can be quite an extensive process, but it's definitely a fun design to have in your backyard! It's also a delightful experience to work on your plants inside it!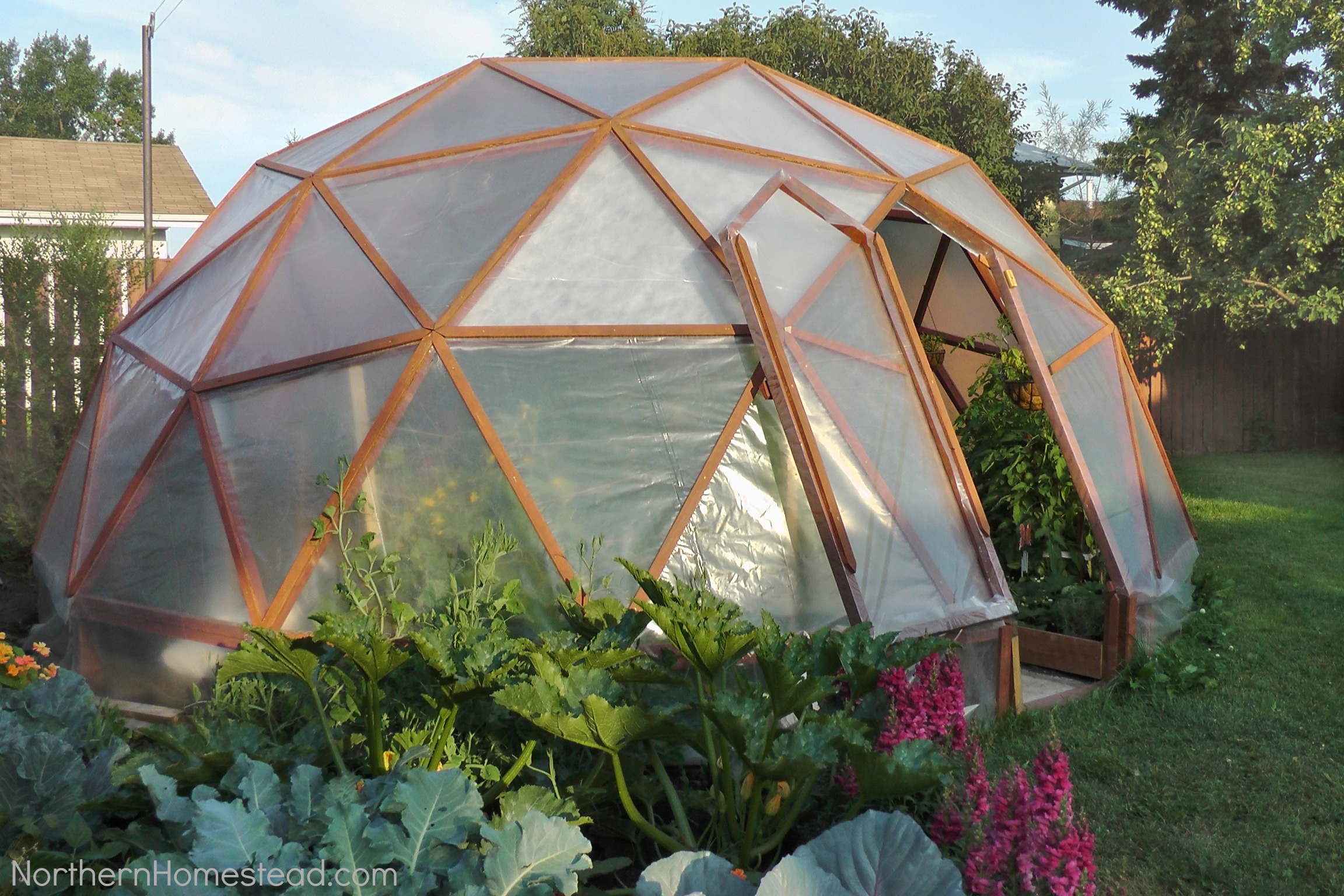 Windows and Doors
Isn't this just a great idea! It's just as fun to assemble as it is to use! Paint the frame bright colors to make it even better!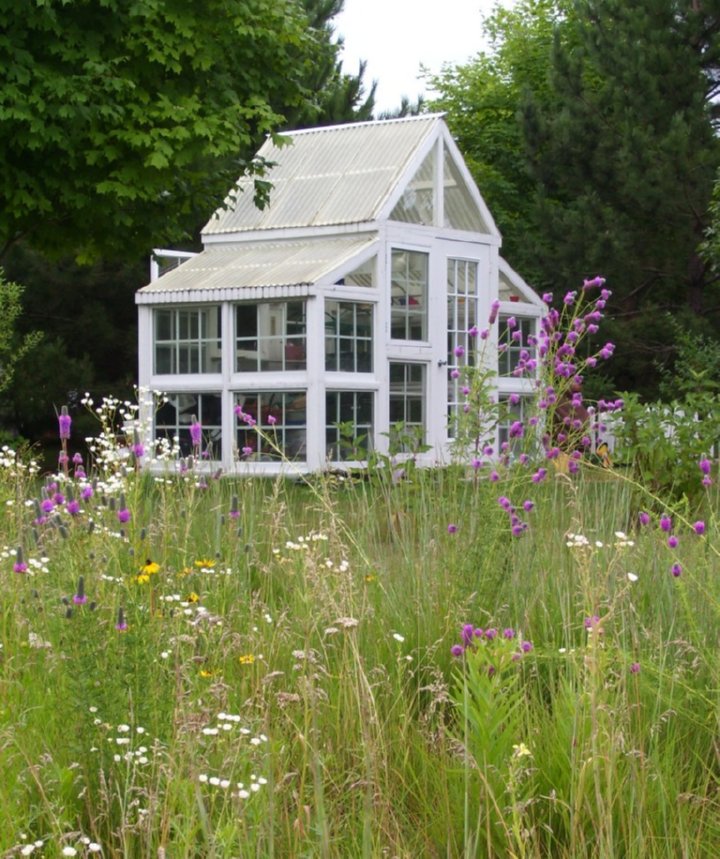 Pyramid
The great thing about this greenhouse design is that it can be nearly any size you want. Make a large one to fit numerous plants or just a small one around a single plant.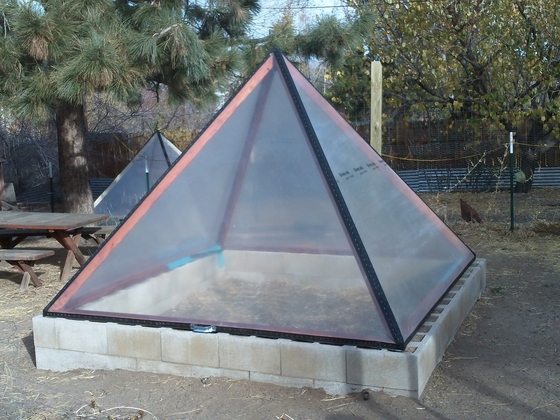 Bottles
Here's an idea that's more creative than it is plausible, maybe. If you, for some reason, have a stash of plastic bottles that you've been waiting to use, try this design. There are multiple ways to construct it, but try drilling holes in the bottom of each bottle and stringing them together with a rope that's attached to the top and bottom of the walls.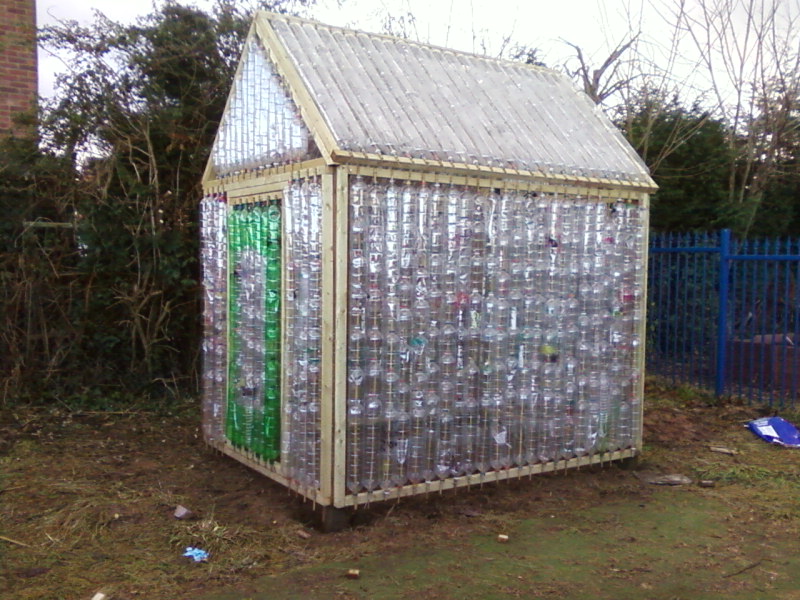 Thin
This design is not only a thin and manageable option, but it can also be placed right in front of a door for quick access from your home. The construction is quite simple and it provides an effective greenhouse.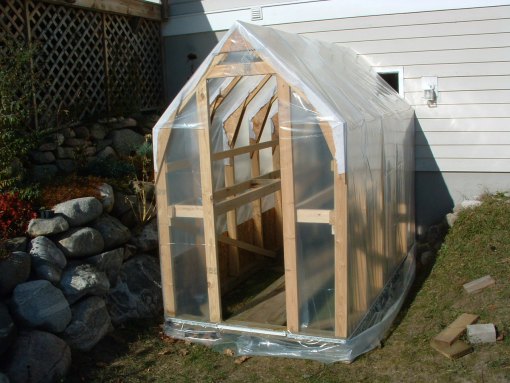 CD Cases
This may not be your traditional greenhouse, but if you don't want a full-blown one, then make a mini greenhouse! This is made from clear CD cases that are glued together to make a fun and creative little greenhouse for any plant that's needing it.