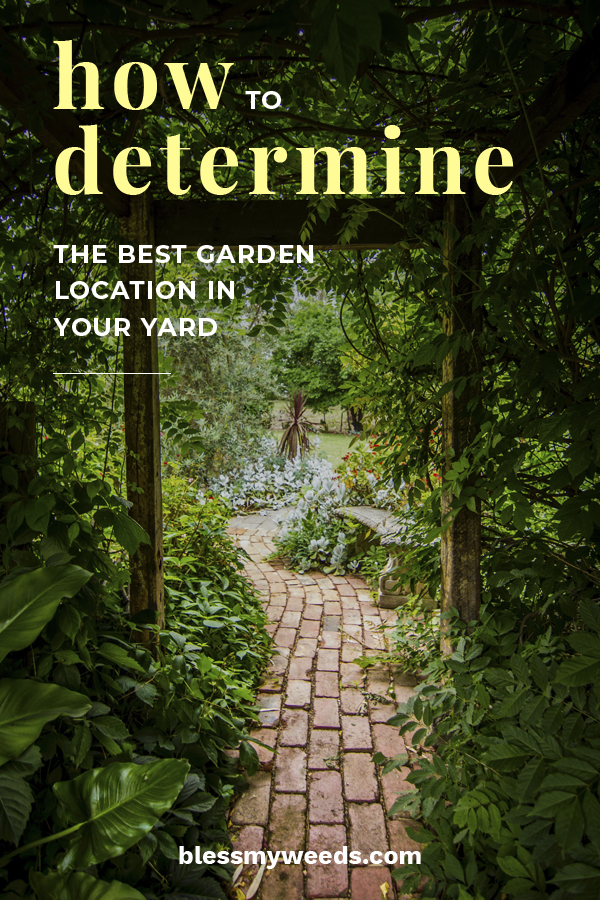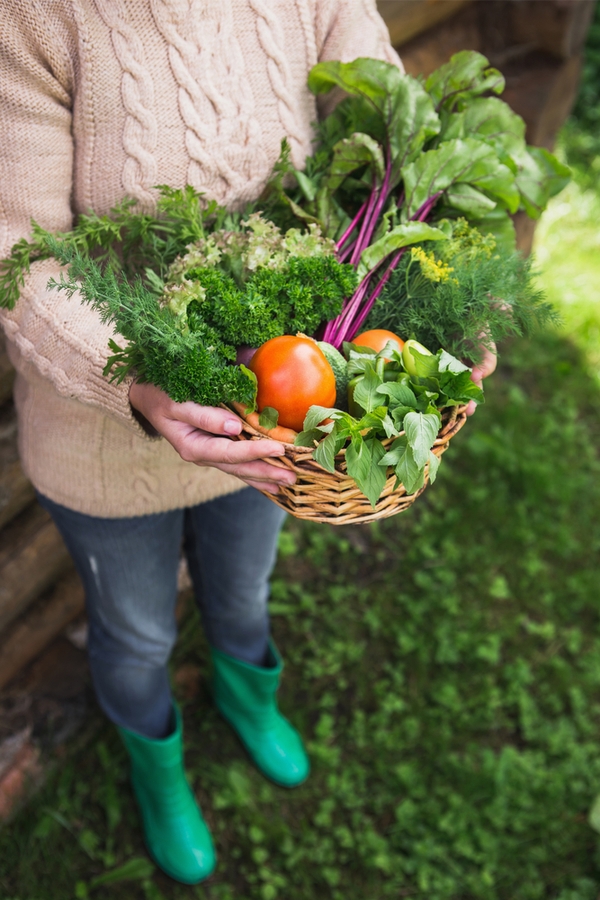 Before you can reap a harvest like this, you need to know how to determine the best garden location in your yard. There is a lot that goes into designing, maintaining and harvesting a successful garden, but location can definitely set you on the right path–or derail your success completely. Here's what you need to know about finding the best garden location in your yard.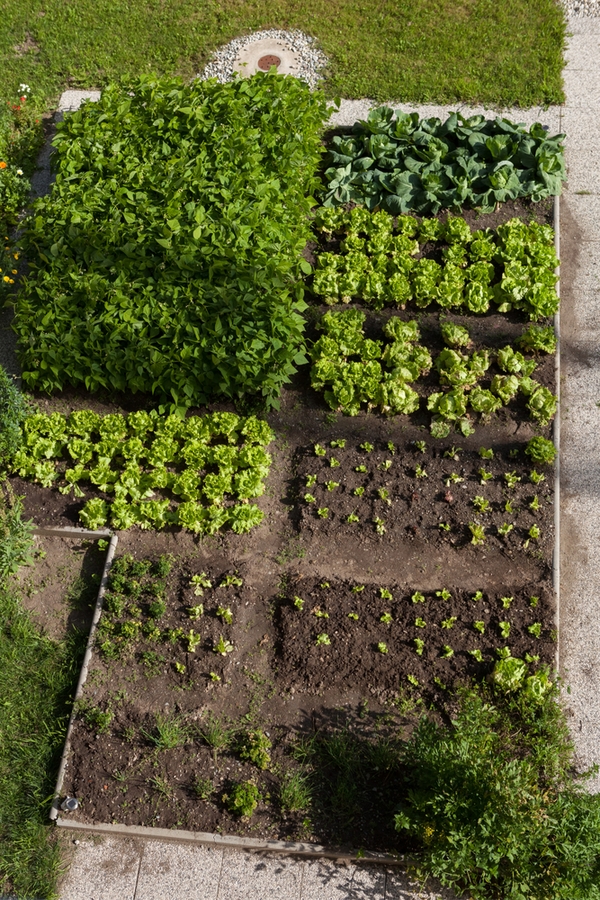 How to find the best garden location
To locate the best spot in your yard for a garden, you need to know the following tips and tricks. Once you read through them, you should have a much better understanding about choosing the best garden location in your yard. Here we go!
Where's the sun?
The most important tip to find the best garden location in your yard is to take a good look at the sunny spots. More specifically, how does the sun move through your yard? Are there spots that don't see much sun? How about areas that are sunny most of the day? Most vegetable plants need a good six hours of sun per day to produce their best. So job #1 is find out if any areas of your yard get that much sun, and where they are.
Where's the water?
Nothing can live without a good source of water, and that includes your garden. It's a given that you have to make sure water gets there, but if you plan your garden around the easiest spots to water, you make your job tons easier.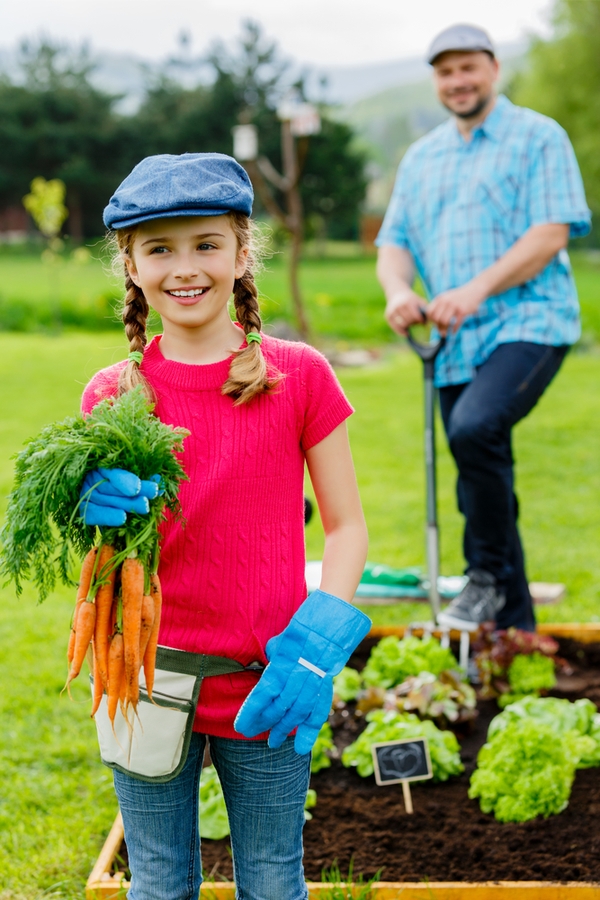 Soil considerations
Know the soil conditions in your yard. The best soil is dense but loose, and not rocky. Find the best place you can to start, and if you have to enrich the soil that's there, it's completely doable.
Look for level ground
This is harder if you don't have a completely flat backyard, but the best garden location is a level spot. Ground that isn't level just encourages uneven watering, since water naturally runs down hill. If your best spot isn't completely level, consider what you might do to fix it before you plant your garden.
Keep these tips in mind as you plan the best garden location for your yard this year. Even if space is a consideration, you can still plant a garden. Check out this article full of small garden solutions.