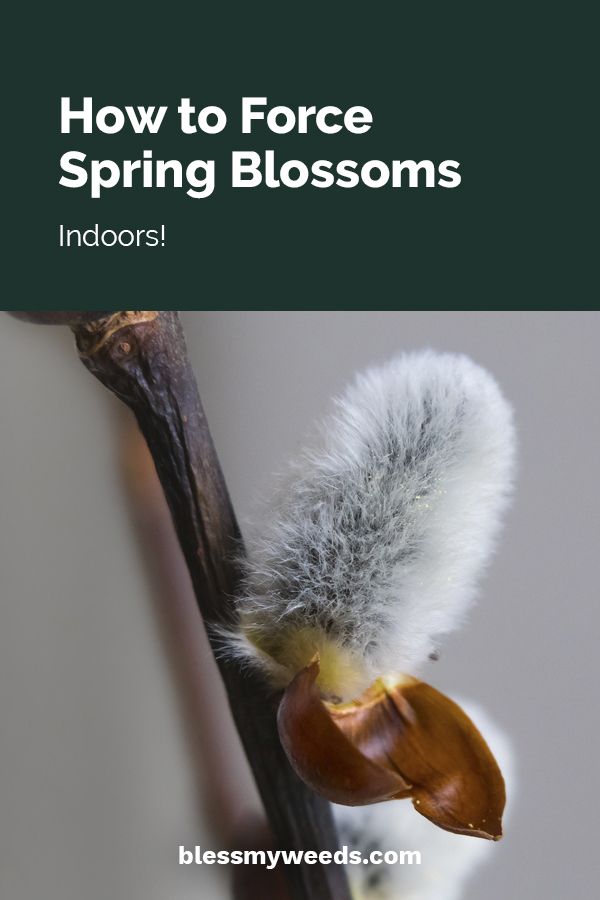 When it's cold and bleak outside, a bit of spring color and fragrance can make a big difference in your mood. If you want spring blooms even in the dead of winter, you can have them inside your home. Here's how to imitate nature, coaxing out those spring blossoms indoors, no matter what it looks like outside.
1. What You'll Need
Grab a bucket, some citrus-flavored soda (like Sprite) or antiseptic mouthwash (such as Listerine), your pruning sheers, and finally a vase and some water. Put 4″ of water in your bucket and add 2 tablespoons of the soda. This will actually inhibit bacteria growth and give the branches some nutrients. Now go outside on a warmer winter day, when the sun is out and the temperature is above freezing. Check out the dormant nodules on your favorite shrubs and flowers. These are what you'll see blooming before long!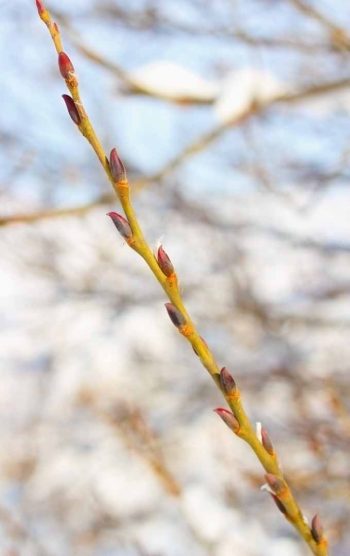 2. Select Your Cuts
Maybe it's forsythia, willow branches, or even fruit tree branches you want to see bloom inside. But whatever you decide to cut from, have some warm water handy. You'll want to make your cuts while warm water runs over that spot — you might need someone to help you. Once you're ready, grab your shears and cut as many branches as you like, at a 45-degree angle. Cut from various spots to ensure the bush stays even.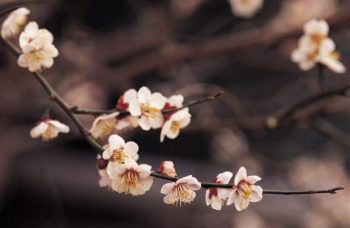 3. Bruise the Ends

Yeah, bruising is usually a bad thing. But in this case, it'll help the branches absorb more water. You can crush the cut ends a little with a small hammer or other object. Or, you can split those ends up about 2″. Either way, do this quickly and then put the branches right in your prepared bucket of water and soda.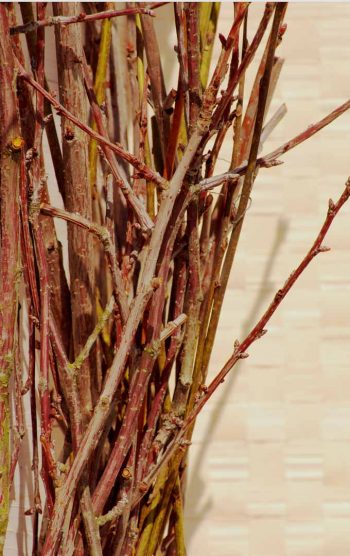 4. Wait a Day
I know you're excited, but temper your enthusiasm for a day and let your bucket of branches rest indoors, out of direct sunlight, to acclimate to their new environment.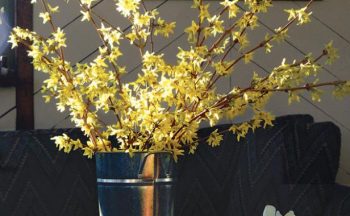 5. Now the Fun Part
After a day of rest, arrange your branches in a vase of water with 1/2 teaspoon of soda or mouthwash mixed in. You could start seeing blooms in as few as 10 days after cutting! Every day, trim the ends of the branches and change the water mixture.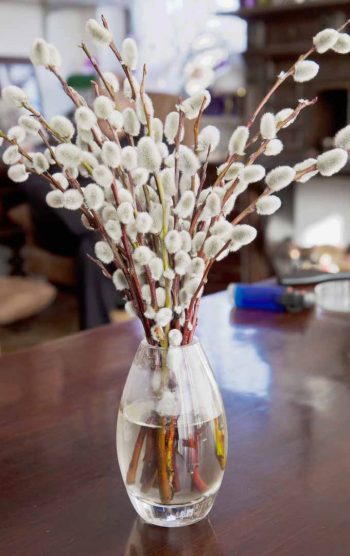 Curious to learn more about forcing blossoms and starting seeds? We've got you covered: