Japanese maples have numerous ways to make your backyard gorgeous and beautiful. They can be used as accent plants, as edges to define your yard's border, or simply stand by themselves and attract attention with their beautiful colors. While they may seem hard to take care of, Japanese maples are actually quite easy to grow if you know some of these simple tips.

Sunlight
While all plants need sunlight, Japanese maples prefer a nice shady spot to grow. Make sure they have a proper balance of the two, but a little less sunlight won't hurt the tree. In fact, it will actually help!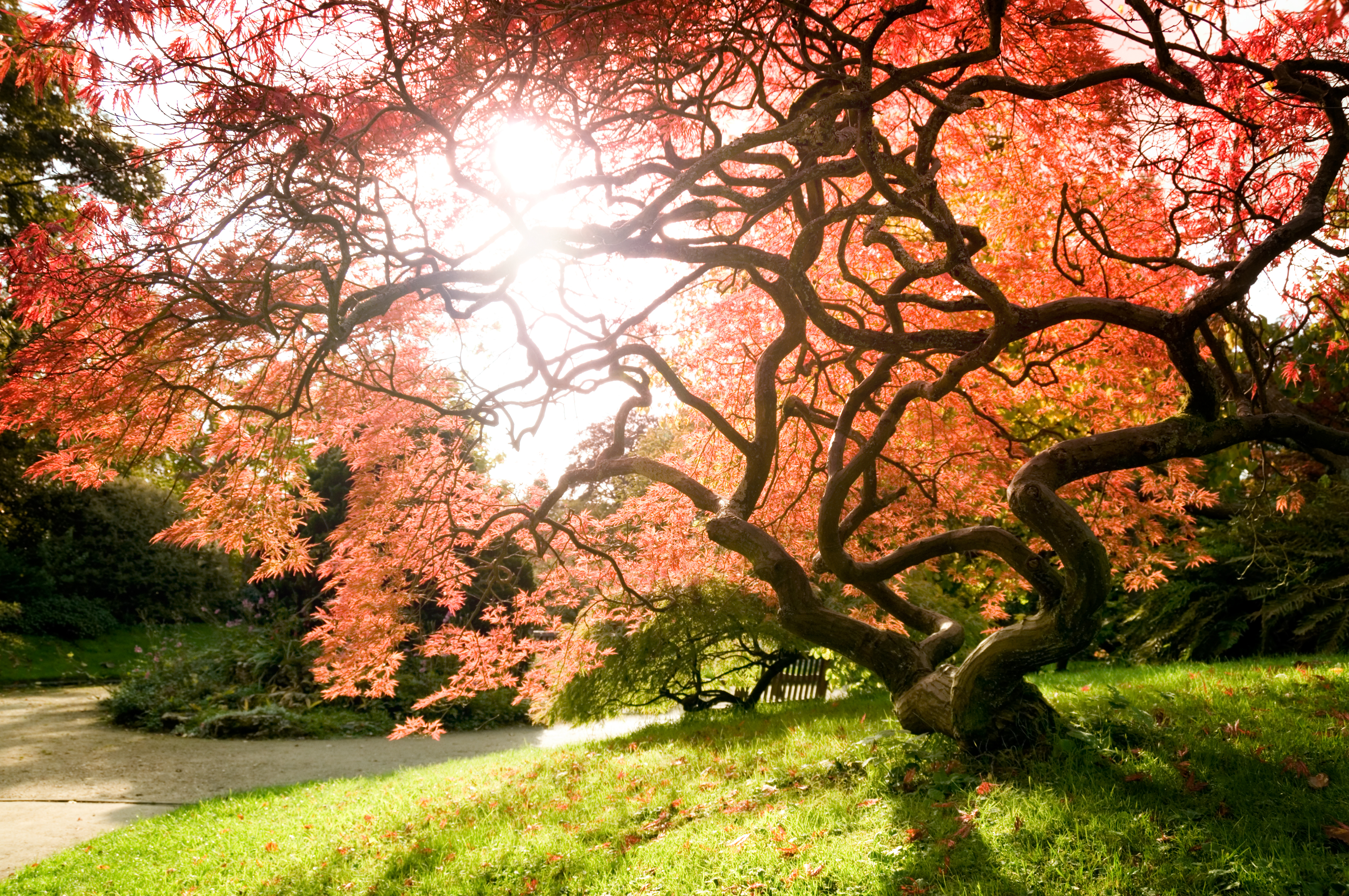 Soil
Japanese maples love moist soil, but make sure to not keep it too wet or else root rot can occur. Also, make sure the soil is well drained or else numerous other issues can arise. If needed, make a small hill for the Japanese maple to be planted on so the water drains better.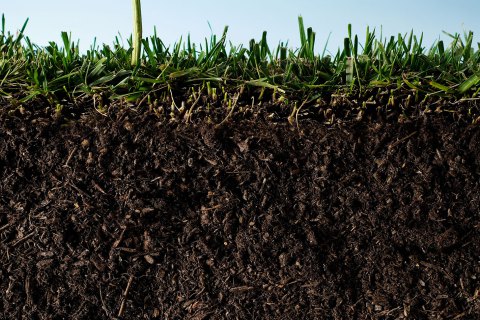 Spacing
There are a few different kinds of Japanese maples, so your spacing will depend on what kind you get. The biggest version can grow to 20 feet tall and 8 feet wide, so keep that in mind. Don't choose a space that will be too cramped for the Japanese maple.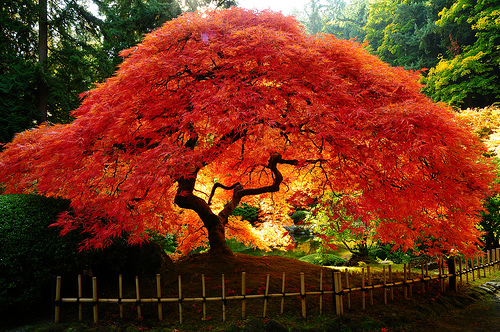 Pruning
You usually only need to prune Japanese maples twice a year. A light pruning in the late spring and then a heavier one in late winter. This will keep the tree healthier and the leaves bright and beautiful!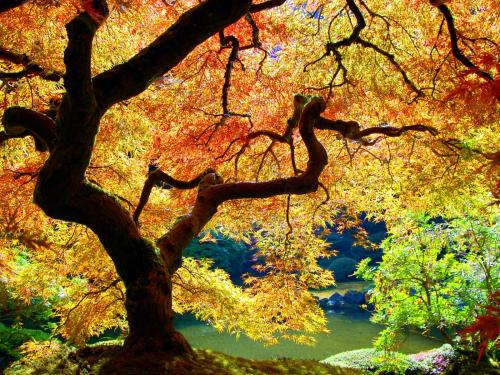 Mulch
Many different experts will argue how much mulch and what kind works best for a Japanese maple, but it won't make or break the tree's growth. You can use any kind of mulch, although saw dust or pine needles work best. Spread the mulch 3 to 6 inches deep and keep it a little away from the trunk. Mulch will keep your tree warm in the winter and cool in the summer.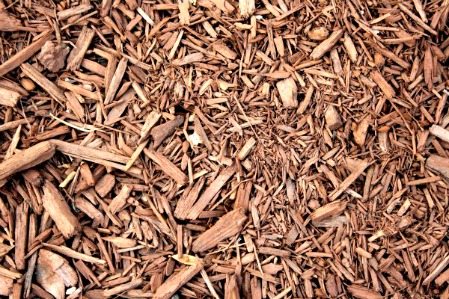 Fertilizer
Japanese maples don't usually need fertilizer, but if you're determined to use some, then choose it carefully. Don't pick a fertilizer that is heavy in nitrogen for at least the first two years or else it can harm the tree. Make sure to apply the fertilizer lightly; remember that too much fertilizer can be just as harmful as not enough.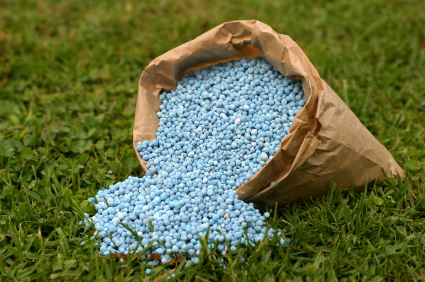 Container
Some people like to start their Japanese maples in pots or just keep a small one as decoration on the patio. If you choose to grow your tree in a container, make sure the pot is no more than twice the volume of the root ball. Any larger and the tree's roots start to grow in weird ways.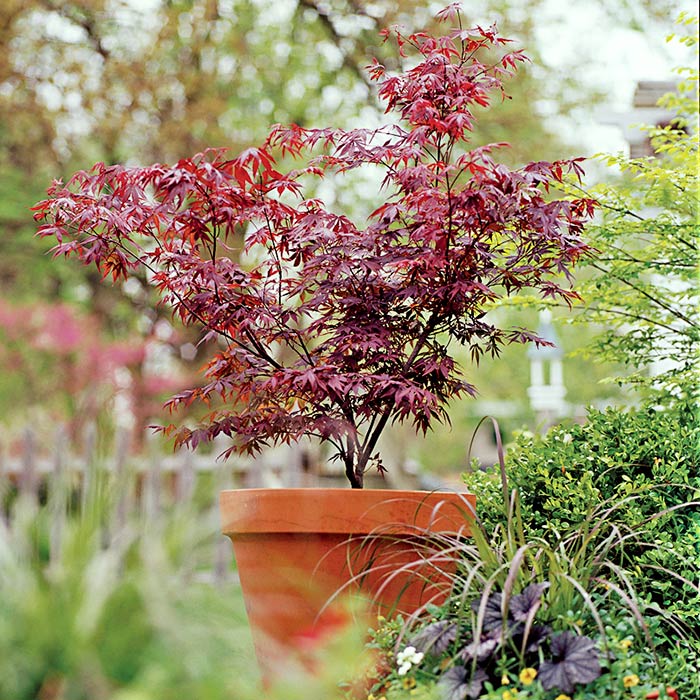 Out of the Wind
This probably goes without saying, but make sure to keep your Japanese maple sheltered from the wind. It will quickly dry out the leaves and bark and can also damage the branches. Either plant the tree somewhere that doesn't have strong wind traffic, or build a barrier to keep the wind out.