If you're a homeowner wondering how to repair bare spots in the lawn, I can help. Bare spots in an otherwise healthy lawn are definitely frustrating to a lot of us. But once you know more about bare spots and how to repair them for good, you won't need to worry about them again. Let's fix them!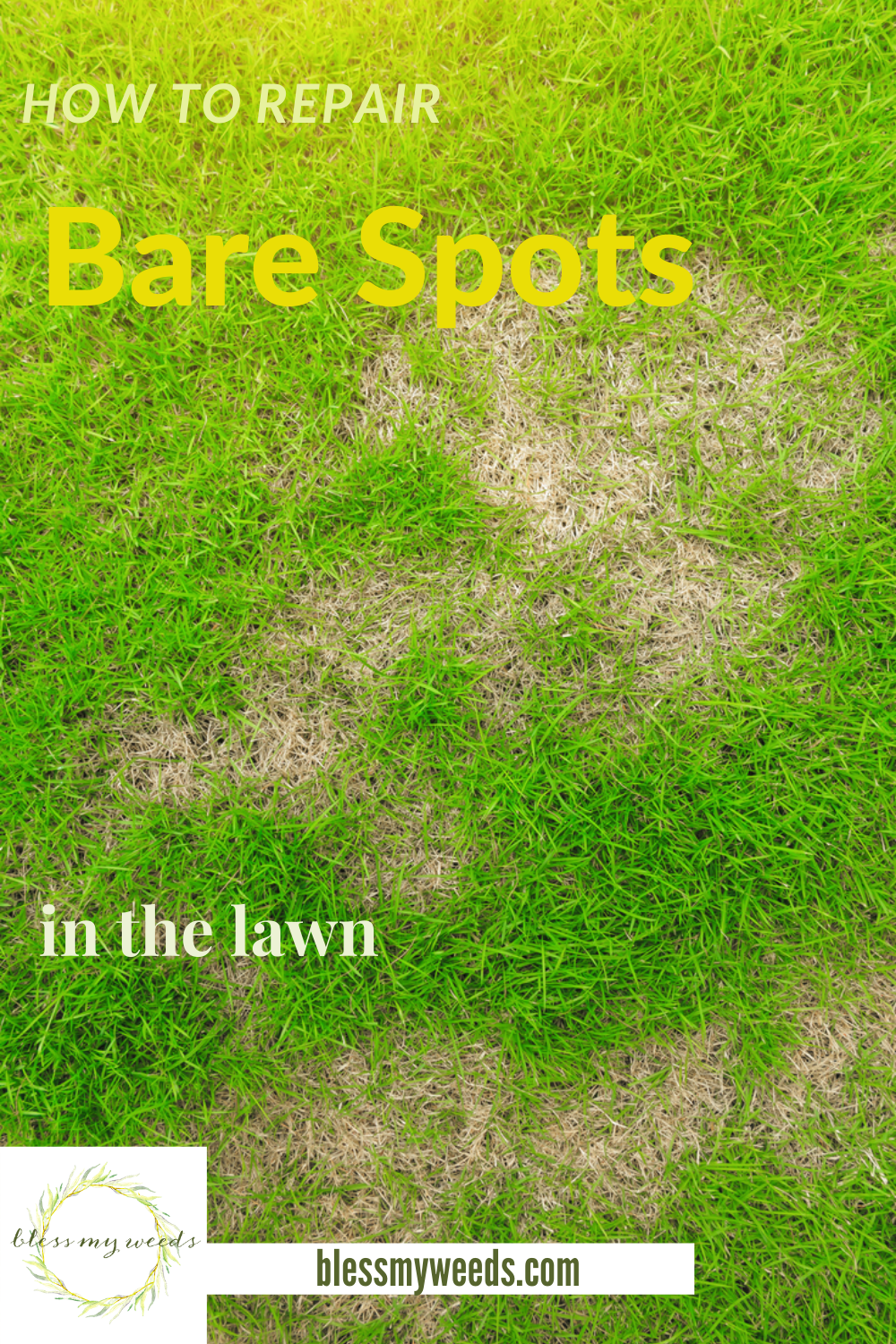 How To Repair Bare Spots In The Lawn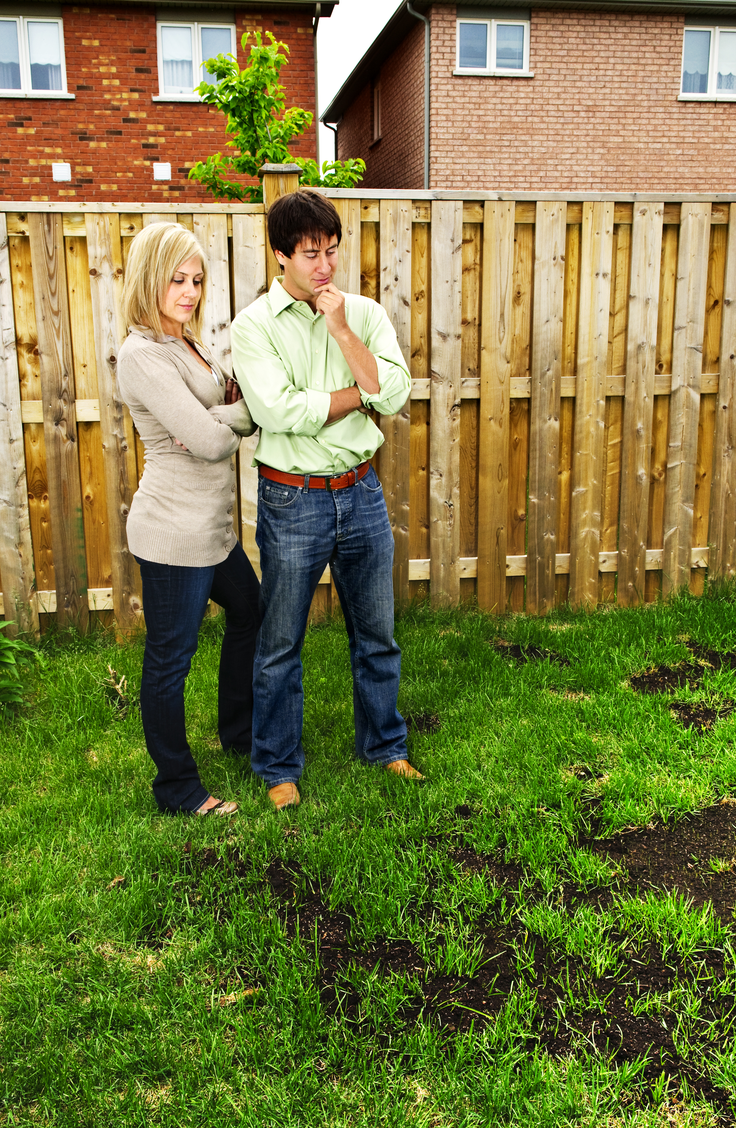 What Causes Bare Spots In The Lawn?
Bare spots in your lawn can have several causes. They are:
High foot-traffic areas
Disease or pests, such as grubs
Chemical burns from too much fertilizer or weed killer
Drought or watering issues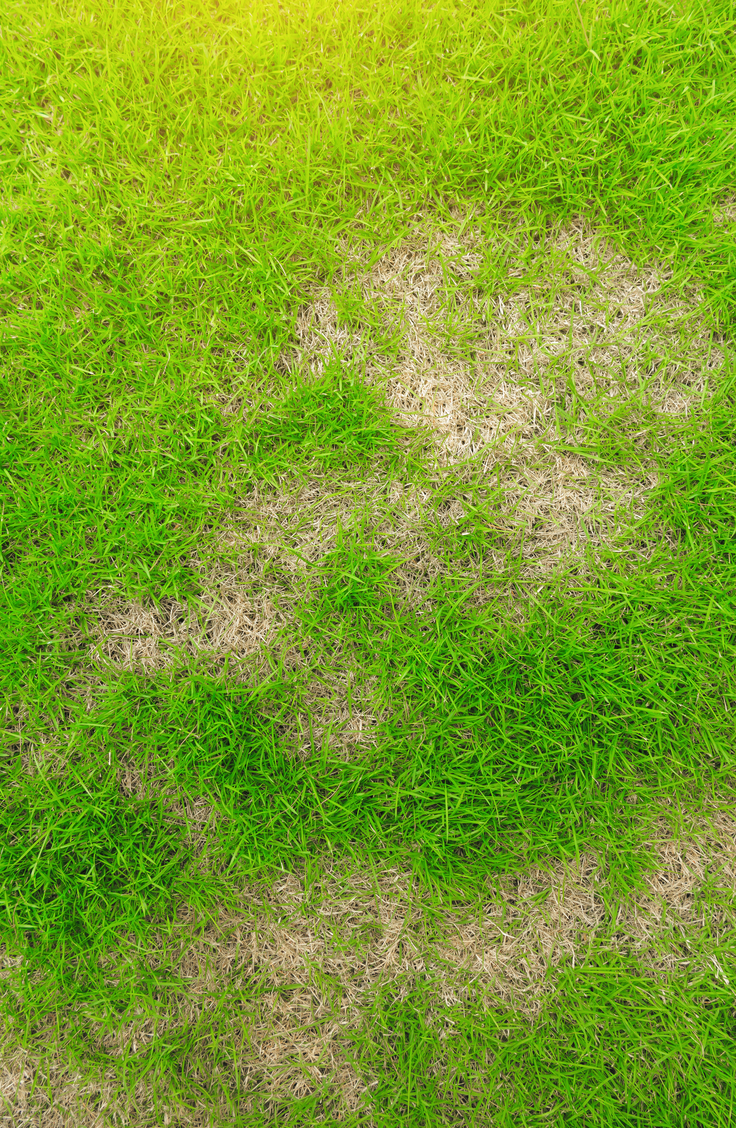 Before you repair bare spots in your lawn, you need to figure out what's causing them and address the source. That's a big step towards controlling them. In high traffic areas, figure out how to redirect the traffic or diffuse it. Treat grubs or insect infestations, and find and solve issues with under-watering.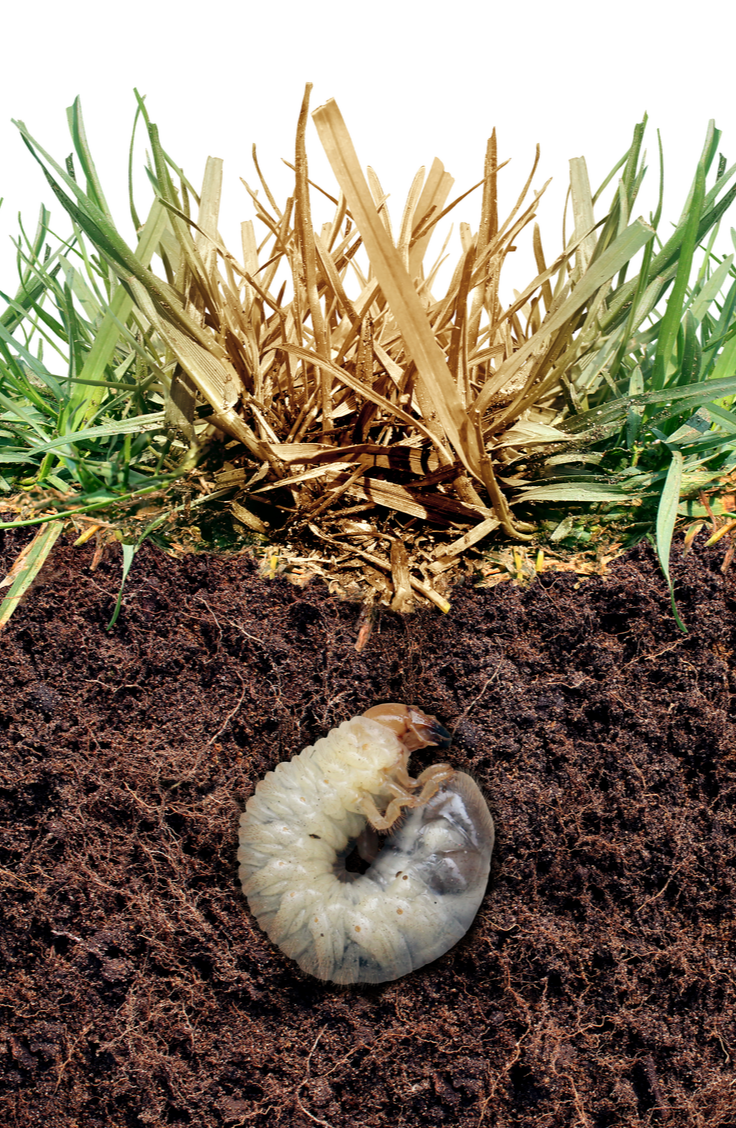 How To Make Lawn Repairs
Once you address the cause of the bare spots in the lawn, it's time to restore those spots so they match the rest of your lawn. In most cases, the best way to repair those bare spots is to replant them with grass.
Whether you use grass seed or sod, you must first dig up the soil to be planted. Loosen it with a shovel and add some good topsoil to give the new grass a good start. Level the area off to match the ground level of the surrounding lawn.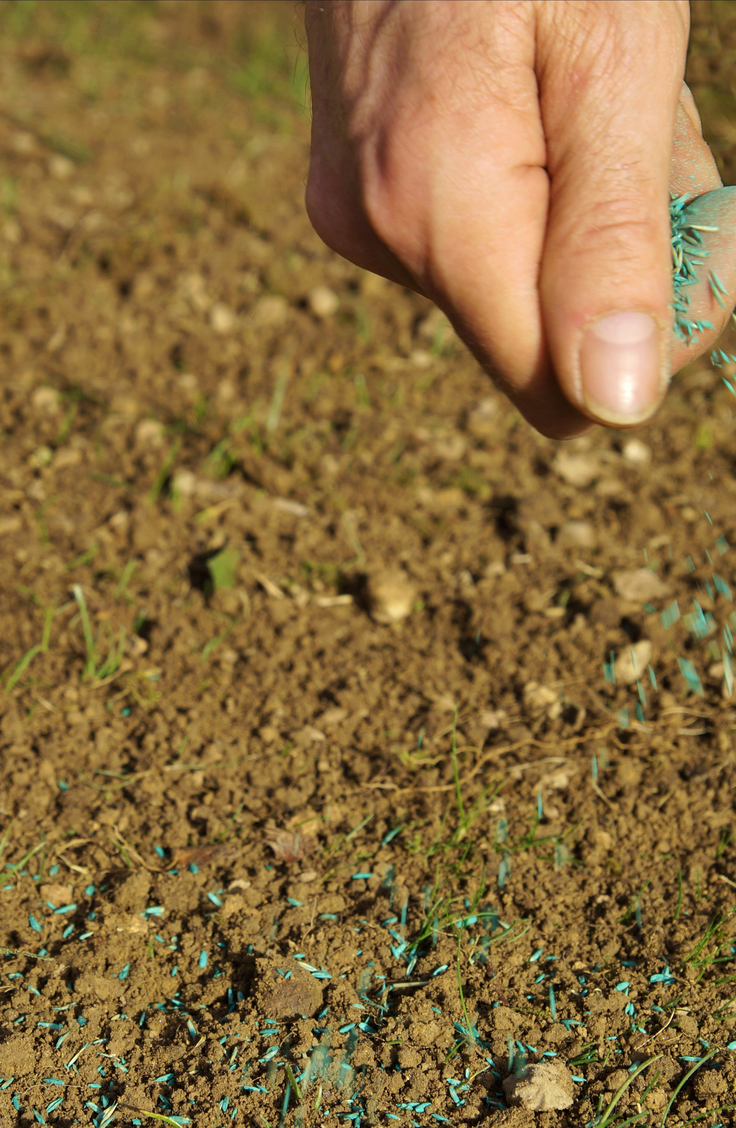 Lawn Repairs With Grass Seed
There is more than one way to make lawn repairs with grass seed. The simplest is to buy a bag of lawn patch with fertilizer and mulch pre-blended in. Cover the bare areas with grass seed and then be sure to keep it wet while the seed germinates, sprouts and gets established in your lawn.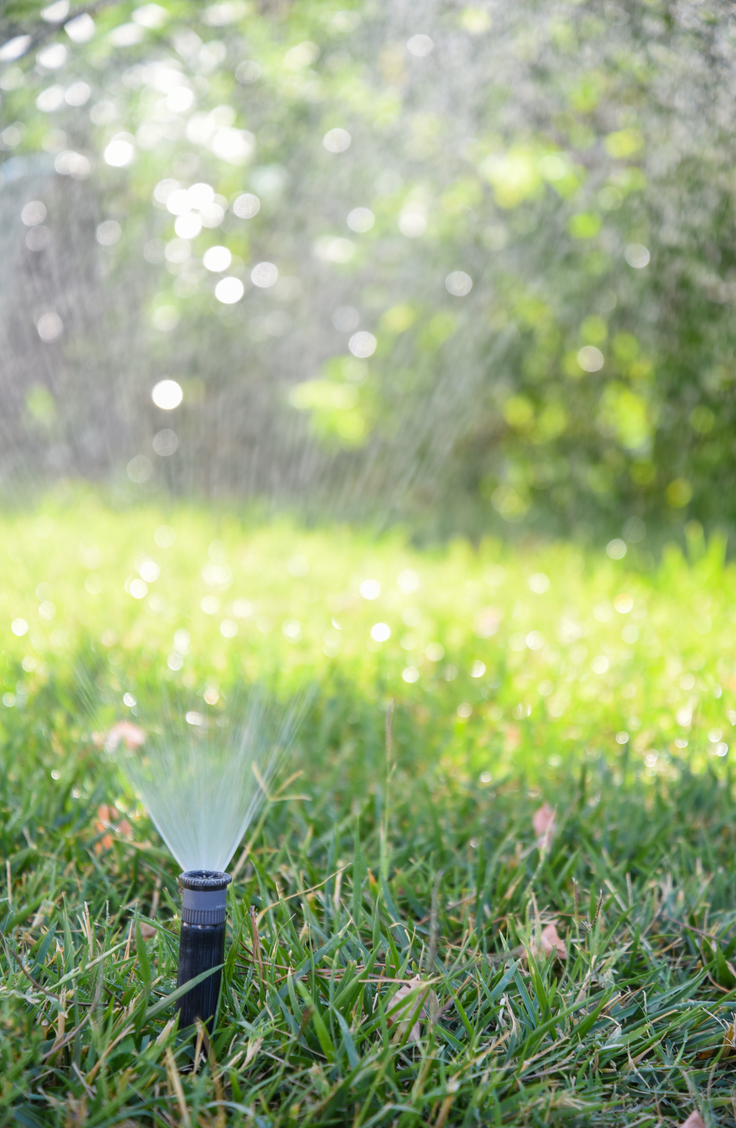 How To Repair Bare Spots With Sod
Sod is sections of established grass. If you use it, be sure to keep it wet until you can install it. Cut pieces to fit the bare spots in your lawn, and lay them down. Make sure that the sod has good contact with the soil bed you prepared ahead of time. Water well!
Trying to improve an area of your lawn that grows in shade? Check out my grass-growing tips for shady areas.