One way to increase the ambience of your outdoor living spaces at night is by illuminating them with rope lighting. There are some definite positives to using rope lighting outdoors. Today I'm going to show you why and how you should consider it. Get ready to be illuminated with these rope lighting ideas!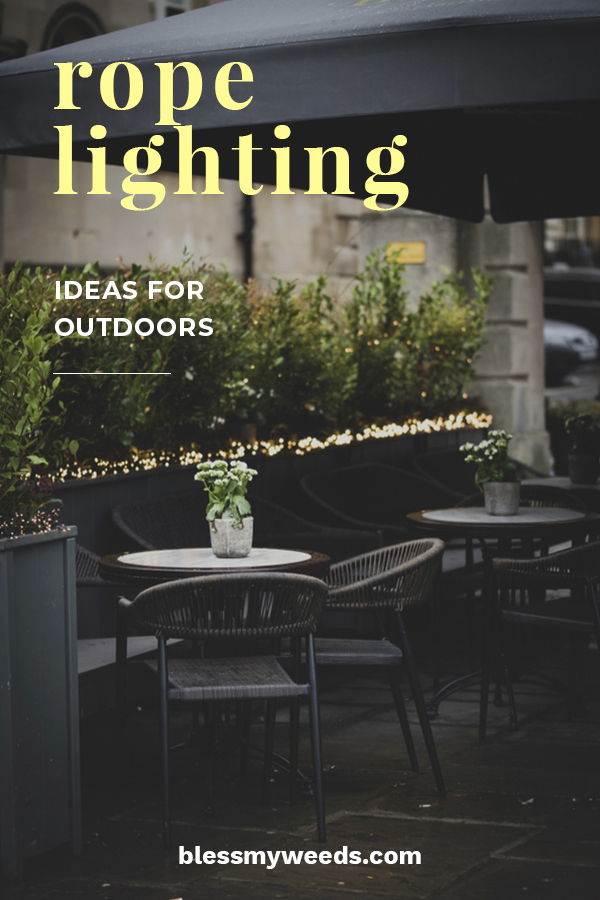 Benefits Of Outdoor Rope Lighting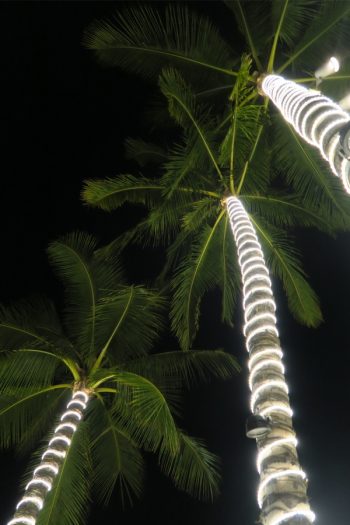 What is rope lighting? Rope lights, like a string of regular lights, are small lights connected in a series of varying lengths. But rope lights come in a clear, flexible plastic housing. The plastic tubing protects the lights and the wiring better than a traditional string of lights.
Rope lights are now available in LED form. LED rope lights are longer-lasting and much more energy-efficient than incandescent bulbs. Did you know that LED lights consume about 1/5th of the wattage of a regular rope light?
Durability is another benefit of using rope lighting. An LED rope light will last for years, through weather changes, drops and bumps. Maybe best of all, LED rope lights are available in a variety of colors to suit your tastes–including bright or warm white, purple, blue, pink, red, green and even multi-color.
Outdoor Rope Lighting Ideas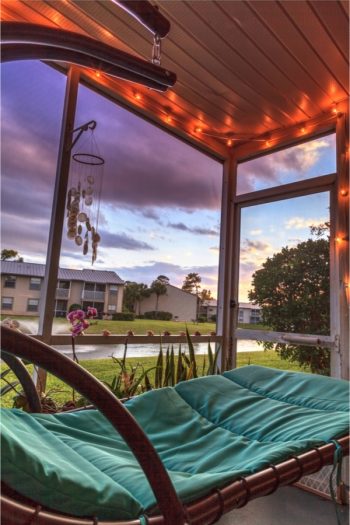 Just like any other string of lights, you can hang a rope light along the roof of your covered deck or patio. But unlike a traditional string of lights which need more fasteners to hold them straight, rope lighting is much easier to hang linearly. The tubular casing of the lights works easily to line roofs, gazebos or pathways with less fasteners.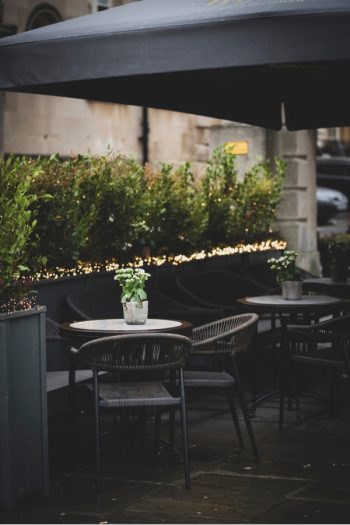 Use rope lights to accent your porch or deck railings and provide attractive lighting at night. LED rope lighting is less harsh and easier on the eyes than a regular string of LED lights. Line the sidewalk to your front porch with rope lights to greet guests at night, or line the path to your garden hideaway. There are lots of possibilities–they aren't just for Christmas!
For the easiest ever rope lighting ideas, purchase your rope lights on a spool. When you decide to take them down for the season, wind your rope lights back onto the spool for convenient storage.