One of the most important factors in successful gardening is knowing what grows well where you live. Knowing your growing zone is extremely helpful. If you don't know yours, this US zone map can help you. Once you know, you can look for plants that are likely to do well there. If you're just starting out or aren't sure what vegetables work best in your area, you're in luck! We're about to tell you what tends to grow best in each region.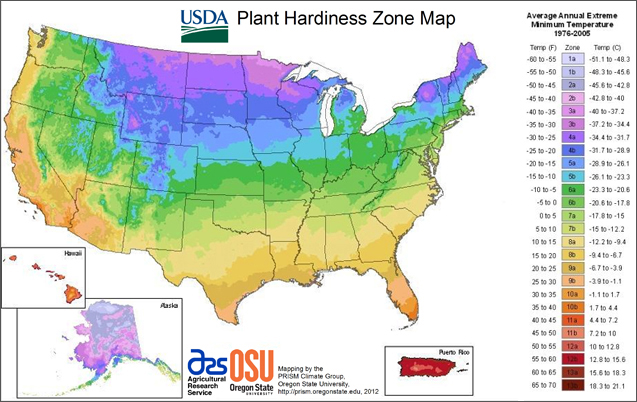 1. Northeast Region
If you're up in the Northeast, around New York, there is a long list of veggies that grow well for you. They include asparagus, broccoli, radishes, watermelon, zucchini, celery, eggplant, and more.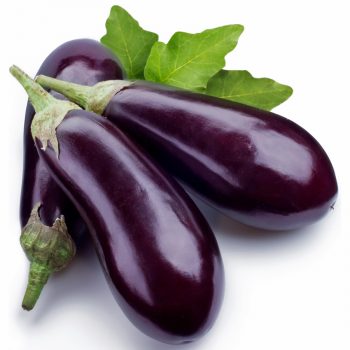 2. North Central
The North Central region includes Iowa, Kansas, Wisconsin, and Minnesota. Your garden can provide great growth for beans, beets, collards, carrots, and Brussels sprouts.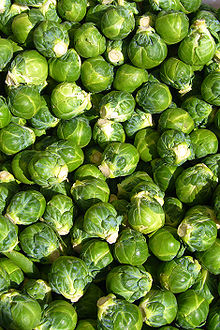 3. Western Region
If you're in Colorado or Utah, you're in the West growing region. You're likely to do well with cabbage, peas, spinach, bush beans, and peppers.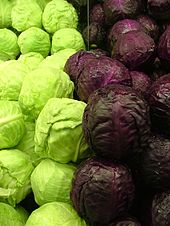 4. South
Southern states like Florida and Tennessee may find great results with collard greens, sweet potatoes, pole beans, and Chinese cabbage.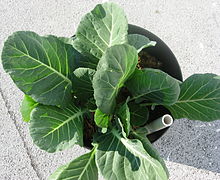 Keep in mind that different varieties of vegetables might have different requirements. Check with your local garden center or university extension for details. And if your state has sub-climates that you feel might make a difference in your results, you'll want to do a little homework before planting. Gardeners in every growing region can be successful with a little bit of study and effort. Good luck!