We usually have a pretty good idea on what we want to do with our front yard or back yard, but what about the side yard? All too often, we end up neglecting it or simply putting in grass or gravel. But if you're willing to put in a little work, you can actually turn your side yard into an attractive and useful landscape feature. Here are some ideas.
1. An Attractive Path
Your side yard, properly landscaped, can serve as a beautiful lead-in between your front and back yard. Just because you're only passing through doesn't mean you shouldn't enjoy the journey, right?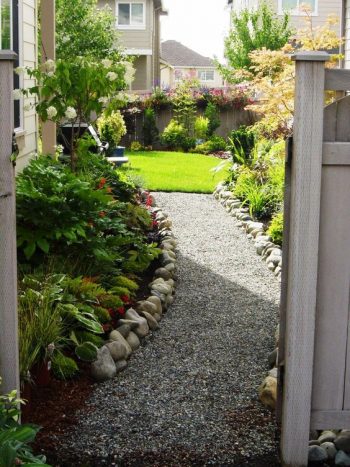 2. Sitting Area
Sometimes, your side yard can make a perfectly private sitting area that's shady and comfortable. With a little imagination and a bit of furniture, you might find yourself in paradise.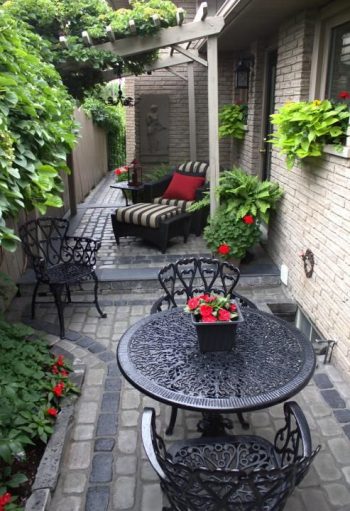 3. Rock Garden
If you use rocks and water-wise, native plants, you might not even need to run your sprinkler system into your side yard to keep it looking beautiful.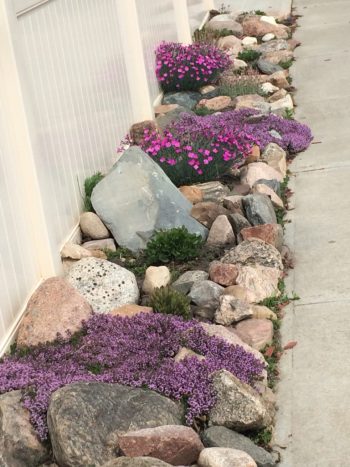 4. Garden Spot
This side yard has been made functional as a gardening spot. Build multiple levels to maximize the available space.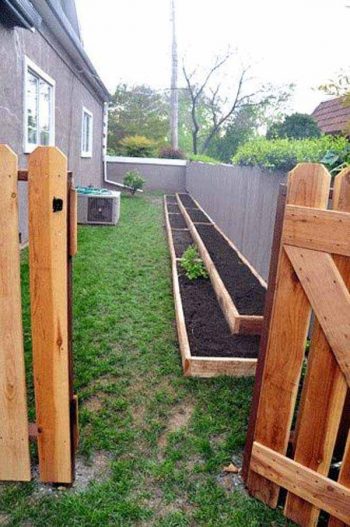 5. Pets at Play
Your side yard is an ideal spot when Fido needs to be outside for a bit. Instead of building a dog run with 4 sides, you only need to fence off the ends.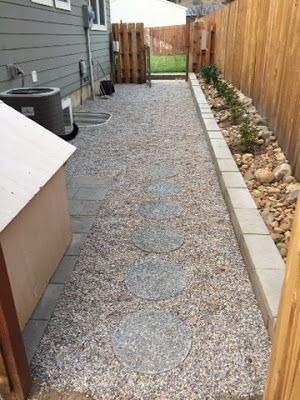 6. Outdoor Play Room
Why not turn your side yard into an ideal spot for the kids to play? While the adults chat around the barbecue, the kids can have their own space to lounge, play in the sand, or splash in the kiddie pool. Good times for all!