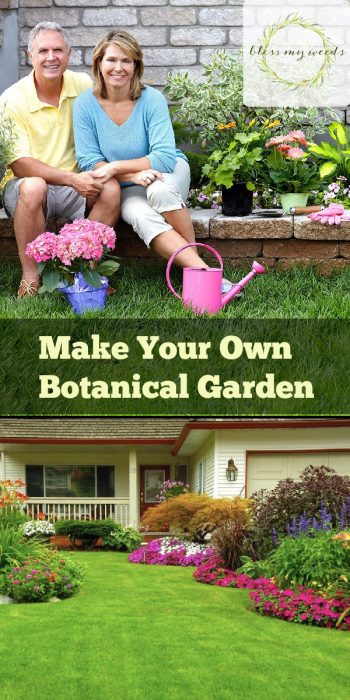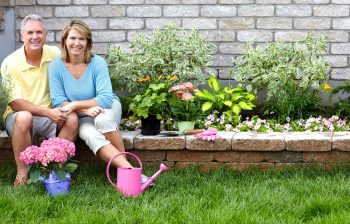 No need to spend all your time visiting botanical gardens–although they are certainly worth it. If you love a good botanical garden, think about creating your own! There are enjoyable ways to make your own botanical garden right in your own yard. Not only will you enjoy the end result, but you're sure to enjoy the process of learning about new plants as well. It's a gardeners paradise!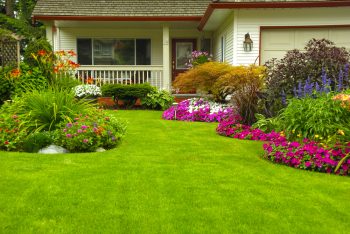 What is a botanical garden?
A botanical garden is one that showcases many different types of plants from around the world, and that's what makes it so interesting to make your own botanical garden. Once you choose plants from countries with similar climates as yours, you're set to begin your own botanical garden.
The challenge
The biggest challenge in making your own botanical garden is climate and soil conditions. Choose plants that grow in similar conditions to what you experience in your area. Then be sure to check your soil pH, know your sunlight and shade availability and where the best drainage is. In short, be as knowledgeable about the conditions you have to work with as you can be!
Choose your plants
Once you are very familiar with your yard and the conditions, you can choose the plants you want to grow. You will need plants that come from areas with roughly the same climate and conditions as you have. It helps to visit local botanical gardens to see what they successfully grow. Note whether they're growing in shade, part shade, or full sun. Ask questions of the professionals on staff. Learn all you can about the plants you see and love.
Put in the time
You'll have to be dedicated to make your botanical garden and caring for the plants you choose. If you're already a dedicated gardener, this won't be a stretch, but be prepared for the extra time it may demand to get your new plants situated and growing as you'd like. They may need a little extra TLC in the beginning, but one they are established it should get easier.