There's nothing like vegetable gardening for cooking with fresh vegetables and herbs. If you're a cook and a gardener, you've probably done some research about vegetable gardening and what to grow for the best flavors and results. It is important to never plant these veggies together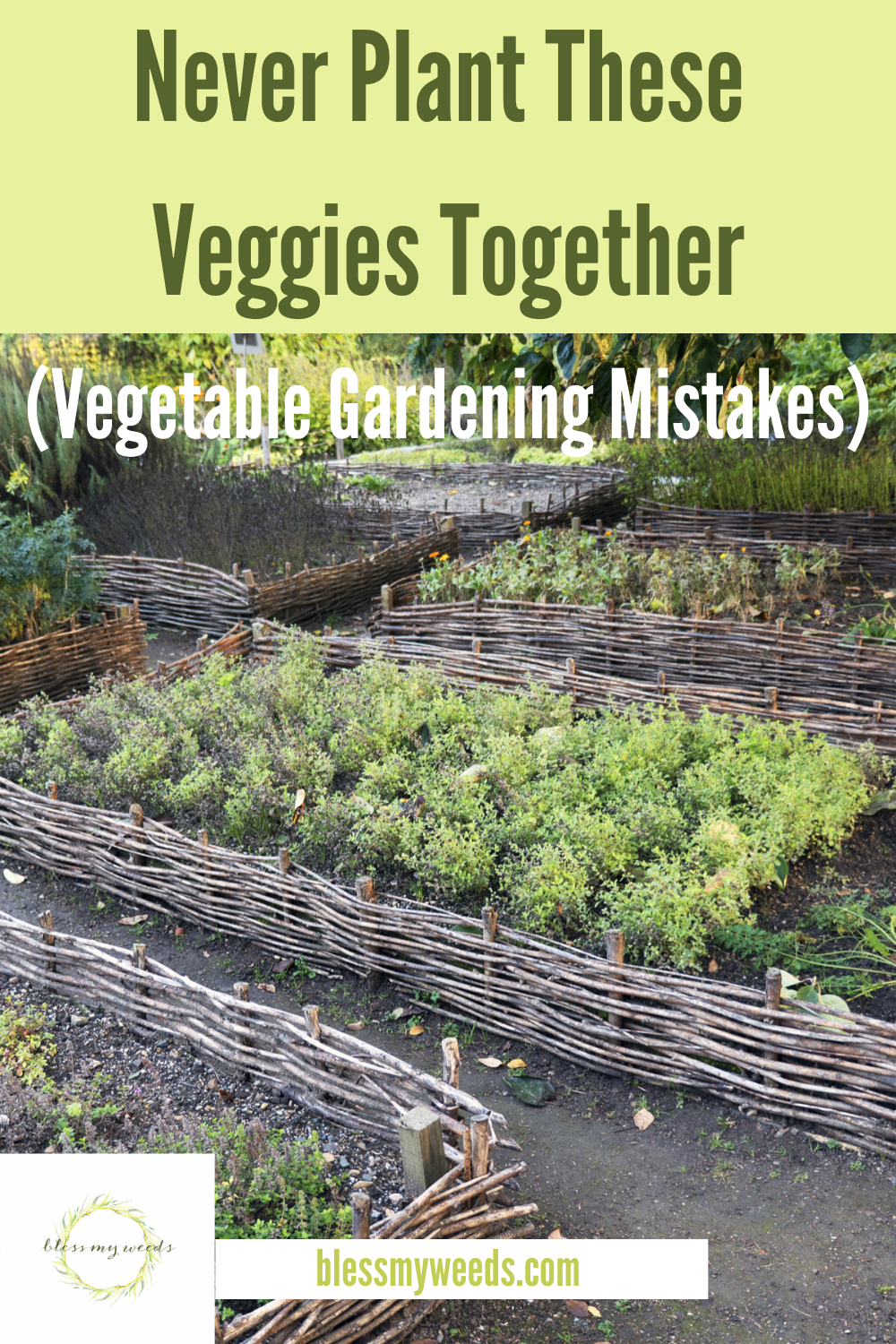 Strategic planting might cut down on insects, diseases and weeds. But do you realize that there are also vegetable plants that should NOT be planted close together? There's actually an entire list of vegetables that don't make good planting partners. Here's what you need to know.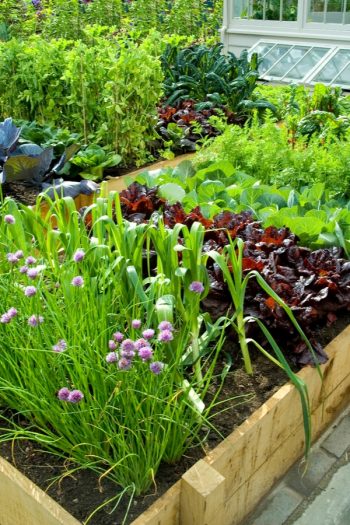 Vegetable Gardening: Plants That Don't Grow Well Together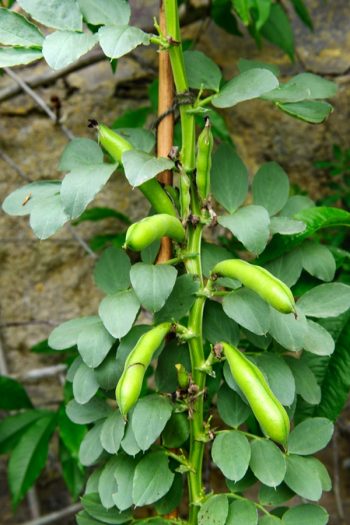 Never Plant These Veggies Together
1. Beans
When planting beans, don't plant them near garlic or onions.
2. Turnips
Never plant turnips and potatoes next to each other.
3. Cabbage
Don't plant cabbage next to tomatoes or strawberries.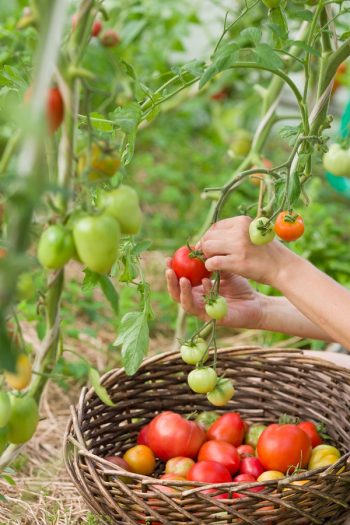 4. Tomatoes
For tomatoes, don't plant them adjacent to fennel, potatoes, cabbage, or cauliflower.
5. Carrots
The only thing you really shouldn't plant next to carrots is the herb dill.
6. Squash
Don't plant your squash next to your tomatoes. They're not friends.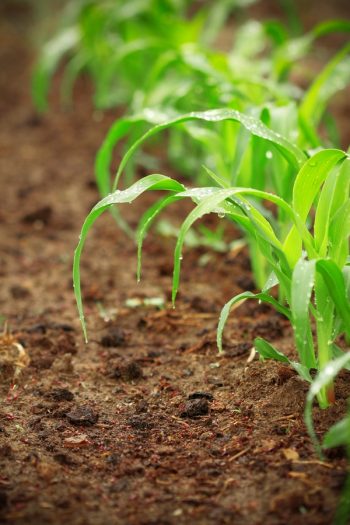 7. Corn
Corn and tomatoes should not be planted together.
8. Cucumbers
Don't plant cucumbers next to sage or potatoes.
9. Peas
Your peas will be better off when not planted next to garlic, onions, or leeks.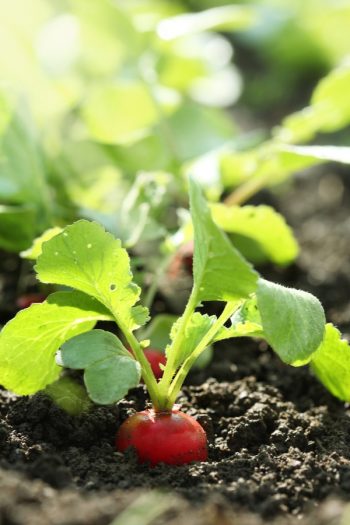 10. Radishes
For best results with radishes, plant them farther away from cabbage.
11. Onions
Beans and peas should not be planted near your onions.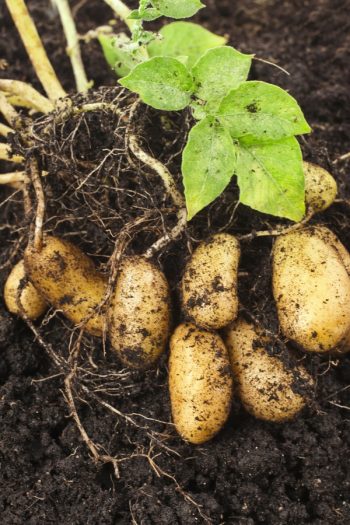 12. Potatoes
Potatoes are super easy to grow — unless you plant them near tomatoes, squash, or pumpkins. Grow potatoes in their own area of your garden for best results.
13. Peppers
If you're planting peppers this year, keep them planted away from kohlrabi. Now that you have this list down, you can move onto planting your flower garden!
Learn more about gardening with these tips and tricks from Bless My Weeds: