When fall comes around and our summer and spring flowers begin to die, it can get pretty depressing. However, there's no need for the sadness and colorless yard to stick around. Here are a few of the best fall-blooming flowers that will brighten up your yard and your day!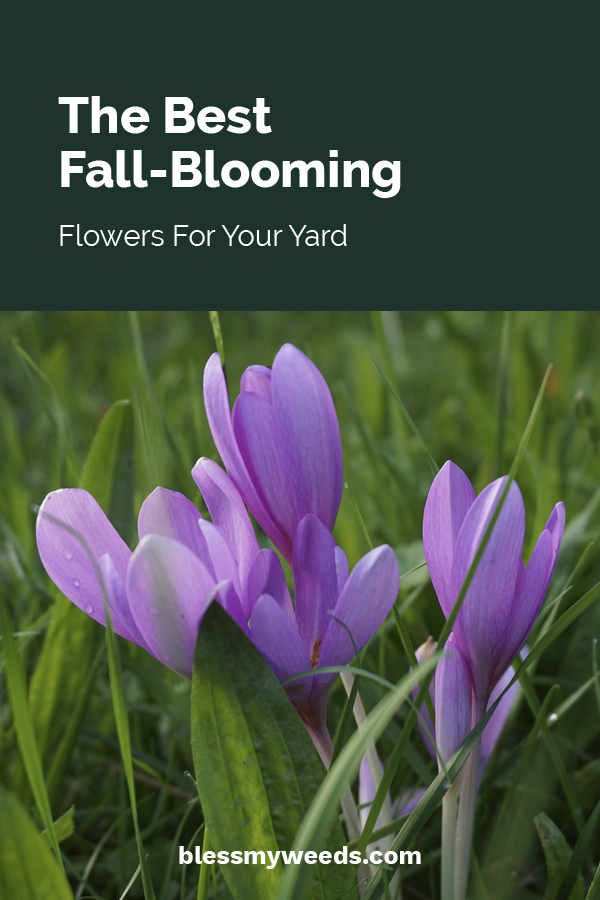 Toad Lily
This flower actually grows great in the shade, so not only is it good for the fall but also in parts of your yard that may be dead or dying. The spotted petals are beautiful and really add texture to your yard.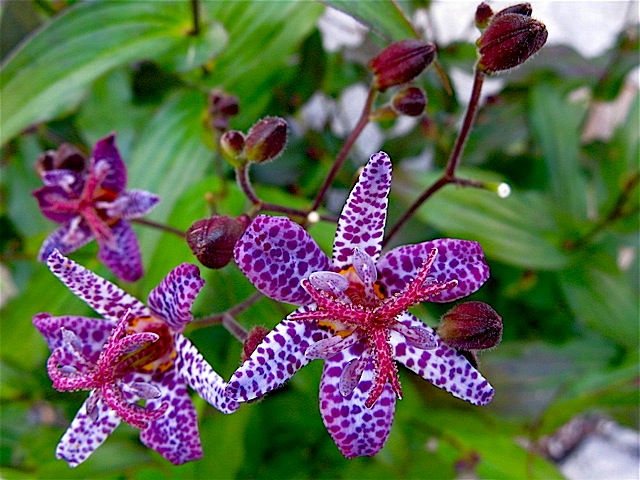 Colchicum
This flower is a bright color, which will add fun and color to your lawn for sure. It also has a great cup shaped head, which adds style and uniqueness as well!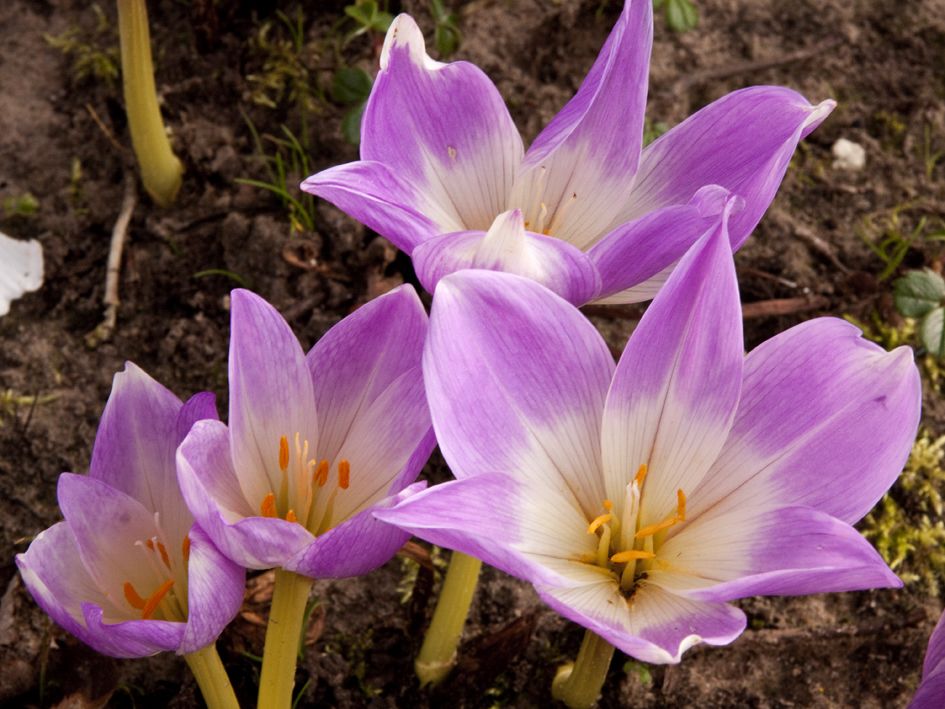 Asters
Asters come in all sorts of colors, so you don't have to worry about your garden looking boring and monotone. Butterflies also love this flower, so you'll even have the pretty little visitors late into the season!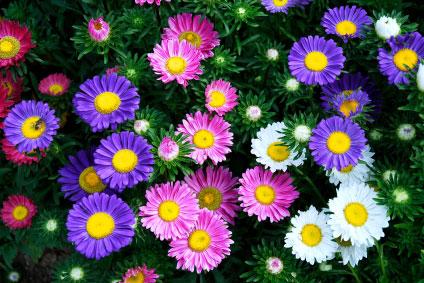 Perennial Sunflower
This is a great flower to add splashes of yellow and gold to your yard. Not only does it look great when the leaves start changing colors, but the bright colors will keep your yard perky and happy even when the weather isn't!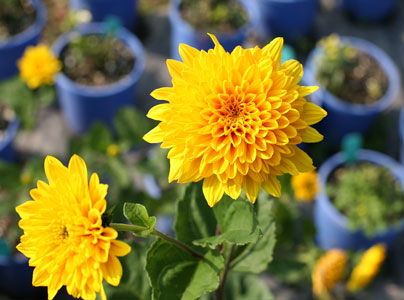 Blue Star Amsonia
The small bunches of whitish-blue flowers look great scattered across your yard and garden. They give a cool, calming texture that fits perfectly with fall!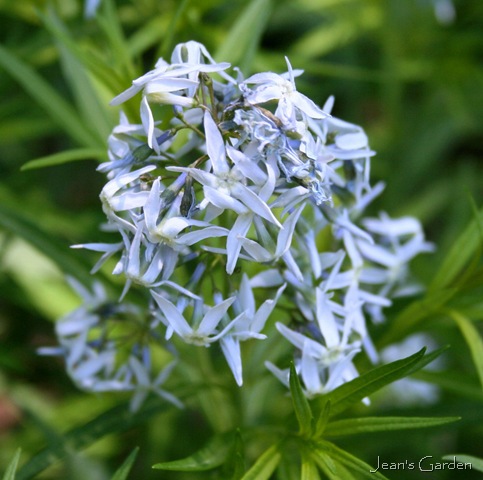 Red Spider Lily
Although this flower has a gross name, it has an amazing color that looks great in a fall yard! The bright red petals act as a great accent flower or even the main flower in any garden!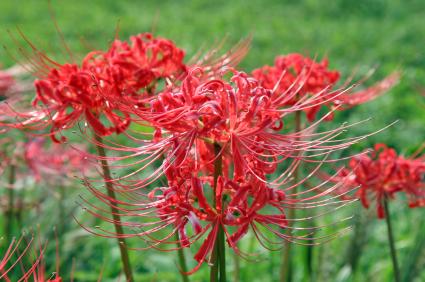 Goldenrod
This is the classic fall flower that brings in the traditional colors of the changing season. It's also a tough flower, so it will stay alive without much maintenance on your part.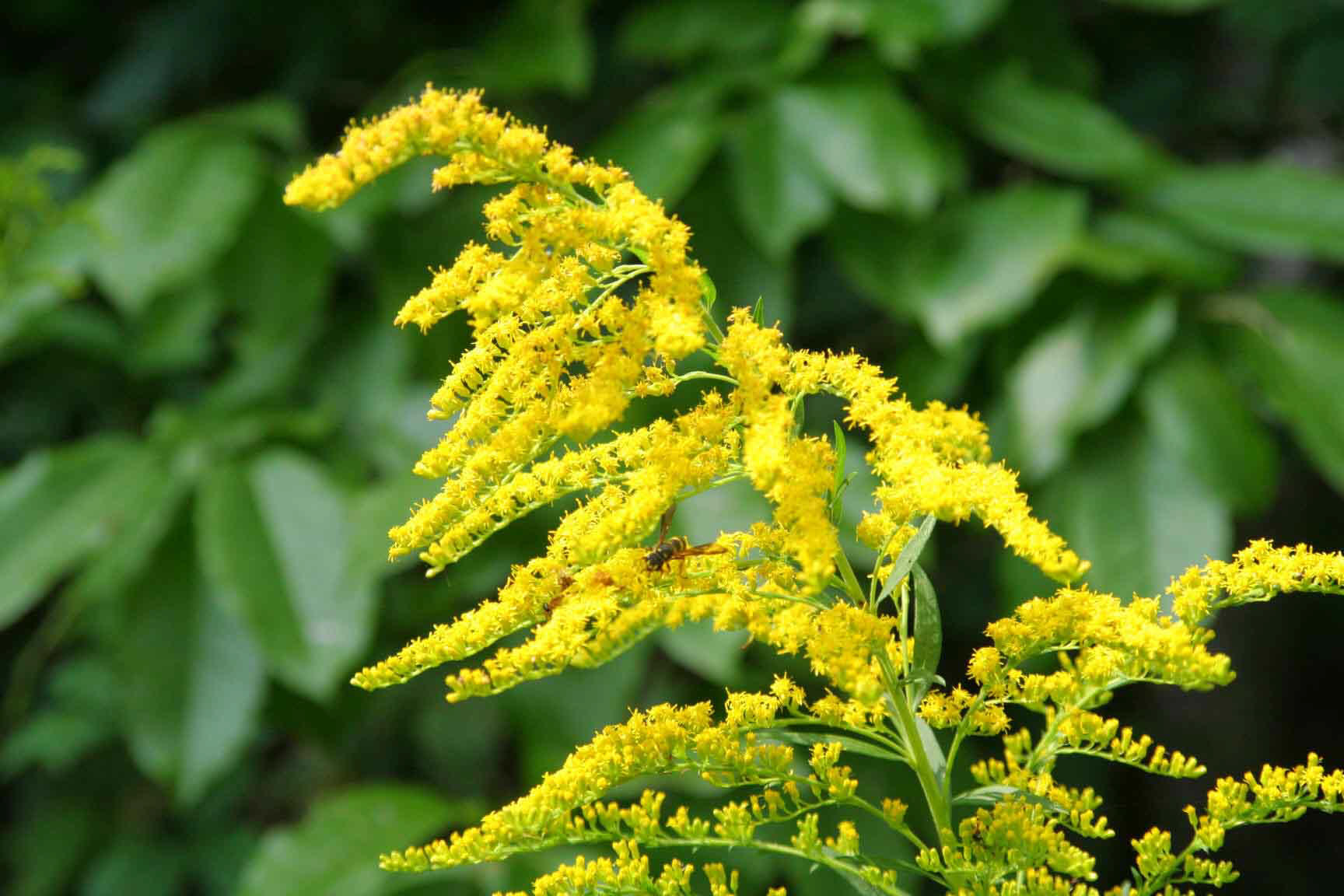 Helenium
Helenium is easy to grow and doesn't require much care to stay alive and strong. It also is a great combination of colors that will really make your yard and garden stand out in the colder weather!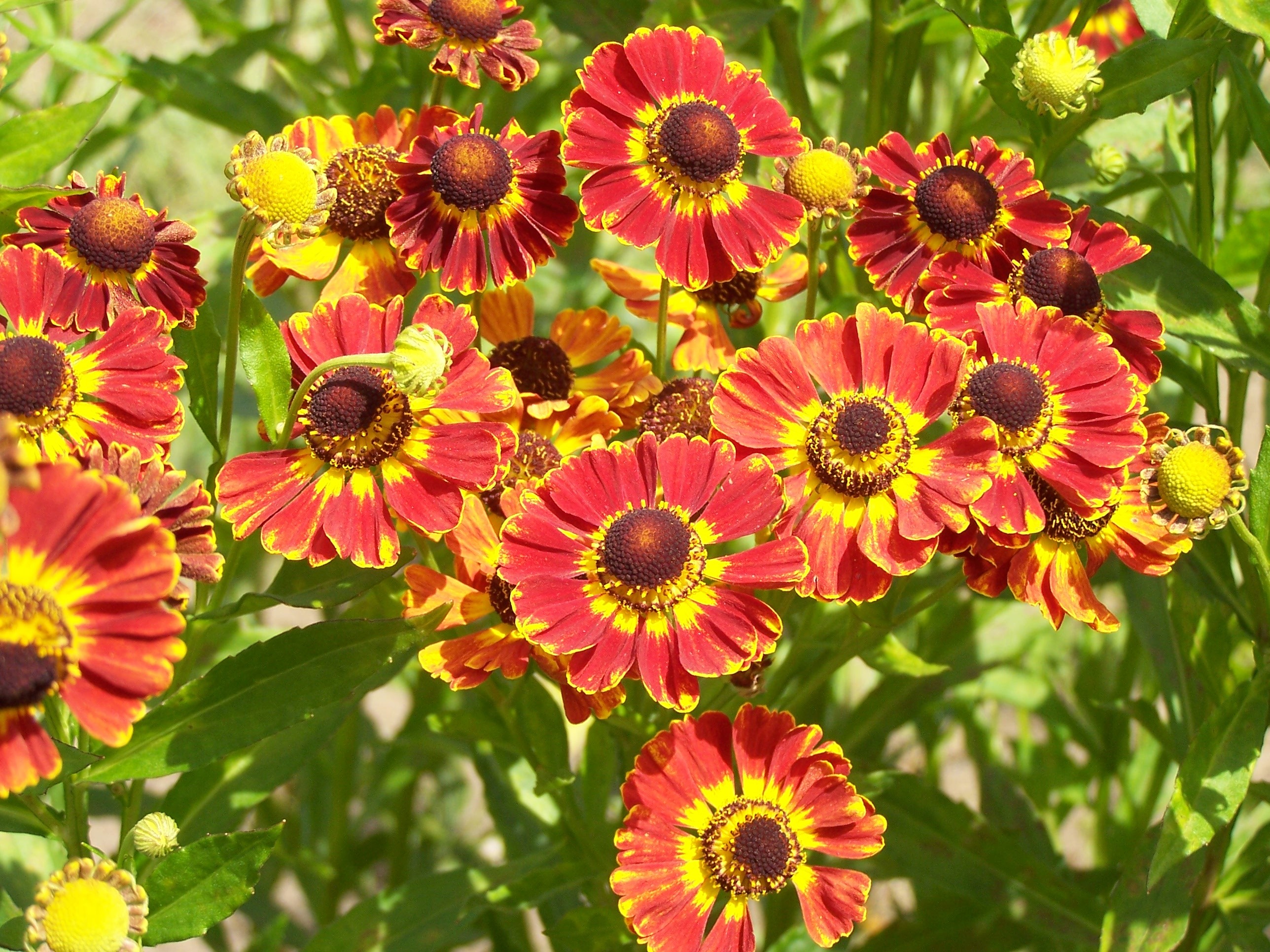 Beautyberry
The name of this flower pretty much speaks for itself. Beautyberry is a great combination of green and purple that can really tie your whole fall garden together!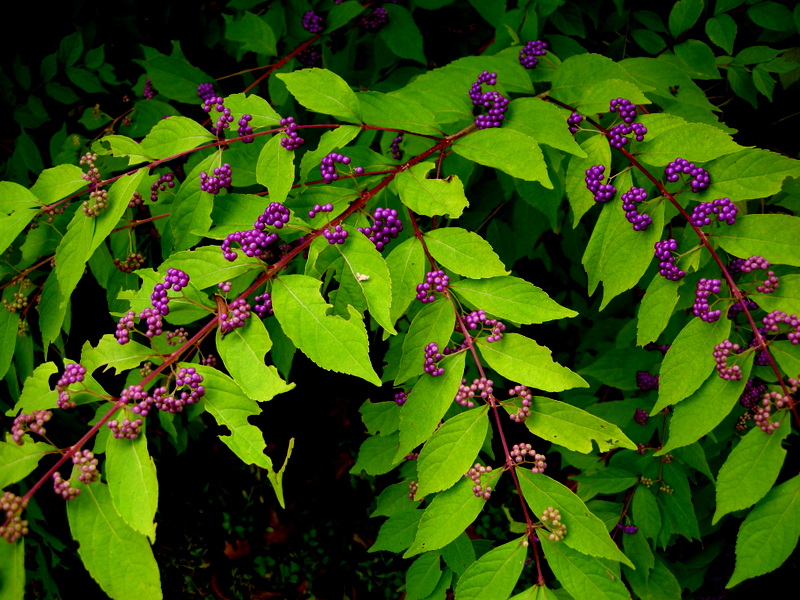 Garden Mums
These flowers can either grow right in the garden or you can keep them in flower baskets. Either way, they're sure to add a touch of style and color to any part of your yard or home.
Sedum
Plant sedums near the end of summer because they bloom during the transition into fall. They have great colors that really highlight and accent your yard.