There are a lot of reasons to plant a flower garden. Maybe you enjoy attracting butterflies, bees, and hummingbirds. Maybe you want to create a pleasant backyard path. Maybe your front yard could use some color and "wow" factor. But one of the best reasons you want to plant a flower garden is one you can't even see: the heavenly scent of fresh flowers. If you want a visually stunning garden that also pleases the nose, try some of these especially fragrant flowers.
1. Gardenia
Every gardener knows gardenias are highly scented. In fact, gardenia is one of the most famous fragrances in the gardening world for good reason.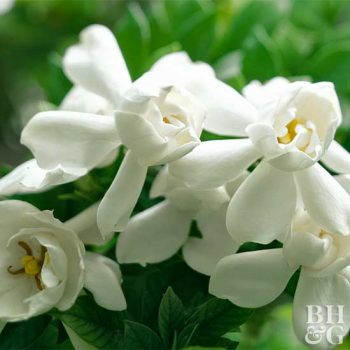 2. Oriental Lily
Not only are these gorgeous, but they're super scented. Look for the Star Gazer variety to add a beautiful scent to your whole garden, as they bloom from mid-to-late summer.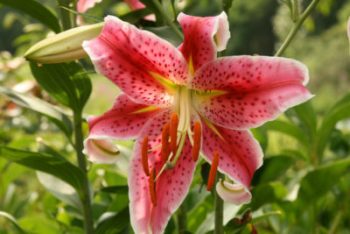 3. Garden Phlox
Show-stopping flowers — and scents — highlight this sweet flower that really stands out on sunny days.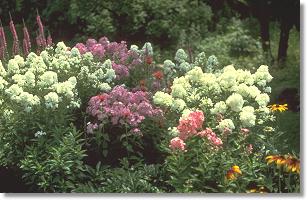 4. Roses
In talking about fragrant gardens, who can forget roses? They make famously gorgeous and sweet-smelling cut flowers, and will add their elegance and heavenly scent to any garden. Sniff them before buying, as some varieties are more fragrant than others.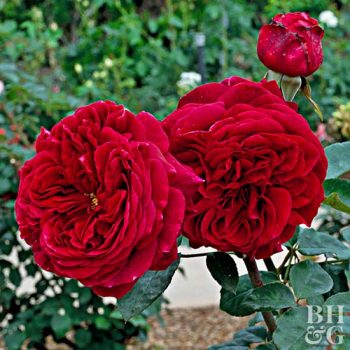 5. Hyacinth
These blooms not only have great visual presence, but will fill your garden with their fabulous perfume. They also make great cut flowers, and amazing floral centerpieces for your wedding.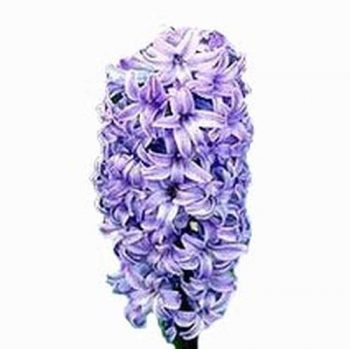 6. Iris
My grandmother used to breed her own iris and won several awards. She always swore that different colors of iris had a different scent, and I agree. But what do they have in common? They all smell amazing.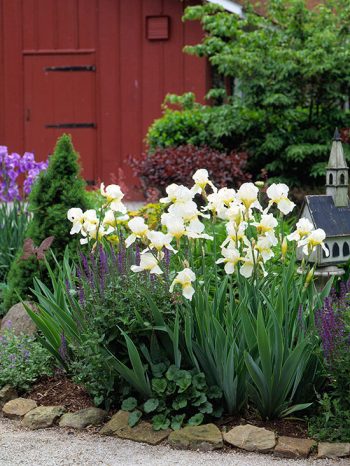 7. Peony
Peonies are low-maintenance and feature large, showy blooms. Not all varieties have a strong fragrance, but some varieties, like the Henry Bockstoce or Cora Stubbs, are highly scented.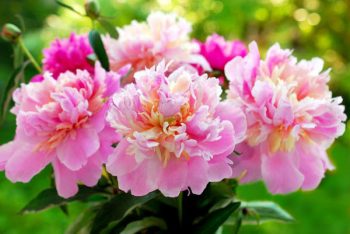 8. Nicotiana
These will fill your garden with a powerful, sweet scent. The fragrance is stronger at night, which makes nicotiana ideal for planting right outside your bedroom window.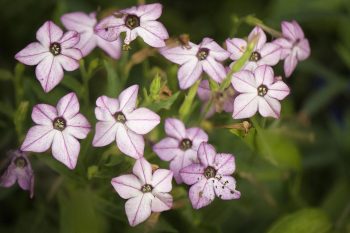 9. Magnolia
The Southern Magnolia tree makes a super fragrant and beautiful addition to your garden. Plant it right in the middle and surround it by scented flowers, or plant one or two on their own. You simply cannot beat the scent.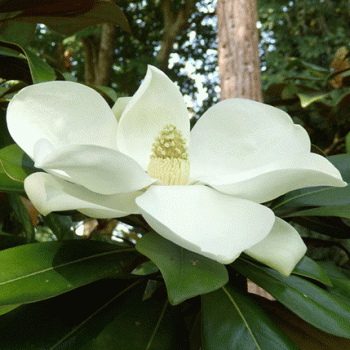 I found these links, and used these resources when writing this article.
Gardenia:
https://www.bhg.com/gardening/design/styles/fragrant-plant-favorites/?slideId=1cf51403-2214-4062-a6c7-c0594577237a
Oriental Lily:
https://www.gardeningknowhow.com/ornamental/bulbs/lily/oriental-lily-plant-care.htm
Garden Phlox:
https://www.extension.umn.edu/garden/yard-garden/flowers/tall-garden-phlox-for-minnesota-gardens/
Roses:
https://www.bhg.com/gardening/design/styles/fragrant-plant-favorites/?slideId=510d70e7-8746-4bfc-8cc5-4b6d7ffb5941
Hyacinth:
https://www.theflowerexpert.com/content/growingflowers/growingflowers/hyacinth
Iris:
https://www.bhg.com/gardening/flowers/perennials/how-to-grow-maintain-and-divide-bearded-iris/
Peony:
https://www.gardenia.net/guide/fragrant-peonies
Nicotiana:
https://www.thespruce.com/nicotiana-flowering-tobacco-1315712
Magnolia:
https://www.gardenhillsnursery.com/product/southern-magnolia/