If you're a gardener — or even if you're not — you know there are millions of varieties of plants. Whether you're interested in houseplants or gardening outdoors, there is one common theme you need to understand: for healthy plants, you need to have healthy roots. No matter what you're growing, your plants must have healthy roots to thrive. Since we can't see the roots, we need to know as much as we can about how to take proper care of them. Here are 7 things you need to know.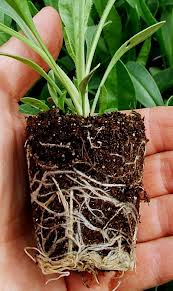 1. Humic Acid
Humic acid also goes by the name "black." No matter what you call it, it's a great thing to add to your soil. It improves soil quality by increasing moisture retention and boosting biological activity under the surface. It's often called "black" because this is what gives healthy soil its black color. It attaches itself of micro nutrients that roots need to grow, and when taken up by those roots, increases metabolic efficiency in the plant.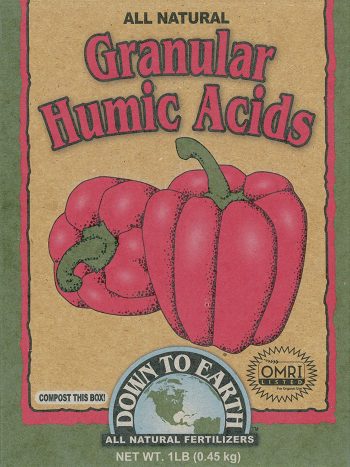 2. Fulvic Acid
Fulvic acid is similar to humic acid and actually derived from it. It's safe for young roots, and is sometimes labeled "gold" by manufacturers. Especially when used with humic acid, it helps draw macro nutrients into the roots.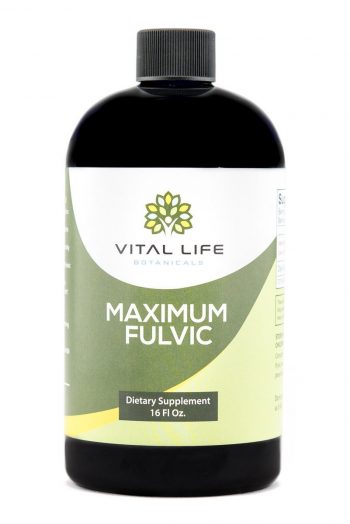 3. Warmth
In the early stages of root development, warmth is essential. The best temperature is between about 65-75 degrees F. A simple plant heating pad can help maintain the proper temperature. Keeping roots warm can save you a lot of time, shaving days or weeks off the waiting period for cuttings to root.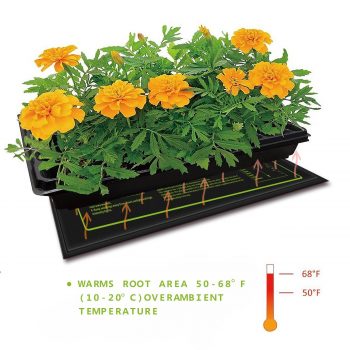 4. Root Binding
Any container you keep plants or seedlings in must have plenty of room for roots to grow without binding. Bound roots will begin to travel around the inside of the pot, giving them that particular shape as they grow. Transplants must be done before roots get cramped. You may be able to correct bound roots with patience and proper technique, but make sure to handle delicate roots with care, as any damage can result in disease.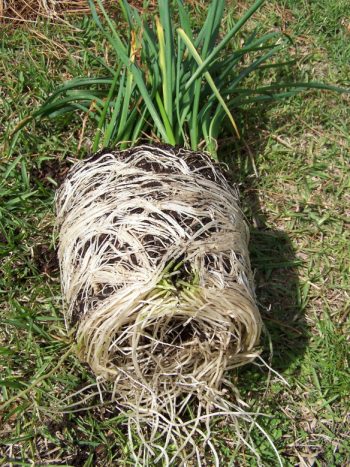 5. Don't Cut or Fray the Roots
When you do transplant, many people assume that it's proper and necessary to cut or fray healthy roots. BUT IT'S NOT! In fact, the less disturbance inflicted on roots, the healthier and faster your plant will grow.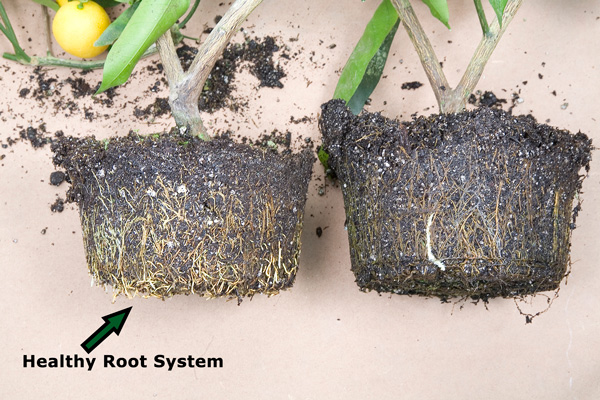 6. Watering
Put down that watering can! Those tiny root hairs (many you can't even see) can only absorb water and nutrients if there is oxygen present. If you overwater, they won't be able to get the oxygen they need to absorb the moisture as well as the nutrients. Pay special attention to plant tags and watering instructions to avoid overwatering, and always use properly aerated soil. A pearlier mix can help.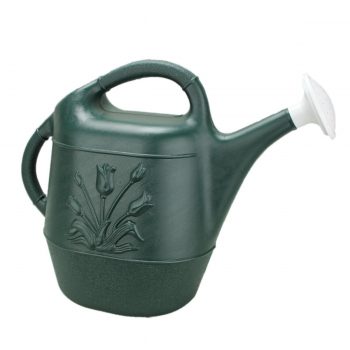 7. Root Rot
Left untreated, root rot will kill your plants. When leaves turn yellow and growth is stunted, you'll need to act right away. Learn the signs of root rot and how to avoid it, as well as how to cure your plants.