Some people just don't have the time, space, or resources for a full-blown garden in their backyard but still want to grow some of their own food. Square foot gardening is a great solution to all of these problems! It's the perfect alternative but can sometimes be hard to start and maintain. Follow these simple tips to help you get the most out of your square foot garden!

Vertical Plants
Before you plant, know which directs the seeds will grow. If they are vining plants (like cucumbers) then make sure you have some sort of netting system for them to grow properly. If they grow mainly underground (like carrots), then make sure there is enough space and soil to facilitate growth.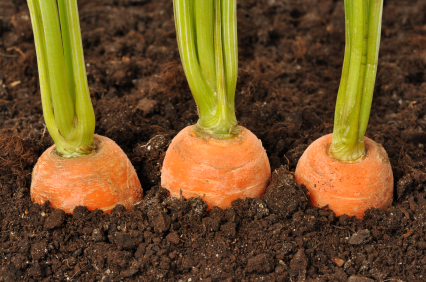 Raised Bed
If you're going to be building your own garden, you might as well make it easier on your back and raise it up! A raised garden bed relieves the back stress of bending and kneeling while also making it easier to reach each square. It also makes it a lot harder for the kids and animals to ruin the soil!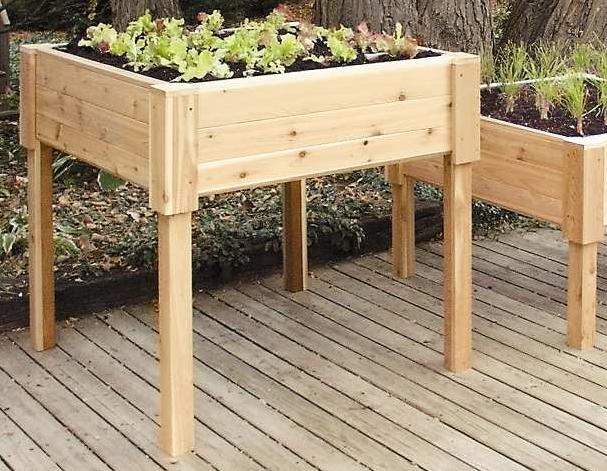 Amount of Light
Because this type of garden can be built virtually anywhere in your backyard, make sure it is in a spot that gets just the right amount of light. It may sound simple, but if it is too dark or too hot then the plants will not grow properly. Examine your yard and find the best place to build your garden!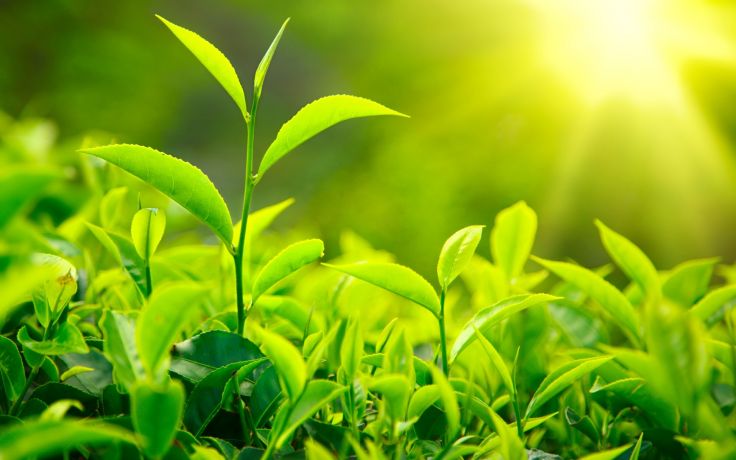 Good Drainage
Along with sunlight, it's important to build your garden in a place that does not flood every time it rains or is watered. A simple inspection of your yard can save you lots of trouble in the future when you start on your square foot garden.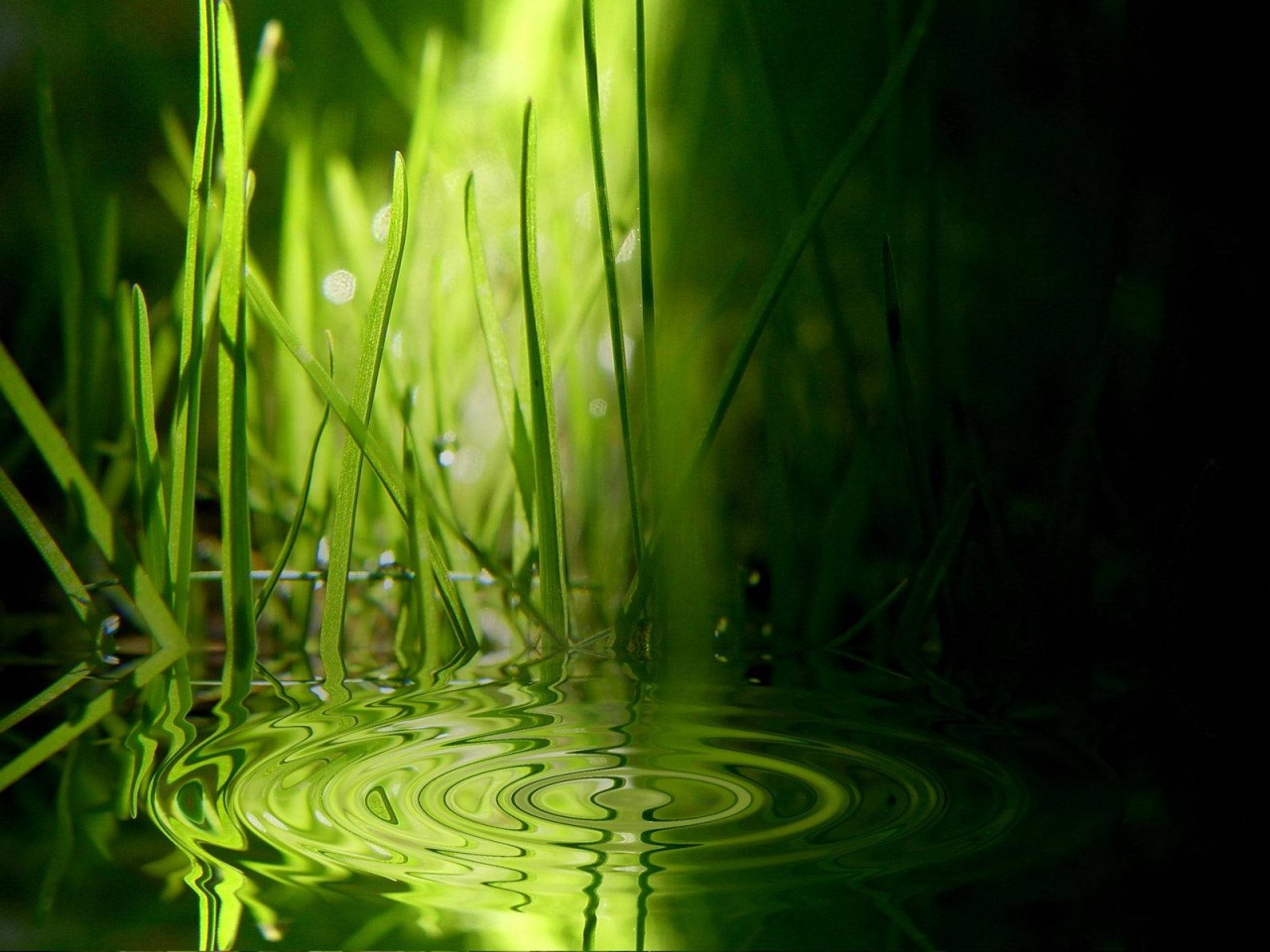 Seed Groups
Not all plants require as much or as little space as others. Plant the correct number of seeds in each square to maximize your garden while not harming the growth of each plant!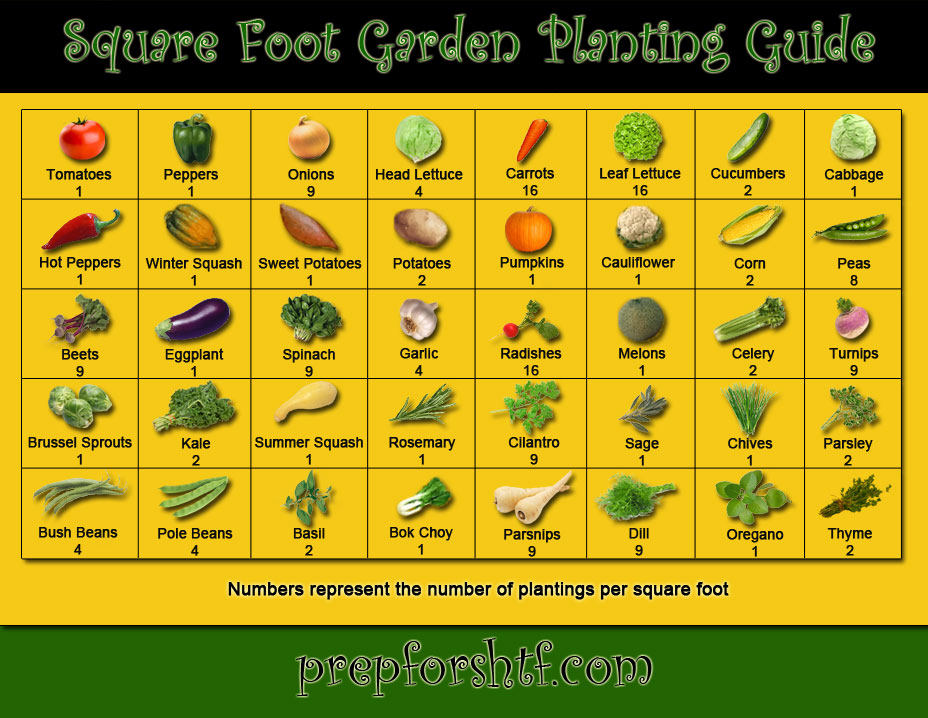 Dividers
This may sound like a no-brainer, but building a grid you can lay over the garden to outline each section will save you enormous amounts of time when it comes to planting, watering, and harvesting. Don't worry about having to keep track of all the sections mentally; a simple wooden grid can do the trick!