You know the feeling — you plant your favorite type of tomato plants, then water and wait. And wait. And wait. For some unknown reason, your tomatoes grow and look fabulous…but stay fabulously green. If you're tired of being patient and you're ready for those tomatoes to ripen on the vine, here's what you can do about it.
1. The Variety
Perhaps you're used to a quicker-ripening variety, or you didn't get the type of tomato you thought. Check your seed packet for average maturity time to see if you're still within the norm. And next time, mark the planting date on your packet or calendar so you're sure to remember when you planted them.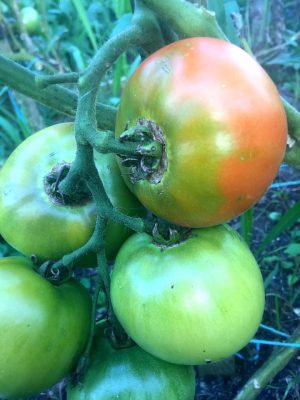 2. Temperature
Temperatures that are too hot or not hot enough can hinder the ripening process. Ideal tomato-ripening temperatures are 70-75 degrees Fahrenheit. Once you get past 85 to 90, the plants can't generate optimal lycopene levels, which is what brings the red color.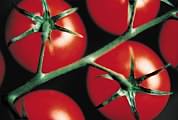 3. Blossom Rot
Check your tomatoes for black spots or lesions — big or small. This indicates your tomatoes probably have blossom end rot, which is caused by low levels of calcium in your soil. You'll want to add calcium-rich soil amendments during the growing season to prevent this. Another cause for blossom end rot could be uneven watering, possibly due to frequent heavy rains.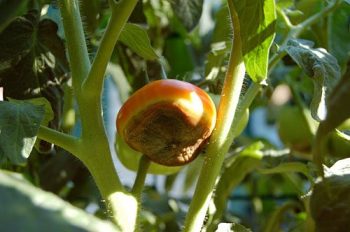 4. Insufficient Sun
Sunlight is vital to ripening your tomatoes. It's no secret that tomato plants love sun and warmth, needing at least 7 hours of direct sun every day. If you selected a location that's less than ideal, or you planted your tomatoes too close together, you might have issues with ripening. Your tomato plants should receive direct sun for several hours per day, and be planted at least 18 inches apart for proper ripening.
If you're unsuccessful getting your tomatoes to ripen, you can pick them while still green and put them in a cardboard box along with a few ripe ones. Keep an eye on them, and they should begin to turn red within a few days.