Have you decided to start a vegetable garden but nervous about taking the plunge? START SIMPLE with these top five easy-to-grow and familiar-to-eat vegetables.

#1 Salad Greens
Photo from Harvest to Table
Why we love them: Continual harvesting beginning as early as 3 weeks after planting means fresh greens on your sandwich or a straight-from-the-garden salad. Lettuce grows in a variety of climates and can be grown in a container for small space gardening.
#2 Peppers
Photo from HGTV Garden
Why we love them: You can easily grow any variety of pepper that will add pizzazz to your meals. The variety of colors make them look beautiful in your garden before harvest time.
#3 Zucchini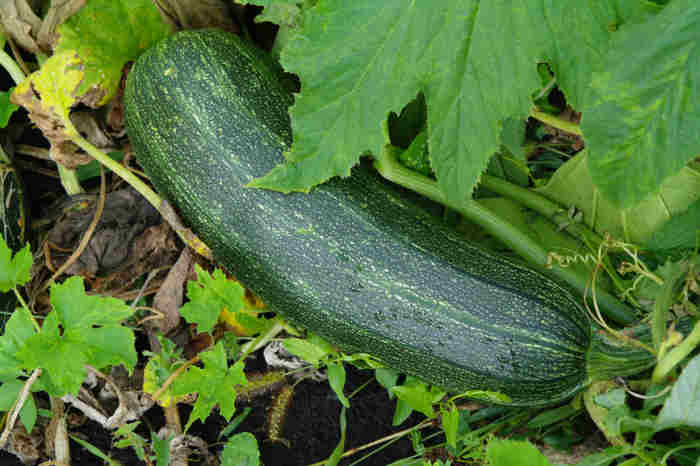 Photo from Wilderness Wife
Why we love it: Zucchini grows easily from a seed. Even just a couple plants can produce a high yield of zucchini. Did you know you can eat the blossoms too?!
#4 Tomatoes
Photo from Jacksonville
Why we love them: Tomato plants grow very quickly, making them perfect for the beginning gardener seeking quick results. The bush varieties are easy to grow because you they do not climb. Buying tomato plugs as opposed to growing from seeds is recommended for beginners.
#5 Potatoes
Photo from Gallery Hip
Why we love them: Potatoes are fun to harvest because they grow completely underground. The kids will love digging them up after a few months of tending. Potatoes are a staple food and can be prepared in so many delicious ways, too!