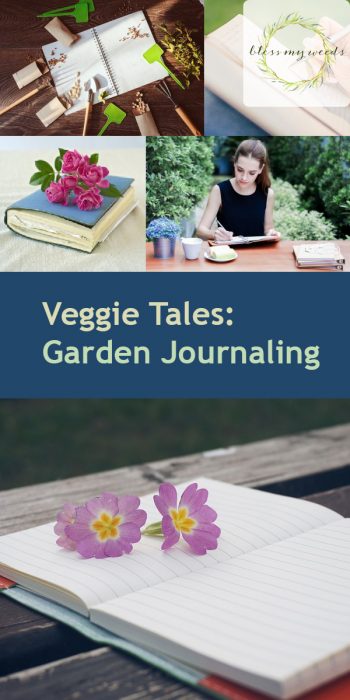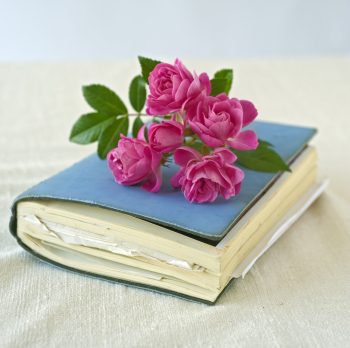 Garden journaling is a fulfilling part of keeping a garden. Do you already save your garden center receipts? How about your seed packets, or plant markers? If you already do this, you're well on your way to garden journaling. Let's take a look at garden journaling, and why you should take the time to do it.
Veggie Tales
Garden journaling is giving voice to your veggies, fruits, flowers, and anything else you grow in your garden. It's a complete record of all the efforts you put into your garden. It's a reminder of what works, and what doesn't. It's a helpful record of how far you have come, and helps you track your progress in becoming a better gardener. In short, garden journaling is your garden planner from one year to the next.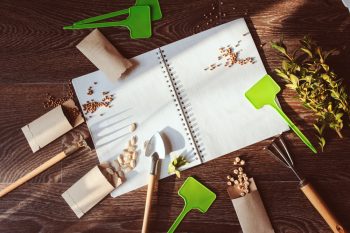 Types of Garden Journaling
You can choose how you want to keep your own garden journal. If you love the idea of a notebook, use that. If you'd rather keep records on index cards stored in a garden box, that works just as well. Whatever way you want to take and keep detailed notes about your garden qualifies as garden journaling. Don't forget those garden center receipts, seed packets, and plant markers!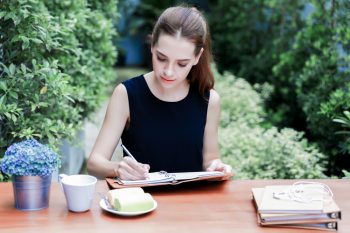 How to start garden journaling
Most importantly, know that there is no right or wrong way to keep a garden journal. If you keep it as simple as you can, it's easier to keep up with it from year to year. Don't feel like it has to be super involved!
Just try to find the time to record the most important stuff about your garden in your garden journal. Here are some suggestions:
Draw a sketch of your garden design each year.
Take and print pictures of your garden when you started it, during its summer peak, and when fall approaches.
Keep a list of all the plants that grow successfully in your garden each year.
Keep another list of all the veggies you grow and taste the best.
List the plants you'd like to try, such as new hybrids and other varieties that look interesting.
Places where you find the best plants at the most reasonable prices.
Make weekly or monthly observations of the garden and what you love, or what you want to change.
Keep track of the dates when you divide perennials.
One of the most important veggie tales your garden journaling tells is for crop rotation. For the most successful veggie garden year after year, rotate your crops. Garden journaling is the best way to track this.
For more on garden journaling, see Penn State Extension.