Many home garden owners find it challenging to increase the number of plants and fruits in it. Typically, this is because of the limited space. Well, you can change that by growing vine fruit plants. T
hese plants grow vertically, limiting the amount of space they take. So, you can grow these plants on pergolas trellises, fences, wires, and arbors. With that said, here are 9 great options you can grow in your garden.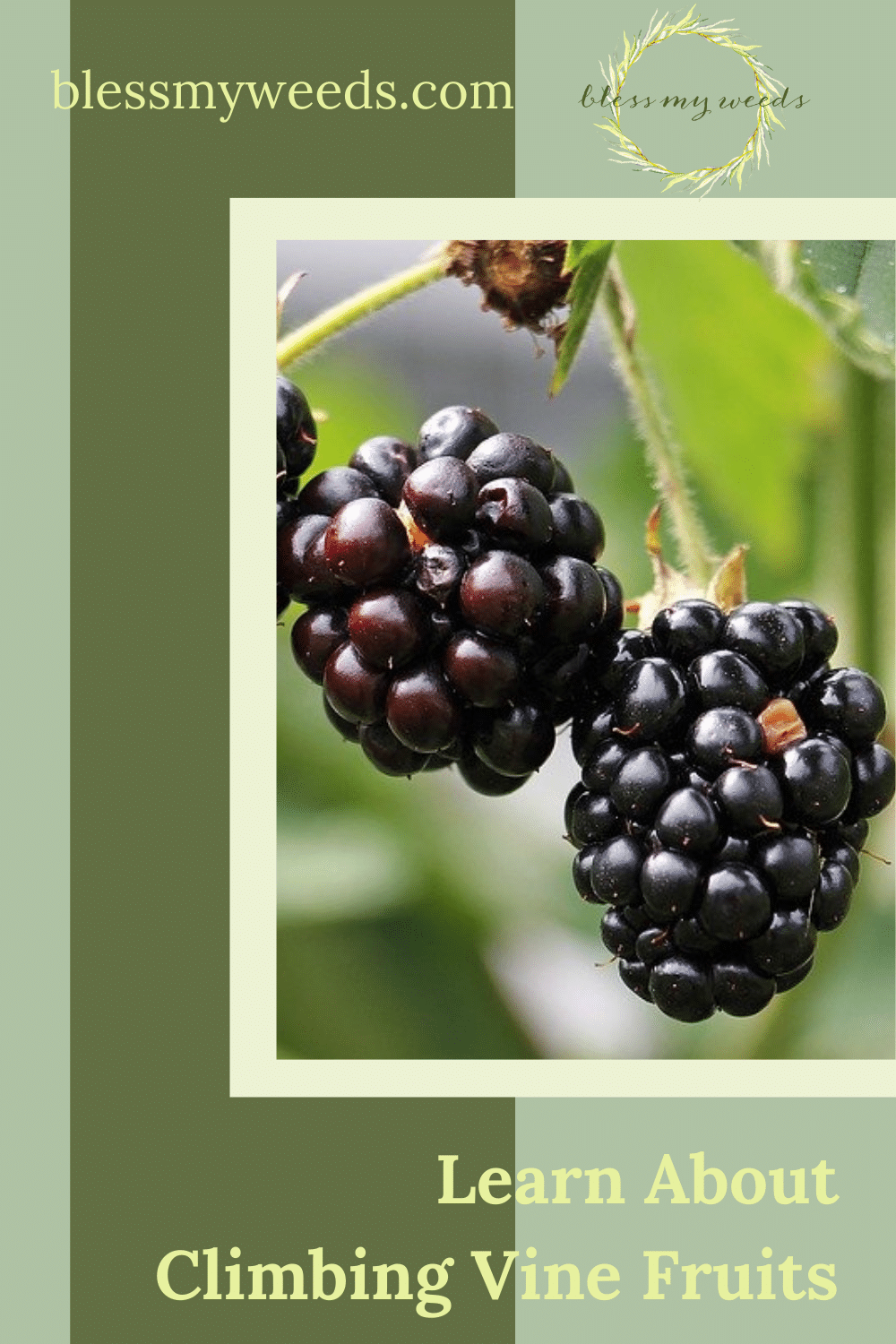 9 Vine Fruit Plants to Grow
You should note that you will have to wait for a few years until you can pick the vine fruit from the plants. The exact time will depend on the type of plant, how often you water it, and the fertilizer you use.
1. Grapes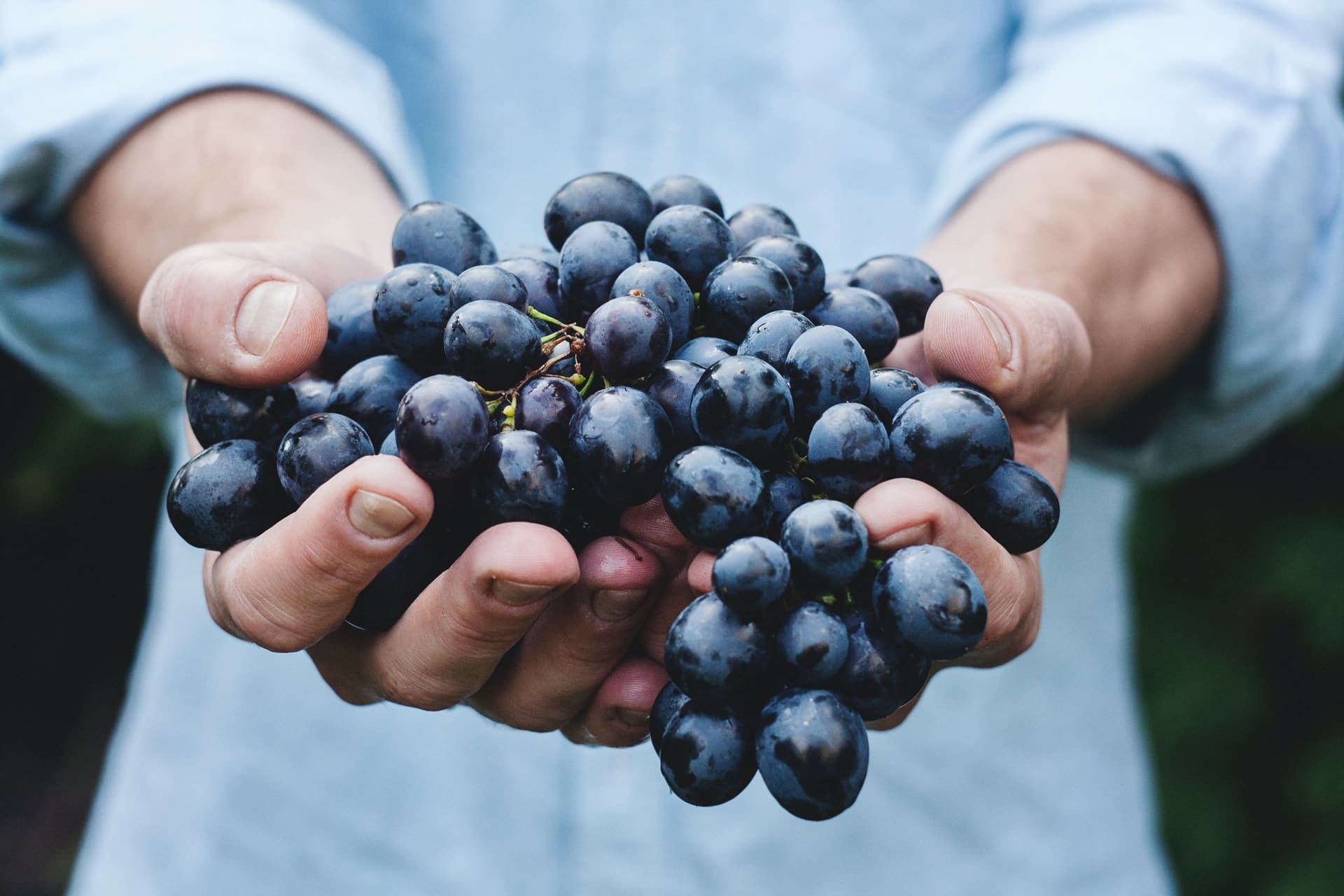 Grapes are one of the best vine fruit plants you can add to your garden. This plant's vines look beautiful when they grow down on a pergola or arbor with bunches of grapes hanging below.
What's great about grapes plants is that they are perennial plants. Perennial plants bear fruit in the spring, die back in fall and winter, and regrow fruit the next spring. These plants differ from annual plants, which provide fruit only once and then die.
You'll need to ensure that your vine fruit plant receives full sun (with no interruptions in sunlight during the day). In addition to that, you'll need to use well-drained soil and enough space to allow the vines to spread.
After about 3 years, you can enjoy the fruit. This can be a relatively long wait, but the fresh grapes will be worth it in the end. Also, make sure to prune the grapes regularly in February and March to control the vine's growth.
This way, you can ensure that your vine produces high-quality vine fruit. Overproducing fruit typically will result in poor-quality fruit.
2. Kiwi Fruit
A kiwi is a small fruit with a fuzzy brown exterior and sweet, bright green flesh. In addition to that, kiwi fruit plants are perennial plants like the vines of grapes.
What you should know about this vine fruit vines can reach a height of 20 feet (6 m). So, you will need to create enough space for it to grow properly. It's best to grow kiwi fruit plants on a pergola or trellis.
3. Passionfruit
The passionfruit plant is also a perennial vine. The fruit itself is dark green and becomes dark purple when it's ripe. Passionfruit thrives in warm and sub-tropical climates. In addition to that, they need full sun.
So, make sure that you place the plant in a part of your garden that doesn't get much shade. That said, be ready to wait for about a year to a year and a half for the plant to produce fruit.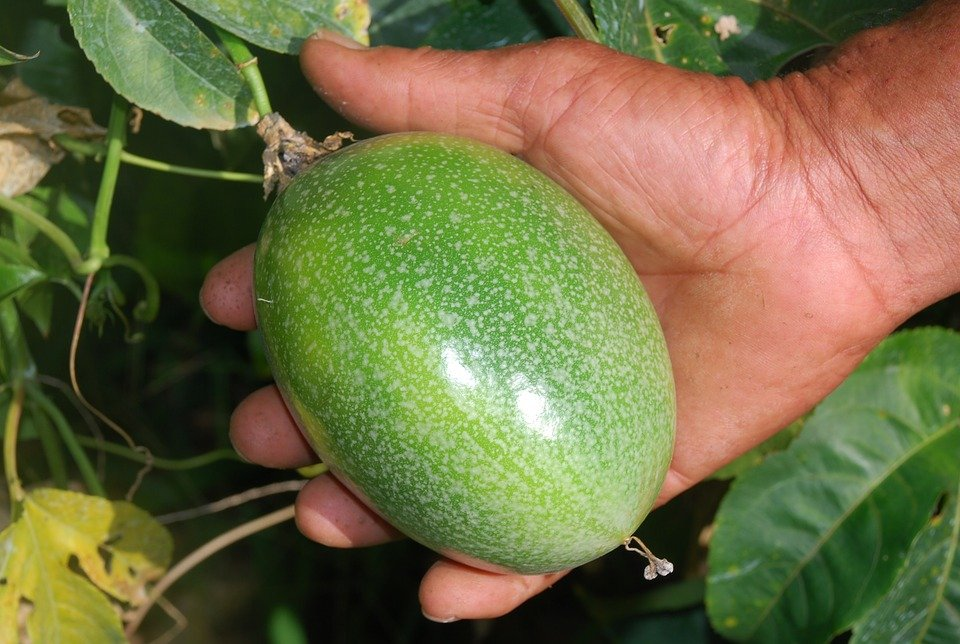 A lot of passion fruit plants are grafted. Therefore, you must look out for suckers that may grow from underneath the grafted area. If you spot any, remove them carefully and as soon as possible.
4. Blueberries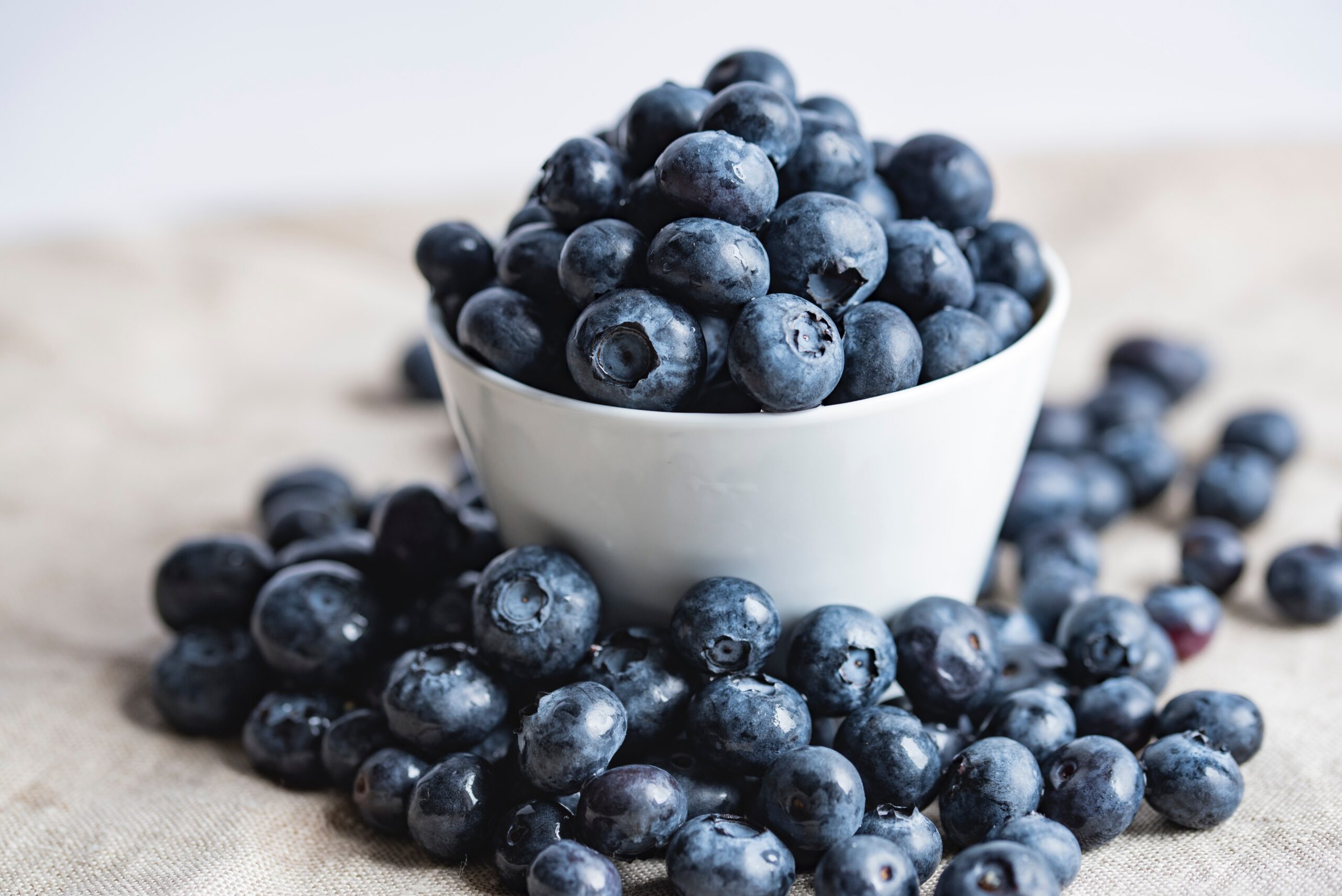 Blueberries can be a beautiful vine fruit addition to your home garden. These berry plants may be evergreen or shed their leaves annually and have white bell-shaped flowers. The small and round berries are just underneath the flowers.
You can expect this fruit's vines to grow anywhere between 3 and 6.5 feet (1 and 2 m) tall. So, you can fit them in your garden even if vertical space is a concern. It's best to grow blueberry plants in a sunny area in your garden that's also protected from the wind.
Moreover, expect to wait for about 2 years until you can harvest the fruit from your newly planted vines.
5. Raspberries
Raspberries are a great vine fruit option if you don't want to wait for years until you can eat fruit from your garden. You can plant this type of plant in spring from bare-root canes. That said, you should note that there are 2 types of raspberries. These include fall fruiting and summer fruiting.
Raspberries are also great for adding a bit of color to your garden. This fruit can be in red, black, and yellow varieties.
It's best to grow your raspberry plant on a trellis. This is because it's very easy to harvest the fruit when it's the right time. In addition to that, you can limit the fruits' susceptibility to diseases and pests.
6. Gooseberries
The great thing about gooseberries is that you can have sweet ones or sour ones. You can use the sweet ones in desserts and eat them raw. On the other hand, you can use sour ones as an ingredient in savory dishes or pies and jams.
Growing gooseberries is a great option when you're looking to grow a plant indoors. You can place it in a container and grow, but you must ensure it gets enough sunlight.
In addition to that, you can grow them along a fence or trellis. If you don't want to put in the necessary effort for that, you can allow this vine fruit plant to grow into a bush. The advantage of a bush is that it's self-pollinating. So, you can produce fruit with just one plant.
These red or green berries tend to attract birds. Therefore, you may need to install bird-proofing nets to protect the plants.
7. Blackberries
It's best to train blackberries vines to grow along wires, a trellis, or a fence. These plants tend to have thorny vines, so it's best to know where the vines are.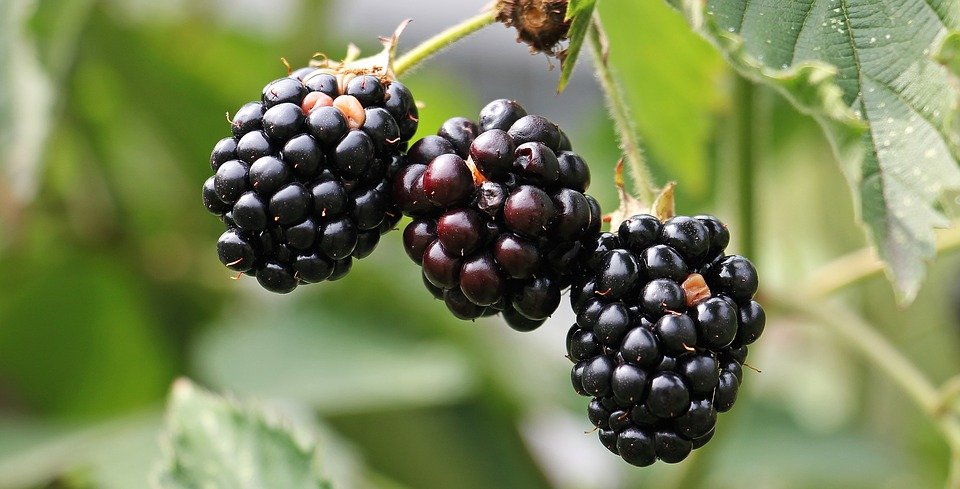 Warm days with full sun and cool nights are the best conditions for growing blackberries. This vine fruit starts to grow in the second year after planting it.
8. Cantaloupe
Cantaloupe is also known as rockmelon and muskmelon. This fruit requires a hot climate to thrive. So, you'll need to ensure that you get 2 to 3 months of high temperatures. Also, make sure to give it a lot of sunlight and water it well.
Moreover, you should know that this vine fruit is frost-sensitive. So, it won't thrive if it snows in your city.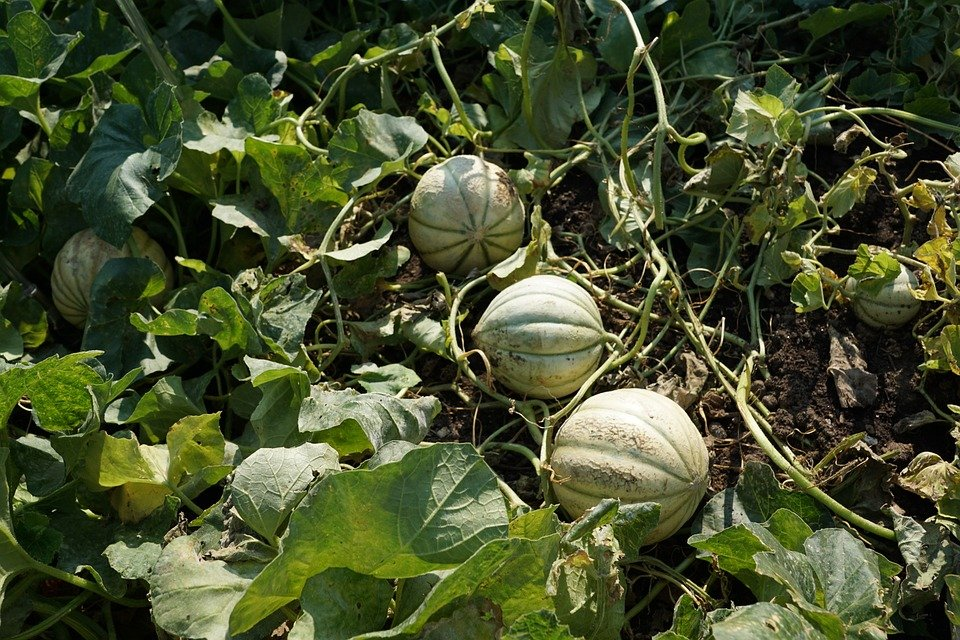 You'll need to support the weight of the melons as they grow larger. In that case, you can create a hammock or sling using pantyhose or an old t-shirt.
9. Dragon Fruit
Dragon fruit plants are a type of cactus that produce green and pink fruits. This vine fruit is also known as pitaya. Moreover, these plants grow best in subtropical and tropical regions. In addition, they can thrive in partial shade or full sun.
If you plan to grow dragon fruit in your garden, make sure to grow it on a sturdy structure. The leaves are thick and heavy. Also, you should prune this vine fruit often so that the quality of the fruit is fantastic.
Dragon fruit can surely be a unique element in your garden. You may also like this fruit if you like kiwis or pears. They have bright pink flesh with small black seeds.
Last Few Words
One of the great things about vine fruit is that you can grow many of them as long as you have enough vertical space. Some of these fruits also don't take too long until you can harvest the fruit. Make sure to take proper care of the plants in terms of sunlight and watering.
Look for high-quality fertilizers that will ensure that your plants stay healthy.