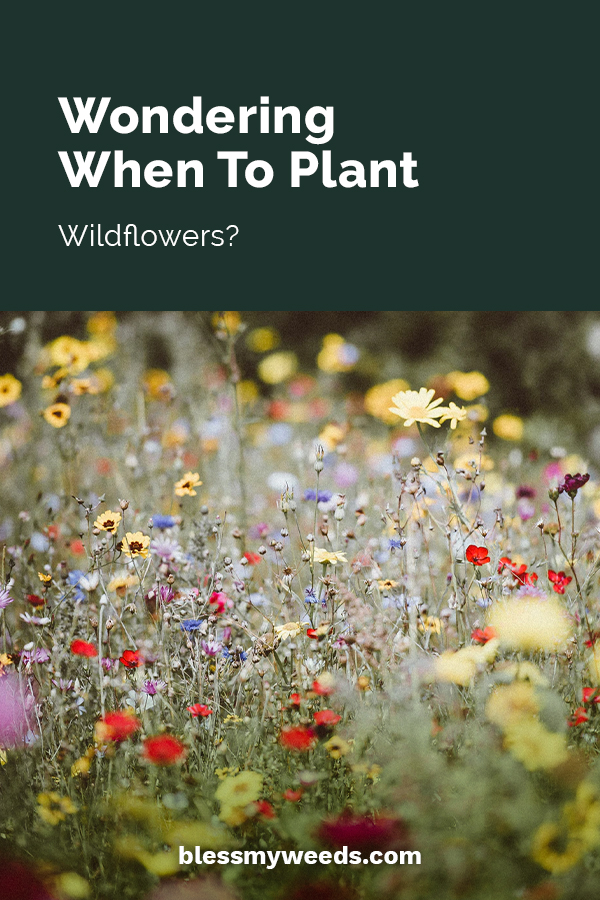 Wondering when to plant wildflowers? I wouldn't blame you! Wildflowers are one of the best-known, best-loved flowers around. They have a way about them, simply by just being free and easy. If you want to try to contain them, I've got all the tips you need to grow wildflowers successfully.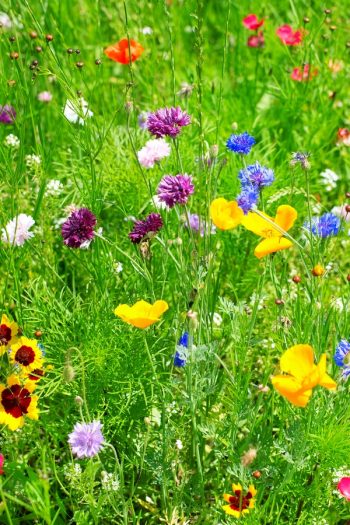 When To Plant Wildflowers
When to plant wildflowers is actually a very good question. There is more than one good time to plant your wildflower seeds, and these times also vary by region.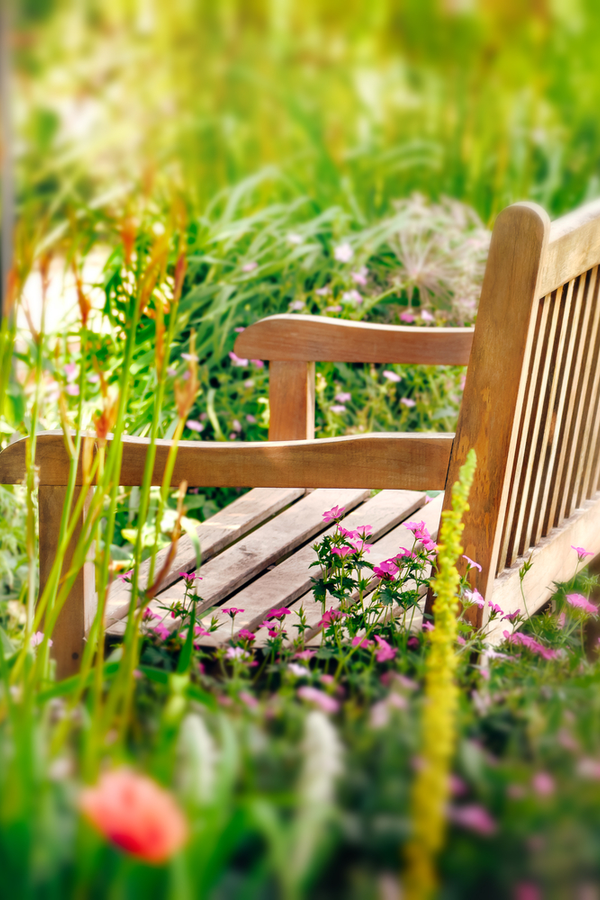 What area of the United States do you live in? Those in climates known for cold, freezing winters should wait to plant their wildflowers in the spring. But wait until all chance of frost has passed before planting! Here's how to know when the chance of frost is over.
In areas of the southwest where summertime heat is scorching hot, wildflower seeds need to go in the ground early in the spring. This gives the tender seeds time to take root before the scorching heat arrives.

How To Plant And Grow Wildflowers
Follow these tips when you plant your wildflower seeds for the best results:
Choose a sunny spot. You should aim for at least 6 hours of sun per day for the best wildflowers.
You don't need to worry about perfecting your soil. Wildflowers are nothing if not adaptable, and they'll really do well even in poor soil conditions.
The only soil consideration you should worry about is whether you have good drainage. Wildflowers don't like excessively wet soil!
Don't scatter too many wildflower seeds over the garden. Too many seeds can actually choke each other out.
Once you scatter wildflower seeds over your chosen spot, keep the soil moist until the seeds germinate.
After your wildflowers sprout, continue to water them frequently until they reach about 6″ tall.
If you deadhead your wildflowers, you will encourage them to bloom again and again over the season.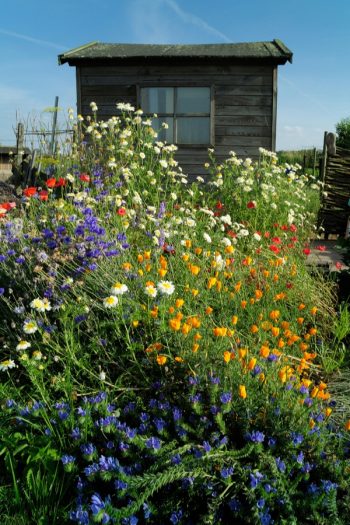 Follow these tips to plant wildflowers and then enjoy the beautiful results year after year. Wildflowers also make excellent cut flowers for indoors.