Are you aware that there are 12 ways vinegar will save your garden? Vinegar has many household uses, but those uses continue right on out into the garden. Don't miss what using vinegar in the garden can do for you !
Ways Vinegar Will Save Your Garden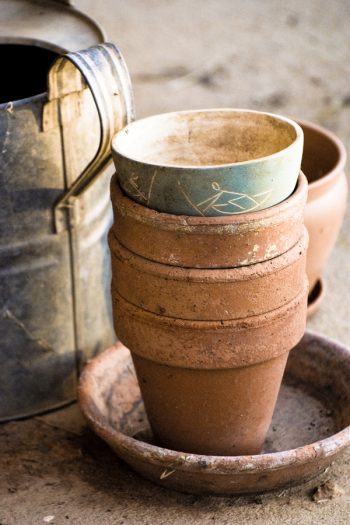 Using Vinegar In The Garden
I love having clay pots in my garden, but they can get dull and dirty rather quickly. However, an easy way to deal with this is by washing them in vinegar. It breaks down dirt and other grime while restoring their nice color!
Help repel animals and other pests from your garden by using vinegar! Simply soak a few rags in vinegar and hang them around your garden. This should keep cats, dogs and other animals away.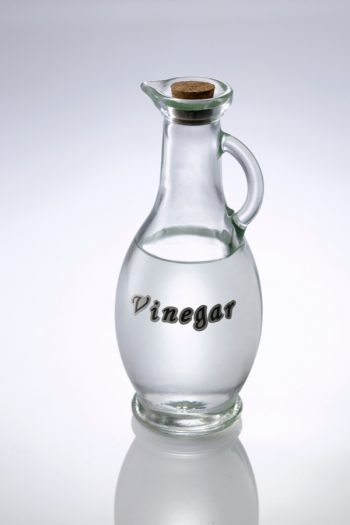 For acid -loving plants, use vinegar to make the soil so much better for them. Mix 1 cup of white vinegar with 1 gallon of water and add it to the soil for plants like rhododendrons and azaleas.
Spray vinegar on weeds to help get rid of them. Just make sure you don't spray it on your other plants or else you may end up killing them as well.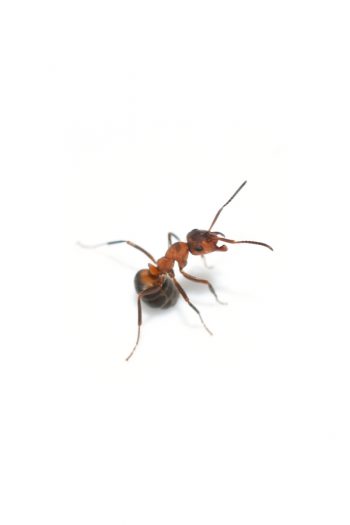 Mix together equal parts water and vinegar into a spray bottle. Use this to help combat ants in your garden. Spray the entrance to the ant hill or the paths that the ants like to walk to get into your house or garden. See the flowers that can help you deter pests in your garden.
Extend the life of your cut flowers with some vinegar. Just add 2 tablespoons of vinegar and 1 teaspoon of sugar per liter of water and the flowers will last longer.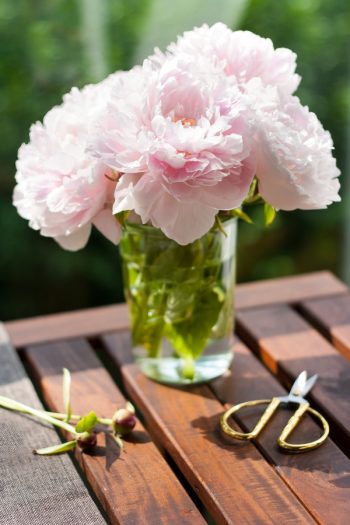 Want a more natural way to repel insects in your garden? Mix together 3 parts water, 1 part vinegar, and a teaspoon of dish soap. Put it in a spray bottle and spray around your garden's edges to repel insects. Using vinegar in the garden this way is not only effective, but it is safe.
I love growing fruit, but fruit flies are the WORST! If you have the same problem, here's a solution. Mix one cup of water with ½ cup apple cider vinegar, ¼ cup of sugar, and one tablespoon of molasses. Hang the mixture by your fruit trees and the flies will get trapped in it!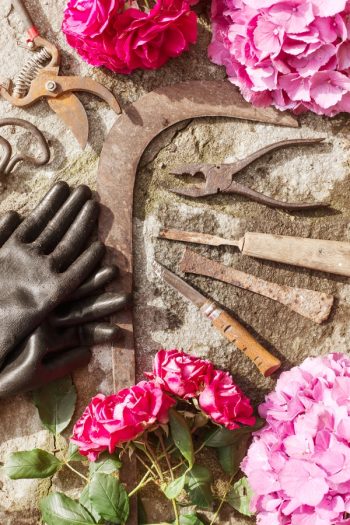 After a long day of gardening, soak your tools in vinegar for a few minutes and then rinse them off. This helps prevent rust. If they already have rust on them, then it will help get rid of those unsightly rust stains.
Using Vinegar In The Garden- Additional Uses
Fungus is usually a death sentence for some plants. A great way to fight this is by adding 2 teaspoons of vinegar to brewed chamomile tea and then spraying it on the plant with the fungus problem until it goes away.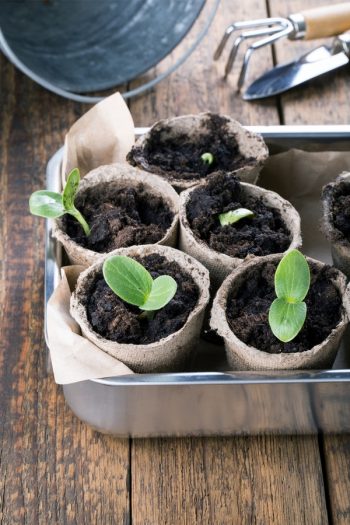 By mixing 500 ml of water with 125 ml of vinegar, you can help your seeds germinate better. Just soak them in the mixture the night before planting and it should help them. If the seed is really hard to germinate, then rub it between some coarse sandpaper before soaking it.
Use white distilled vinegar to clean your bird feeders and keep the birds safe and healthy. This is a natural cleaner that won't do harm to the birds if they accidentally ingest some of it.