When the nights get longer and the weather gets warmer, we all find ourselves itching to spend more time outdoors and in our yards. Don't drudge through another summer in a normal backyard, but put these 14 upgrades to use to make your yard the most exciting one on the block!

Swing
                Whether you make it from old chairs or simple rope and wood, a swing is a great asset to any backyard in the summer. Everyone can enjoy a cool breeze as they play on the swing for hours!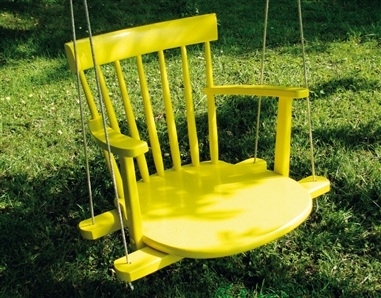 Chair
                We all love having parties, and why not make them even livelier with colorful seating! Instead of buying expensive chairs, just take the ones you have now and spray paint them fun colors! You'll save money and be the life of the party!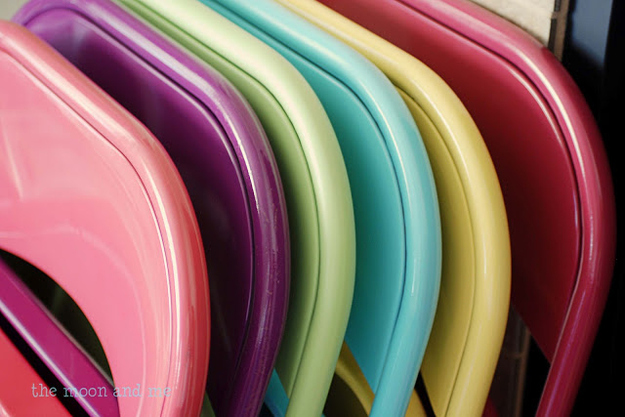 Chimes
                Here's a fun one for the kids to help with. Find old keys or metal objects that you can paint and hang up to give your backyard a great set of wind chimes. There's nothing better than relaxing in your backyard with the soft tinkling of chimes to calm you down.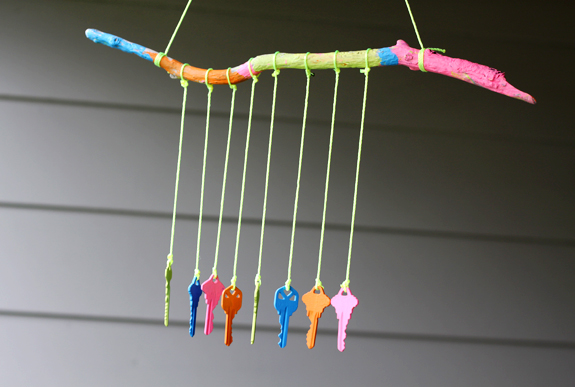 Mirrors
                If you have a small yard then here's an idea for you! Hang up mirrors along your fence to give your yard a more spacious feel. The reflections will make it look as though your yard is bigger than it actually is!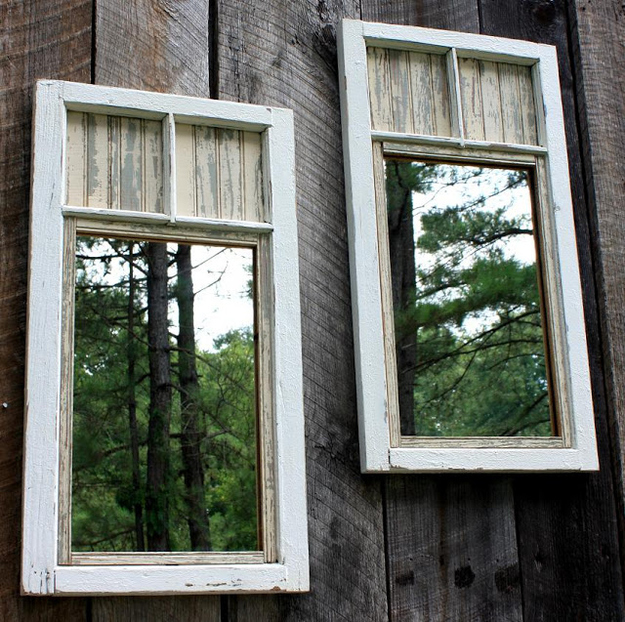 Fence
                Turns those pesky holes in your fences into works of art! Find marbles that are just the right size and stick them into the holes; this will give your backyard a beautiful glow when the sun hits them just right!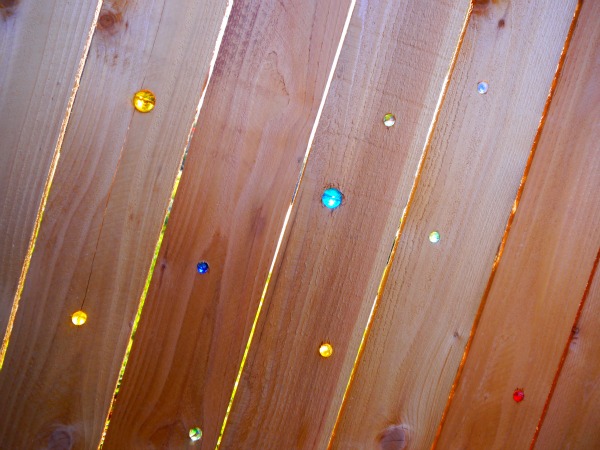 Bowling Alley
                This one take some time and effort, but everyone is sure to love it! Don't waste any more money going to the bowling alley; bring the bowling alley to you! It'll give you and your family hours of entertainment during your whole summer.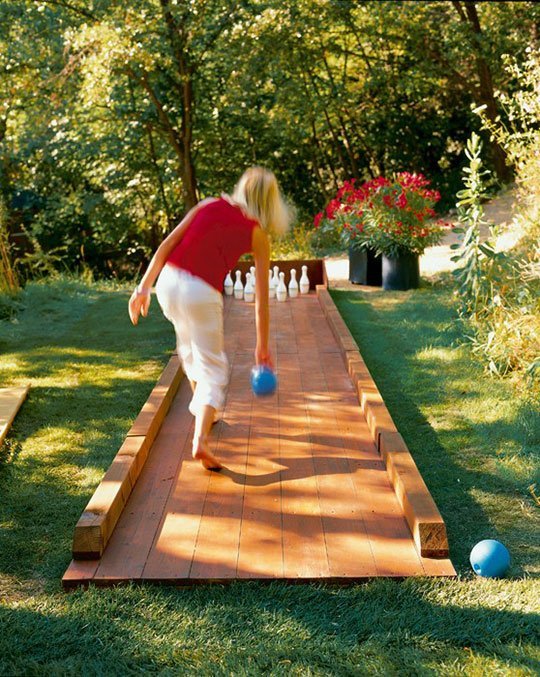 Pine Cones
                Don't just throw away old pine cones; use them again as decoration! Line your bushes and shrubs with pinecones to give it a more natural look! The pine cones also keep animals out of your bushes, which is even better!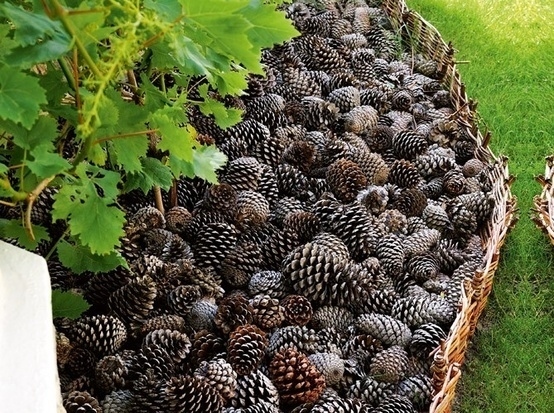 Bucket Table
                This style not only works as a table, but it also is a storage place. If you've got lots of pillows and blankets outside that you don't want ruined by the rain, make a bucket table to give you a place to relax and store things in.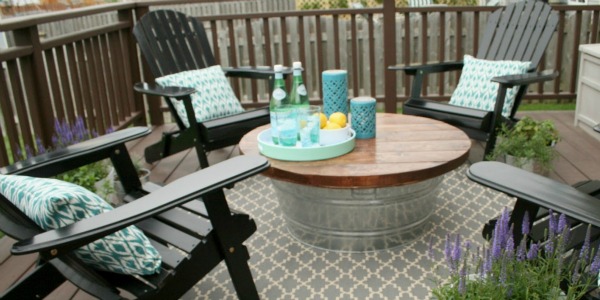 Painted Tiles
                Plain concrete can get boring and ugly pretty fast. Instead of imagining ways to rip it all up and build an entirely new patio, just paint certain tiles with plain colors or designs to liven up the place!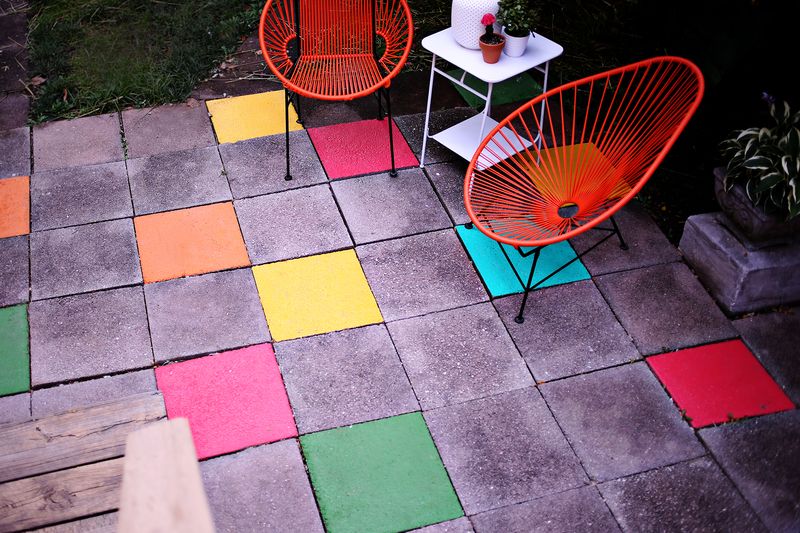 Birdfeeder
                Take an old chandelier and repurpose it as a bird feeder! You'll love yourself for saving money and the birds will love you for giving them food.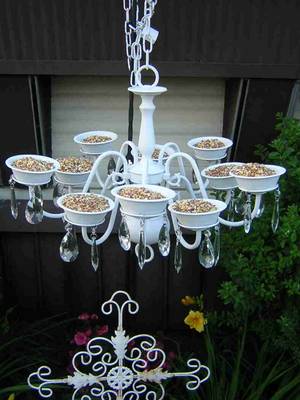 Glow-in-the-dark Pebbles
                These pebbles are a great way to decorate any garden or backyard, but they can get expensive! Make your own by buying glow-in-the-dark paint and using whatever rocks or pebbles you'd like!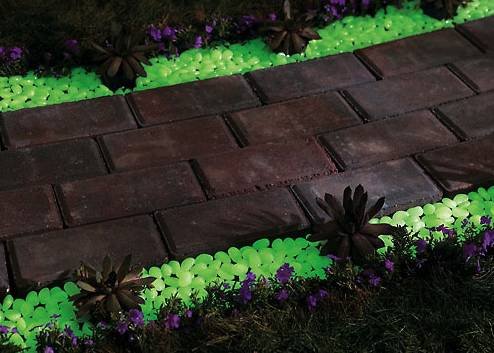 Pillow Quilt
                Here's a great idea! Sew some pillows together to make a pillow quilt that you can use for movie nights, picnics, or just for lounging around. Everyone will love the soft feel of this quilt, that's for sure!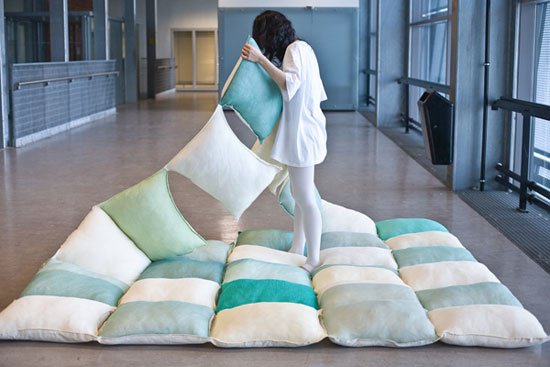 Towel Rack
                Tired of sopping wet towels being tossed all over your yard and home? Worry no more! Just follow these simple instructions to build your own towel rack from PVC pipe!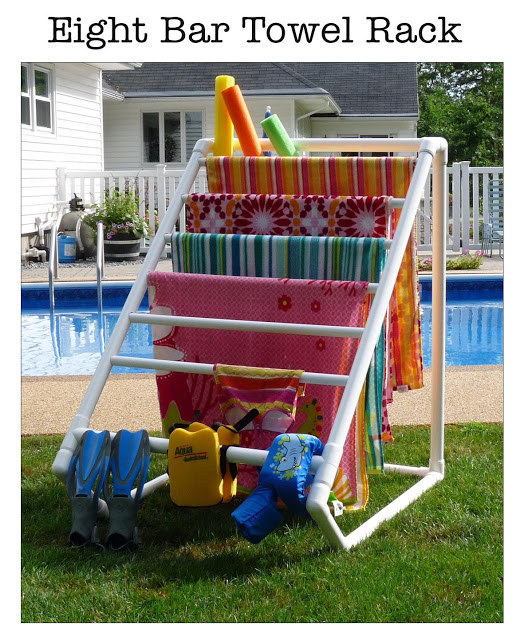 Rake Storage
                If you find yourself constantly running out of storage space for gardening tools and supplies then try this project to add more space. Use an old rake as a storage rack for things like your pots and spades! Not only is it storage, but it's also decorative!