Let's be honest, while gardening can be a great hobby, it can also be expensive sometimes. When it comes to buying seeds and bulbs, starting up a plant, getting planters and fertilizer, and so many more things, it can all really add up. And being cheap and stingy on gardening supplies never works well, either. However, you can save some money if you know which plants give you the most bang for your buck. Here is a list of just a few of them!

Snapdragons
Not only are these flowers beautifully gorgeous, they also come in numerous different colors. You can have a garden full of snapdragons and still have it be colorful! Snapdragons also grow well in almost any climate, so that's a plus!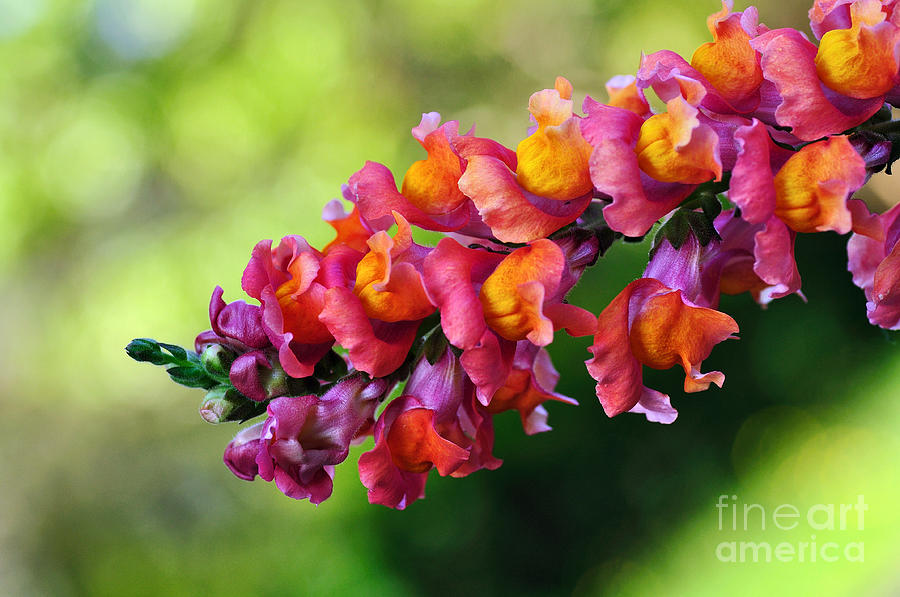 Yaupon Holly
This is a plant you don't see very often, but it's a great one to help make your money spread! Yaupon holly is very drought resistant, so it can thrive even in hot and dry places. It also grows to be extremely tall (sometimes up to 15 feet), so make sure you plan accordingly.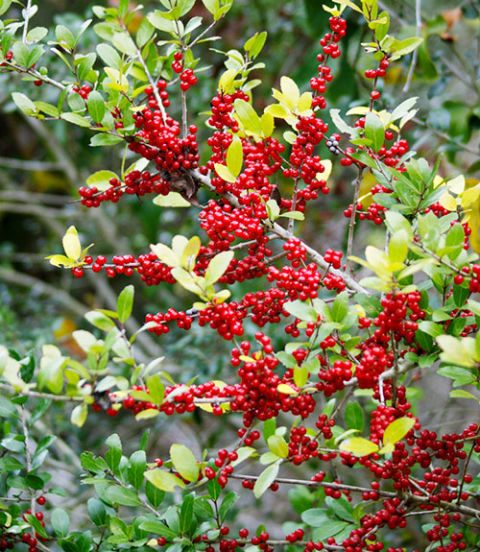 Lavender
Everybody loves lavender; it's color, smell, and look are all just wonderful. Lavender is a great plant because it's relatively cheap and also incredibly easy to maintain and keep alive. You still need to make sure it's getting water and light, but that's about it!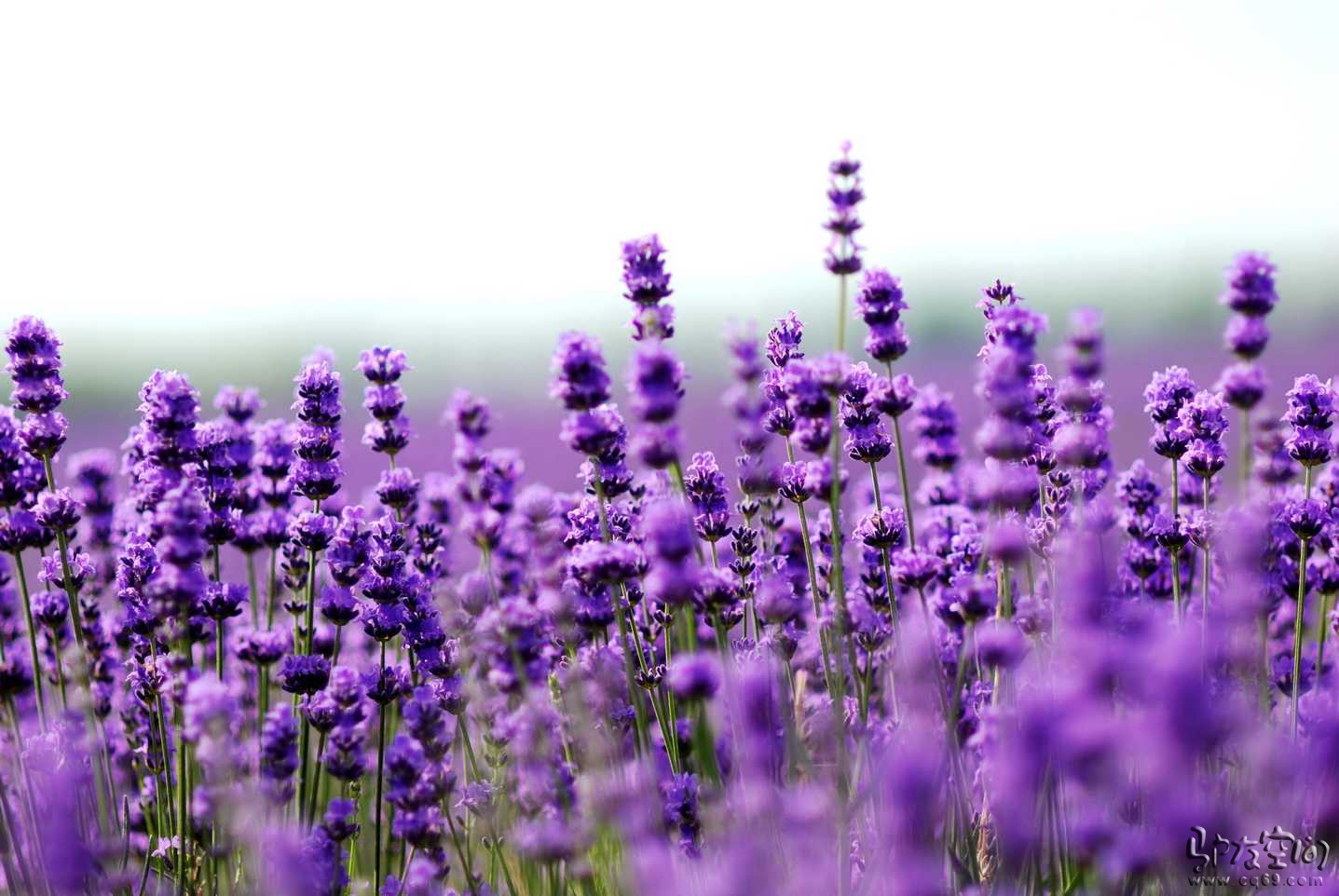 Armaranth
This plant is gorgeous and has such a unique color to it. Parts of it can also be used in cooking, so not only will it add style to your garden it can also add flavor to the kitchen!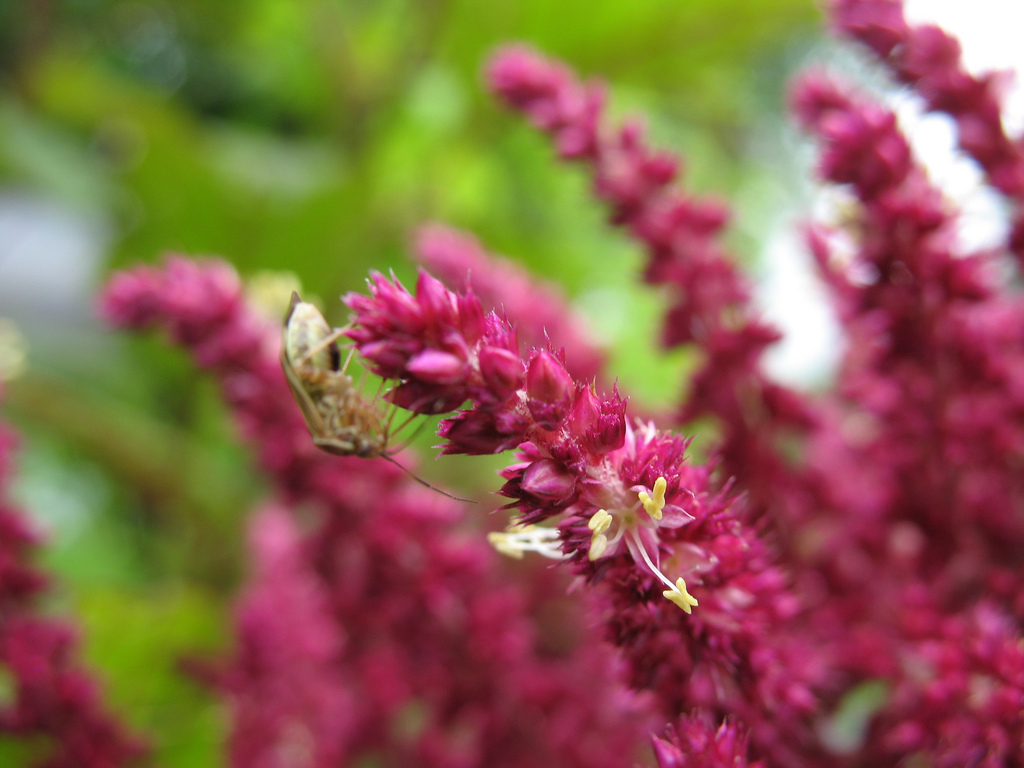 Daylily
Daylilies come in about every shape and color that you can imagine; that's what's so fun about them. Pick any variety of daylily and have a diverse-looking garden in no time.  Lots of people use daylily as border or hedge plants, as well.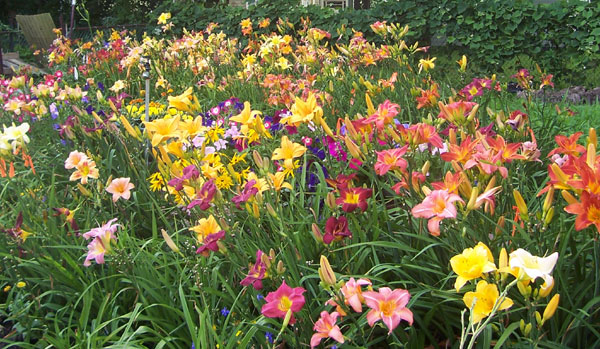 Hyacinth
This flower is beautiful and grows in multiple different colors, all just as spectacular as the next. Hyacinths look great bunched together and in small areas, so if you have a tight space that's just missing something, try planting hyacinth!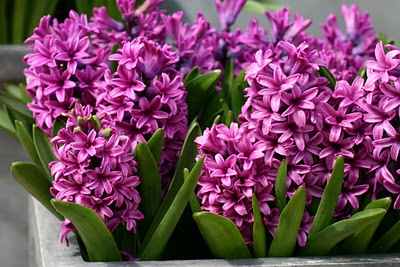 Morning Glory
Morning Glory usually comes in any combination of pink, purple, and blue. It's great to add a cool color to your garden without much work at all. Also, the flower has a wide mouth, which highlights its fun colors even more!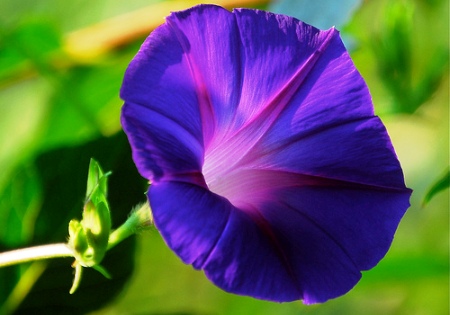 Cleome
While some varieties of this plant may be ugly to certain people, the right kind is a beautiful addition to any garden. Cleome grows in numerous colors and adds a tranquil, peaceful effect to the yard.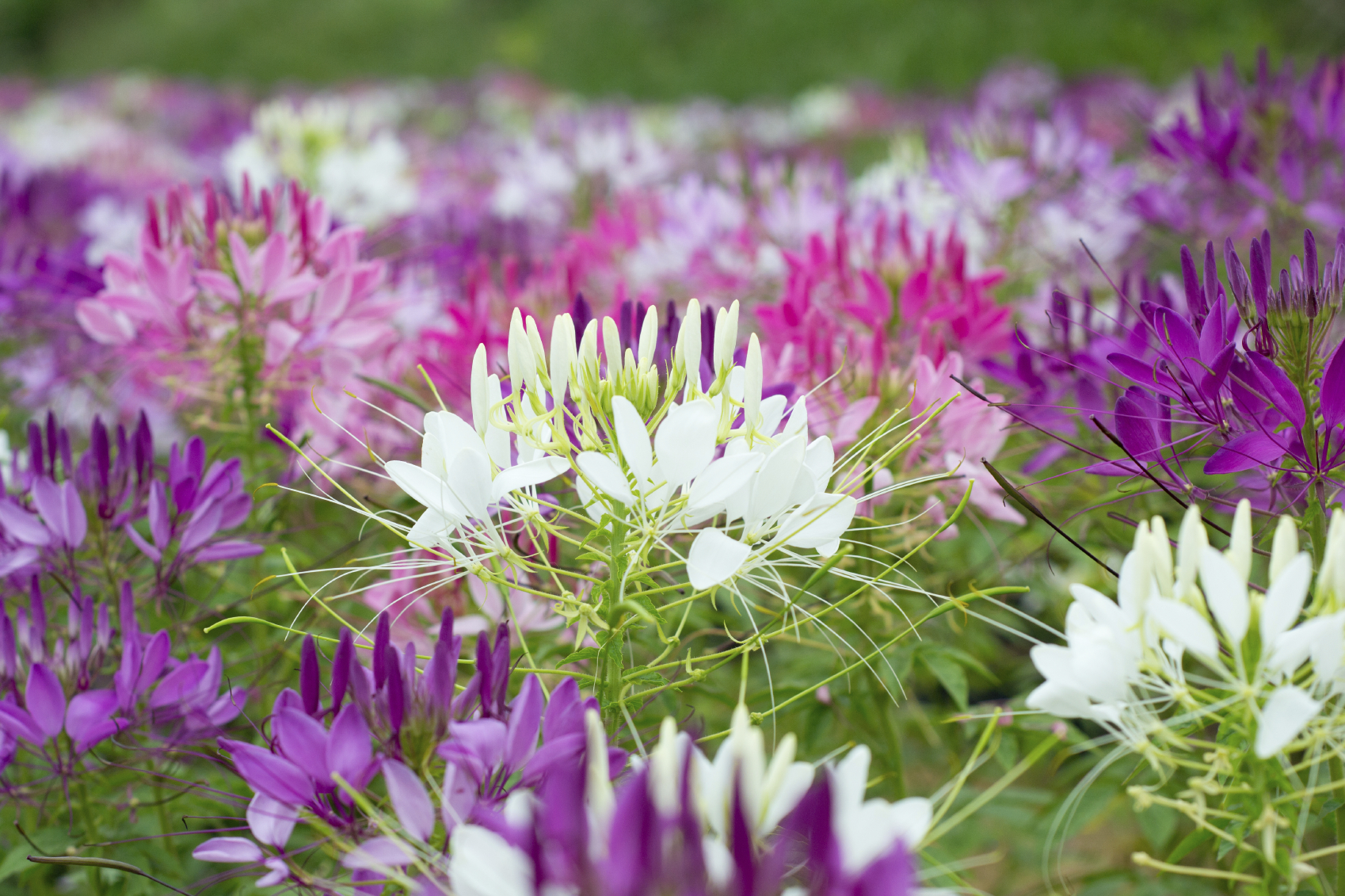 Black-Eyed Susan
This is one of the most popular wild flower types that is grown in the United States. Its sharp contrasting colors look great anywhere and really add a pop of style and personality.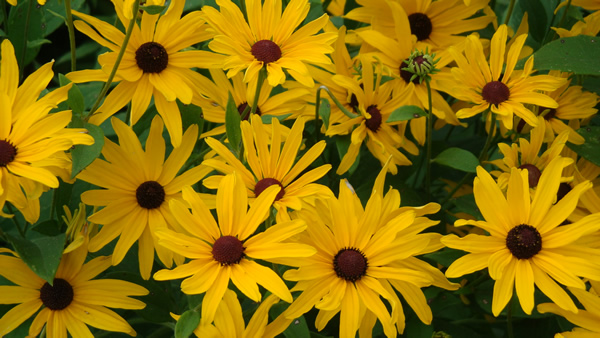 Clethra
The best thing about clethra is its smell. While in bloom, clethra will fill your background with a wonderful fragrance that everyone is sure to love. Plant it close to your home or deck to give your nostrils a pleasant surprise whenever you go outside.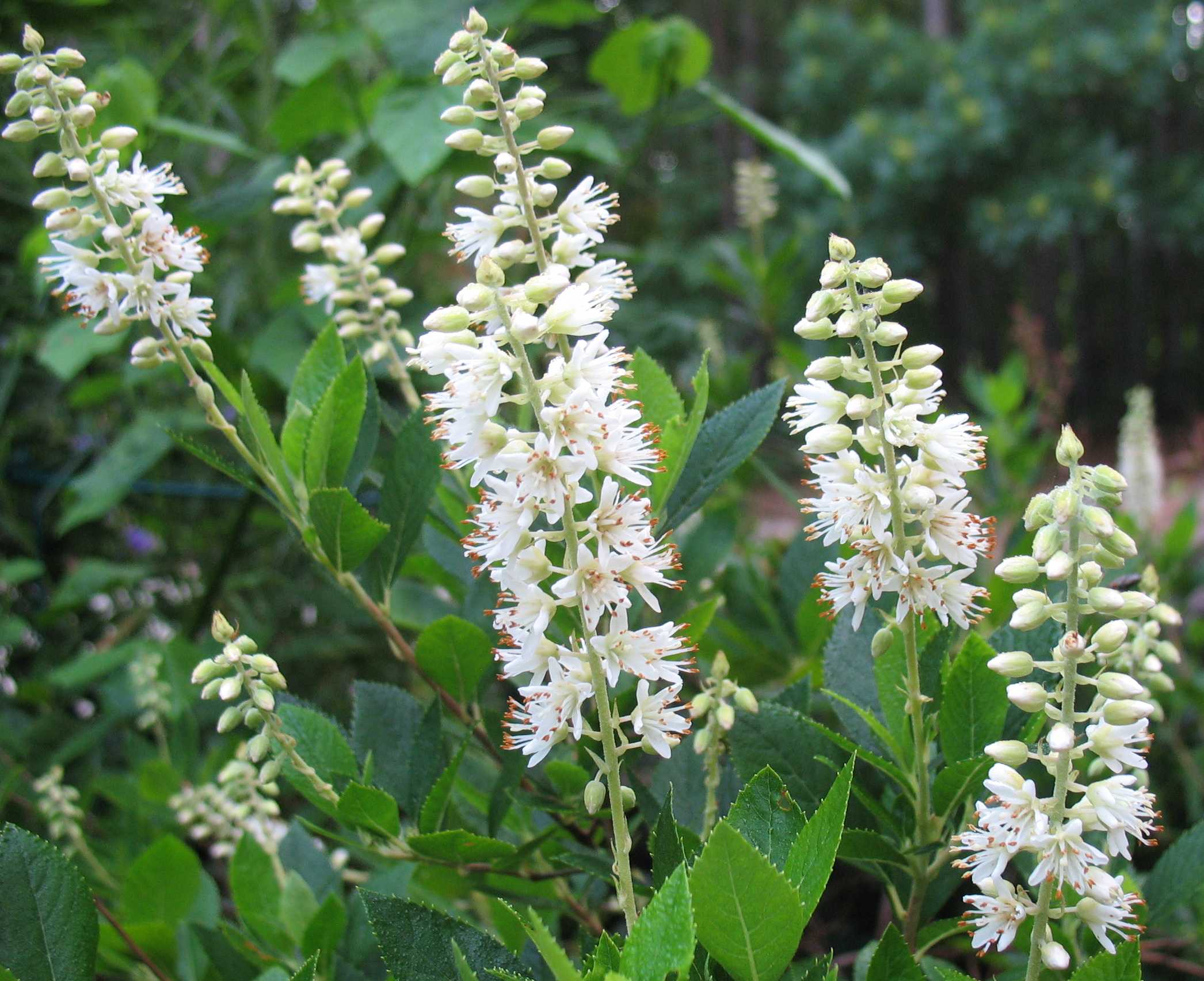 Zinnia
This plant not only has a great shape and texture, but it also grows in numerous colors, as well. Zinnia looks great all by itself or sprinkled among other plants, too.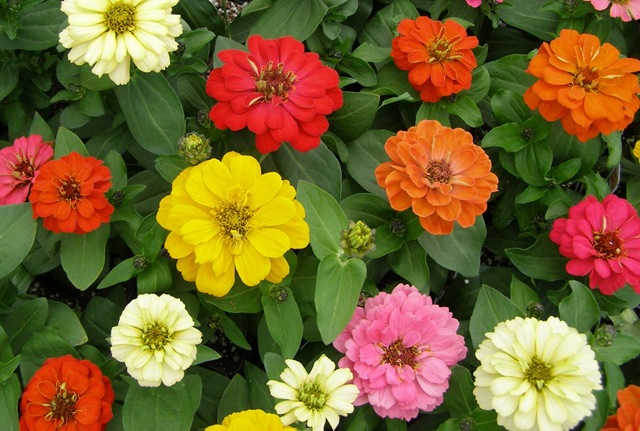 Caladium
Caladium best grows in the shady parts of your yard, adding a fun and pleasing effect. There are some types of caladium that grow best in full sunlight, but most grow next to fences, under trees, or in planter boxes.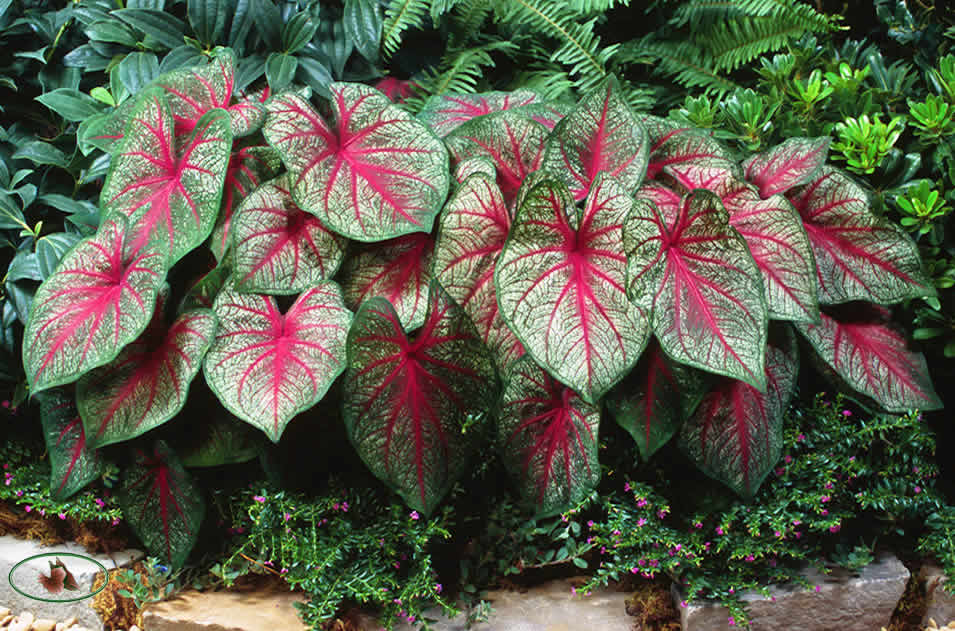 Spiraea
Spiraea add a sophisticated and elegant presence to your backyard and garden. The white flowers look great in contrast to the many other colorful plants and look great anywhere else.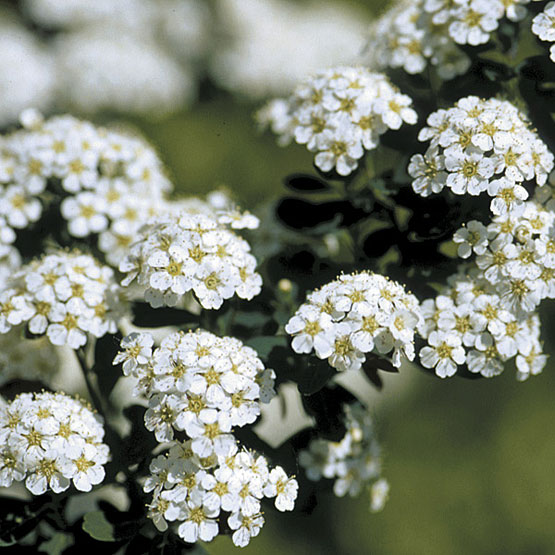 Trailing Nasturtium
This is a fun, colorful flower that goes great in the garden and also in hanging flower baskets. The petals are sometimes used in salads, as well, for garnishes and for adding a touch of color.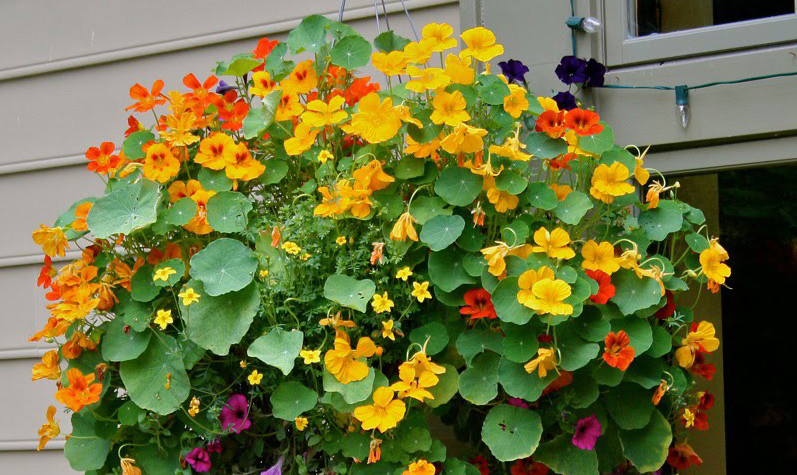 Monarda
This is also known as bee balm. It has a great color, but spreads quickly, so take that into consideration. If you don't have the space (or don't want a fast growing plant), then maybe choose something different.