While it's great having a garden to work in and plant delicious fruits and vegetables, it's not fun when your plants are ransacked by pesky pets or unaware children. Not only that, but some gardens even attract the neighborhood strays! Don't let your hard work get ruined by any of these problems; instead build a garden fence. Here are some fun and creative ideas to protect your garden and also make it even more beautiful!

Go for the classic garden fence that we all know and love. You can keep it white, or paint it any fun color that you want. Add a hinged door to make it even better!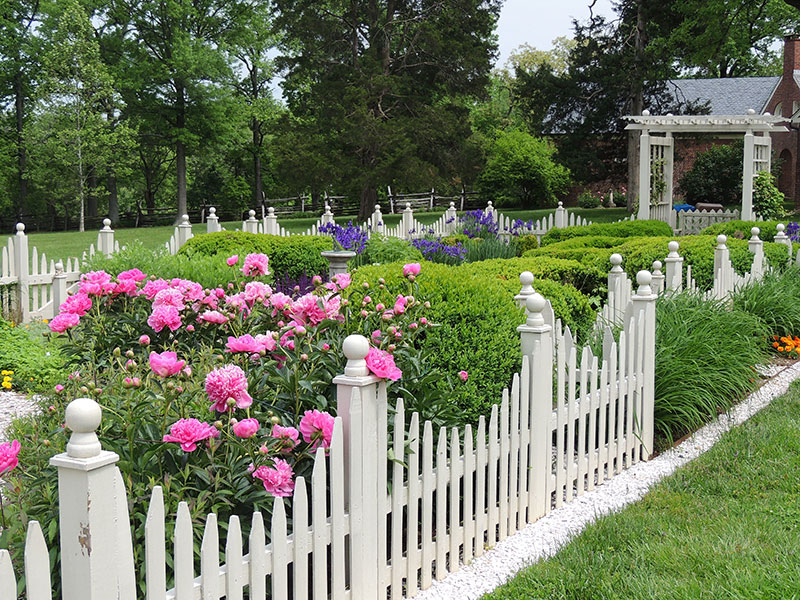 Wattle
This may seem like a hard and time-consuming idea at first, but it's actually pretty straightforward. Choose to build it at a height that works for your garden but that is also stable.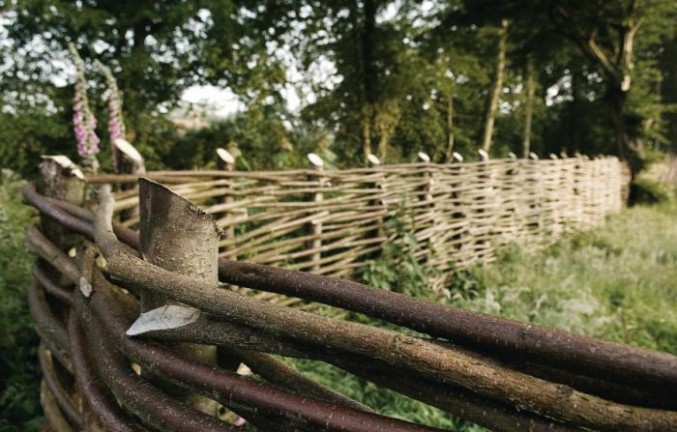 Wood & Brick
Add a touch of class and elegance to your garden with this kind of fence! Make the pillars out of brick and the fence beams from wood. This gives your plants protection while also making the garden look even more quaint and beautiful!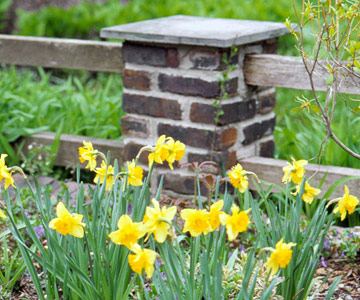 Doorway
A doorway to the garden is like an invitation to leave all your cares behind and get lost among your plants. Choose or paint the door so it matches the plants you have in the garden!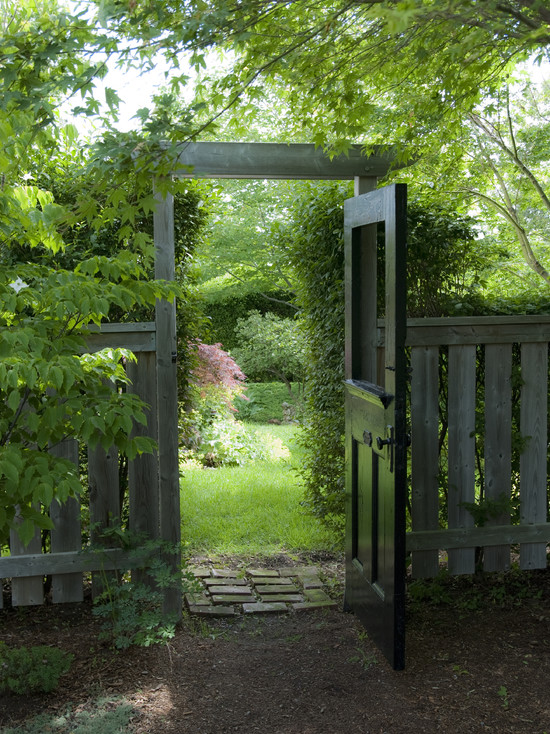 Vinyl
This is similar to the picket fence, but there are a few benefits to vinyl. It's easier to clean if it gets dirty and it's also usually cheaper than a picket fence. Make sure the slats are the right size and height for your garden, as well!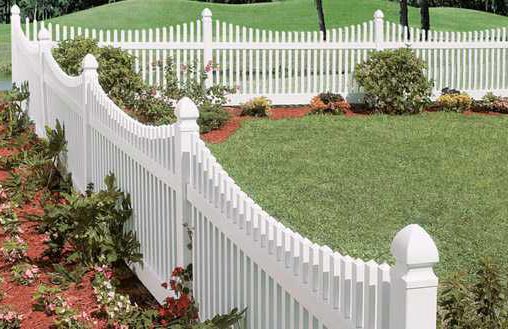 If you want a touch from foreign lands, then choose a bamboo garden fence! There are lots of ways you can shape and design the bamboo; just choose a style that you like most.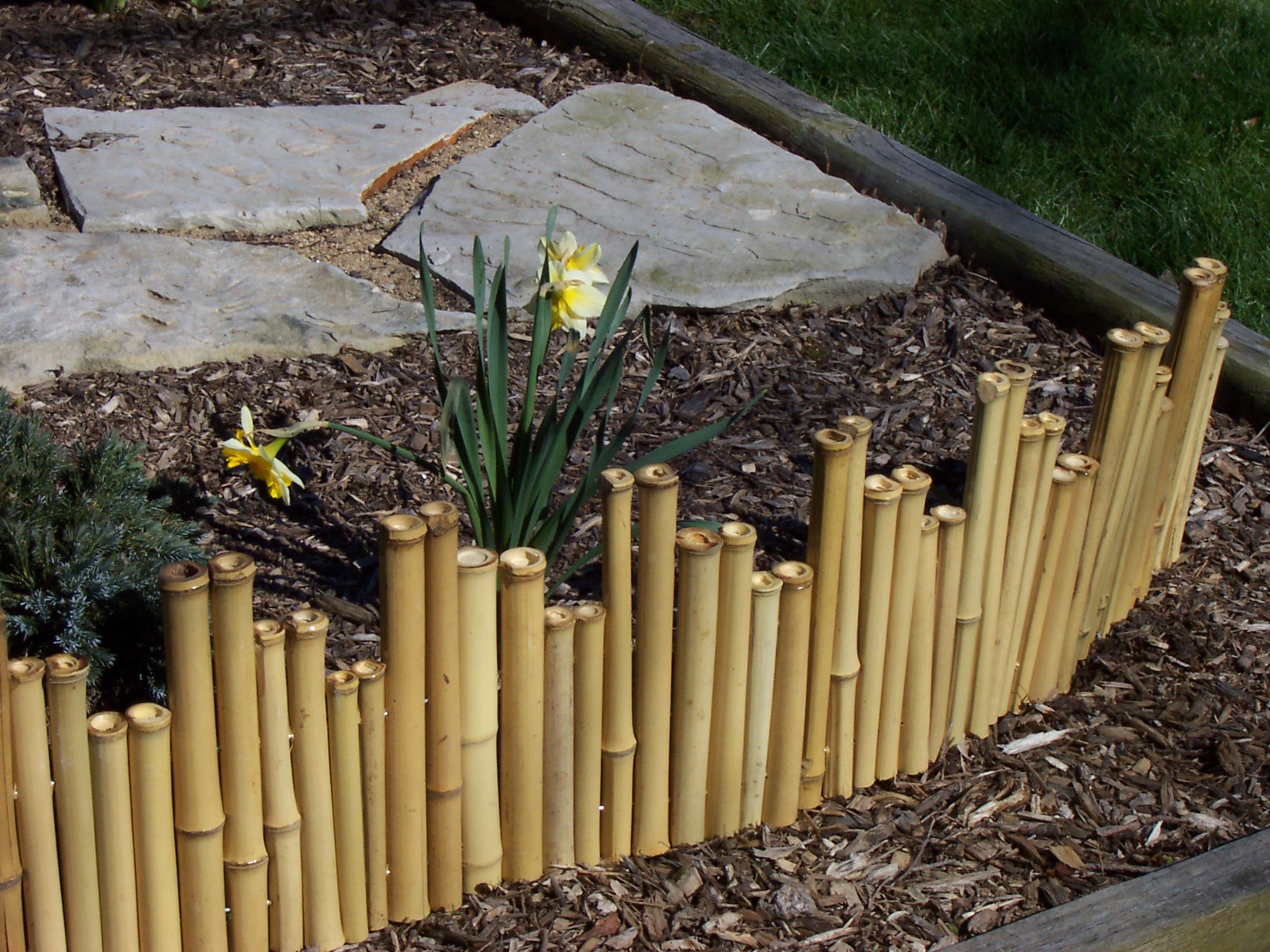 Decorated
If you already have a fence but it's old and boring, don't worry about tearing it down and building a new one. Just decorate that fence! You can use bird houses, colorful dishes, or even make your own fence art!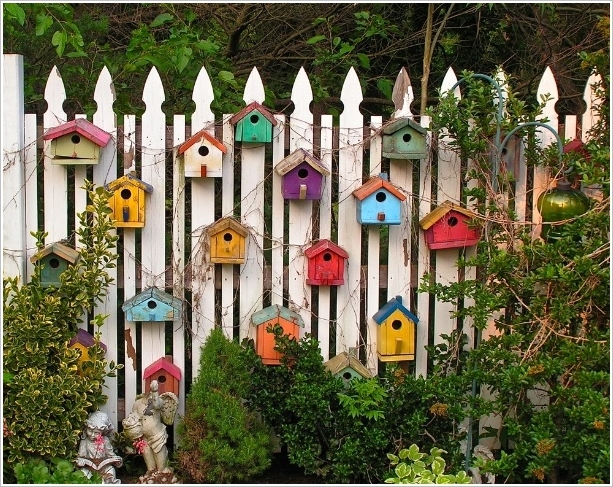 Painted
Alternatively, if you don't want to decorate your fence, then paint it a fun and bright color! The vibrant fence will add dimension and life to your garden and be another feature that you and your neighbors will love!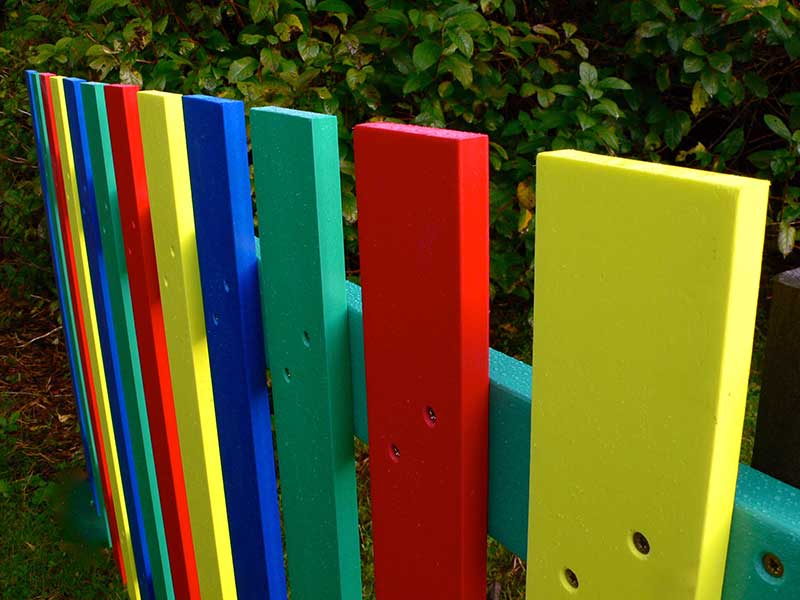 Wrought iron fences come in numerous different designs, styles, and patterns. Choose a height that you like and then decide on the pattern that will work best for your garden. Add flowers in the curves to make it even more attractive!