1. Use containers: Container gardening lets you move your plants on a whim to take advantage of the changing sunlight, and weeds will be kept to a minimum. Tomatoes, peppers, and herbs, and more do well in containers.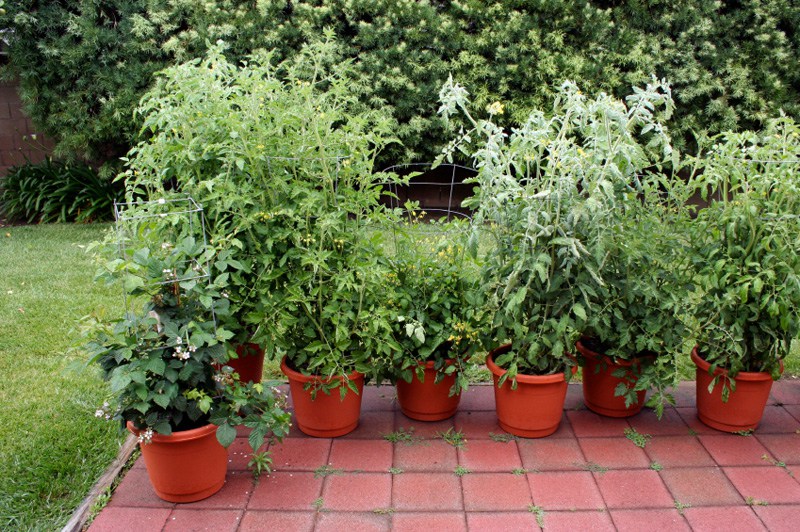 2. Get a kiddie pool: No joke! A cheap plastic pool can easily be filled with garden soil and turned into a raised garden in any space. Line the outside with stones or pavers to dress it up.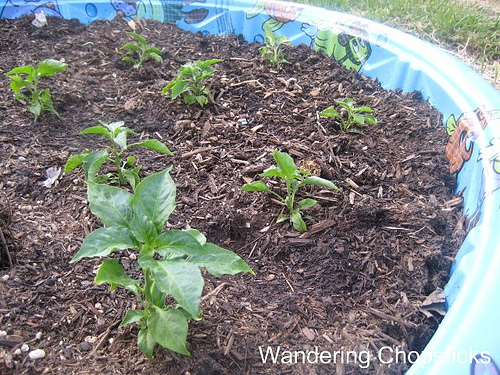 3. Upcycle Furniture: Think outside the box — or just outside — and use an old or second hand chair or table in your balcony or patio garden. Place planters on them, or even turn them into planters.
4. Elevate it: When space is at a premium, look up. You can create a vertical garden with a little bit of wood or a couple of old pallets.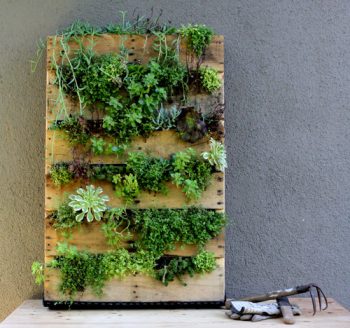 5. Get your mind in the gutter: Usually not a good place to be, but another great space-saving move for your garden. Cut pieces of old rain gutters and connect them in a hanging garden for herbs, flowers or succulents.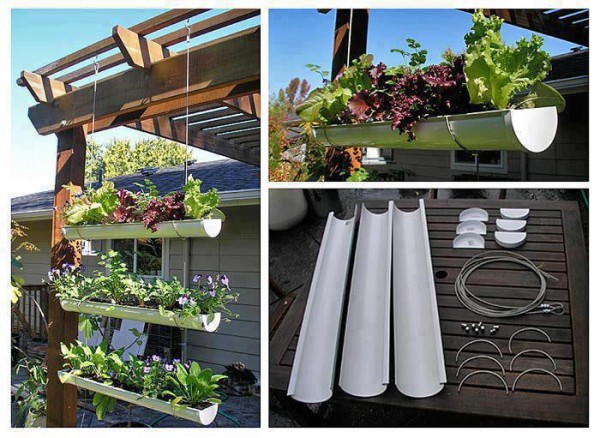 6. On (or off) the wall: Elevating your garden boxes is as easy as using small tables of different heights, or hanging them directly from an outside wall or awning. Especially beautiful with trailing plants.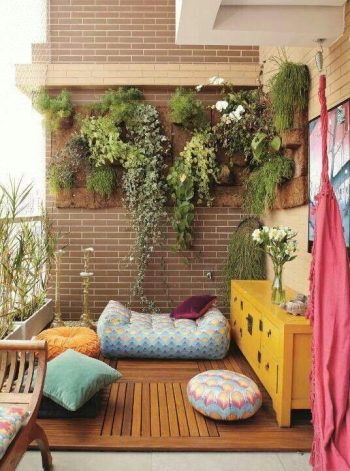 7. Window boxes: Try hanging boxes on a window or railing. You can grow salad greens, herbs, or even strawberries.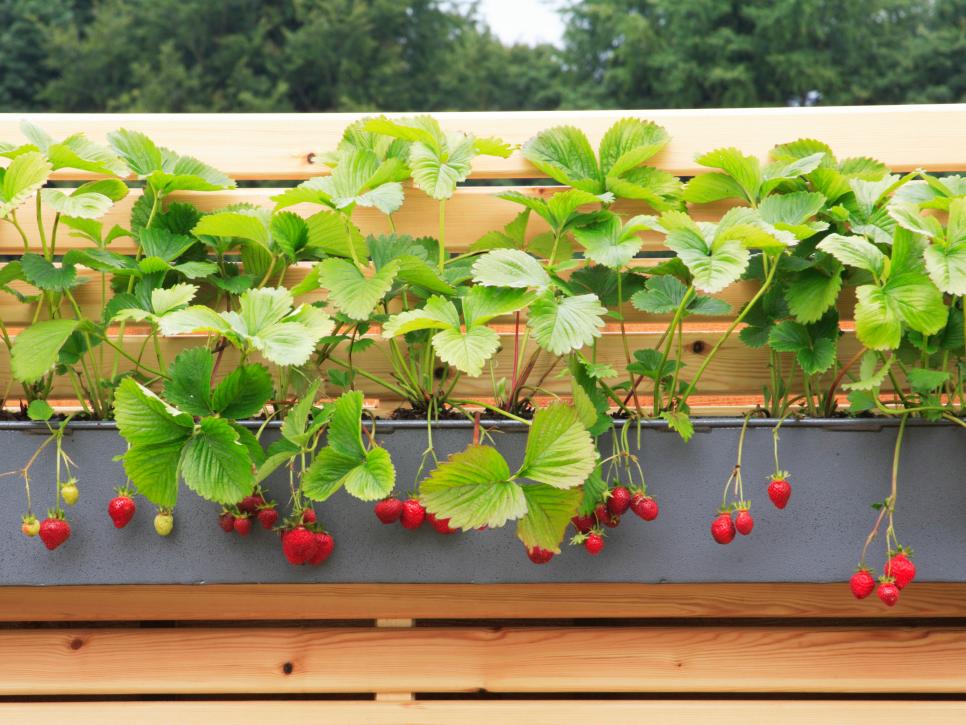 8. Be a groupie: Clusters of containers in different heights can create a lush effect with little space. You'll also be creating a mini-climate where plants can conserve water and thrive together.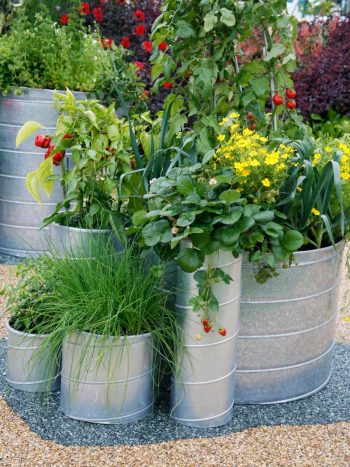 9. Plan well: Since you have limited space, it's important to choose plants and container-friendly shrubs with their mature size in mind. Choose things that won't overwhelm the space.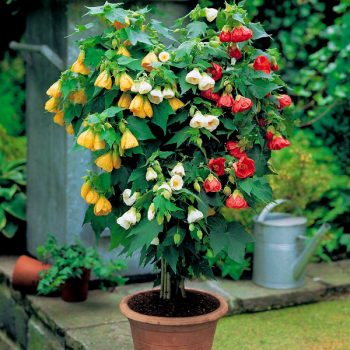 10. Some like it hot: Balconies and patios surrounded by concrete or asphalt tend to absorb a lot of radiated heat. Choose plants that can thrive in hot conditions.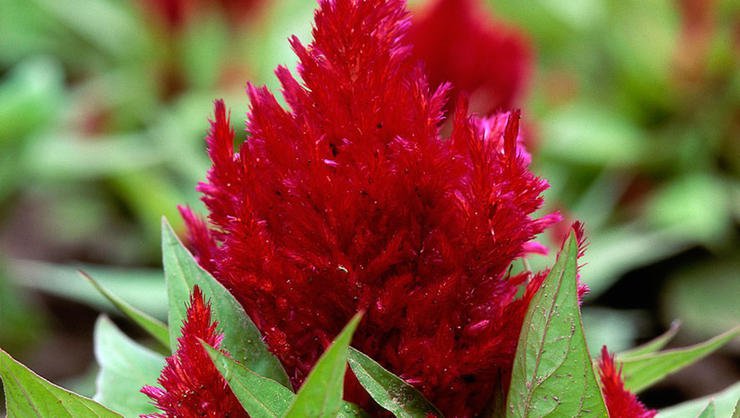 11. Consider maintenance: If you don't exactly have a green thumb — or a lot of time — consider succulents that can thrive with little care and even less water.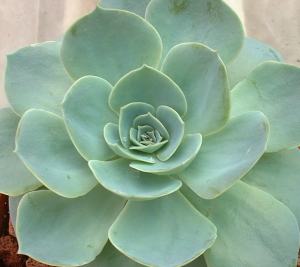 12. Try tomatoes: Many varieties of tomatoes can thrive in small gardens or containers. All you need is some good soil, a few pots, and seeds or starter plants.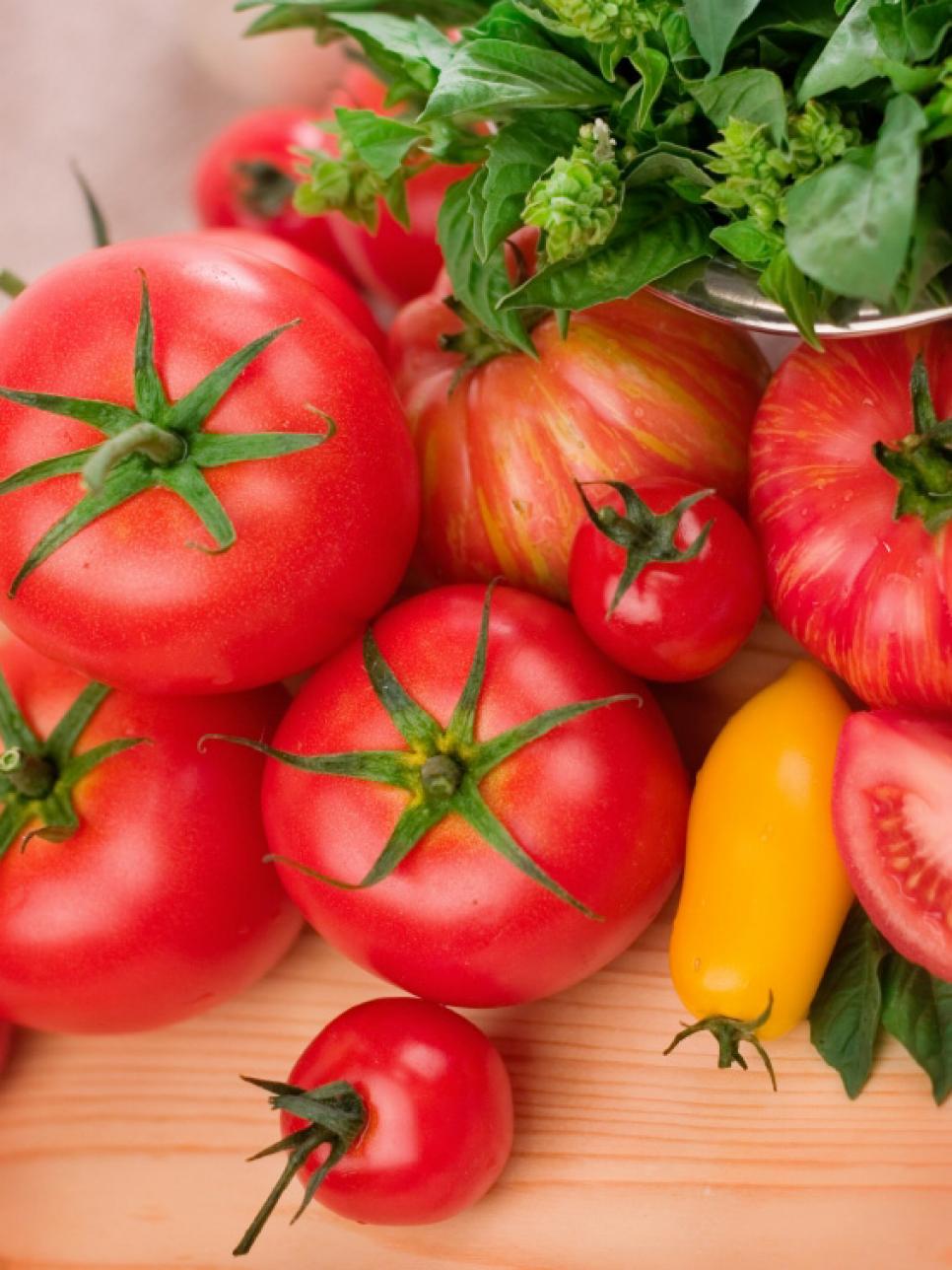 13. Create your own containers: Especially if you're on a budget, don't throw out old tins or coffee cans. Punch some drainage holes in the bottom and use them for your plants. Decorate them if you wish.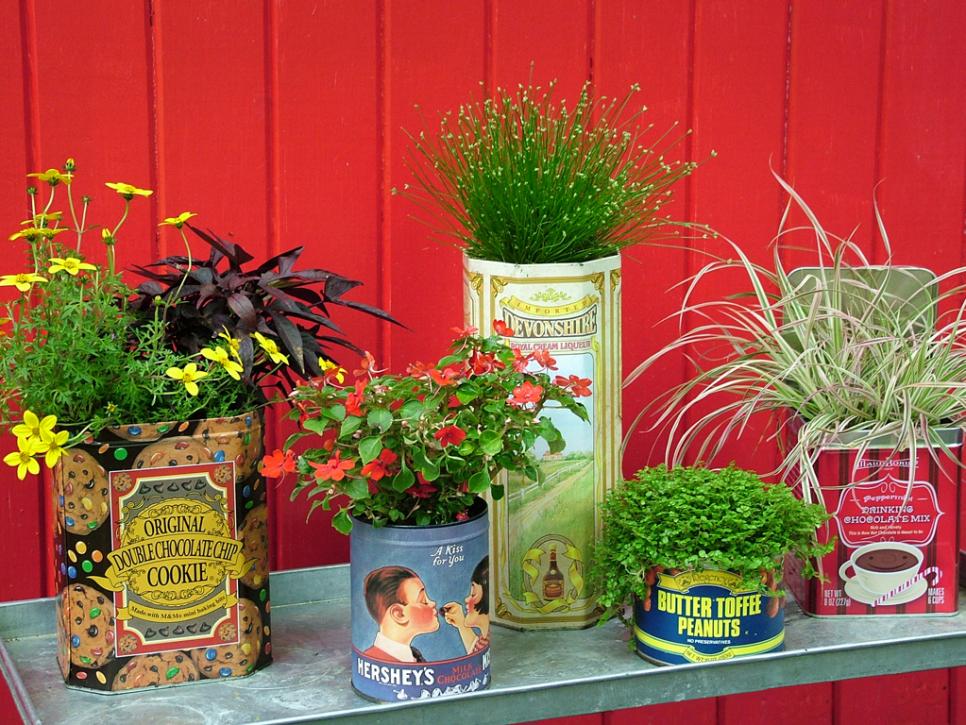 14. Choose the best soil: Container plants need healthy soil to thrive. Be sure you pick one that's right for your conditions and is certified weed-free.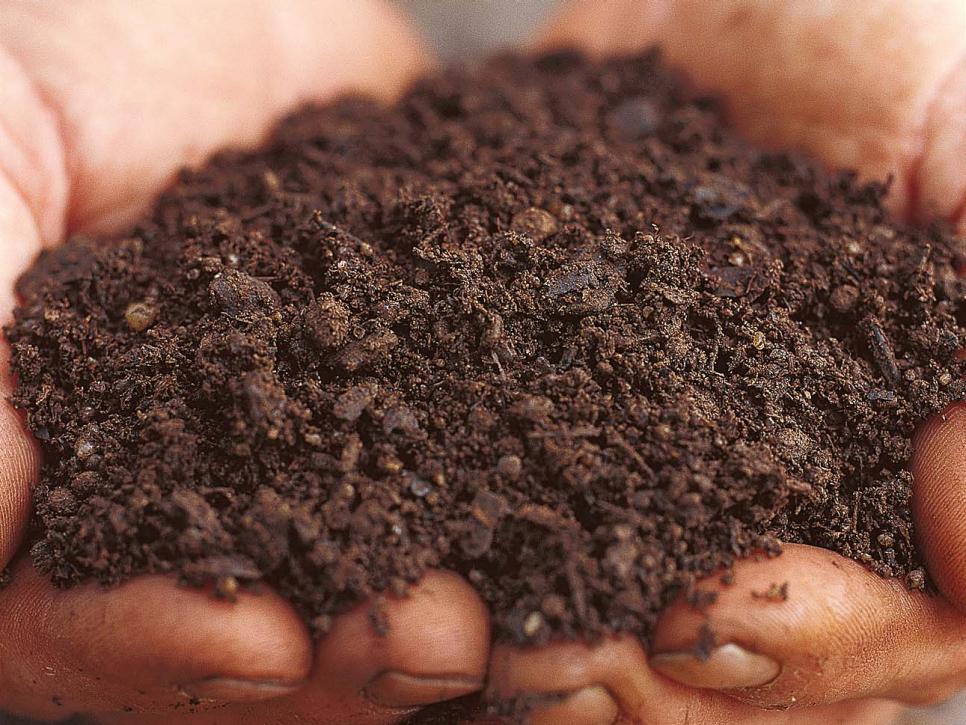 15. Grow some blackberries: Blackberries do well in containers. Just provide a lattice for them to climb!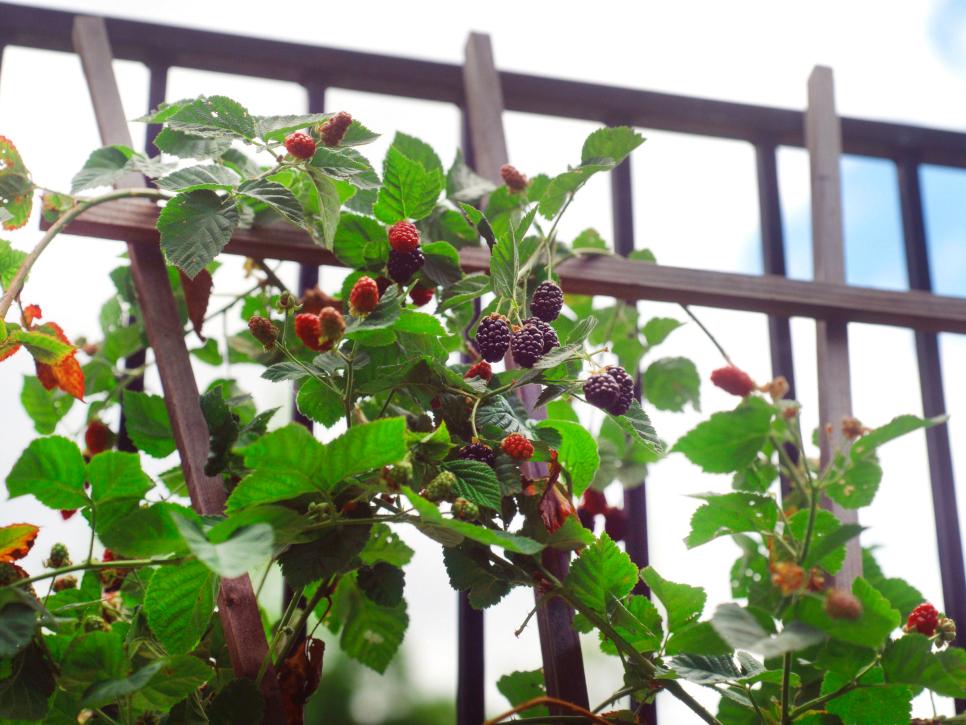 16. Cold-hardy flowers: Don't let the changing temperatures kill your gardening enthusiasm too early. Many blooming annuals, such as pansies an ornamental cabbages, can last far into the cold season.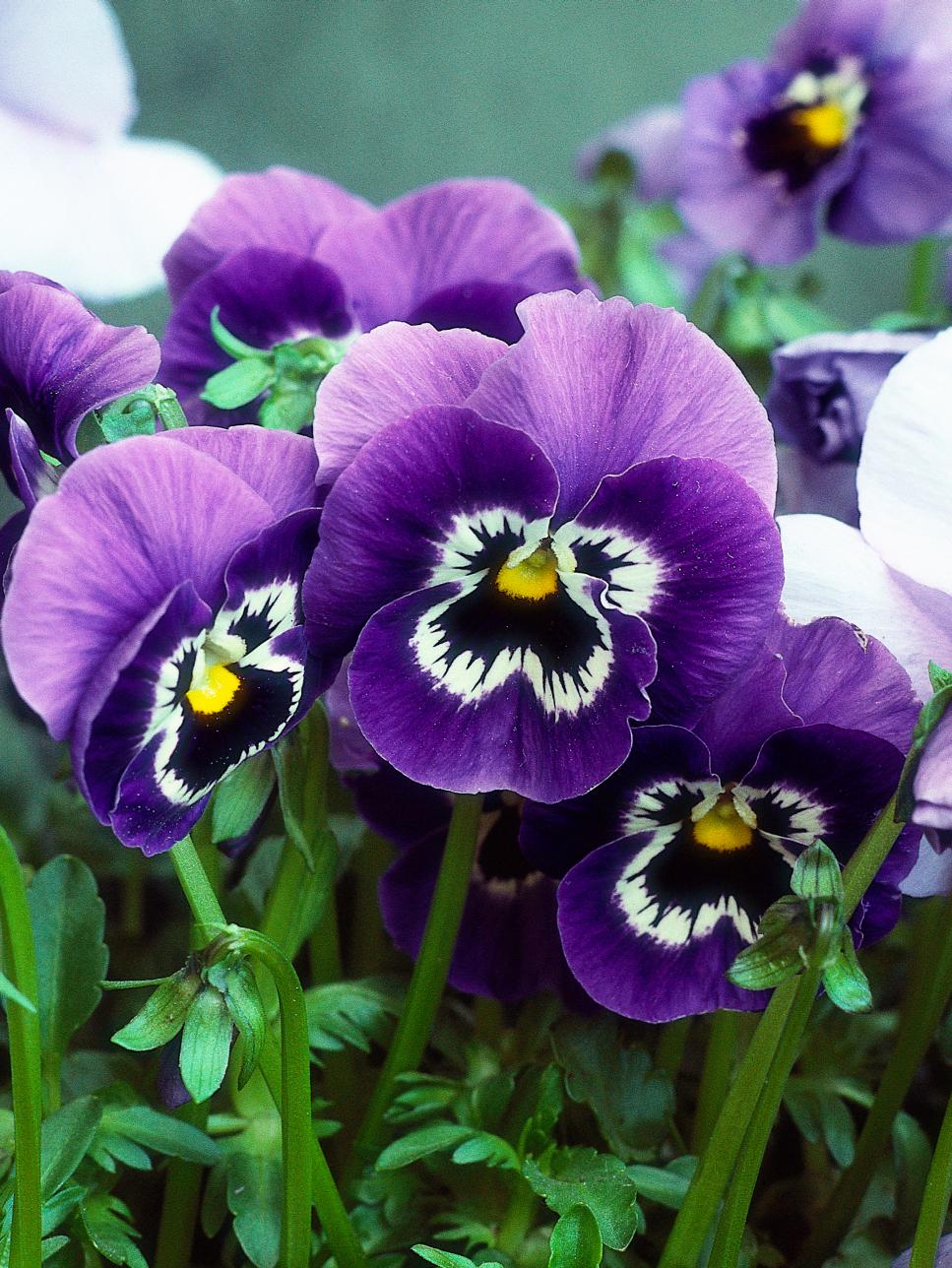 17. Mini orchards: Some varieties of peaches, apples, or other fruit trees do well in containers. Try Pixy peaches or Cox's Orange Pippin apples.