Agave. This plant stores water inside of its foliage. Agave also has deep-set roots so it has more access to water.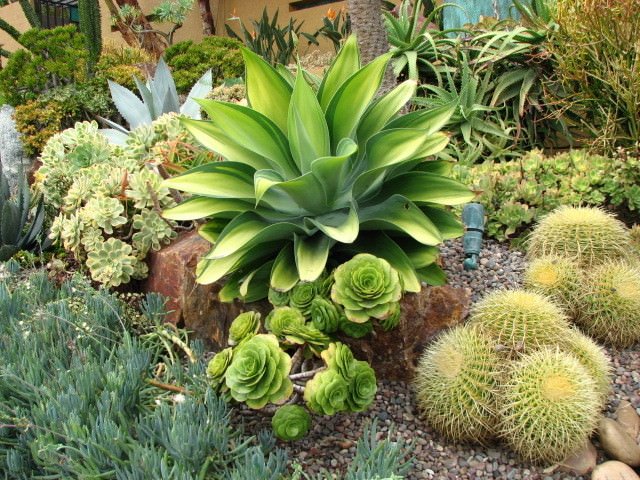 Bougainvillea. Not only does this plant need very little water, but it also has absolutely gorgeous colors!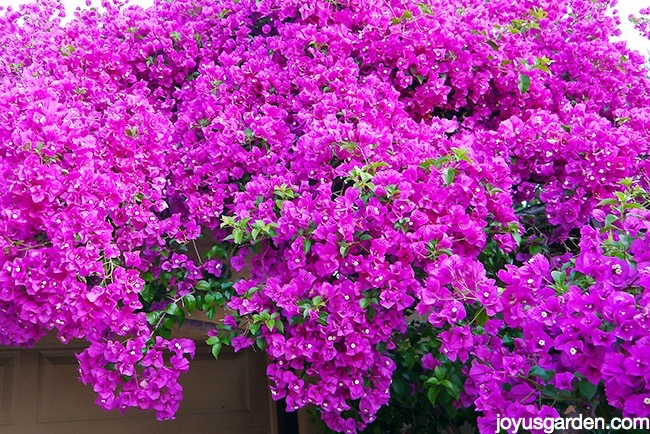 Lantana. Colorful and fragrant, this is a great plant to grow around the yard. It requires no work at all!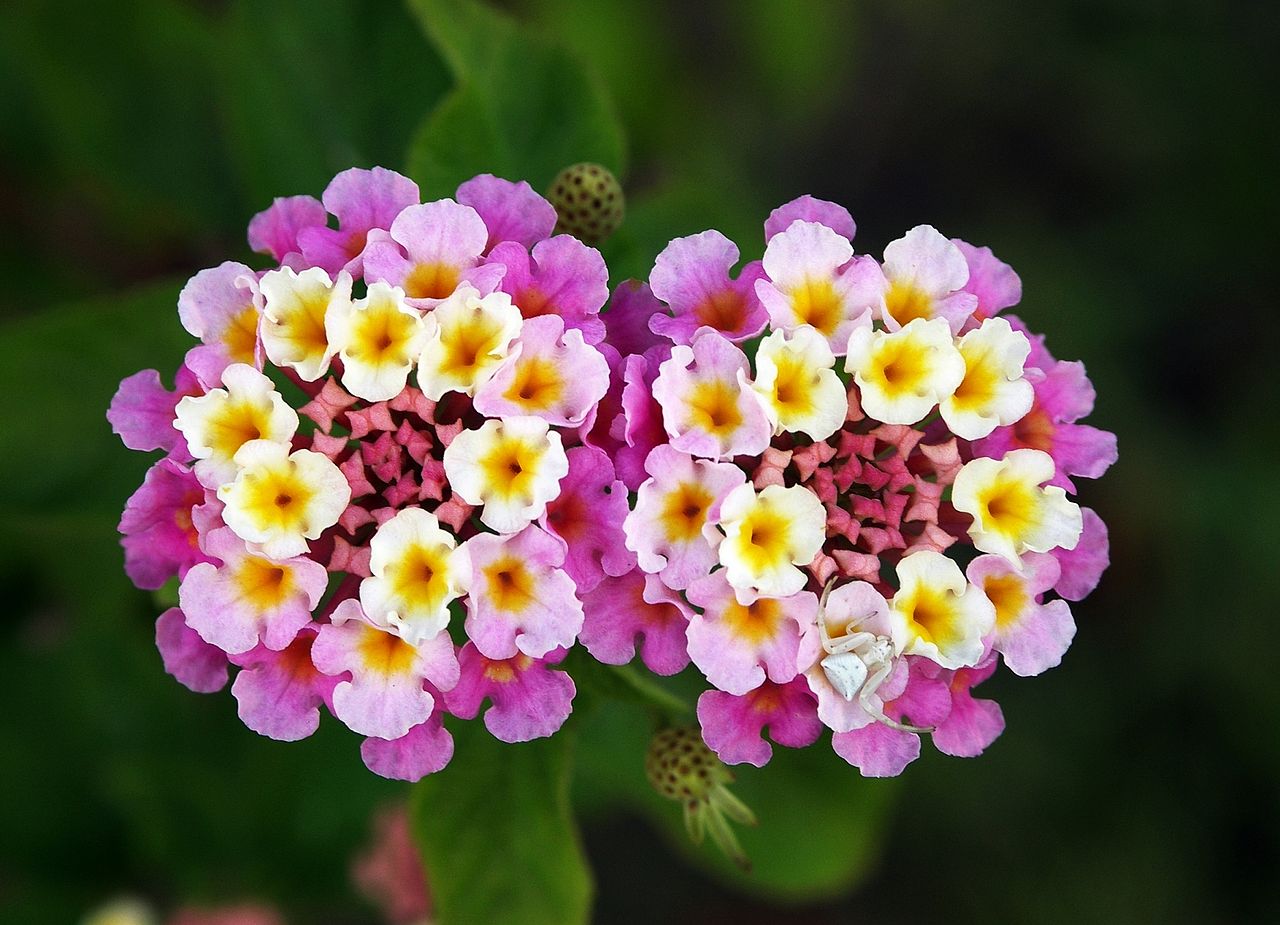 Portulaca. If you have soil that is dry and poor quality, then this is the plant perfect for you! Plus, it's an easy way to add some color to your yard!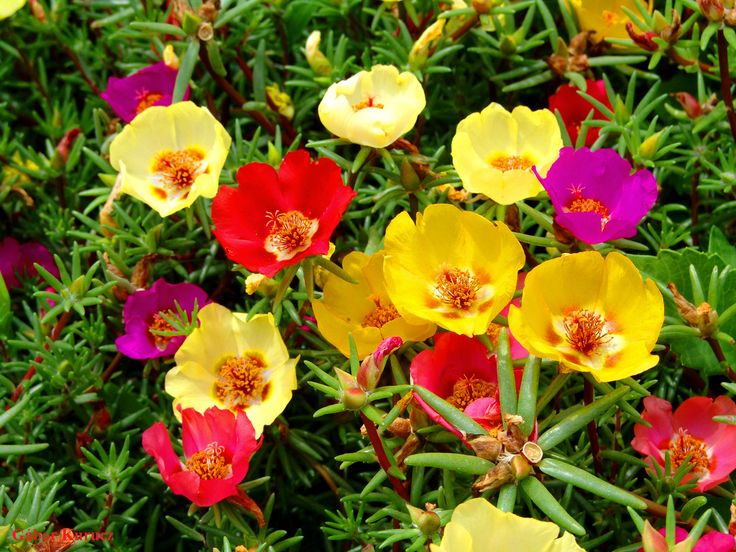 Verbena. If you're looking for a plant that also doubles as ground cover, and doesn't need much water, Verbena is perfect!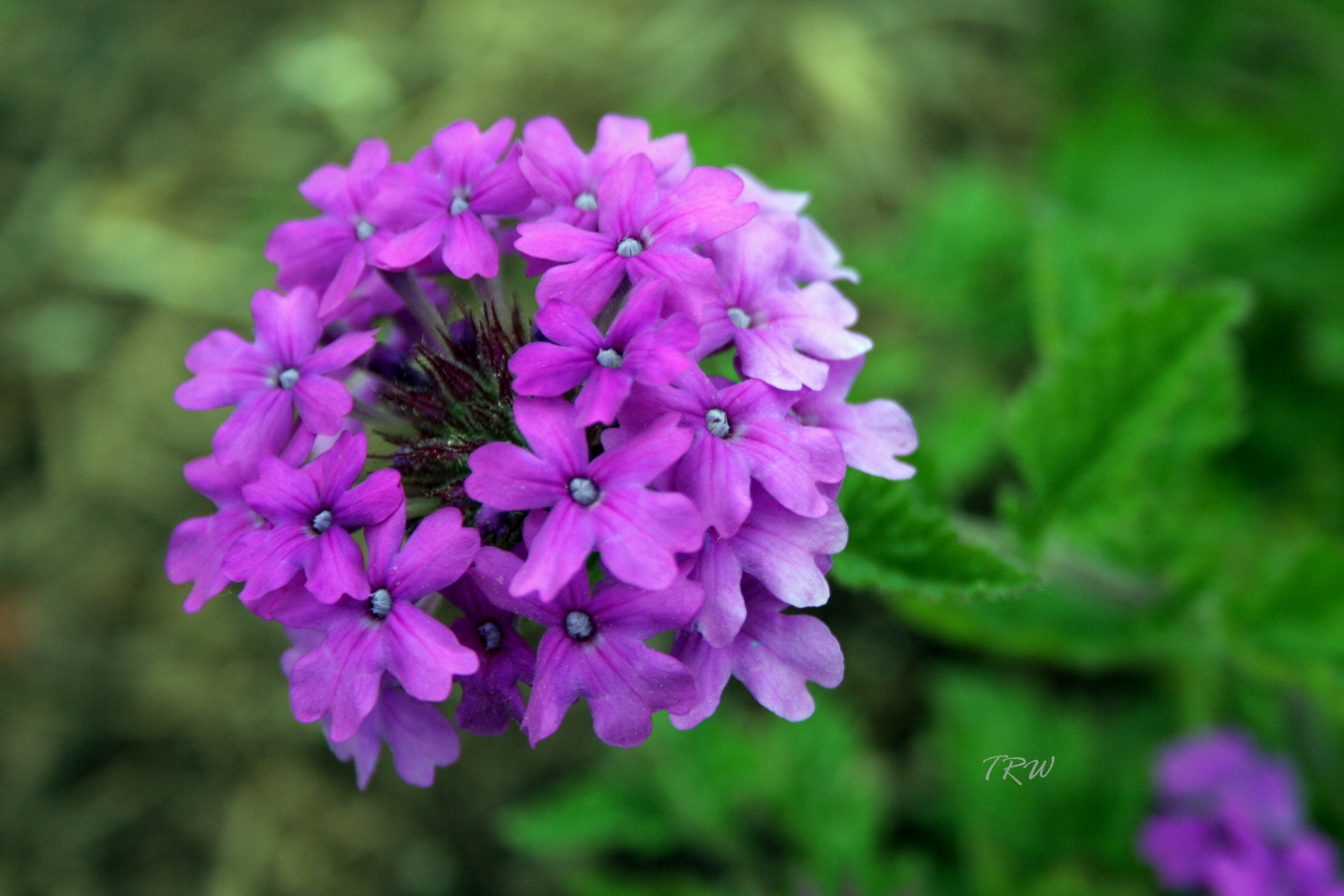 Wallflower. This is another beautifully colored and great smelling plant. It doesn't require a whole lot of work on your end!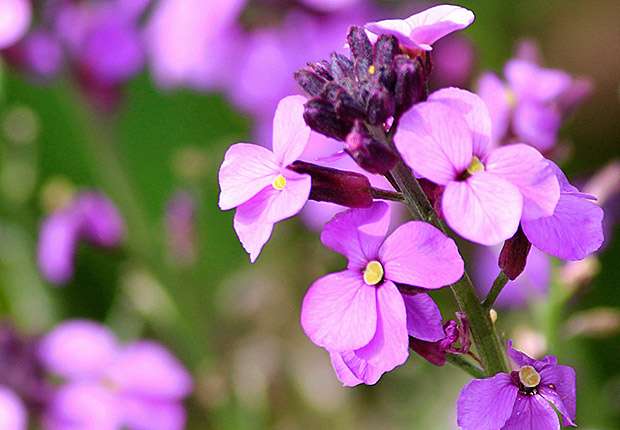 Adenium. This beautiful flower actually thrives in full sun and high heat! You only have to water it occasionally. Makes sense why this is also called the "desert rose."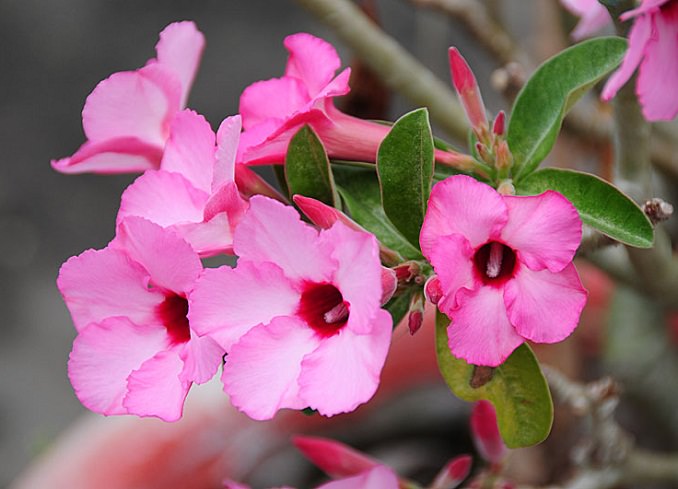 Lithops. Yes, those are plants, not rocks! You can see why they're called "living stones" and they don't need much water.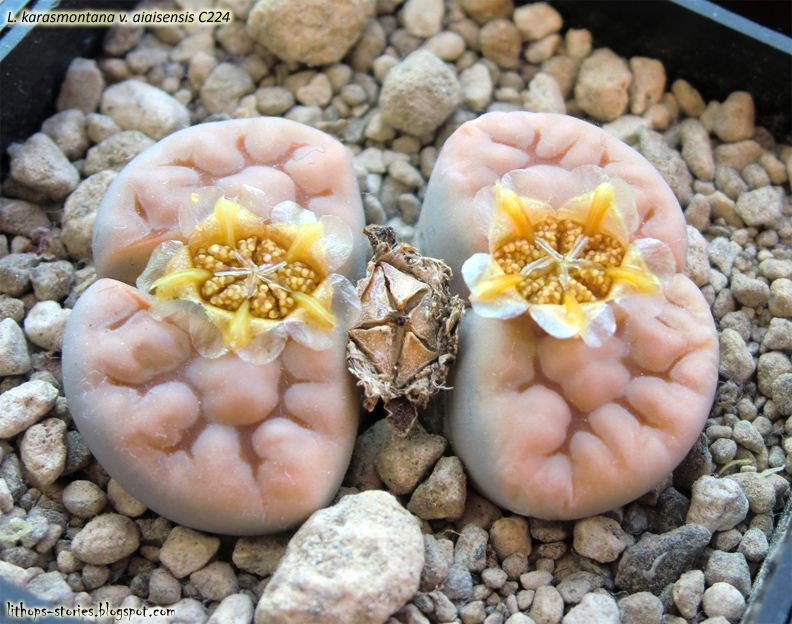 Gaillardia. Even if you're infamous for killing every plant you grow, I bet you can take care of this one! It seems to require no work!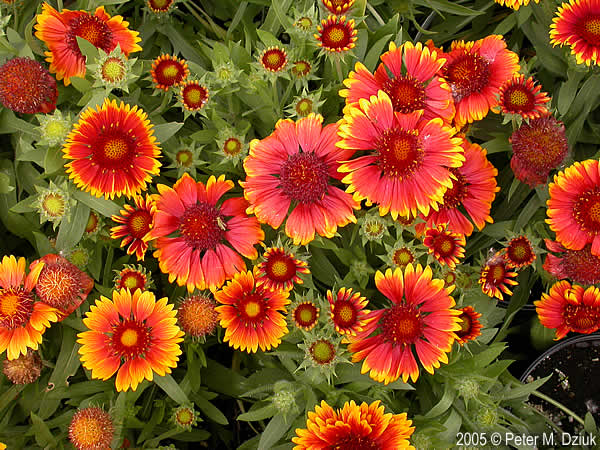 Oleander. This plant has tons of different colors, plus it can grow in nearly any hot or cold climate! However, this plant is poisionous when injested.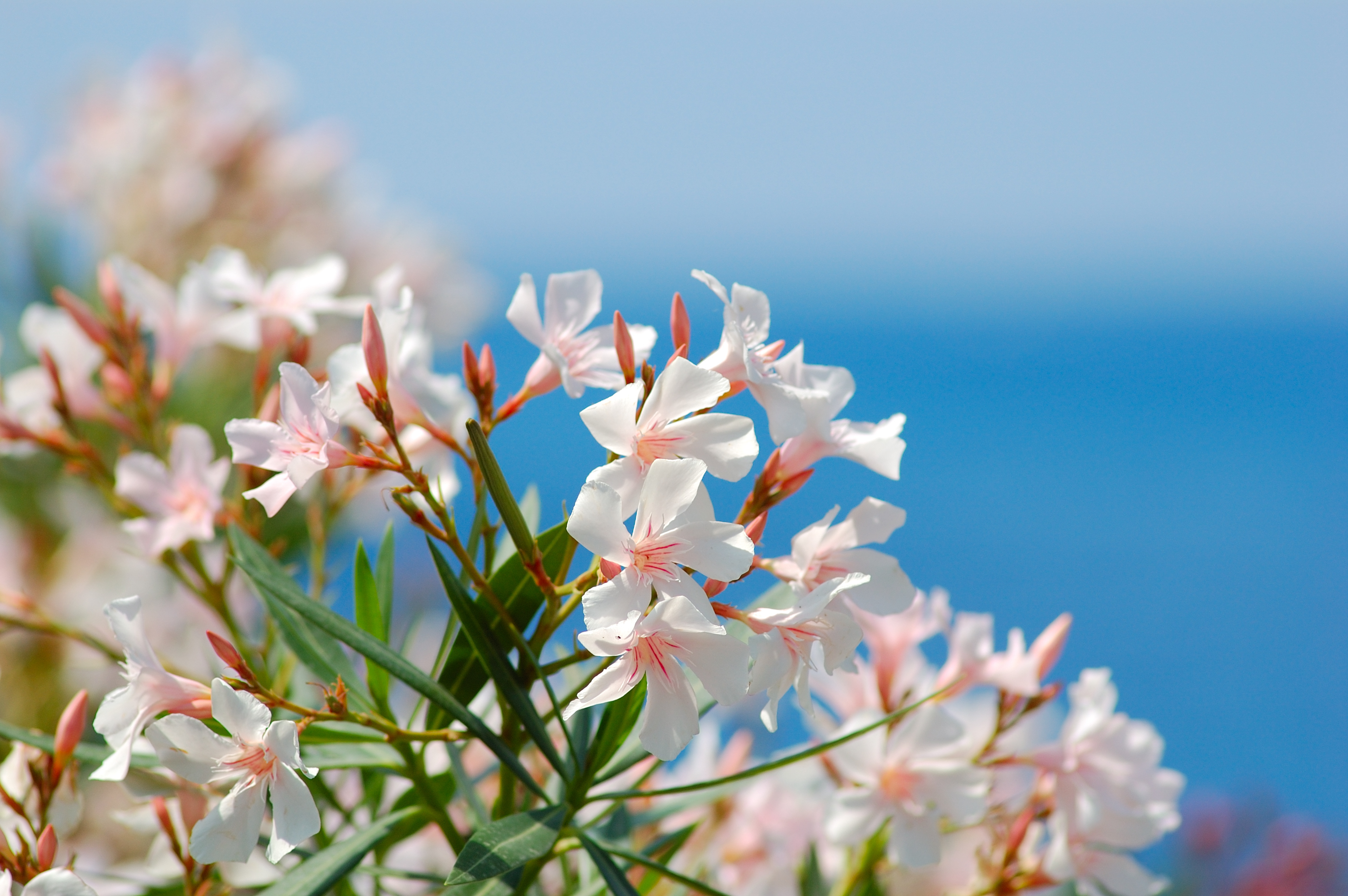 Sedum. This plant can be watered once a week (or even once a month in the winter!) How great is that?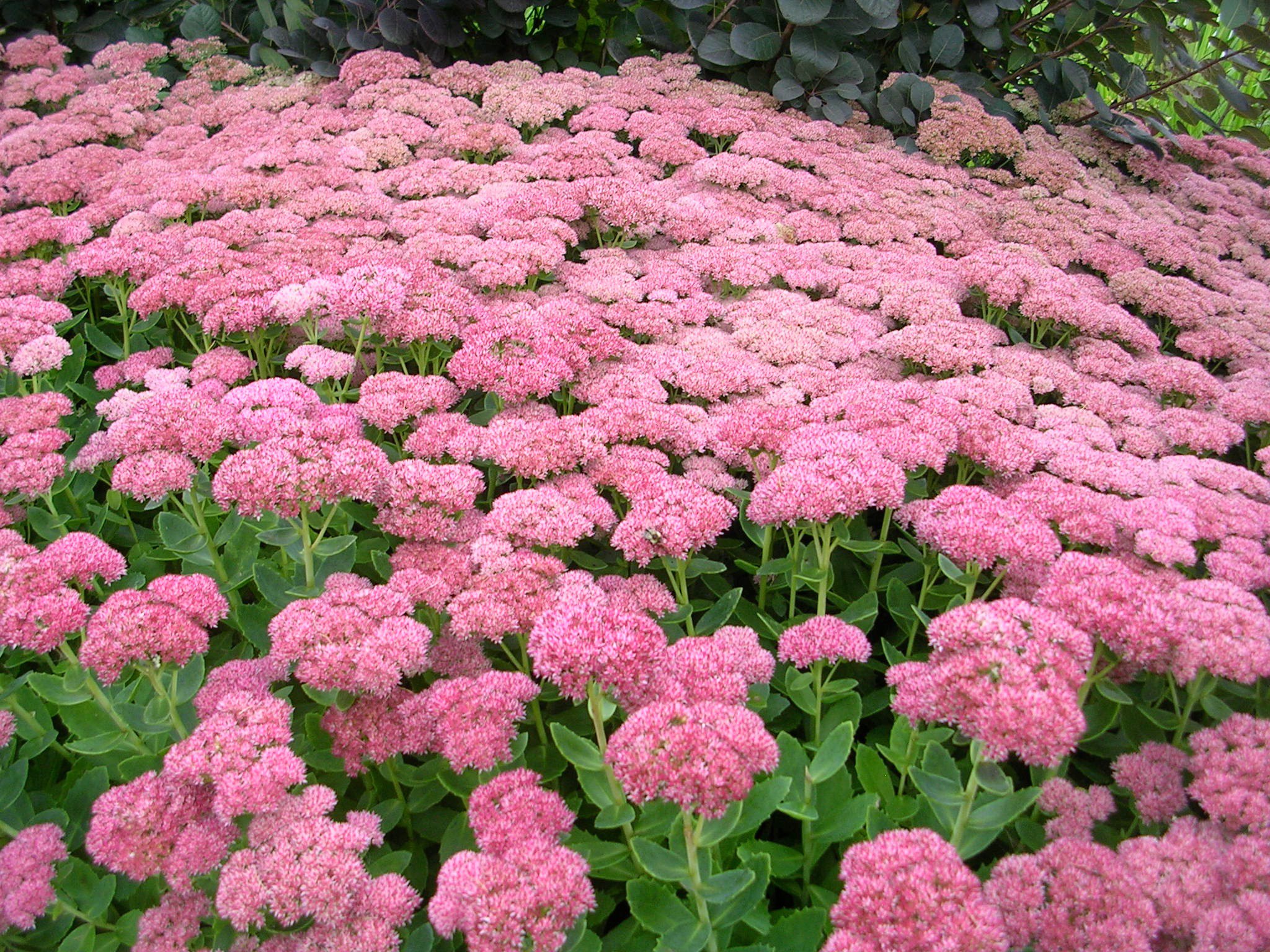 Red Valerian. I absolutely love the deep red color of this plant; and it's even better that it requires so little work and even less water!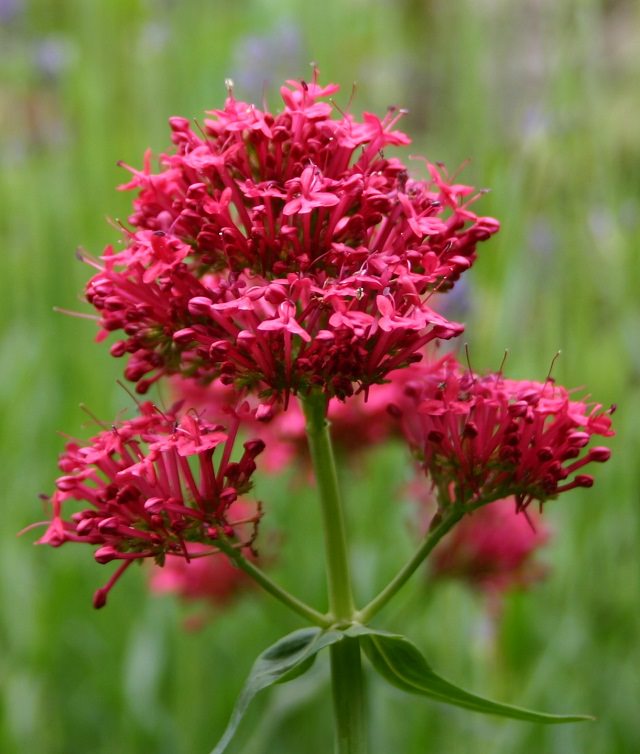 Sage. For an easy herb to grow, that doesn't require much water, try Sage!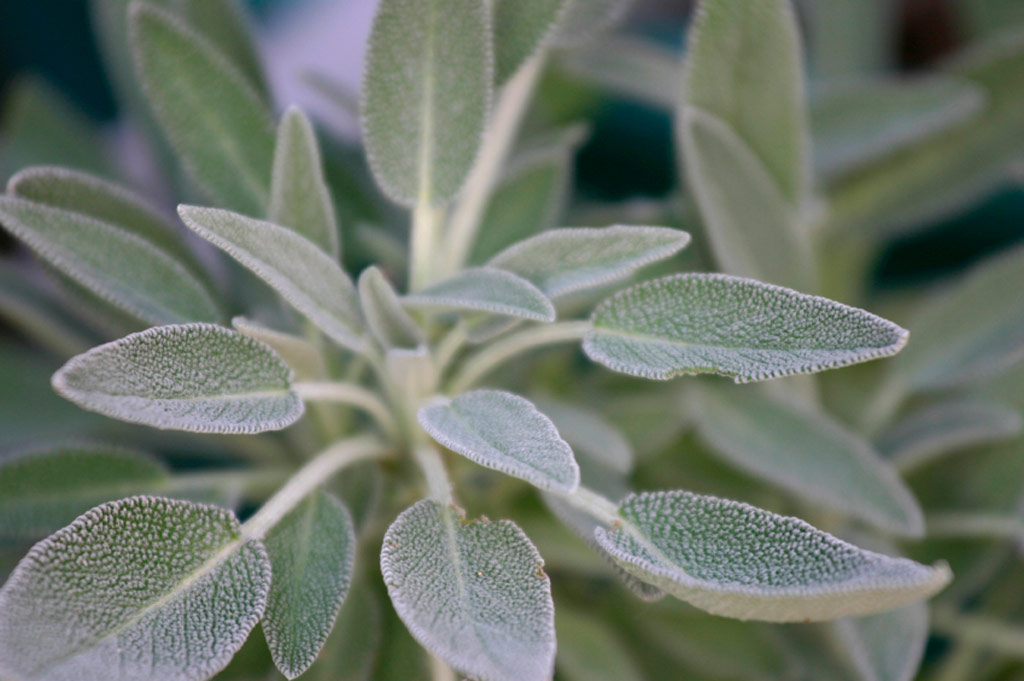 Poppies. Add some extravagant color to your yard or garden with poppies, which don't require much water or care from you!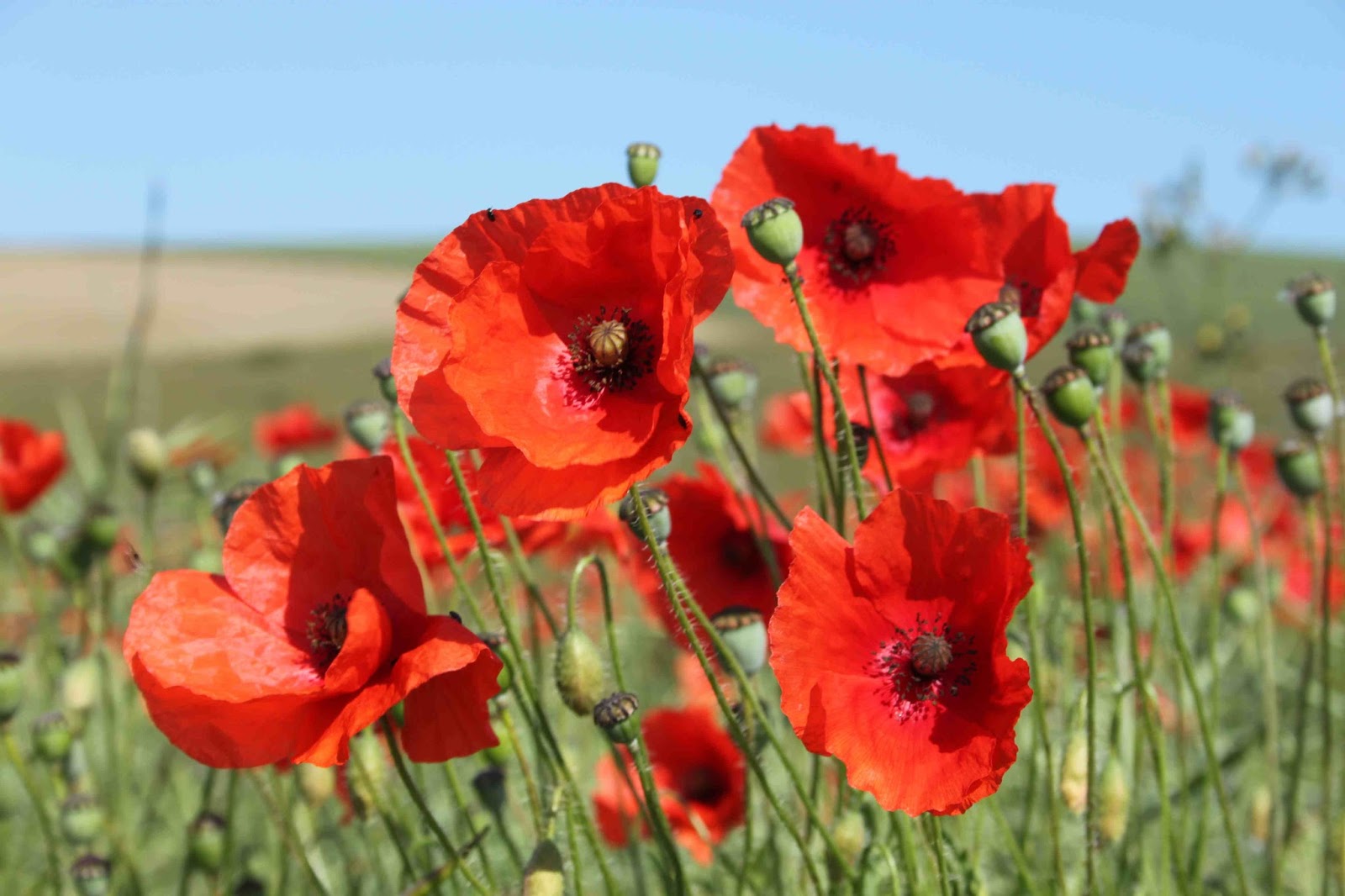 Lavender. This is one of my favorite plants, so I just have to mention it! I love the smell, the color, just everything about it!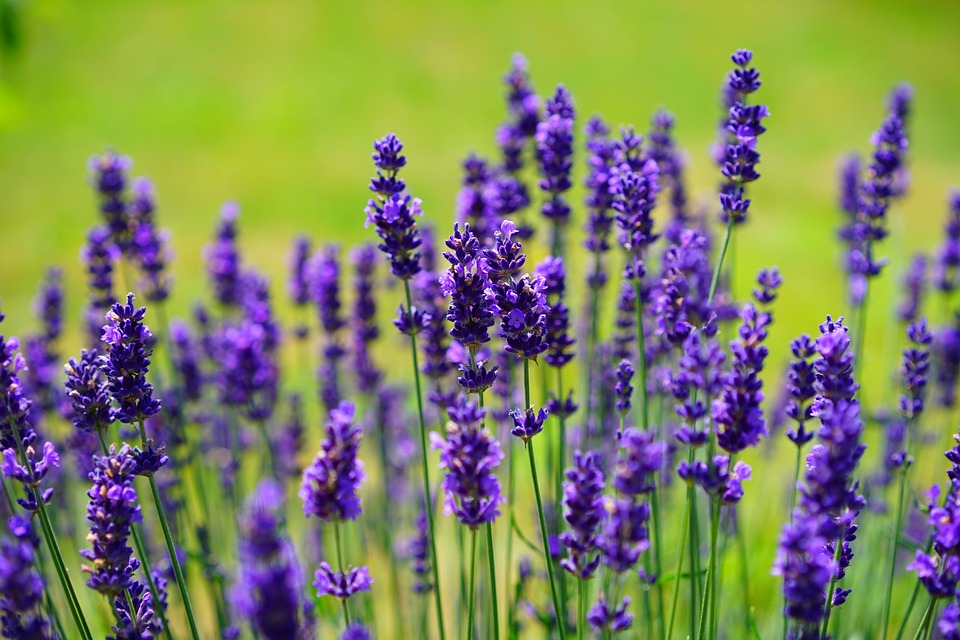 Rock Daisy. This plant is pretty much your typical daisy, but it thrives in rock gardens (hence the name) and doesn't require a lot of watering.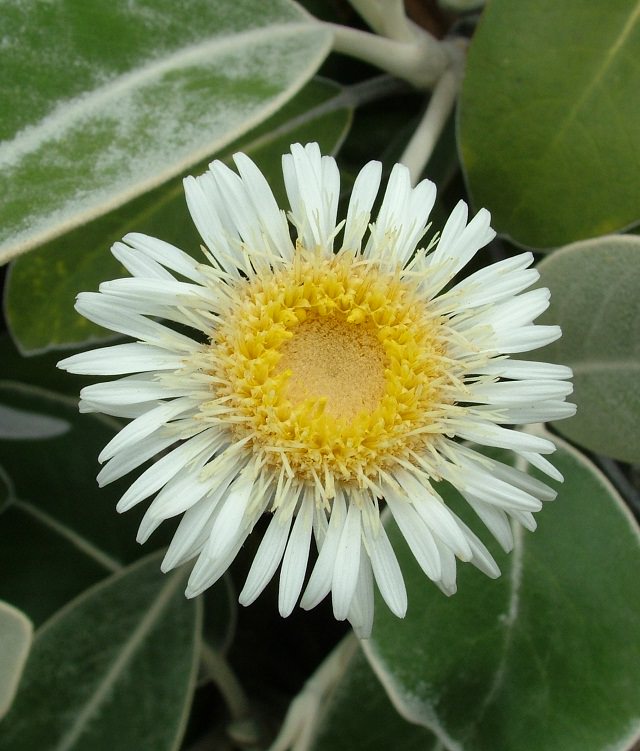 Globe Thistle. If you want a fun and unique plant in your garden, then try this! It's so fun and doesn't need much water to survive!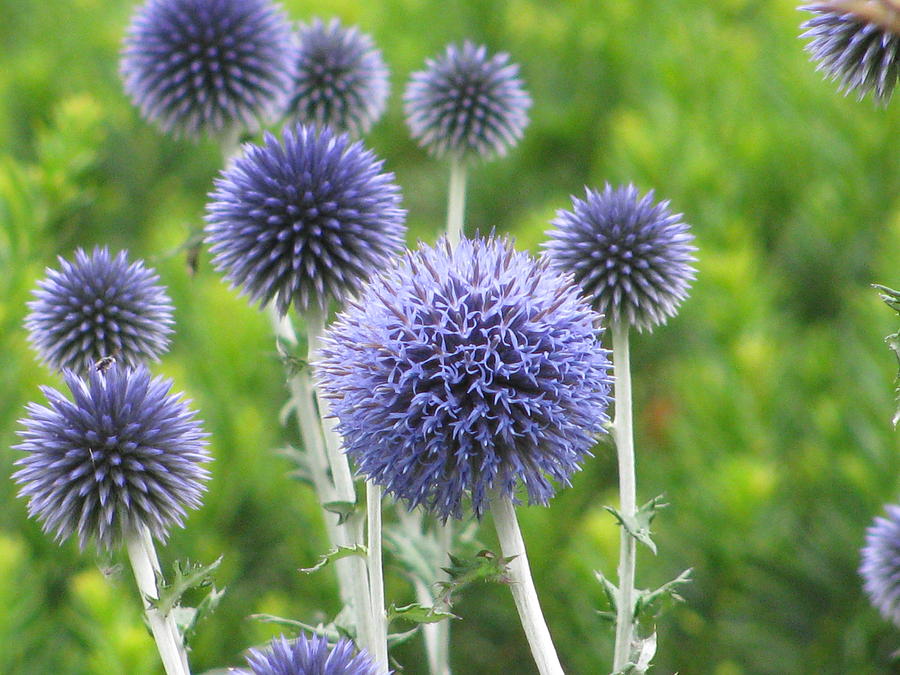 Euphorbia. Not only does this plant grow in pretty much any climate, but it offers such fun and bright colors!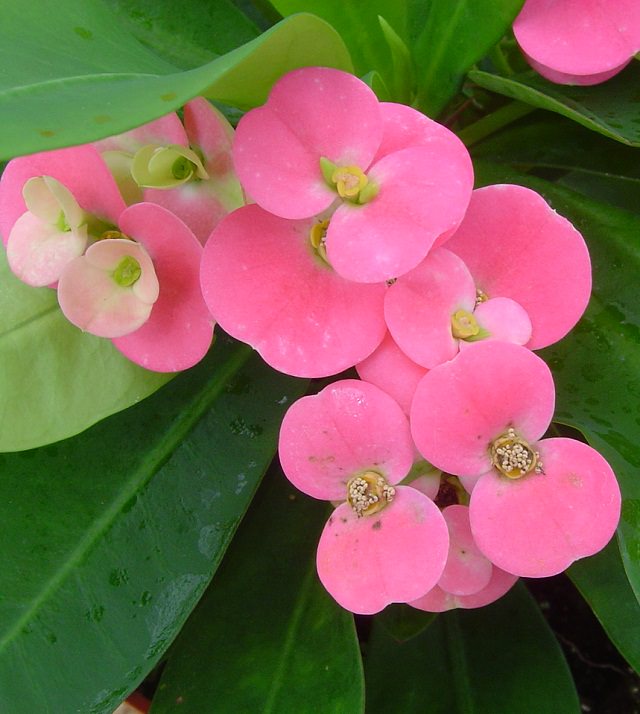 Russian Sage. If you want a unique color and fun shaped plant in your garden, then try growing this! Just keep it in the sun and in well-drained soil.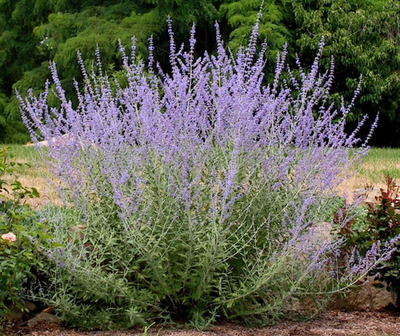 Yarrow. For a cute and fun flower, plant this. Yarrows are really great for borders because of their tightly clustered flower buds.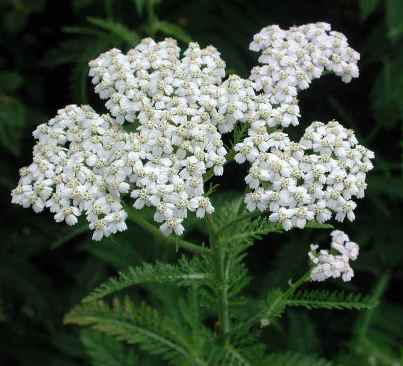 Read next: Create a living privacy fence with these 15 trees and shrubs! Or, check out these amazing ideas for small patios!