Herb gardening does not need to be messy. Skip the soil with these herbs that grow in water. Here's a list of 7 herbs that do well in water. Now your kitchen will be soil free.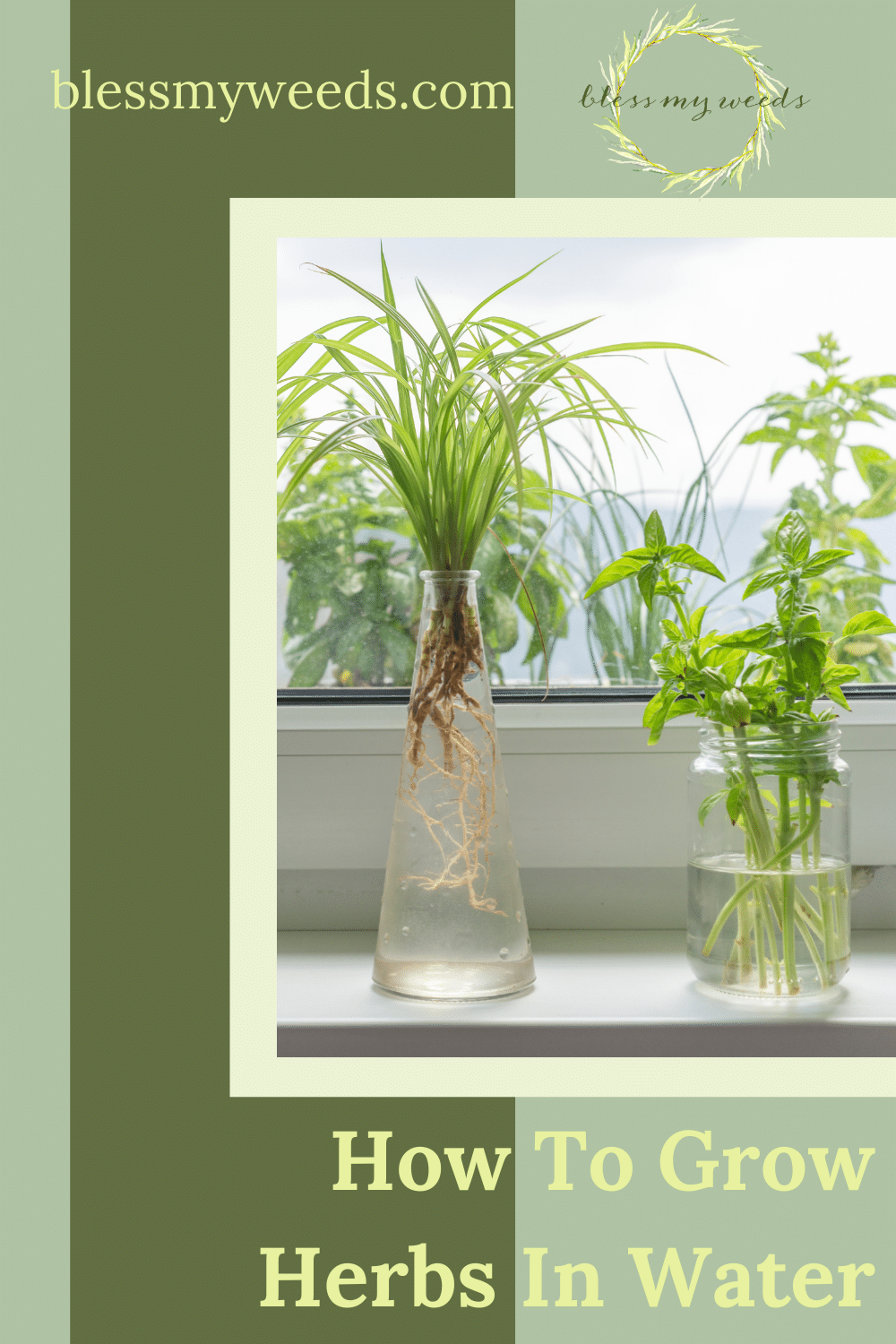 Herbs That Grow In Water
Growing herbs in water is easy. Simply place the herb stems in a jar filled with water. Place the jar in a location in your kitchen that receives as least 6 hours of sunlight per day.
Like other perennials, clipping the leaves when it has reached full size encourages the herb stem to produce more leaves. You will notice the leaves at the top. See, I told you it was easy.
Mason Jars
In case you are wondering what type of jar to use, my suggestion would be mason jars. I love them for two reasons. First is that I can see the level of the water. Second is that they make easy crafts to paint. This can encourage kids to get involved in gardening and they make great home decor.
Kitchen Windows
Kitchen windows make great places to store the jars. Just make sure your windows are not too drafty.Herbs that grow in water will love the warmth of the sun through the glass. But then again, who doesn't ?
If you don't have mason jars, you can always go the DIY route. Find any jar like item and use that. And, herbs can also grow in water beads.
Hard to imagine growing herbs could be so easy, right? Keep reading for a list of seven herbs that will be so handy to have in your kitchen for cooking. Now you know how to grow herbs in water, you just need to figure out what recipe you will use for the herbs.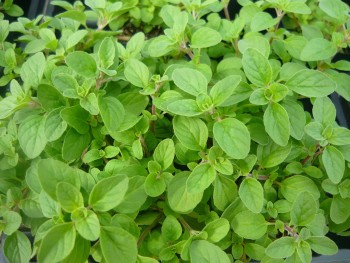 Oregano is a great perennial herb that can be grown in water. Oregano can be great for cooking and can also help you when you're sick–use it to treat coughs, digestive issues, menstrual cramps, and more!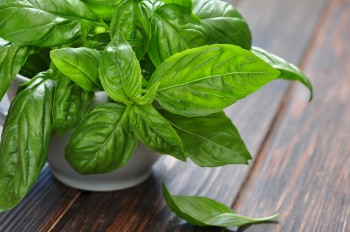 Basil is an essential herb to have in the kitchen! A quick tip is to always add your basil to your food at the last minute, because if you add it too soon it will lose its flavor–and nobody likes flavorless herbs!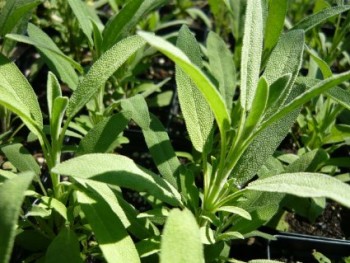 You can also grow sage in water! It is a great herb to add to festive dishes because of it's unique flavor. It can also be used to help with inflammations or infections for your mouth and throat.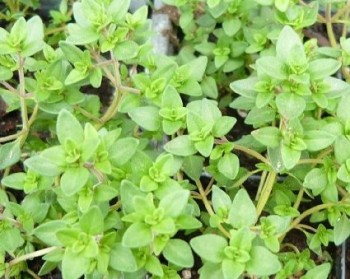 It's time to grow your own thyme! This herb is another favorite and although it may not last as long as other herbs, it is still worth it to have fresh, homegrown thyme.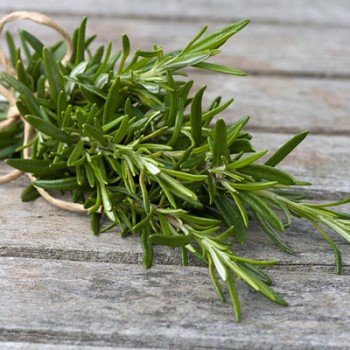 Rosemary is an herb that tastes great and smells divine too! Use your leftover rosemary to make your own home fragrance you can burn.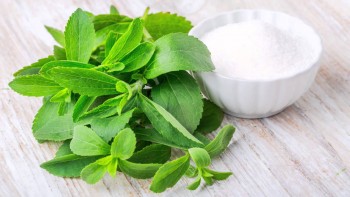 If you are trying to cut back on sugar, use Stevia as a substitute. This herb can sweeten your food and make it taste great without having to turn to sugar to get the job done.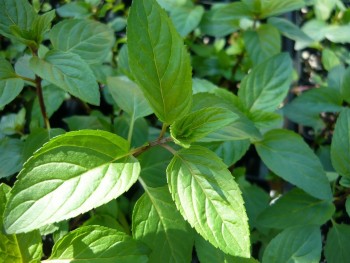 Just thinking about peppermint can start to make your mouth water! You can grow your own peppermint herbs in water and use them for foods, scents, soaps, tea, and COUNTLESS other things!
For more tips on herbs and how you can store them, read this!