Perennial flowers are just about the best thing ever for your yard. Instead of breaking your back to plant new things every year, you can plant perennials once and count on them to come back year after year. And especially if you start them from seed, you can fill up your landscape with gorgeous flowers in tons of colors — all on a tiny budget. Sounds like a win-win to me! To help you think of ideas, here are 10 beautiful perennials you can easily grow from seed this spring.
In zones 3 to 10, penstemon grows great in full sun to partial shade. It prefers well-drained, fertile soil for best results. It grows well planted from seed but can be a little short-lived, so keep more seed handy if you like it. You might even get quicker germination and better growth from seeds that are a few years old, so no worries about keeping seeds from year to year. It'll grow from 3 to 72 inches tall and 6 to 24 inches wide, depending on variety.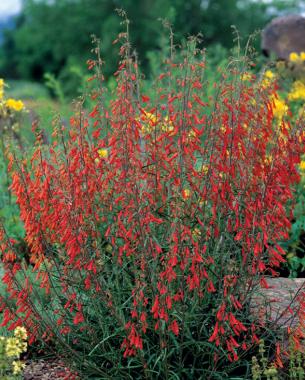 Allium is suitable for zones 3 to 11. It goes all the way from 4 to 60 inches tall! Plant it in full sun, in fertile, well-drained soil. They usually will benefit from sowing in fall into the middle of winter. Sowing the seed in spring may result in not seeing flowers until the next year.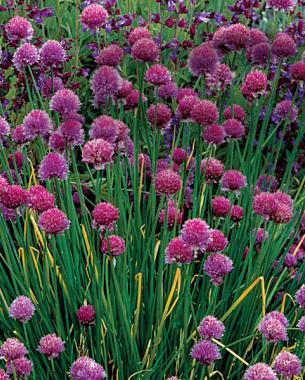 For shade or sunshine, primrose is recommended as a perennial in zones 3 to 8. It grows from 2 inches all the way to 18 inches tall and 6 to 20 inches wide. It can be a little picky, but it's pretty easy to grow from seed. They grow best when you sow them outdoors in winter months, so they have a chance to go through the freeze-thaw cycle before germinating in the warmth of spring.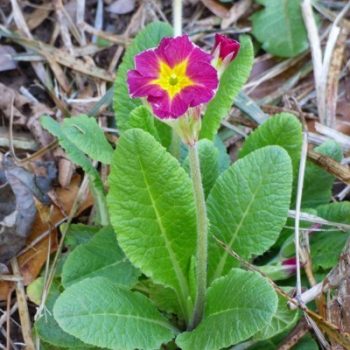 In zones 3 to 10, dianthus is an easy perennial to grow successfully from seed. Even if you're a beginner, dianthus should work out well for you. Like many other perennials, it responds well to midwinter sowing before germinating in the spring. The seedlings are pretty hardy, too. Dianthus grows in full sun to light shade. It prefers good drainage and neutral to slightly alkaline soil.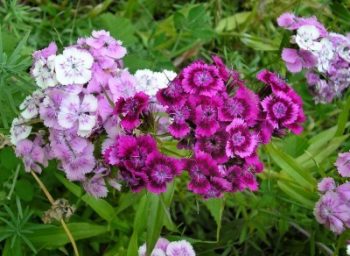 In zones 5 to 11, hardy ice plant grows 2 to 5 inches tall and will spread forever. It grows fast and requires full sun, well-drained soil, and protection from wind. Don't try to grow them from seed in a planter outside if there is danger of freezing. In warmer weather, germination is fast and you'll see blooms within a few months, especially with fertilizer. If you live in a cooler region, make sure and plant your seedlings in the first half of summertime, so they can become well established before being asked to survive winter's cold.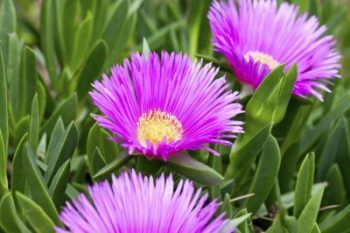 Native columbine is suitable for zones 3 to 8 and grows from 3 to 36 inches tall and wide. It requires fertile, moist, well-drained soil and full sun to part shade. Make sure your seed is fresh — less than a year old. It should be sown in winter.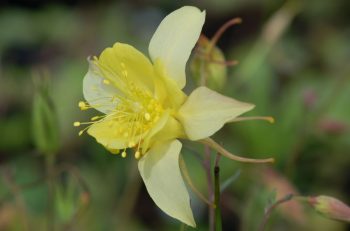 If you have dry conditions and live in zones 4 to 6, then draba is the perennial for you. They grow around 4 inches tall and 10 inches wide in full sun and well-drained soil. They're very drought tolerant, so they're great for rock walls or xeriscaping. Sow in December or January to have them germinate in spring.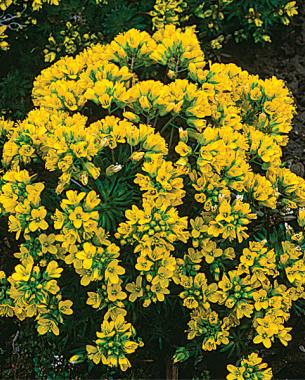 Wild buckwheat grows in zones 3 to 11, from 3 inches to 5 feet tall and wide. It likes full sun conditions and very well drained soil with a gritty, poor texture. They're great for a drought-friendly landscape, and features evergreen foliage and bright yellow blooms from late spring until late in the summer. It's very adaptable though, and can even do well in a humid climate. Sow your seeds in winter so they can benefit from a freeze-thaw cycle, and come April or May, you'll have a thick layer of seedlings that grow into hardy plants.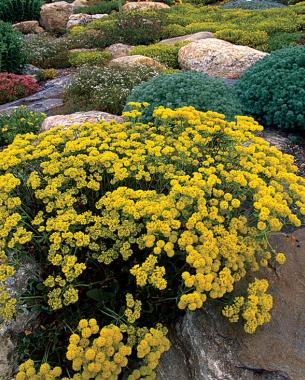 Silene grows in zones 3 to 9, and can grow up to 32 inches tall and 24 inches wide. It prefers full sunlight or a little shade, and well-drained soil that is a little fertile. It makes a great plant for rock gardens, and is a prolific self-spreader.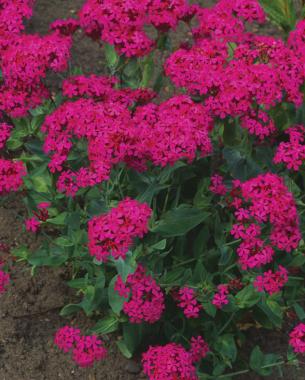 Don't go anywhere, find other gardening tips here: