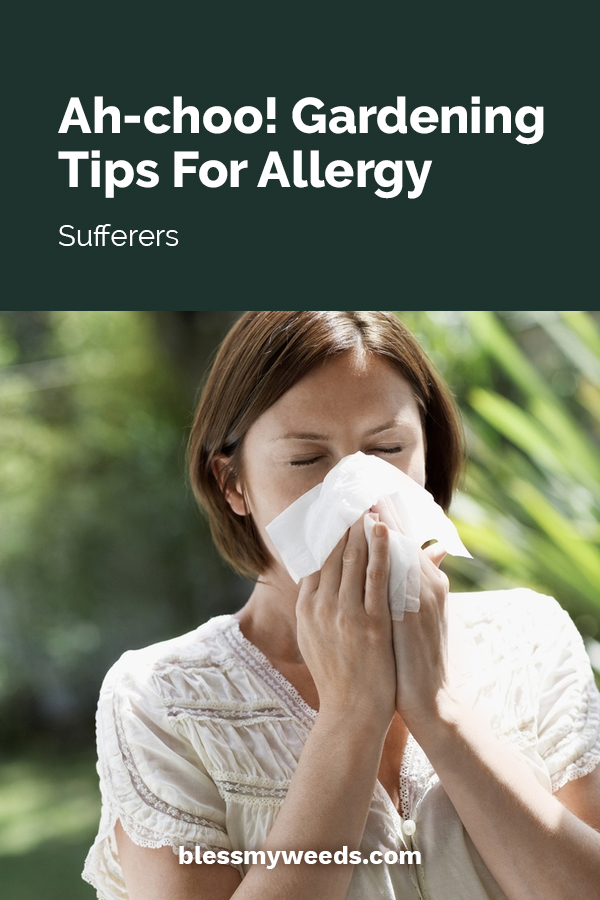 Ah-choo! Allergy sufferers who love gardening know that spring and fall can be the hardest months of the year for working outside. But if you know the best gardening tips for allergy sufferers, gardening doesn't have to be a nightmare! In fact, you might be able to actually enjoy gardening more if you follow these tips every allergy season.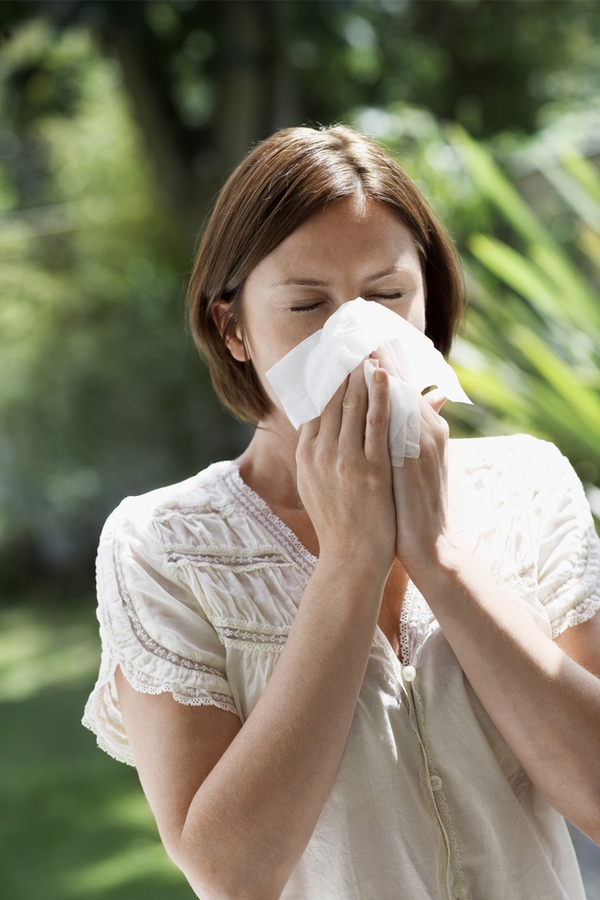 Are you a gardener who can hardly get anything done outside because you're too busy sneezing, or your eyes swell up so you can hardly see? You aren't alone! Fortunately, it doesn't have to stay that way. There are some ways to fight back and reclaim the gardening you love.
Gardening Tips For Allergy Sufferers: Mind What You Plant
Are you familiar with OPALS? If you're an allergy sufferer, you should be. OPALS is an acronym for Ogren Plant Allergy Scale System. It's a helpful 1-10 scale that rates plants on the probability that they'll cause allergy symptoms in susceptible individuals, 1 being the most allergy-friendly, and 10 being the least. In a nutshell, if you're an allergy sufferer, you should avoid plants that rate anywhere from 7-10 on the OPALS. For more information, purchase The Allergy-Fighting Garden by Thomas Ogren at Amazon.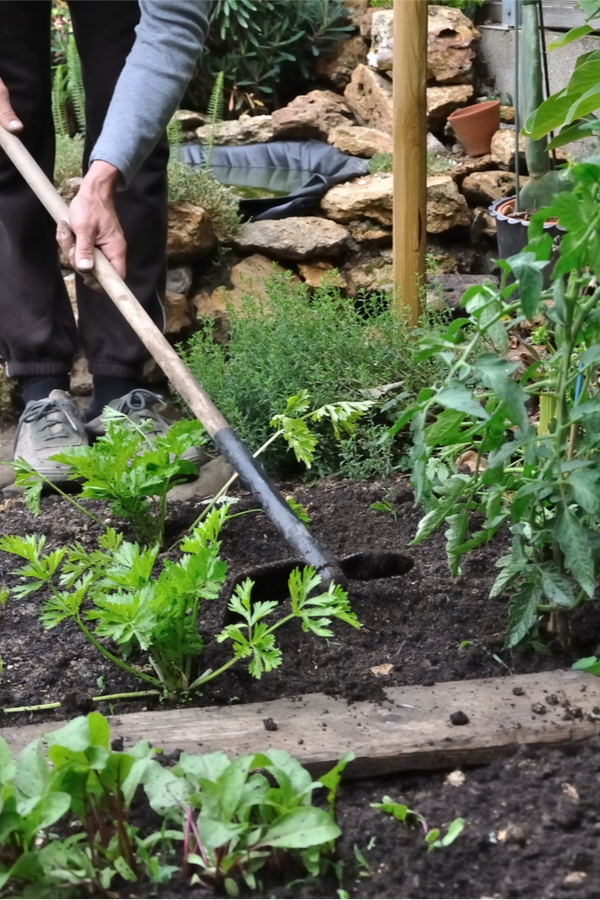 More Gardening Tips For Allergy Sufferers
Depending on how bad your allergy symptoms are, you should start taking allergy medication at least a day before you work outside. Some sufferers need medication before allergy season even starts, while others do well taking medication a few hours before heading outside. Discover what works best for you.
There are definitely better times to work outside than others! The best time for allergy sufferers is when it's wet–either just after a rain, or just after a thorough watering. Drier conditions make it easier for pollen to go airborne. Bonus: hoeing and weeding is also much easier when it's wet.
Be aware that hedges can be a problem for allergy sufferers. They tend to trap a lot of pollen and dust, and trimming them releases all that into the air around you.
Pollen counts are higher on windy days, and lower in the early mornings.
If necessary, wear a medical-grade face mask and long sleeves when you work in the garden. This lessens your contact with pollen in the air.
Every time you go back inside after working in the garden or mowing the lawn, remove your clothes and shower promptly. Showering removes pollen that hitch a ride indoors on your clothing and hair.
People with peanut allergies need to be careful about potting soils because some actually include peanut shells. Read labels carefully!
Did you know that using local, raw honey can help you build immunity to the pollen in your area? It's worth a try. And it's delicious!