Let's talk about organic gardening for beginners. Organic gardening gets more popular with each season as home gardeners grow more aware of the chemicals they put on their food. Are you interested in your own organic garden? You're in the right place!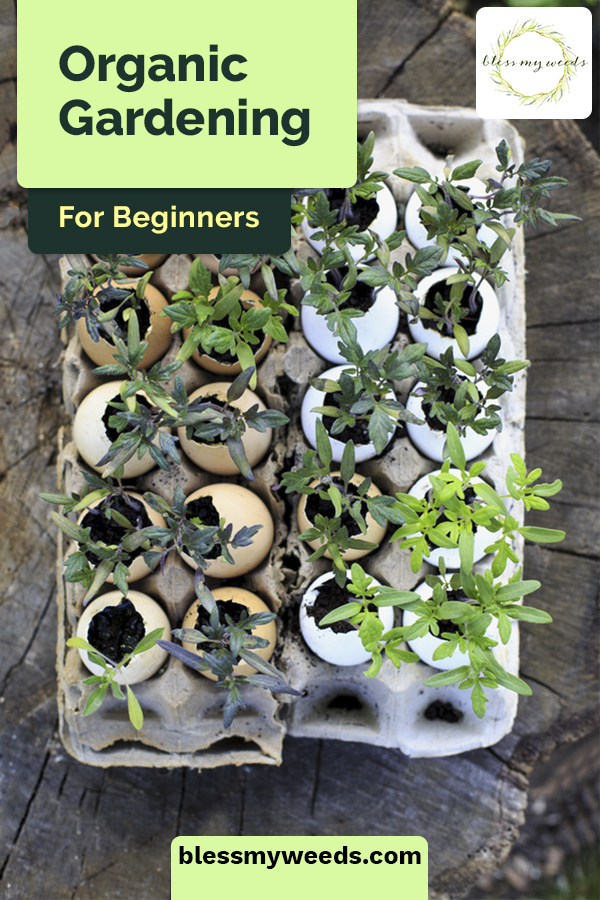 Organic Gardening For Beginners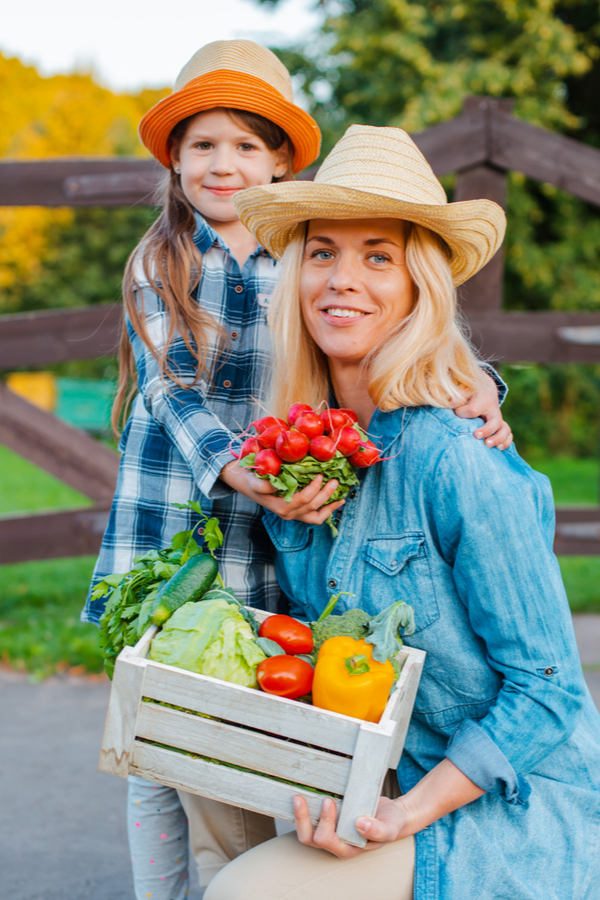 Organic Gardening Tricks For Beginners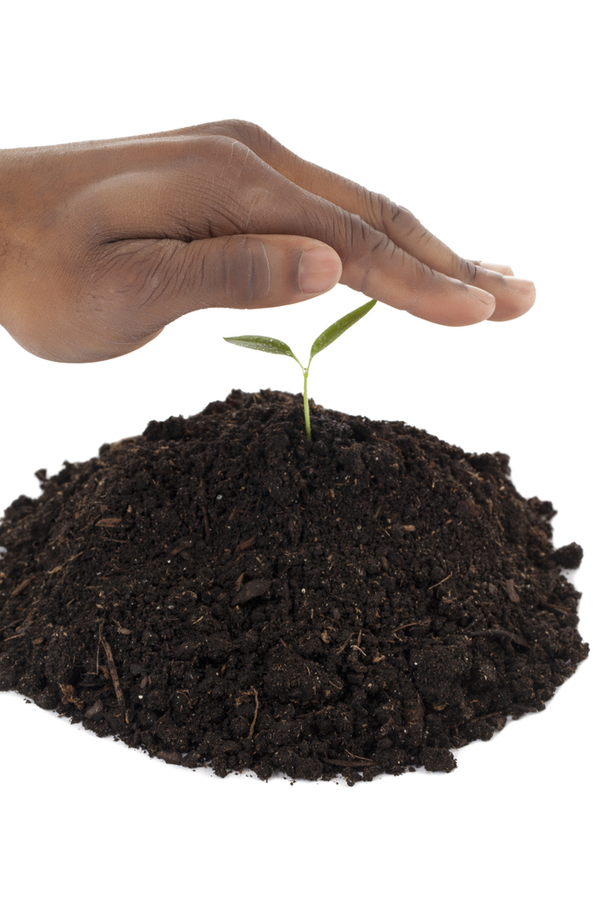 There are some easy tricks that longtime organic gardeners swear by. These tricks include simple things like saving your coffee grounds for the garden. And don't throw away those cardboard boxes–they make a great weed barrier.
Step-by-Step Guide To Organic Gardening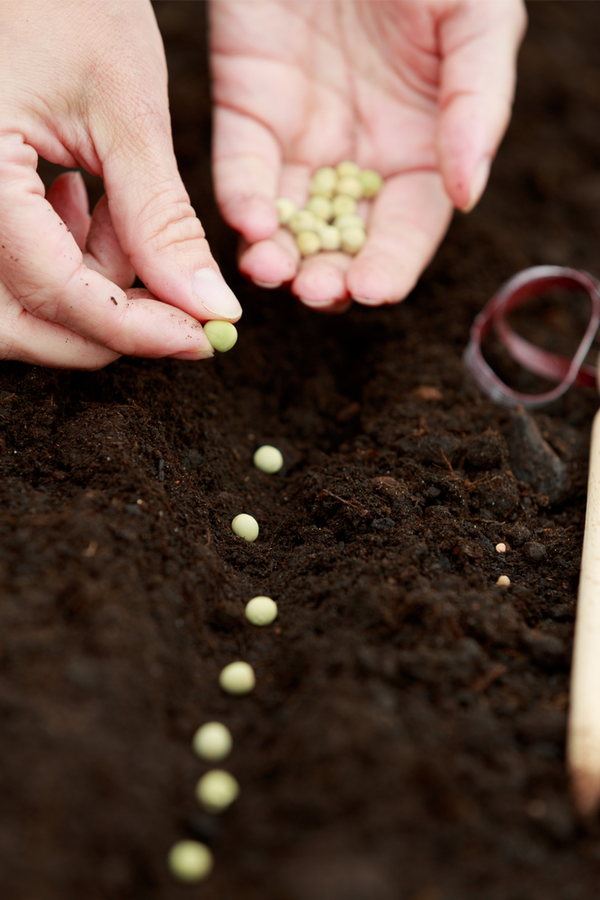 Are you interested in a step-by-step guide? Start with the right seeds, and stay on top of weeds weekly. These hints and more from Bees & Roses will help you get started on the right foot with organic gardening.
Fast-Growing Organic Vegetables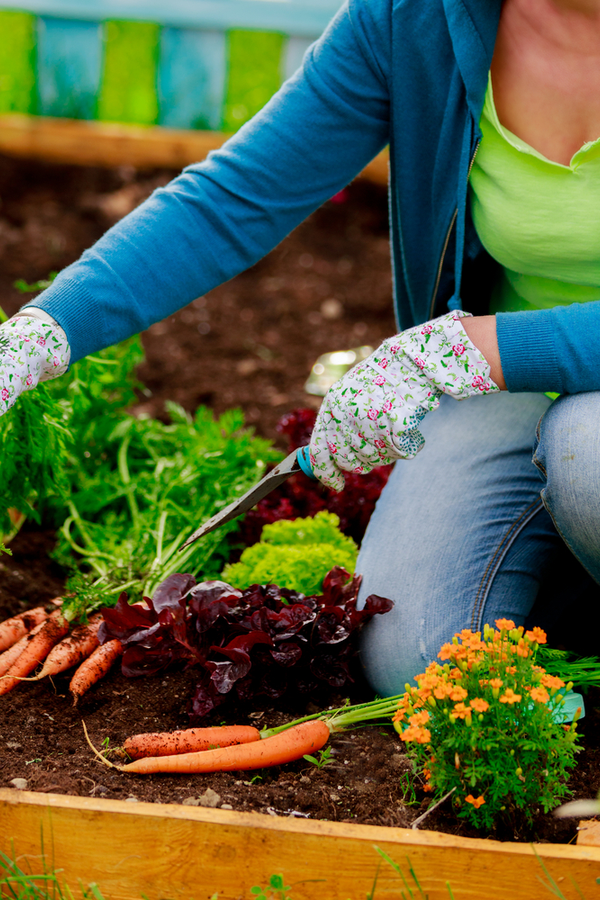 So when you think you're ready to plant some organic vegetables, what should you plant? Some vegetables are slower growing than others. But if you know what to look for you can plant some fast-growing plants so you can get eating your delicious produce! Quick hint: look for vegetable varieties with shorter growing times.
Organic Gardening Remedies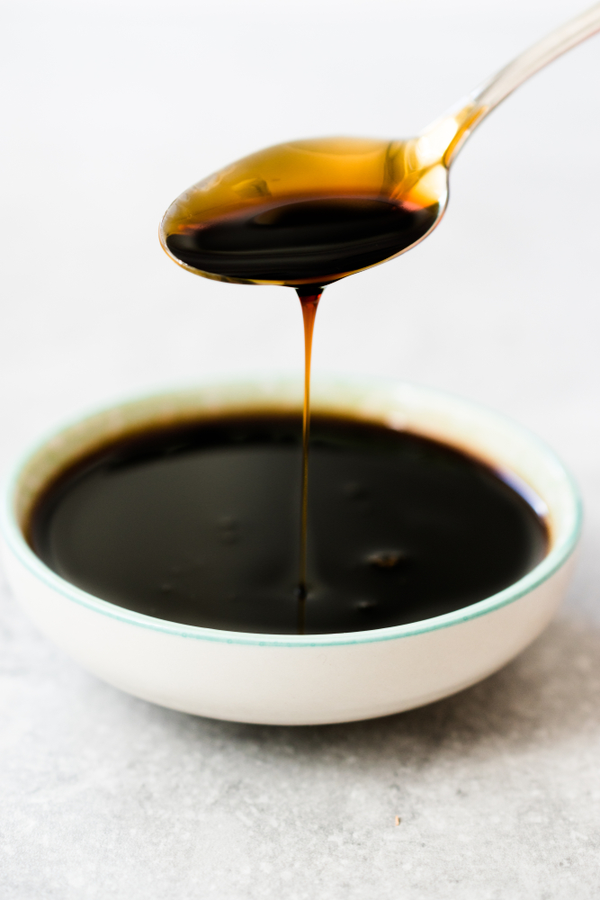 Sometimes things just go wrong in our gardens. But you don't have to turn to chemicals to fix it, especially when you want to stay organic! You just need to know the best organic DIY remedies to use. One of these organic garden remedies includes the blackstrap molasses from your pantry.
Organic Gardening Hacks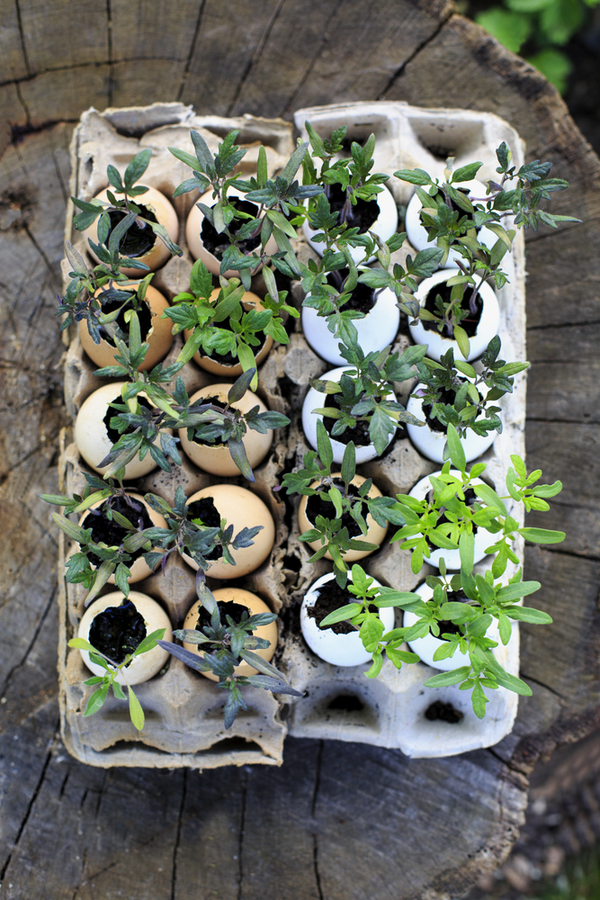 For the best organic gardening experience, you need the best hacks. But not just any hacks, organic hacks! One of my favorite hacks is to start your seedlings in eggshells. They make the perfect little pots and are easy to transplant. Just put the entire thing in the soil–the eggshell provides extra calcium for your plants.