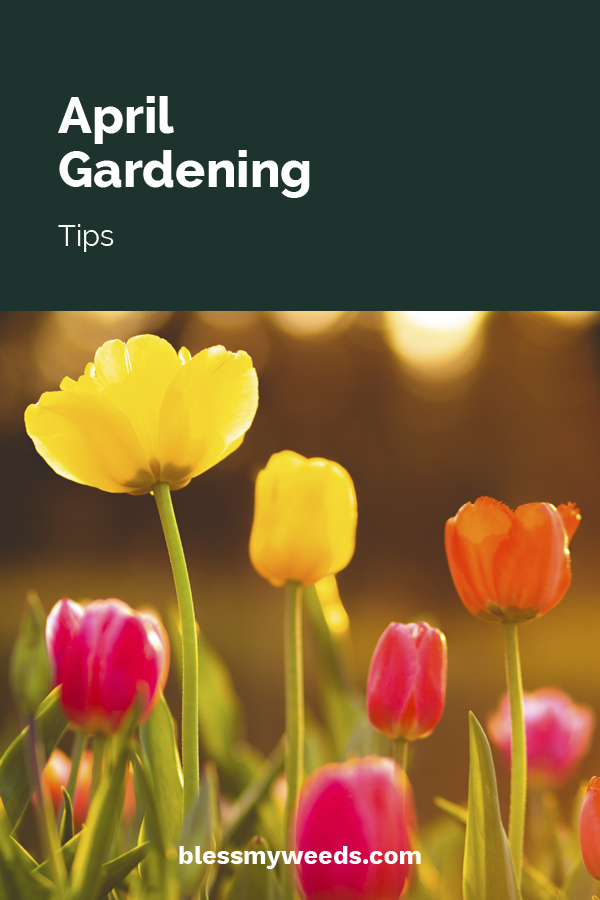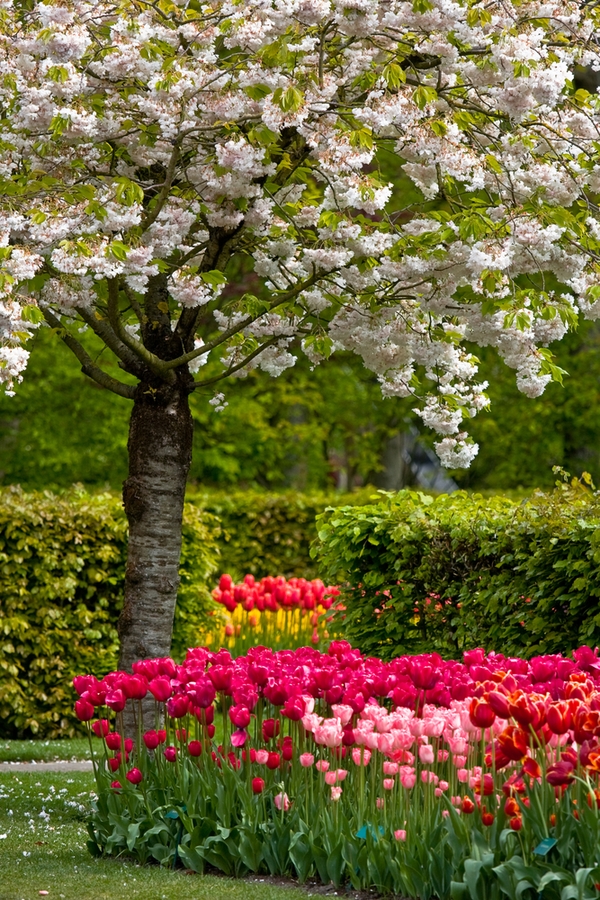 Spring has sprung, so it's definitely time for the best April gardening tips. There may not be a whole lot to do in the garden quite yet, but there are some things you can and should do to prepare your yard for the rest of spring and summer. Get ready for the April gardening tips you need to set you on the right track!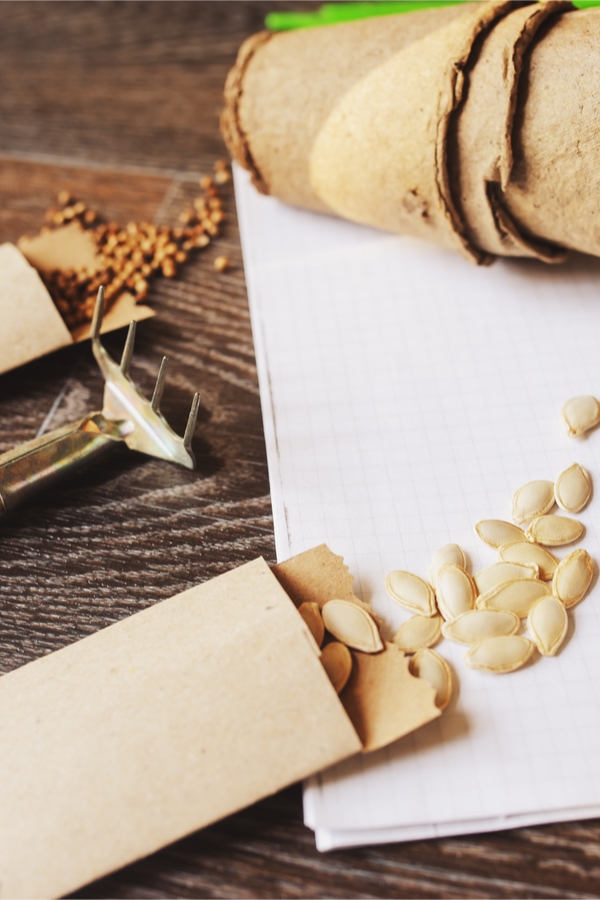 April Gardening Tips
One of the most important things to do in April is to plan and prepare for your garden plants–if you haven't already. If you haven't, don't despair! There is still a little time to get some seeds planted indoors so they'll be ready to plant after the last frost. Read my post on predicting frost for more information.
Cold crops, such as lettuces and spinach, Swiss chard and arugula, can be planted outdoors in April. Think of your favorite salad greens and chances are you can plant those now to start enjoying before the weather turns hot.
 In frost-free regions in the South, April is the best time to plant tender spring bulbs. In the North, you can start these bulbs indoors for dazzling Spring color!
Are you a rose lover? Then you'll be happy to know that April is a great time to plant roses in your garden! Choose a spot in your yard that gets at least six hours of sun each day for best results.
As your tulips and daffodils and other spring bulbs bloom, clip off the spent flowers. This ensures that the bulbs will store up more energy for next year's bloom, rather than going to seed. Leave the green foliage on these plants alone until it begins to wilt and turn yellow, then you can clip it back to just above the soil.
Get your lawn ready for summer by raking up any leftover debris from last fall. Lawns need to breathe, too! While you're at it, get your little helpers to help you rake out the flower beds to be sure they are ready for new growth.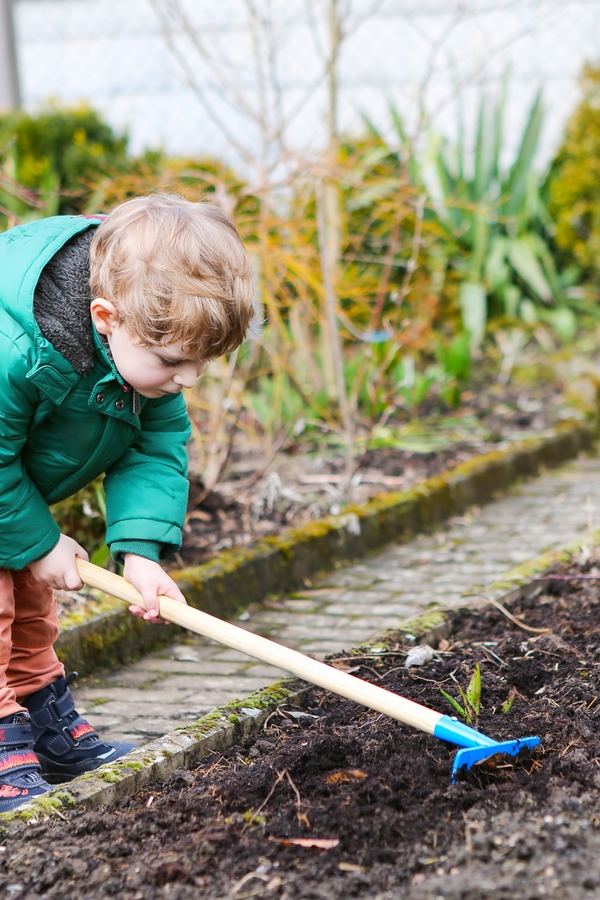 With these April gardening tips, you're ready for another successful gardening season!