Beautiful budget backyard patio designs are just the thing for when you want to add a patio to your backyard–on a budget. Spending extra time at home means outdoor living space is extra important. But you don't have to spend a ton of money to get it! Here are some beautiful budget backyard patio designs to inspire you.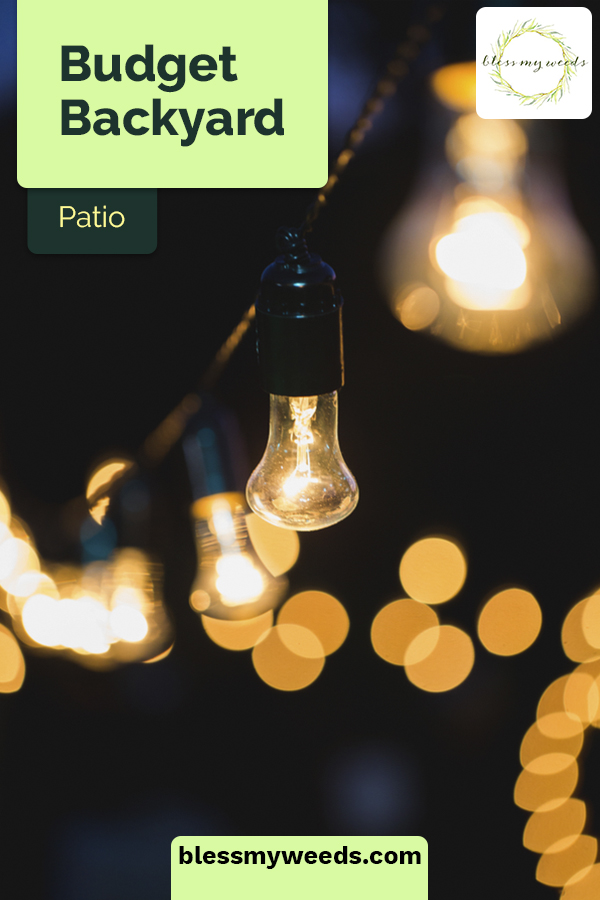 Budget Backyard Patio Designs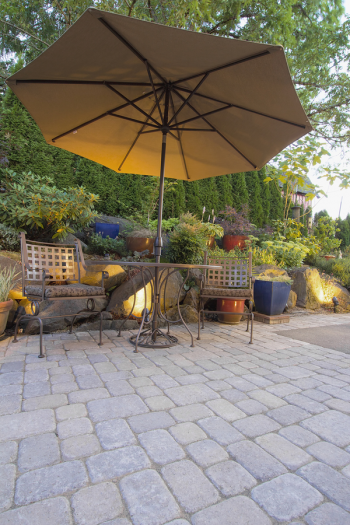 No Patio, No Problem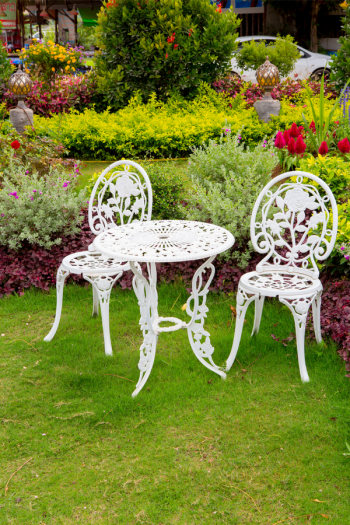 If you're starting from scratch and have no existing patio at all, you can still have backyard living space to enjoy. We all have to start somewhere, right? Find a relaxing area in your backyard garden, set out some furniture, and enjoy your "green" patio!
Budget Backyard Patio With Pea Gravel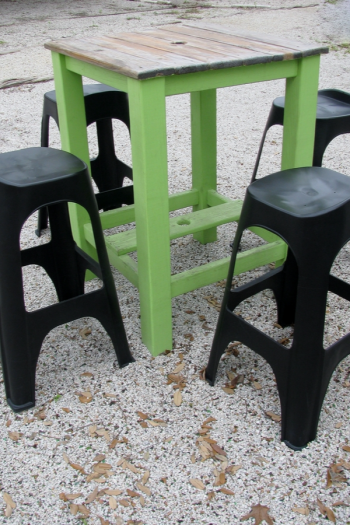 Let's say you have an area in your backyard near the house where grass just doesn't do well. Future plans call for a patio there, but installing a cement or paver patio isn't cheap–what do you do? If you're like Jon and Sherry at Young House Love, you might create a pea gravel patio! Pea gravel is a great interim option until you're ready to go all out.
Budget Brick Backyard Patio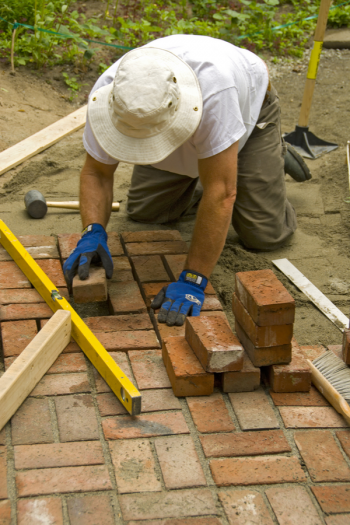 Discarded brick is a fabulous option for anyone needing a patio on a budget. Potentially, discarded brick may be sourced from any building/demolition work you see occurring in your area. Contact site managers to see if you can have discarded brick. See my 10 tips for laying brick pavers before you start.
Budget Fixes For An Existing Patio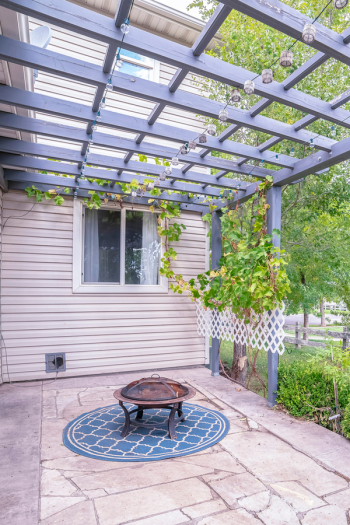 If you have a patio but it needs something to make it better, there are budget fixes for that too. Need shade? Use some lumber to build a DIY pergola. Add privacy with one of these fast-growing privacy plants. If all else fails, an umbrella table is a fast, easy way to have shade until you can do something more permanent!
Budget Patio Decor
You can always increase the appeal of your backyard patio, no matter how big or small, with some budget patio decor like a string of outdoor lights. Add a gas fire pit for cool evenings, or mason jar lanterns with battery-operated tea lights.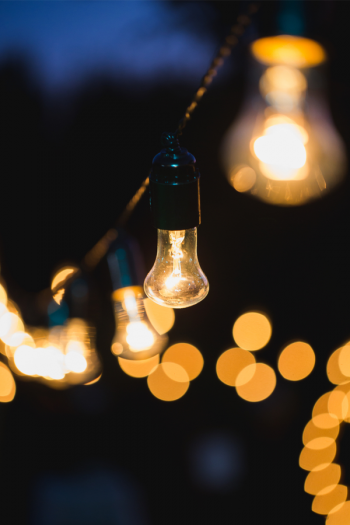 There are lots of budget backyard patio designs to try–this is just a start to all the things you could do. Have fun creating your outdoor living space!