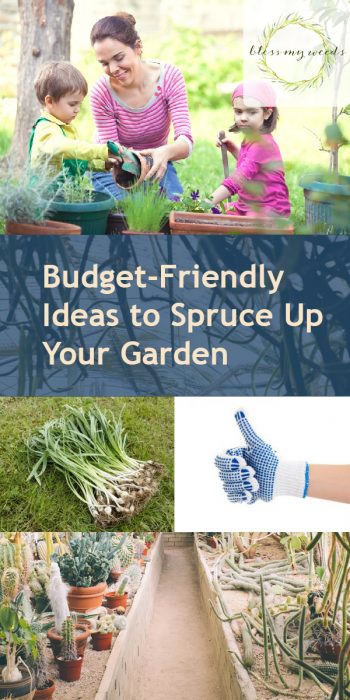 Gardening on a budget is completely possible. One of the reasons many people start a vegetable garden is to save money growing their own fruit and vegetables. So budget-friendly ideas for gardening are ideas that we can all get behind. And if you have a yard to spruce up, this post will give you some budget-friendly ideas to do that. You don't need to spend a ton of money to have a beautiful garden!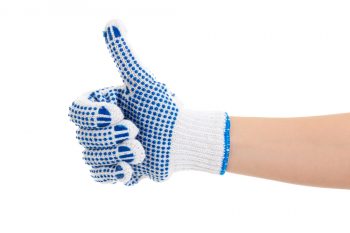 Work is Key
Don't be afraid to pull on the gloves and get to work! Gardening on a budget depends on it. Anything you want to do in your garden can be a DIY project, so don't call a professional. They'll charge you a lot, so keep that money in your pocket by doing it yourself. And if you don't know how to do something, you can learn! The old adage "lots of hands make light work" really applies here. If you've got family at home, get them involved. Even kids can help out in the garden, and they just might learn to enjoy it!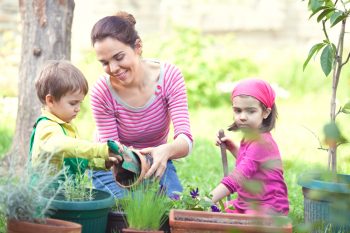 Gardening on a Budget
Is the lawn looking a little overgrown? You'd be surprised what a little shaping can do for it. Cut the lawn into a clearly defined shape. This can be a circle, a square, rectangle or oblong. All you need is a spade to cut away the extra grass. 
Use flowers and plants in your garden that are perennials. There may be a bit of an investment up front, but they'll come back year after year with no further money out of your pocket.
Divide plants such as daylilies and peonies to get more out of them. Or start a sharing project among your neighbors. See who has perennials that need dividing, and then share them around so everyone gets something new for their yard. This takes no money but is very worthwhile!
If you must have some hardscape elements for your garden, hit up thrift shops and antique stores to find some great budget-friendly options. Think outside the box and don't be afraid to use a great find in a new way.
Just like the lawn, overgrown trees can be a downer on your curb appeal. If they're hiding the home, trim them up to form more of a canopy. This is a look that is very pleasing to the eye, and it doesn't cost a thing!
Gardening on budget is really worth your time, especially when you look at the results and feel the sense of accomplishment from a job well done!