A lot of people have herb gardens but don't use their full potential. They're good for fresh picking and using right away, but other than that, most people don't do much with their herb garden. Here are some fun and creative things you can make from your herb garden that everyone will love!

Garlic Herb Cheese Bombs
These are amazing! Instead of just throwing some herbs into a soup or a sauce, use your fresh herbs to make these delicious cheese bombs! They're easy to make and incredibly delicious!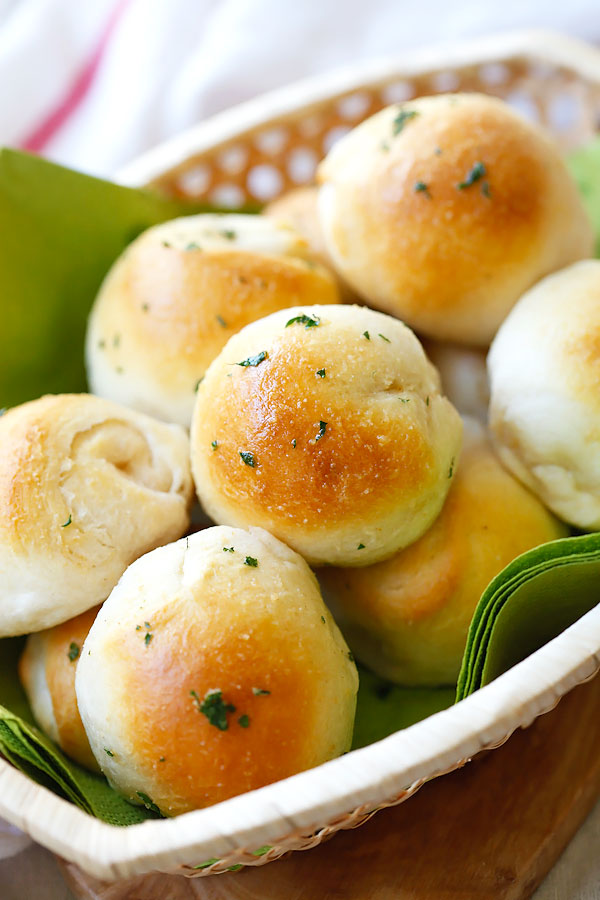 Magic Sauce
While this blogger has a specific recipe for her magic sauce, you can probably tweak it and make one that your whole family loves! A large batch of magic sauce is a great use for your herb garden, especially if you use the sauce on all your meals!
Flavored Butter
Don't just settle for normal, boring butter! Get creative and make your very own flavored butter! It's great for dinner rolls, breadsticks, and even toast! Make as many kinds as you want and will enjoy.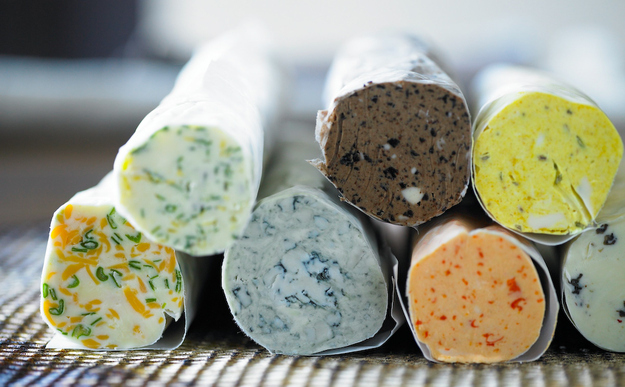 Infused Vinegar
Here's a fun and fancy way to use your herbs! While this may be costly, it'll save you money in the long run. Make your very own infused vinegar with whichever herbs you want.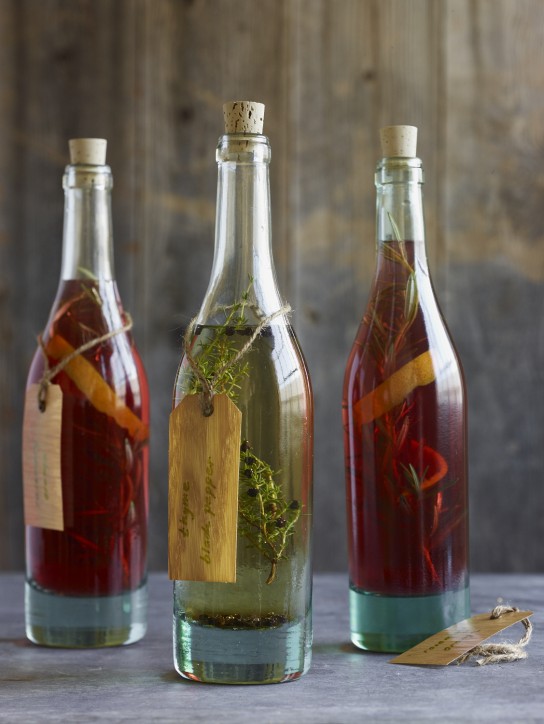 Herbed Ice Cubes
This is such a clever and creative idea! Freeze your herbs in ice cubes made out of olive oil. Then, when it's time to cook, all you need to do is throw a cube of whichever herb the recipe calls for and you're done. Super quick and simple!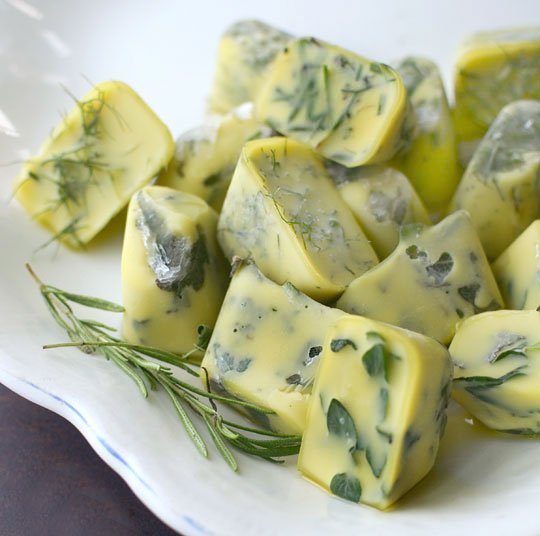 Flavor Bombs
This is kind of like the previous idea but instead of having separate cubes for each herb, these flavor bombs are a combination! Make a mix of all the herbs you most use and stick them together. Then just freeze them in olive oil and, when it's time to cook, all you need to do is throw the flavor bomb in instead of searching around for all the different herbs!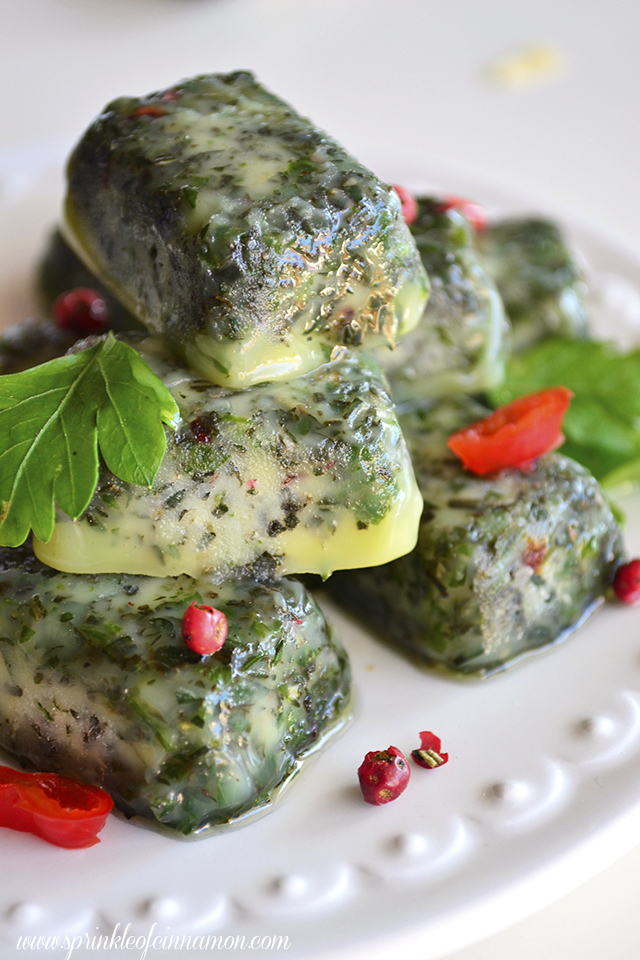 Salad Dressing
What's healthier and better than making your very own salad dressing? Not only does it give you control over what your family is putting into their bodies, but you can also customize the dressing flavor so it's 100% what you and your family love! Experiment with different combinations until you get one that's outstanding!