Composting is a fantastic way to make use of food scraps that would otherwise be thrown away. It's the ultimate in garden recycling. You probably think about composting fruit and veggie peels, leaves, and grass, but there are some lesser-known items that make fantastic compost. Let's take a look.
1. Fireplace Ashes
Ashes from your fireplace or backyard fire pit make great compost. That is, as long as you only use ashes from burning grasses, paper, untreated or unpainted wood, and cardboard. Also be careful about the amount you use, as these ashes can make your compost too alkaline.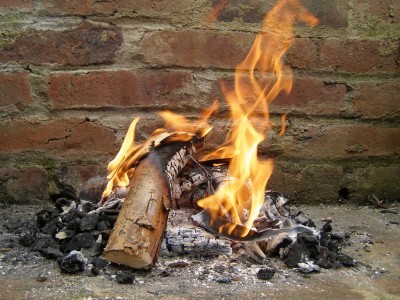 2. Clothing
Really! Some of your worn-out clothing that can't be donated can actually be composted! Anything that's made from 100% natural fibers like cotton, silk, linen, hemp, or wool will work. Just make sure it's not stained with anything that you wouldn't want in your pile. Tear or cut up the items and mix them in with wetter compost.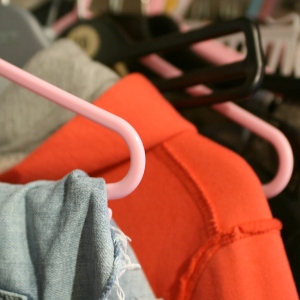 3. Dryer Lint
We've all got dryer lint. And as long as you haven't used commercially-made dryer sheets (due to synthetic fibers and perfumes), you can compost that lint.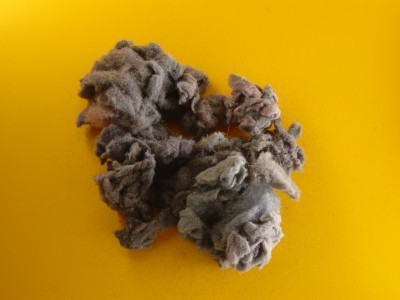 4. Paper Towels
You can compost paper towels as long as they haven't been used to clean up oils, pet waste, or been used with chemical cleaners. Yep, as long as you haven't used them for anything that shouldn't be composted, you can throw those paper towels right into the heap. Just tear them up and mix them with other items containing more moisture.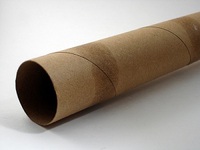 5. Wine Corks
Sure, you can also recycle them, but composting wine corks is A-OK. As long as they are natural cork and not some kind of plastic, and they haven't been coated in any chemicals or paint, you can compost them.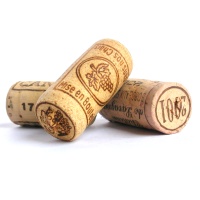 If you're new to composting, these articles might help you out: