Fruit trees are ideal for growing your own fresh and juicy apples, peaches, citrus fruits and more. Sometimes, however, even seasoned gardeners are hesitant to plant fruit trees because of the perceived level of maintenance. Pruning fruit trees can seem intimidating at first, but knowing when and how to prune means healthier trees and better fruit, with a very small time investment.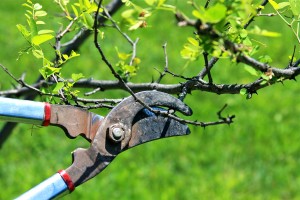 1. Know When
Prune your fruit trees annually when they're dormant, after the leaves have fallen. Without the foliage, you'll be able to see what you're doing, and the tree will have time for healthy growth before it's time to grow fruit. Dormant pruning allows nutrition to flow to the buds that will bear flowers and fruit. If your tree is a little too vigorous, however, you might want to prune during the early growing season to keep it from getting overloaded, risking broken branches.
New fruit trees will do best with aggressive pruning for the first few years. They won't produce much during this time, but they still need pruning to encourage healthy new growth. Plus, with the smaller branches of newer trees, you risk breakage during bad weather if you let them grow too long.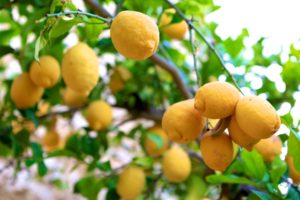 2. Know What 
Once the leaves are gone, you'll be able to see and prune any branches that are growing in a basic vertical direction, or growing downward at more than about 90 degrees from the trunk. Vertical branches won't produce much fruit, and the ones growing downward will only give you a little bit of smaller fruit. Your best branches are the ones that grow at a 45 to 60-degree angle. Also, cut back any diseased, dead, or damaged parts.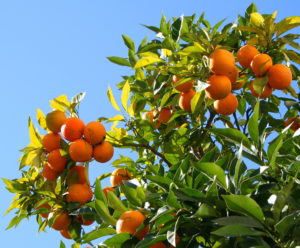 3. Know Why
Pruning is the best way to encourage new, healthy growth. Don't be afraid to get a little bold in your efforts, as long as you know what needs to be cut. When you prune, you'll get new growth at your cutting points, replacing less healthy buds and branches with new ones over time. Additionally, annual pruning ensures air circulation and sunlight to all areas of the tree. This makes them less prone to disease and damaging pests. Pruning your fruit trees doesn't have to be a major chore. With a little know-how, you'll have gorgeous fruit to feast on at harvest time. That wasn't so hard, was it?