Japanese gardens are unique and beautiful, but you don't have to live in Japan to enjoy one. Once you know everything you need to know about Japanese gardens, you can devote part of your own yard to making your own. Here are the things you need to know to build your own Japanese garden–wherever you live.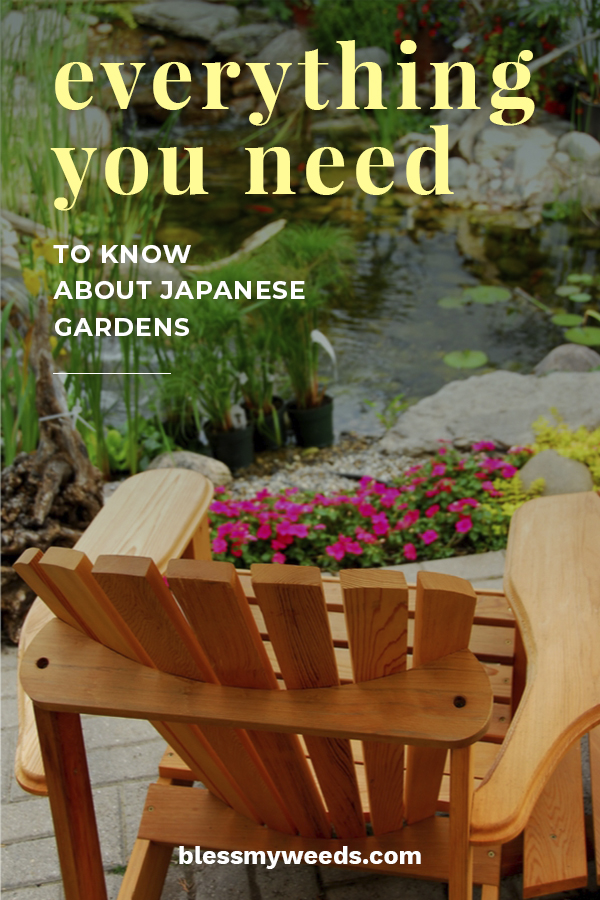 What Is A Japanese Garden?
A Japanese garden is a place of beauty and rest, where nature is the highlight rather than a backdrop. There are several types of Japanese gardens, and chances are at least one will fit into your corner of the world.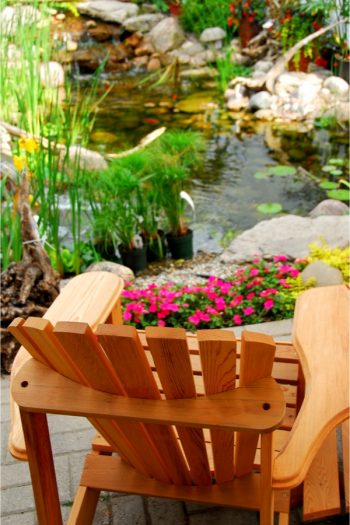 A study garden is one for looking at and admiring, as if you're looking at a painting. It is not for taking a leisurely stroll.
In contrast, strolling gardens have many curving paths for walking, often with a lake or pond in the middle.
The Japanese tea garden is part of a tea house, and is a very important part of the tea ceremony that takes place inside the tea house.
Courtyard gardens are those used outside personal residences.
Common Elements Of Japanese Gardens
In a Japanese garden, you'll find three common elements. Those are: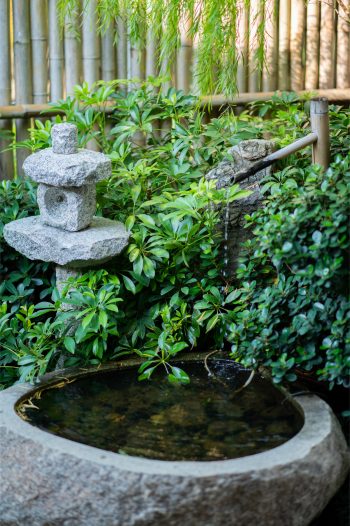 Stone, which provides the structure or outline of the landscape.
Water, to provide the life-giving force of the garden as it flows through.
Plants to provide color and interest through the changing seasons.
There are elements of a Japanese garden which are secondary to the three main elements. These secondary elements include things like pagodas, water basins, lanterns, arbors and bridges.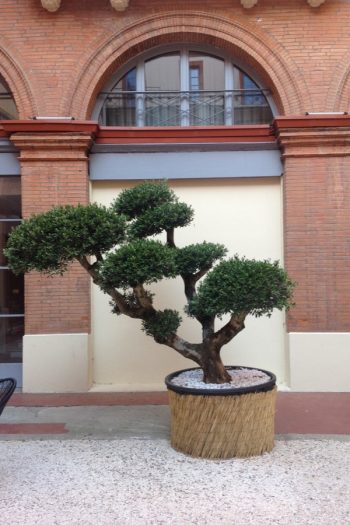 Japanese gardens are very carefully and thoughtfully planned, arranged and cared for. The pruning of the trees is almost an exact science. These gardens are a precisely controlled work of art. But all of it is done with the intent to provide a place of calm and serenity for the people who spend time there.
To see where you can visit an authentic Japanese tea garden right in downtown Denver Colorado, see 5 beautiful botanical gardens you should visit.