Landscaping, flowers and trees are all the most important parts of your garden, but garden art is that extra touch that makes the rest of the garden really pop. There's nothing like relaxing in your garden among the flowers, trees and garden art that warms your heart. Here are some ideas to inspire your garden art!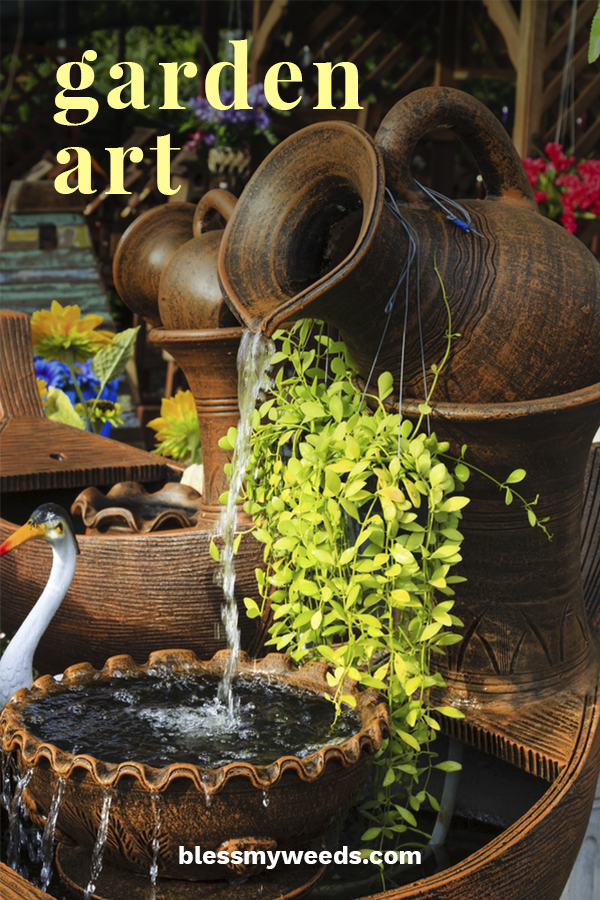 Garden Art To Warm Your Heart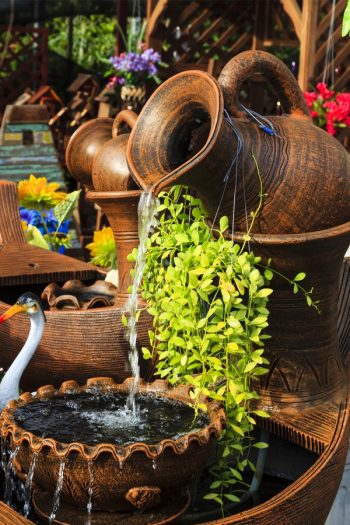 One of my favorite pieces of garden art is a little fairy garden. If you have little kids or even grandkids, they love to help you with this! It's fun to set up an adorable fairy garden in a small, unexpected corner of your yard. It's like a fun surprise when someone finds it! Set up your fairy garden with pieces that little kids can't hurt, then you won't have to worry about them playing with it.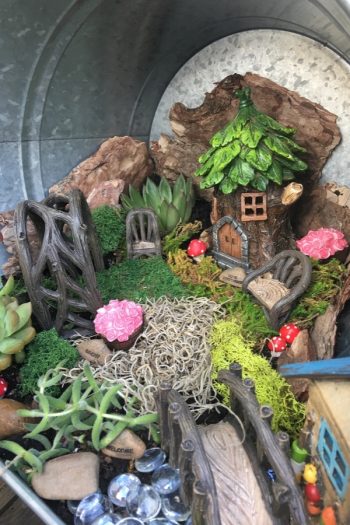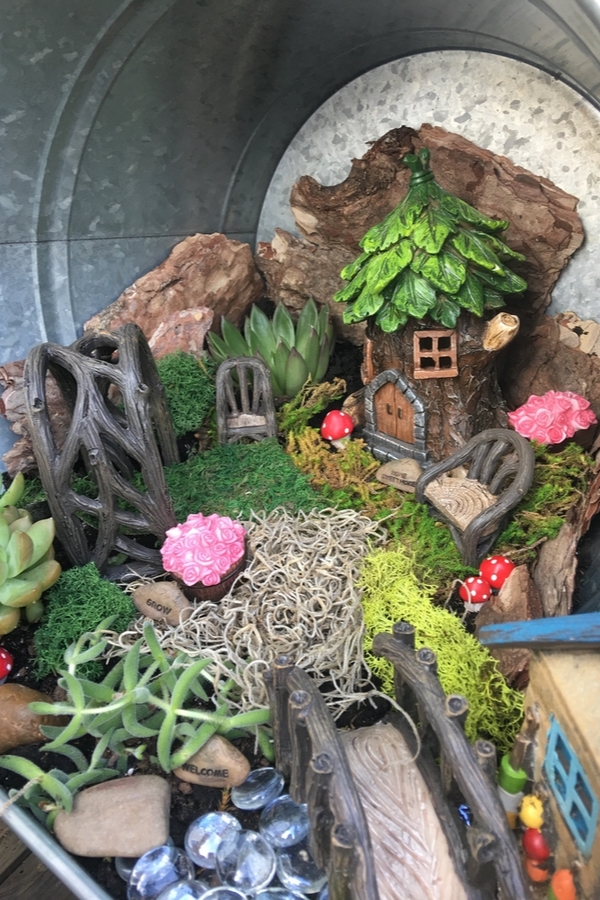 Another way to bring garden art into your garden is with pieces that are not only decorative, but also functional. A pretty little bird bath is fun to look at, and it invites the birds into your yard. If you're a birdwatcher, then you know they are their own art!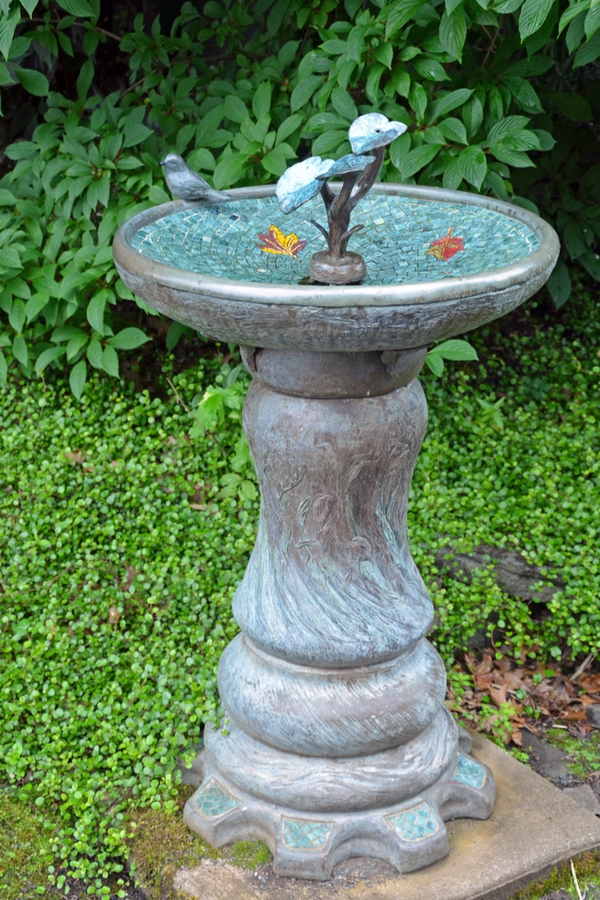 Lanterns are wonderful art for your garden, plus they add a warm ambience to your outdoor garden living space. You can also hang a string of outdoor lights in your garden and leave them all year-long.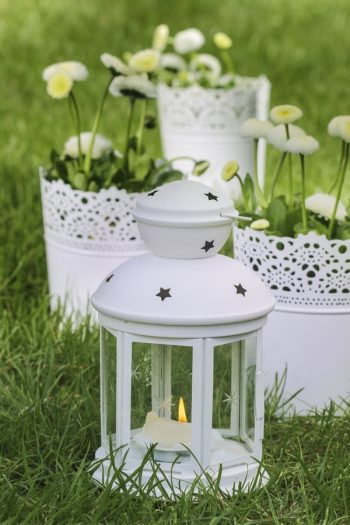 Garden Art from Amazon
Amazon is a great place to buy art pieces for your garden. Let me show you some examples:
I love this solar light that looks like the moon. At night, the cut outs cast amazing shadows around the garden. This is an LED in warm white, and because it's solar it turns itself on at dusk and off at dawn. All you have to do is place it in the ground and enjoy it!
Place these adorable metal ladybugs on your garden wall. These 4″ ladybugs easily fasten on to trees, fencing or even a sturdy flower.
Try some unique glow-in-the-dark garden pebbles to light up your garden paths with pretty blue light. Have you ever seen anything like this?