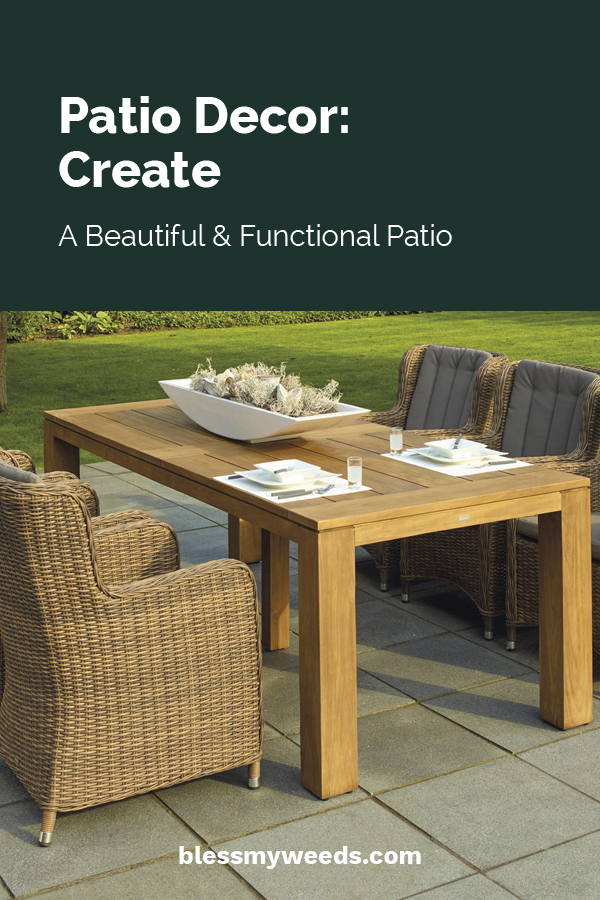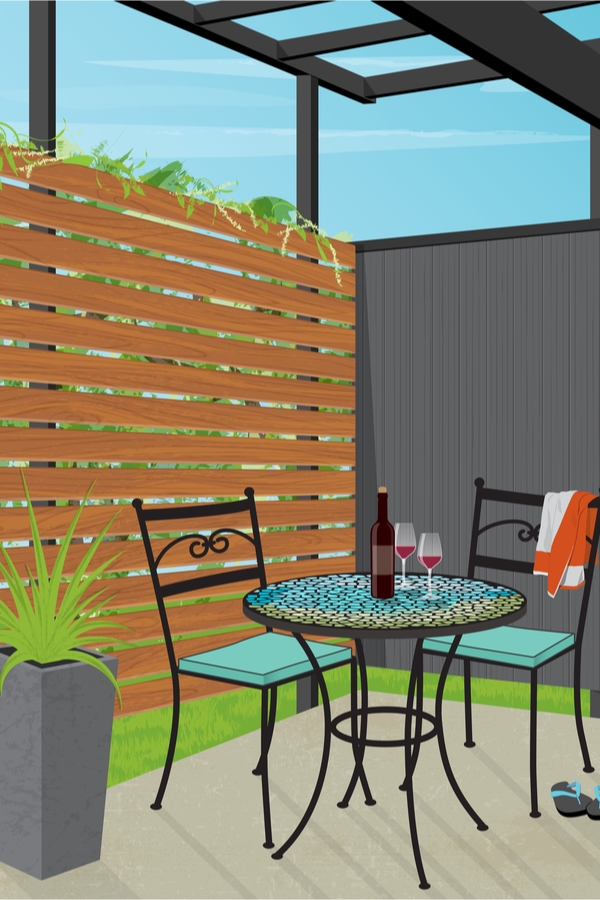 Before summer hits, it's time to pay some attention to your patio decor. You really can create a beautiful and functional patio where you and your family can relax, entertain, and enjoy the summer evenings before they go. There really isn't anything like outdoor living in the summer time–make sure your patio decor is up for the job!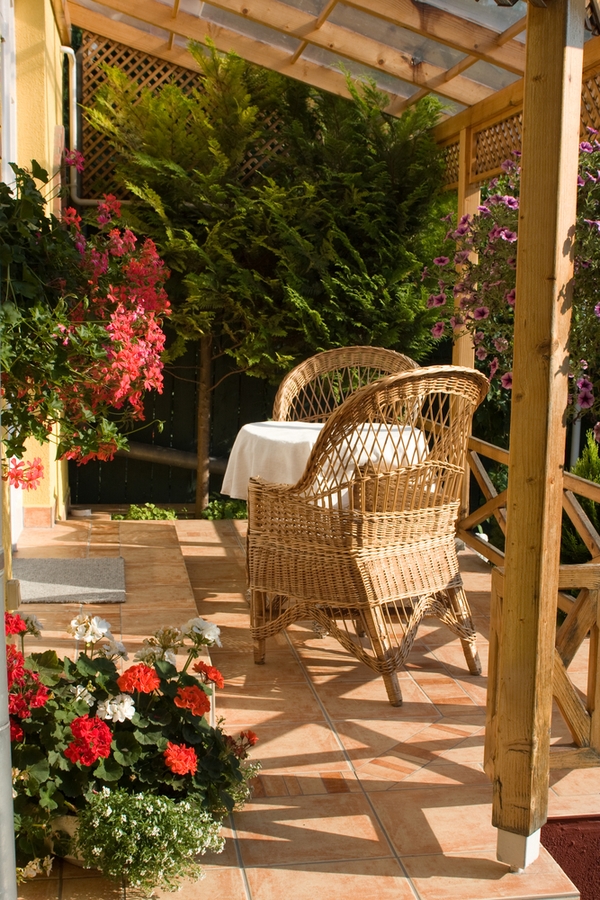 Types of patio decor
Before you set out to decorate your perfect patio, take inventory of what you've got, what you need, and what you envision your patio to be. Do you envision a family hangout spot? A place to entertain? The perfect place to relax after the yard work is done? Your patio can embrace any or all of these needs! You just have to decide what you want from it.
Patio decor is a lot like the inside of your home–it's just an outdoor extension. Are you formal or relaxed? Or somewhere in between? Choose patio furniture that fits with your own unique style. There is a lot to choose from, so deciding what you like is half the battle.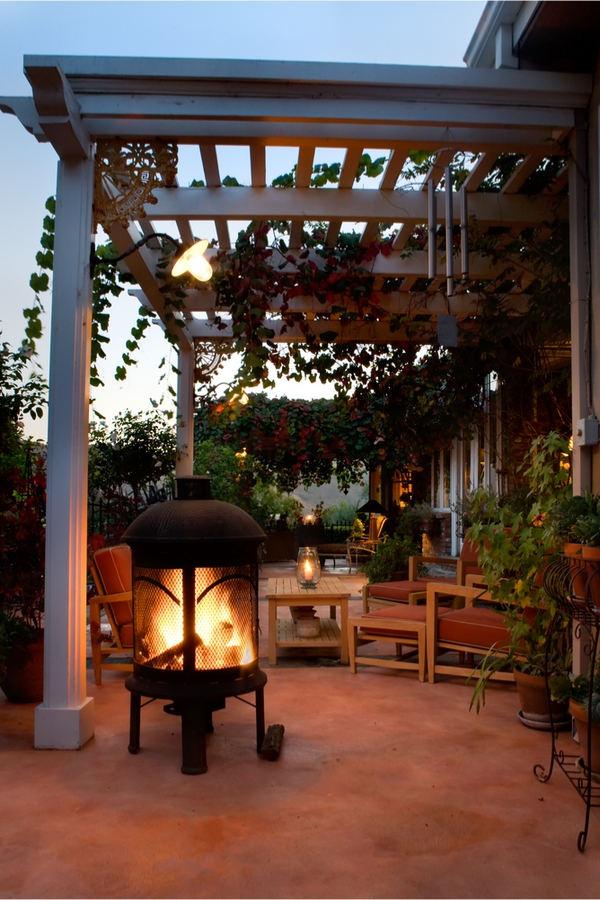 Patio decor zones
If you have a large patio area, you may have enough space to set up different zones. For example, if entertaining or outdoor family dinners are important to you, be sure to set up a zone for outdoor dining. At the bare minimum, you'll need a table and chairs that will accommodate the right number of people. You'll need another space for your barbecue grill if you enjoy cooking outdoors on your patio.
Another possible zone is one where you can just sit, relax, have a conversation or read a book. If comfort is key, look for patio furniture that feels comfortable to you and looks inviting. Set out comfy pillows and a soft throw or two for cooler fall evenings.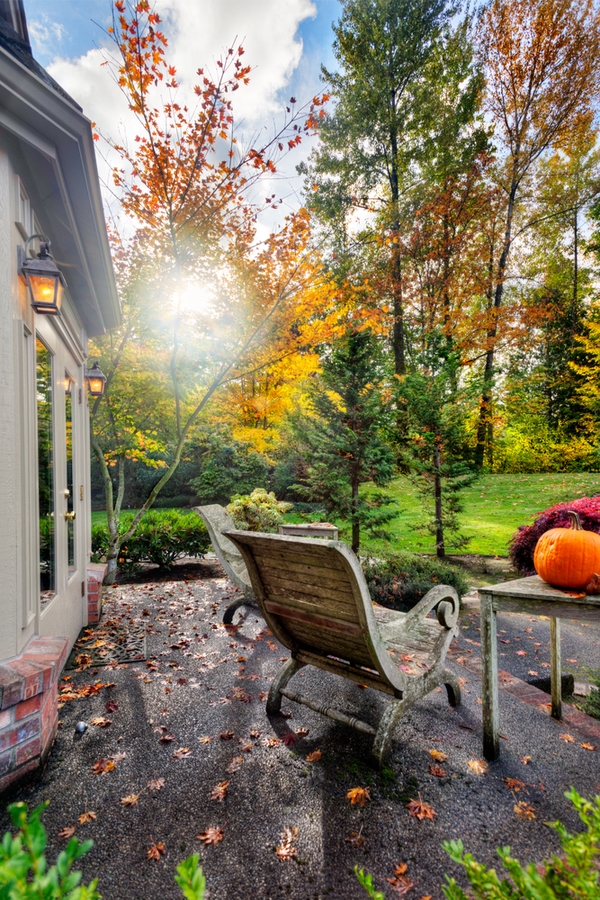 Patio decor extras
A third zone may be one where the family can relax around a fire pit, or cook a few s'mores. Again, opt for furniture that is comfortable and functional, yet safe for a fire pit area.
For extra lighting and a beautiful touch, add a string of outdoor patio lights to adorn the space. An outdoor umbrella is functional and comfortable if your patio is not covered.
You too can create a beautiful and functional patio! While you're at it, see 10 ways to make your backyard more inviting.