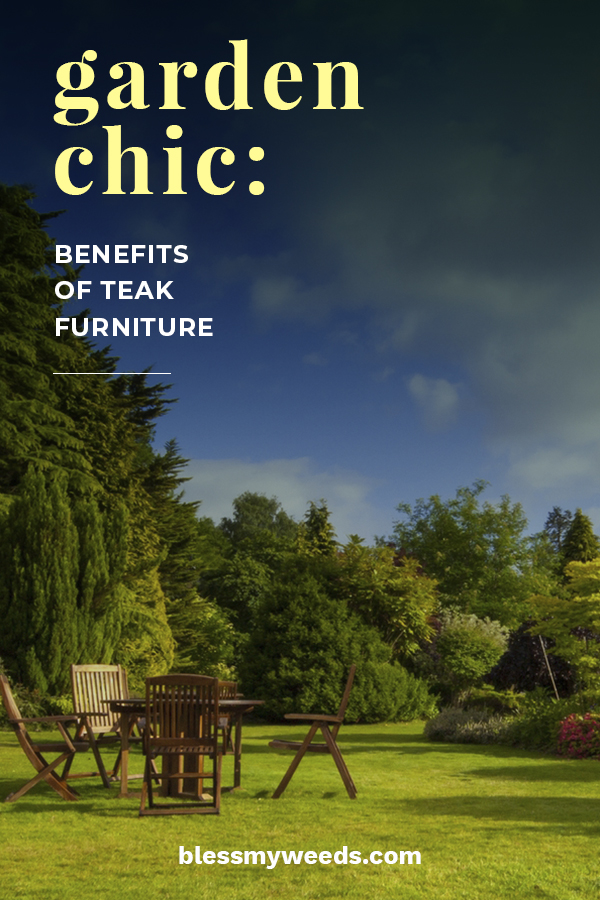 Nothing is more garden chic than teak–aside from the garden itself, that is. Today at Bless My Weeds we're talking about the benefits of teak furniture. There are a lot of great reasons to use it outdoors. Keep reading to learn more about why you should be garden chic with teak.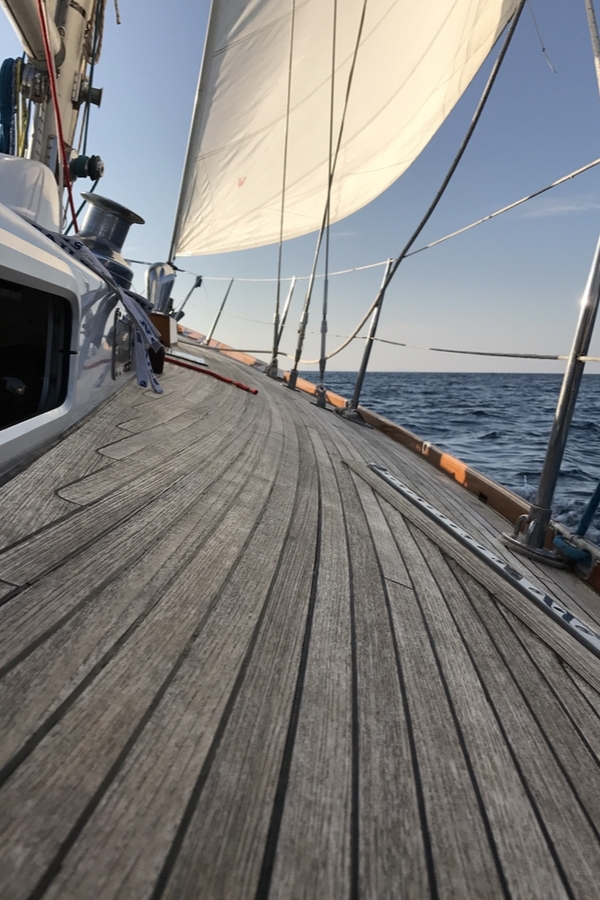 History Of Teak
Teak is a very desirable hardwood that has been prized for centuries for its durability. In England, teak was first used for the decks and hulls of sailing ships. After the ships were no longer in use, the teak wood was salvaged to make benches. As the benches grew in popularity for the extreme durability of the teak, they began to be used by the wealthy on large estates. Many are still in use, even to this day! Such began the popularity of teak wood for outdoor furniture.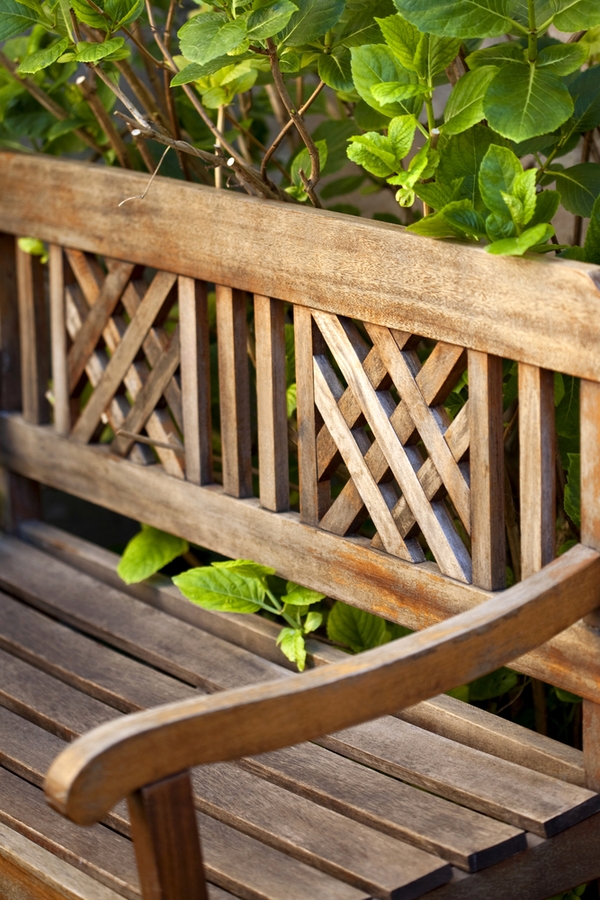 Benefits Of Teak Furniture: Care And Maintenance
So it's quite clear that if teak can go from the deck and hulls of sailing ships, and survive to become garden furniture for the wealthy in England, it's definitely a high-caliber wood. Not all wood can stand up to the rigors of a wet environment. However, teak stands up to more than that.
Teak actually lasts for years and years with no maintenance. Teak wood has an extremely high rubber and oil content, and this makes it completely resistant to rain, sun, wind, and rot. These qualities also cause teak to not splinter or warp over time like other hardwoods.
Additionally, teak doesn't need any treatments or special finishes to protect it. If left unfinished, it will gradually change in color from a warm golden brown to a weathered silvery-gray. Many people consider weathered teak to be very desirable.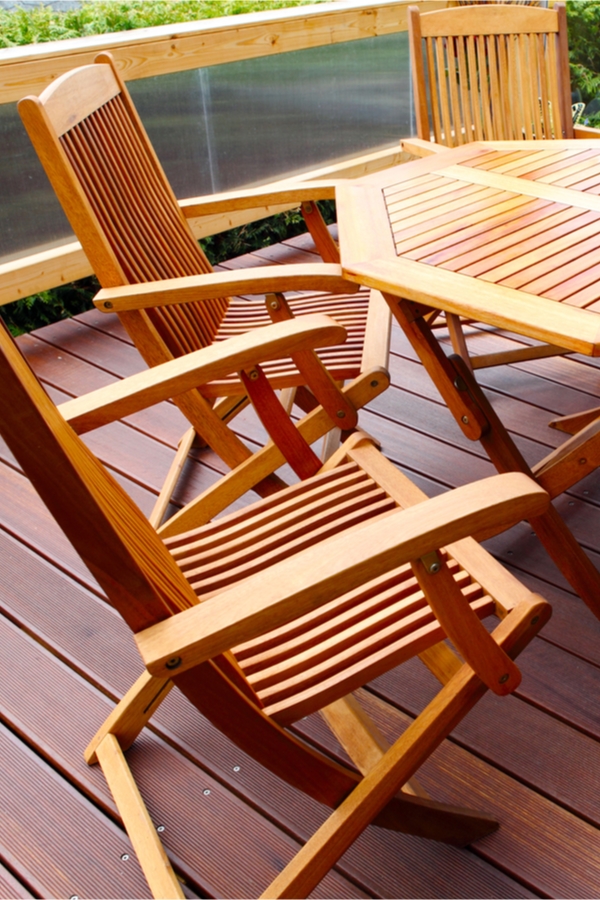 Benefits Of Teak Furniture: Longevity
As already stated, teak requires no special finishes to protect it. As it naturally ages, any stains caused by weather, dirt or moss remove easily with mild detergent and a soft brush. And should you desire the warm golden color of new teak again, even weathered gray teak can be cleaned to bring back its glow! There are products available for teak, such as sealers, to help keep it how you want it. They just aren't needed for its longevity, so their use is entirely up to you.
Now that we all know a little more about the benefits of teak, it is easy to see why it commands a heftier price than any other type of garden furniture. The reputation of teak is well-deserved! If you can make the investment, rest assured knowing your teak furniture will serve you well for a long time to come.