When fall comes around, the garden gets ready to go to sleep for the winter. And if you want to help ensure the best possible outcome for next year's garden, you have to make your bed for fall. In other words, it's time to prep those garden beds! Making your real bed every morning might seem senseless, but if you skip this step in the garden and leave your beds unmade, you just guarantee yourself more work next spring!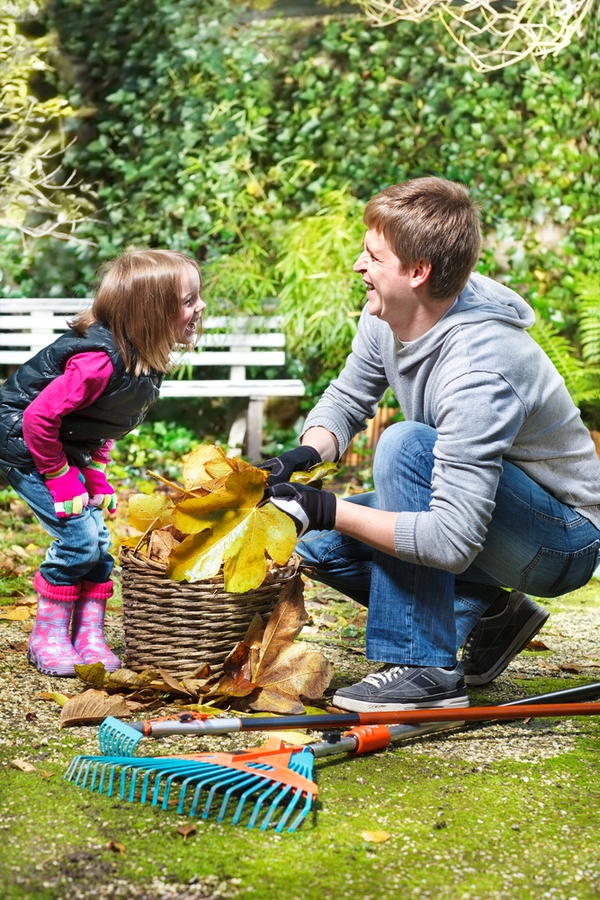 Why You Should Make Your Bed for Fall
You should always make your bed for fall because it is the best way to prepare the soil for planting next spring. If you leave last summer's garden plants to rot over the winter, or don't rake up the leaves, you are setting yourself up for failure when planting season comes. Plants that rot may leave diseases in the soil that will adversely affect succeeding plants. Leaves that are left to rot on garden beds throw off the composition of the soil, and that also negatively impacts future plantings. Give your garden the best chance and make your bed for fall.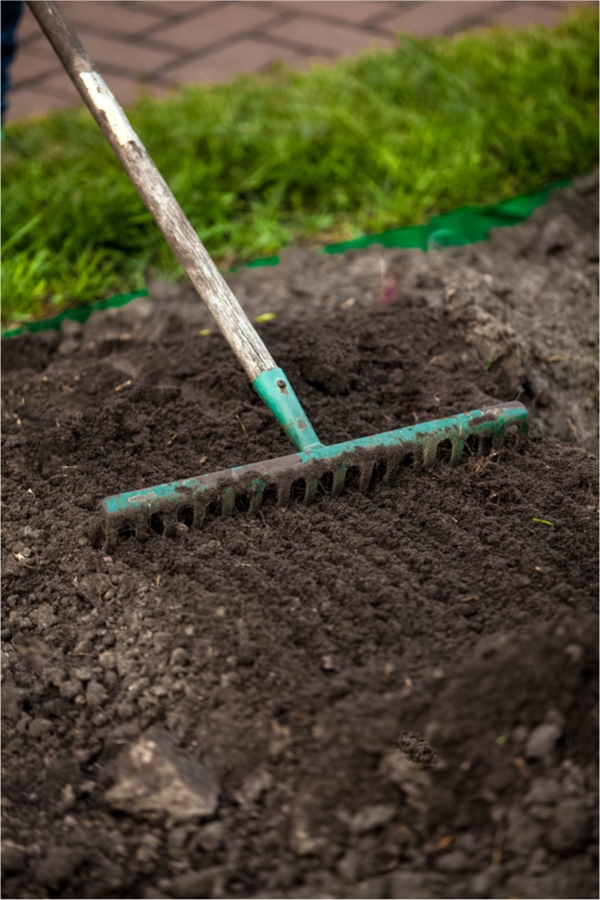 How to Make Your Bed for Fall
Remove all dead vegetation from your garden beds. Also remove any rotten vegetables and fruit that are left in the garden. Any of these can leave diseases and encourage pests to winter over in your garden beds.
Turn over the soil and remove any rocks that have found their way in over the summer. Break up clumps of soil.
Cover everything over with a layer of fresh compost, and top that off with some mulch. Keep the mulch layer very light until the ground has frozen completely. Once the ground has frozen and killed any remaining pests in the soil, you can add an extra layer of mulch to protect your favorite perennials, such as rose bushes.
Fall is the perfect time to have a soil test done. If necessary, amend the soil accordingly.
If you plan to enlarge your garden next year, fall is the easiest time to prepare. Get fresh soil to fill your new garden beds, and then top them with a layer of mulch. When spring comes, they'll be ready for planting as soon as the ground thaws!
Make your garden bed for fall, and then enjoy the crisp weather and winter snow knowing your bed is already made.