If you've got space in your yard for an outdoor living oasis, you should consider a pergola. You can even build your own and save a lot of money in the process.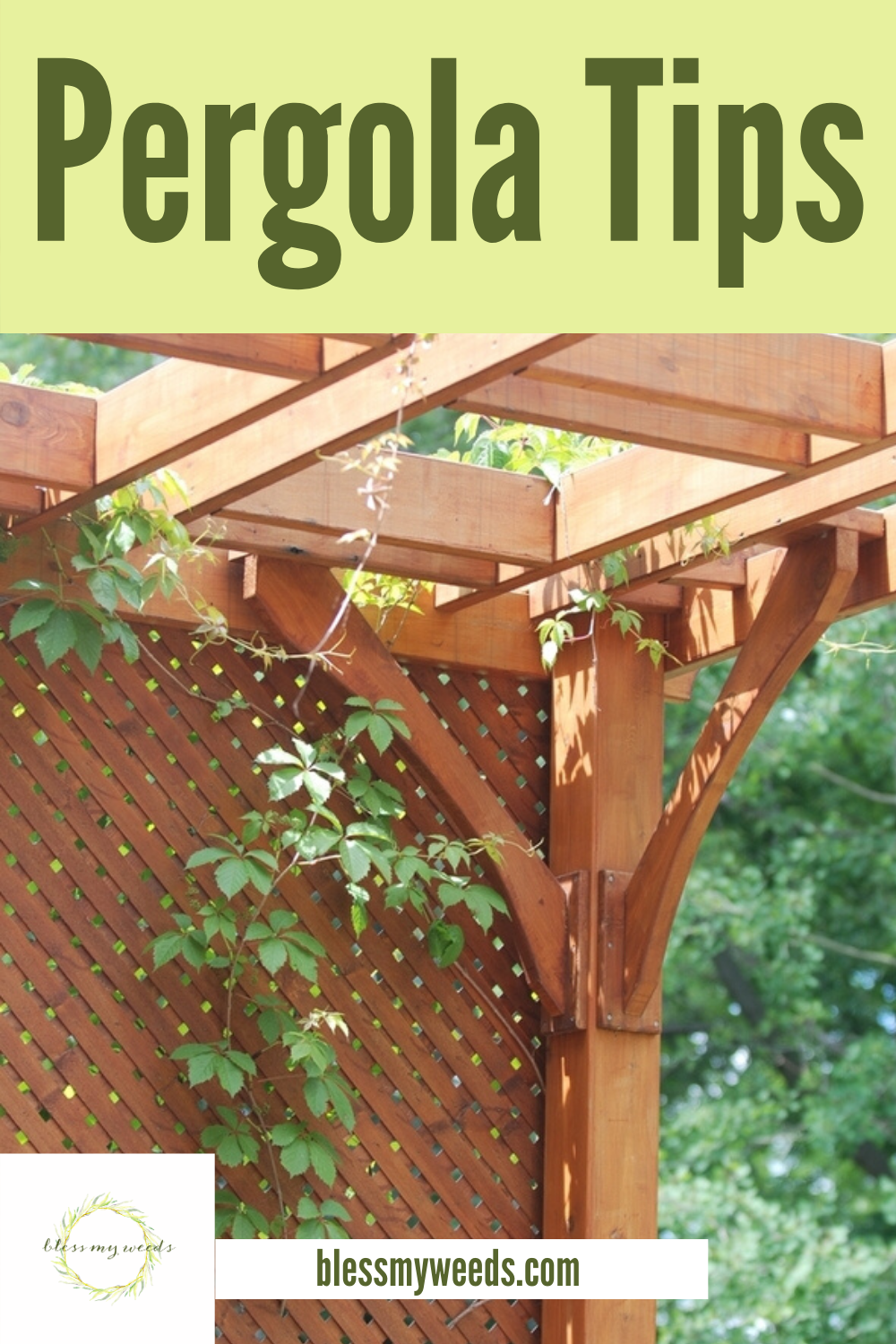 Today I've got 12 pergola building tips for you. It includes a step-by-step guide to help you build your very own pergola. Get ready for those summer nights in the backyard!
Step-by-Step Pergola Building Tips
Space
First off, make sure you have the space for a pergola. While they can differ in size and shape, you don't want a pergola taking up most of your backyard if it's not very large. Pick a spot in your yard or garden that would look great with a pergola and also provide enough room outside of it.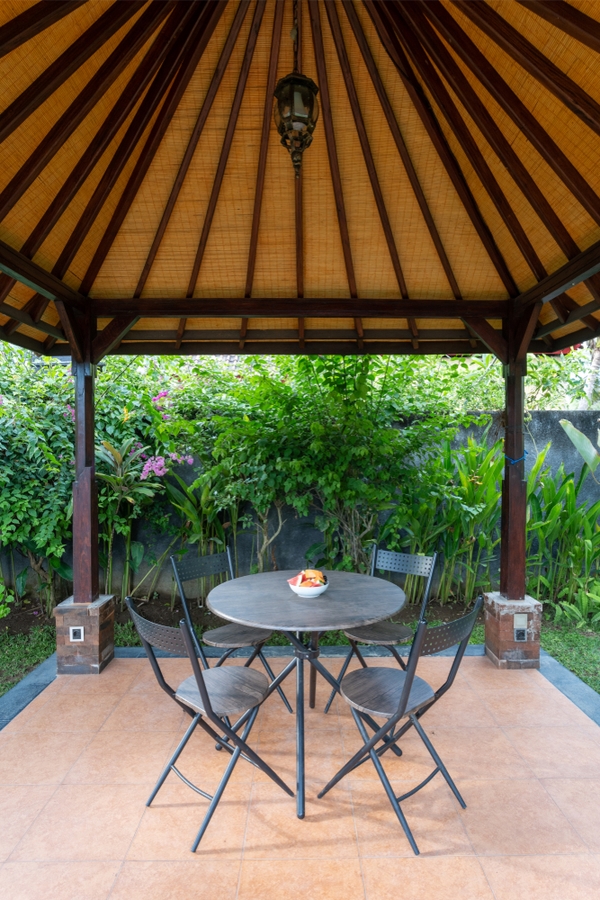 Determine Type of Pergola
There are tons of different styles and designs of pergolas that you can build. Figure out which one would look best in your yard and that you would like the most. Pay attention to rafter beam shape and the curve of the roof.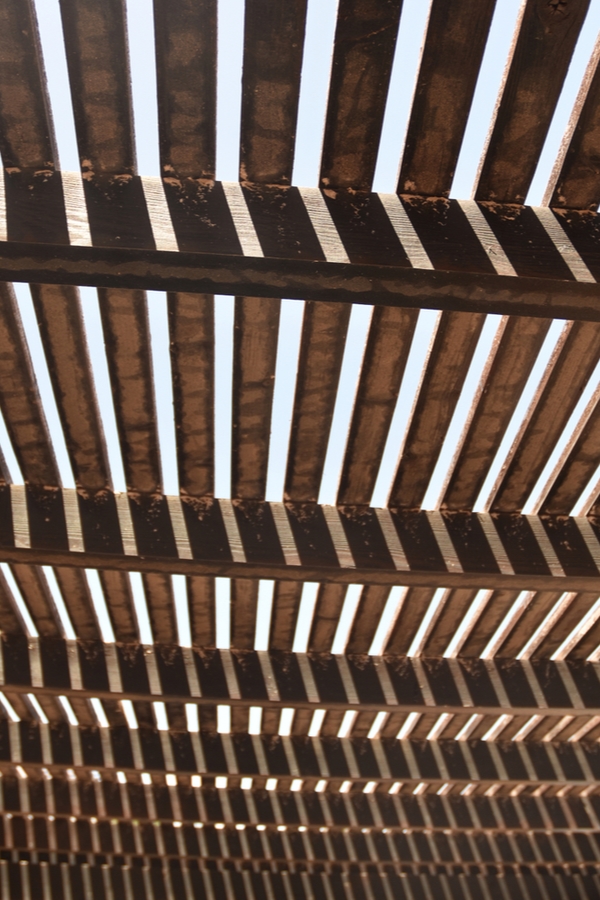 Materials
Once you've decided on the type of pergola you want, go out and get the materials. You'll want sturdy wood that looks great and will withstand pressure and weather damage. It's best to spend a little more in this part than to get cheap material that won't last as long.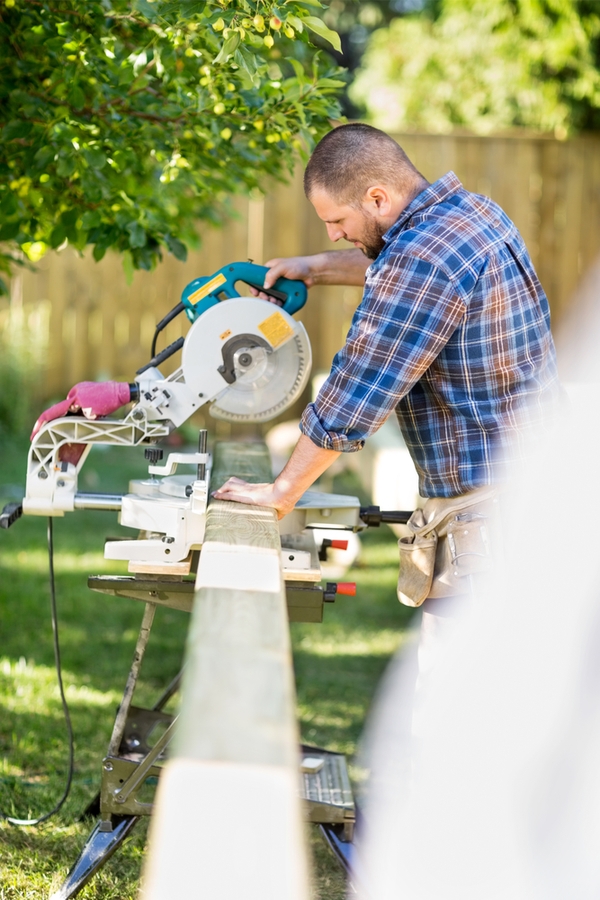 Cutting
Figure out the dimensions of your pergola (depending on how much space you have in your yard) and begin cutting! Most pergolas have dimensions that are more or less around 10 feet, so keep that in mind. Cut the support beams and rafters to their necessary length.
Shaping
Once you've got your wood cut to the length you want, it's time to shape the ends of the rafters. You can leave them flat if you want, but most pergolas have curved or pointed rafters. Look at some designs online that you like and try those ones.
Paint and Coat
With your cut and shaped wood, put a weather-protective coat or two on them and, if you want, you can paint them as well. Most pergolas are either painted white or just remain their normal color. However, this is your pergola so you can do whatever you want! Just make sure the protective coats get put on.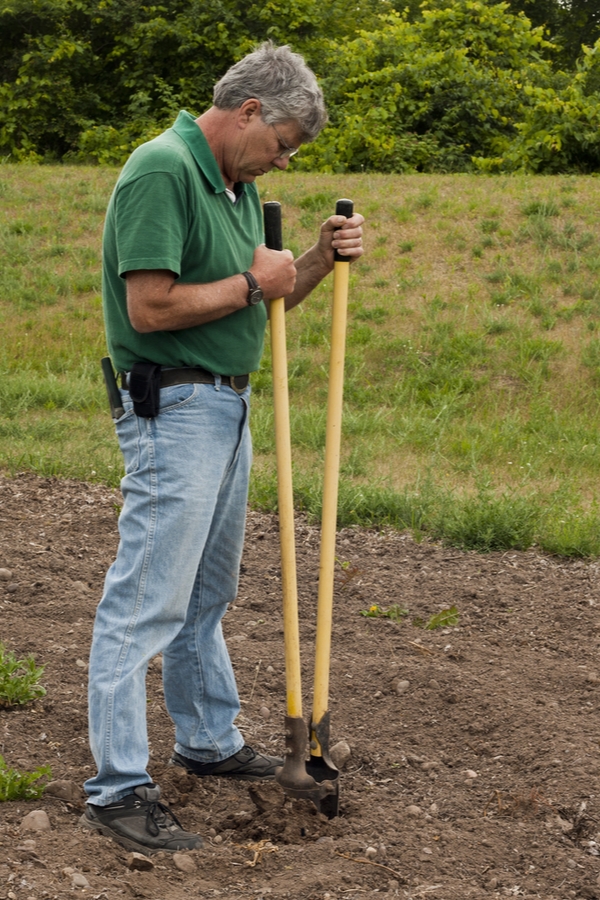 Post Holes
Here's where the process really begins to split into different directions. If you are building your pergola on cement then you'll want to use metal cores and foundations to keep your pergola stable. If you're digging into the ground, then make your holes about a foot or two in depth, depending on the soil type. Most people recommend digging below the frost line, which can never hurt.
Notches
This part is optional, depending on the type of pergola you're building. Some people like to cut notches across the tops of the support beams for the rafters to sit down in. However, if you don't want to do that, you can just nail and/or screw the rafters into place on top of the support beams. It's your call!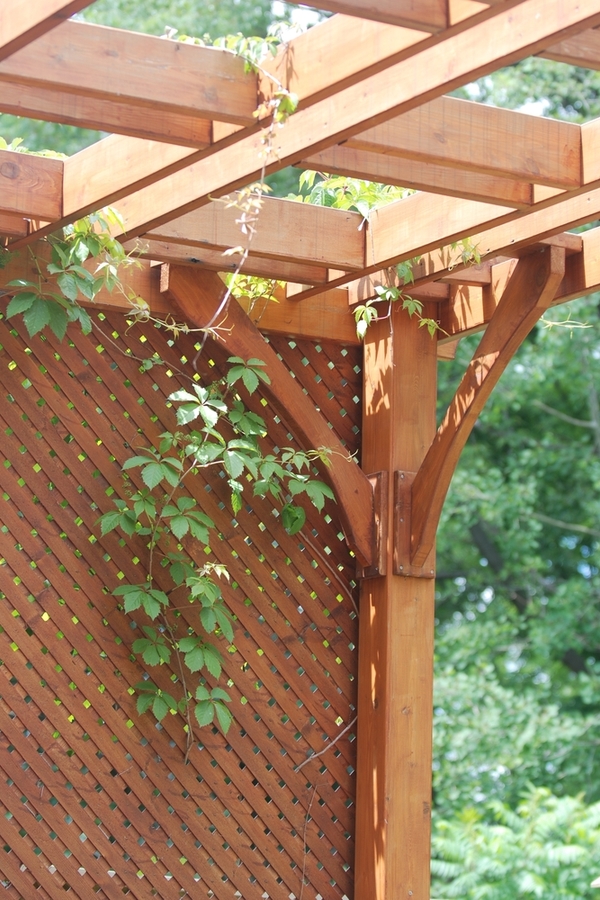 Support Beams
There are two ways to begin putting your pergola up. Method 1 is to attach everything when it's lying flat on the ground. Put the appropriate spaces between the support beams and then attach them to one another. Method 2 is to stick each support beam in its respective hole or metal brace and then get on a ladder to attach the beams between them. Choose whichever method you think will work best for you!
Attach Rafters
Once your outside structure and support beams are tight and secure, it's time to attach the rafters. If you cut notches into the beams then you can just slide each rafter into its appropriate spot and secure with nails and/or screws. If not, then position each rafter where you want it and then secure it into place.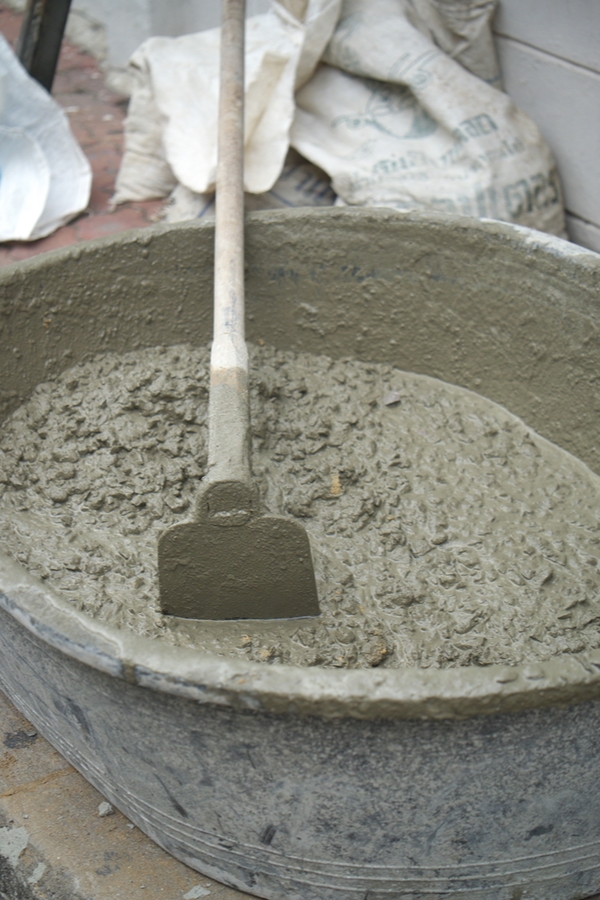 Pergola Building Tips: Ready for Installation
Concrete
This step is only necessary if you dug holes for your pergola to sit in, not if you built it on a concrete foundation. Once your pergola is up and supported, make a concrete mixture and pour it into each of the four holes. This will keep your pergola secure and prevent it from sliding out of place or getting damaged.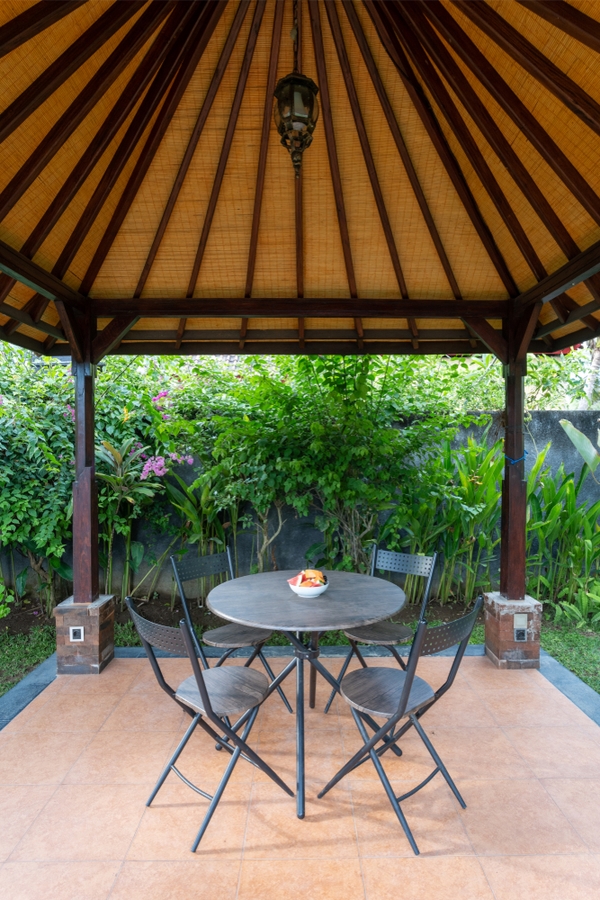 Furnish and Decorate
Once your creation is up and stable, all you need to do is add some decorations and furniture. Check out these DIY garden furniture ideas to save some more cash. Or visit Best Choice Products to see all of their terrific outdoor furniture options!