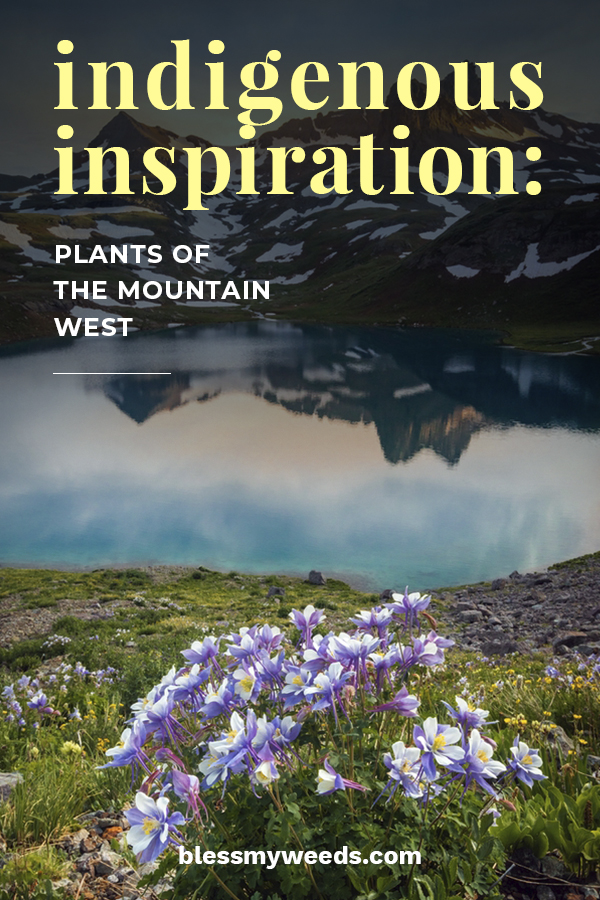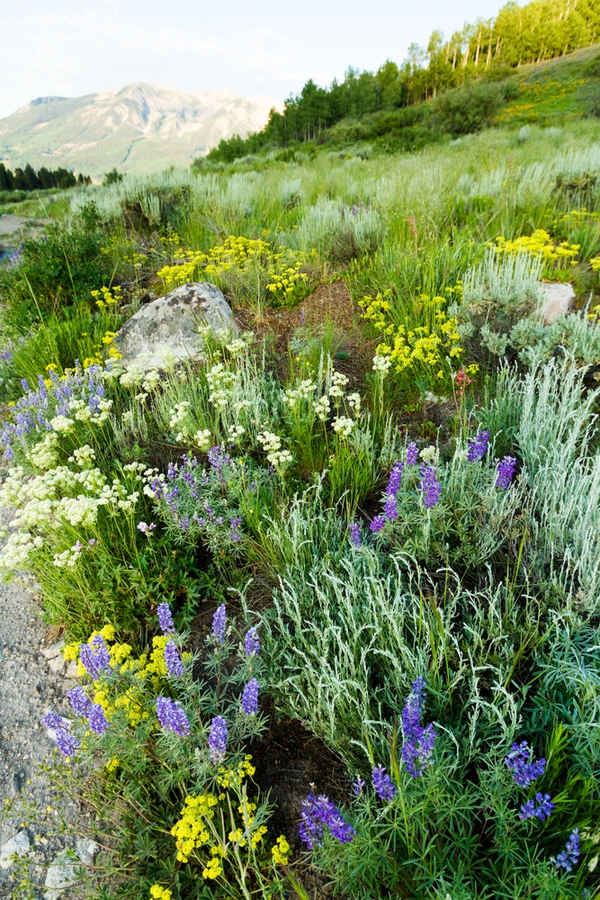 Welcome back, Bless My Weeds readers! We're starting a new series called Indigenous Inspiration to focus on native plants of several different regions. We're starting out with our favorite plants of the Mountain West. If you love the Mountain West like we do, you'll love the indigenous plants that grow there. See if you can include any of them in your own garden!
What Is The Mountain West Region?
The Mountain West is a regional area of majestic mountains and valleys that are part of the Rocky Mountain range. This region covers eight states including Colorado, Utah, Arizona, Montana, Wyoming and Mexico. Most of the region sees four distinct seasons: winter, spring, summer and fall. Because of often adverse weather conditions, the plants that thrive here are quite hardy. If you live in this region, you know of the beauty that surrounds you!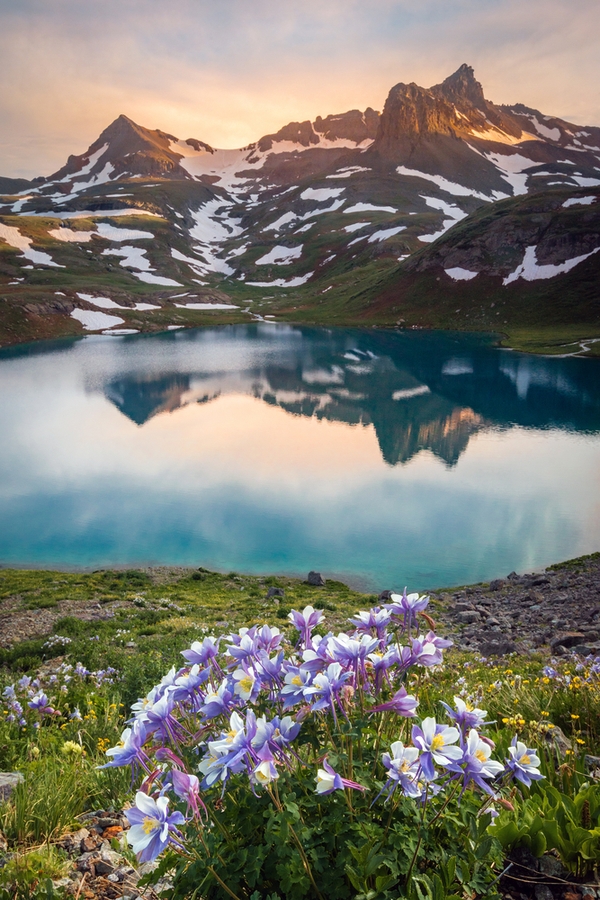 Indigenous Plants Of The Mountain West
Plants indigenous to the Mountain West region are easy to grow in any garden or landscape. Many of them are perennial and will come back on their own every spring or summer. Here are some of our favorites: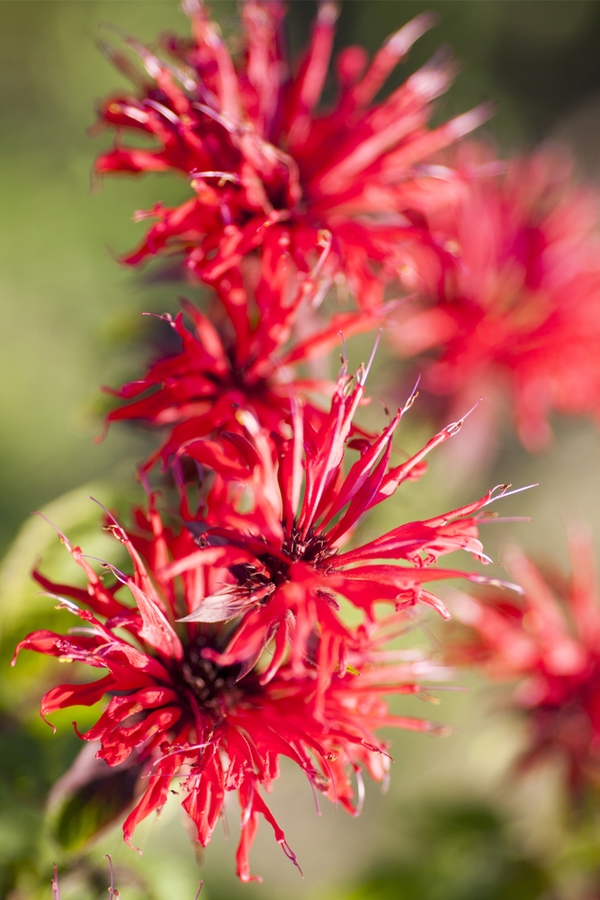 This flaming little beauty is Indian Paintbrush. Quite a fitting name, don't you think? It's almost as if you could pluck it out of the ground and paint a pretty red picture. It is perennial, re-seeding itself each year. This plant can be found growing in the Mountain West areas with more moisture, such as higher mountain valleys, rather than the drier deserts of this region.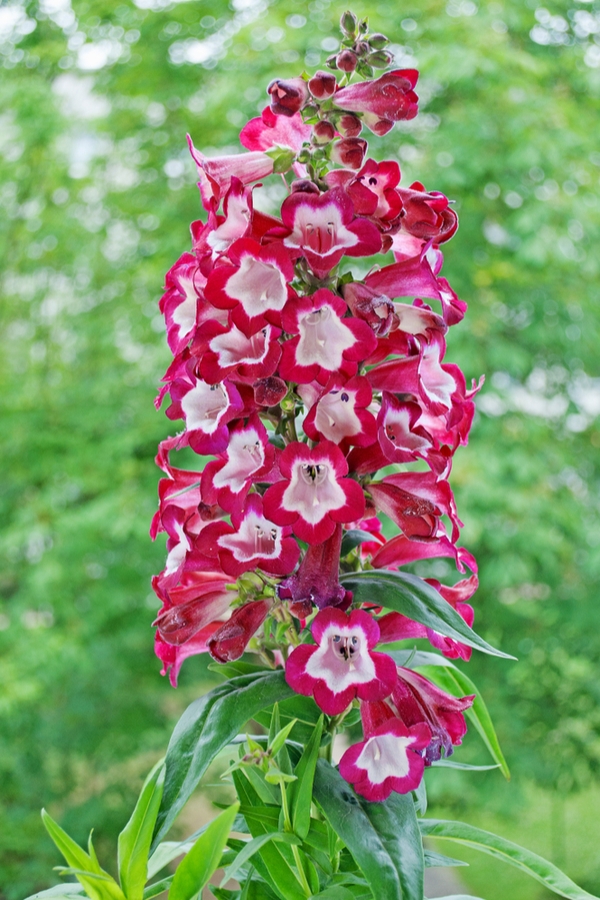 Here is an example of Firecracker Penstemon. This is the flaming red and white variety, but you can also find penstemon in blue, purple, and pink. Penstemon is also known as Beardtongues, and is the largest genus of flowering plants on the North American continent!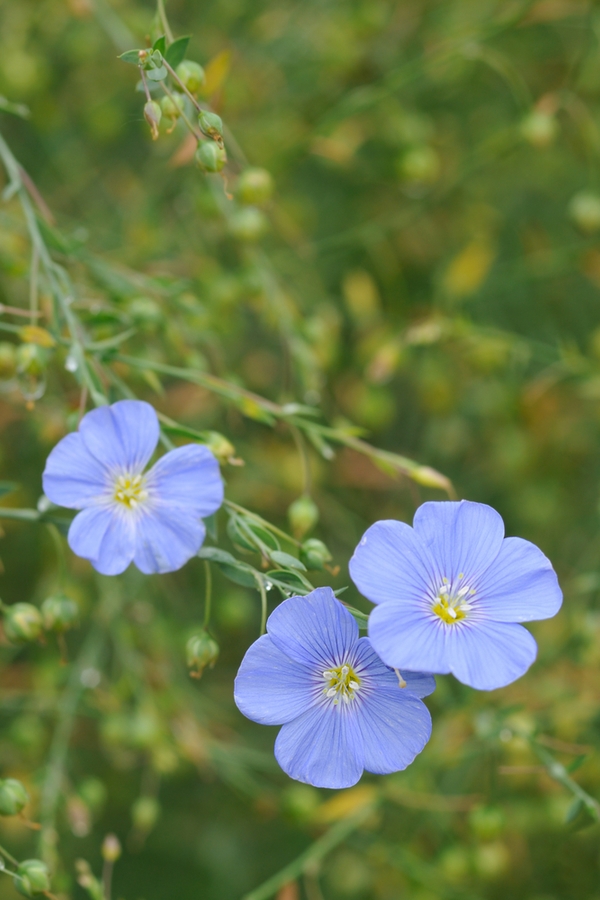 Blue Flax is a hardy, prolific bloomer. If you plant this one in your own garden, be aware that you have to stay on top of it to keep it where you want it. It spreads easily! But the delicate blue flowers of Blue Flax are definite charmers!
In addition to these favorites, look for the following indigenous plants of the Mountain West for your garden:
Purple Prairie Clover
Idaho Fescue–a purplish grass to add color to your landscape
Liatris
Poppy Mallow
Butterfly Weed
Bee Balm
Silvery Lupine
We hope you enjoyed this look at indigenous plants of the Mountain West. Come back soon for more "Indigenous Inspiration!" Before you go, check out our post on Wild West garden theme.