Pistachios are an excellent guilt-free snack given how they are loaded with large amounts of protein, fiber, and healthy fats. If you love chowing down on these tasty nuts, you've probably found yourself wondering if you can do anything with pistachio shells.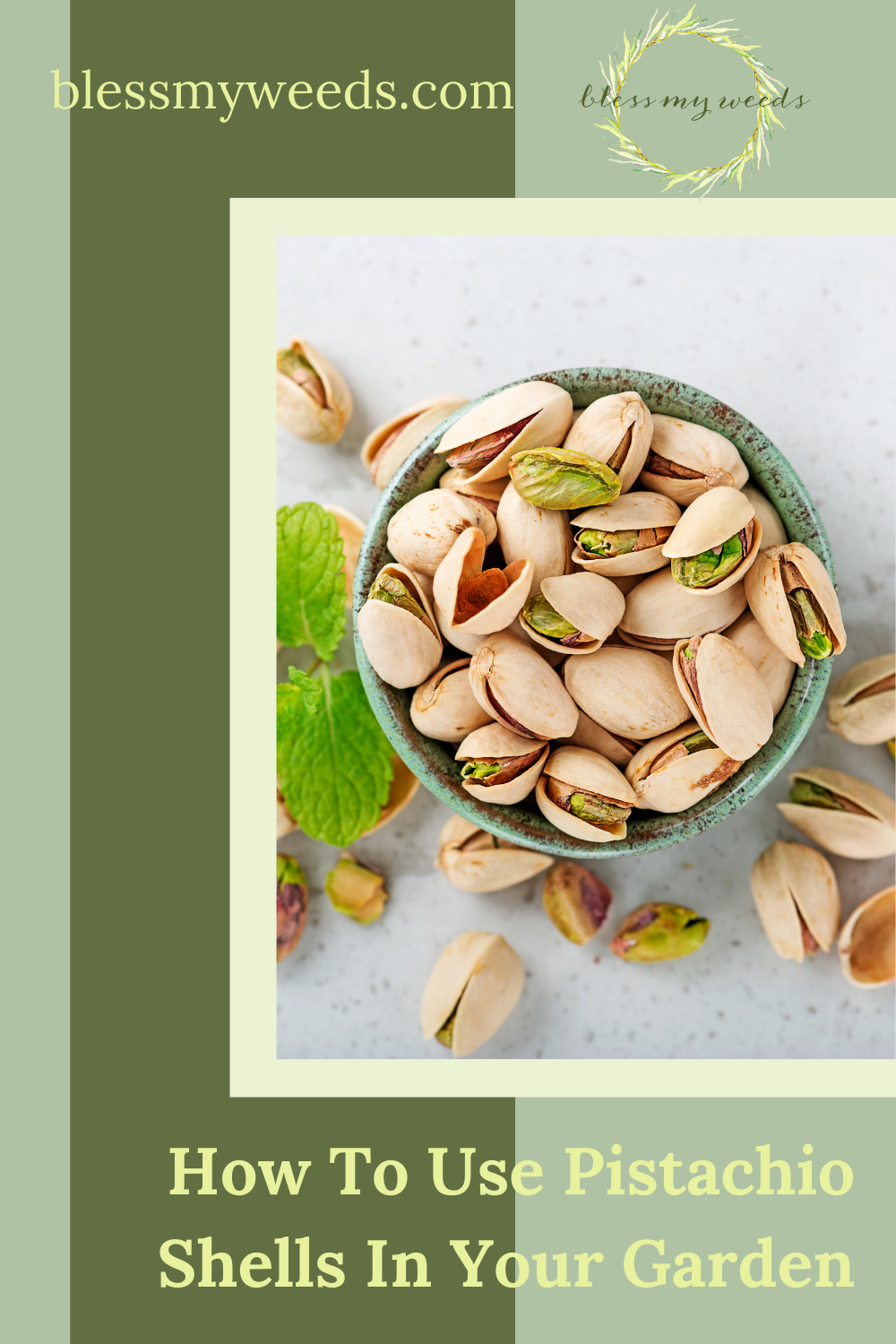 While you can't possibly eat the shells, did you know they have some amazing uses in your garden and home?
So, the next time you are left with an entire bowl of pistachio shells, don't toss them away in the bin. Gently wash the shells with water and allow them to dry completely before you do anything with them.
Surprising Uses of Pistachio Shells in Your Garden and Home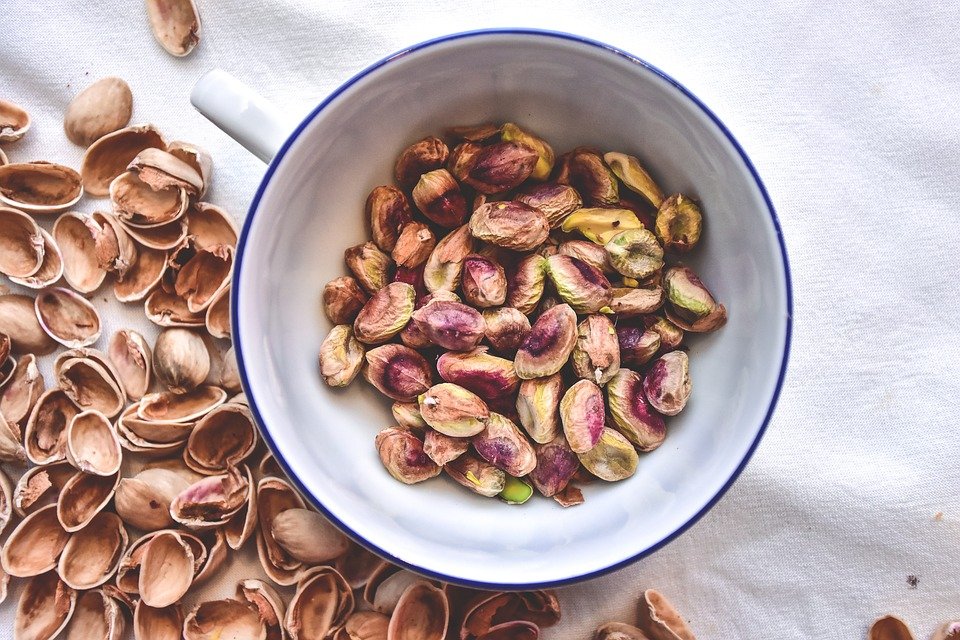 There's something really special about pistachio shells. From their color to texture to shape, they definitely have some unique characteristics.
Both salted and unsalted shells offer a myriad of interesting and surprising uses.
However, always make sure to use unsalted pistachio shells in the garden because sodium is toxic for plants and can wilt them. If you happen to have only salted ones at hand, wash and dry them thoroughly before putting them to good use in the garden.
We've rounded up super unique and creative ways in which you can repurpose pistachio shells in your home and garden.
Take a look!
Drainage Pebbles for Potted Plants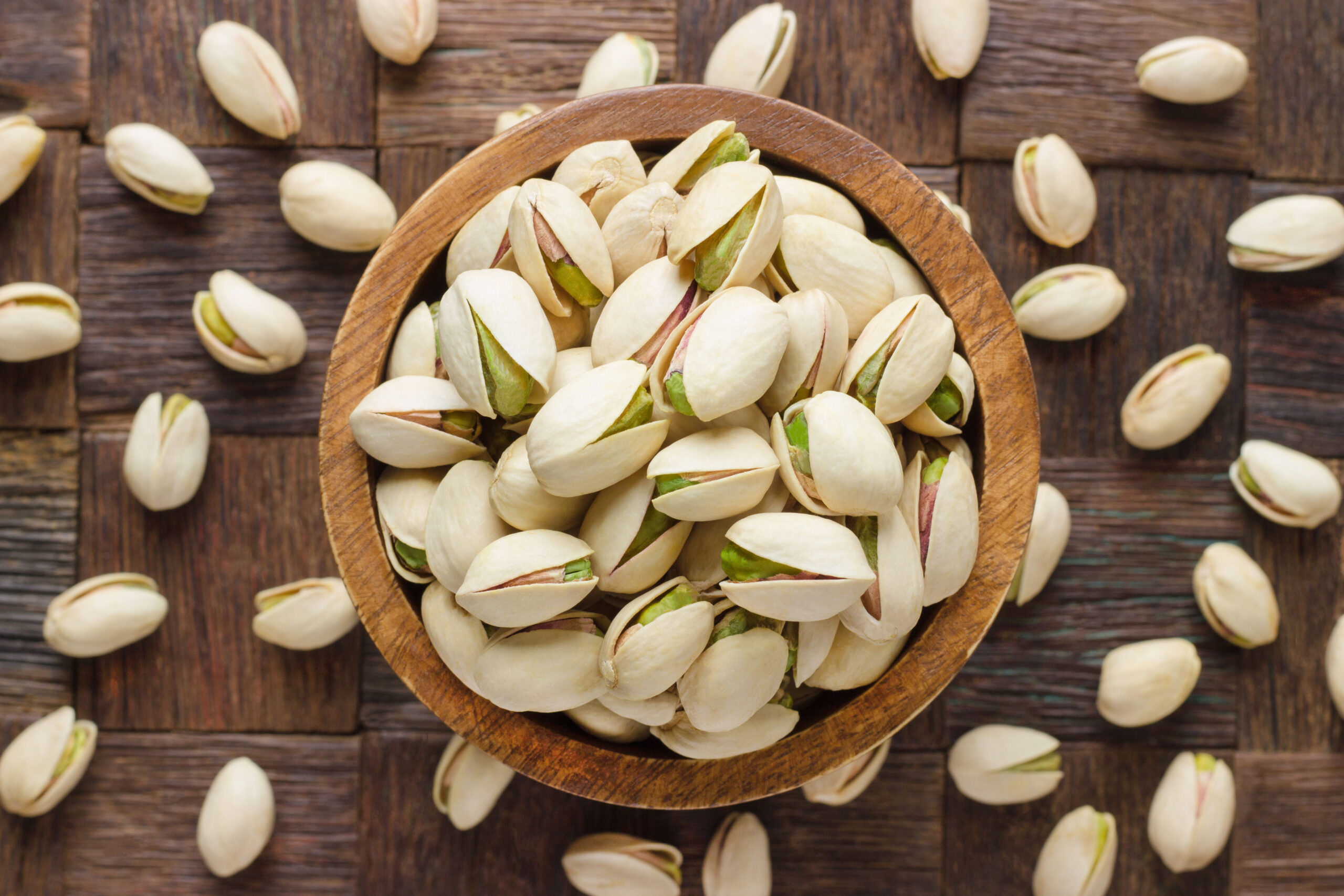 When it comes to potting drainage, the regular material that is used includes pebbles and small rocks. But, as it turns out, pistachio shells are a much better option and offer greater benefits than the former. Their biggest advantage is that they eventually biodegrade. This simply means that you won't have to take them out of the soil when you re-pot your plants. Moreover, they also keep the root system super healthy by draining excess moisture.
Using pistachio shells at the base of potted plants as drainage pebbles will successfully prevent the plants from becoming waterlogged. These shells are particularly useful when the plant pot doesn't have a proper hole for drainage.
If you have an empty pot, add about an inch-thick layer of the shells neatly across the bottom. Then, throw in the soil and add your plants.
Pest Control
If your garden is suffering from pests, you can easily keep them away with the help of pistachio shells!
Snails and slugs are two of the most common pesky pests that attack potted plants in the garden. Moreover, you might even find raccoons, squirrels, and chipmunks digging the soil in your garden.
Pistachio shells help make a garden and potted plants less appealing to these pests, thereby ensuring effective pest control.
Cover the soil in your garden by spreading pistachio shells as a thick top dressing all over it. This will successfully prevent animals like squirrels, raccoons, cats, etc., from digging in the soil. To keep slugs and snails away, make sure that your pistachio shells are salted. Simply sprinkle the shells around the perimeter of your garden or in a neat line around every individual plant.
Organic, Durable Mulch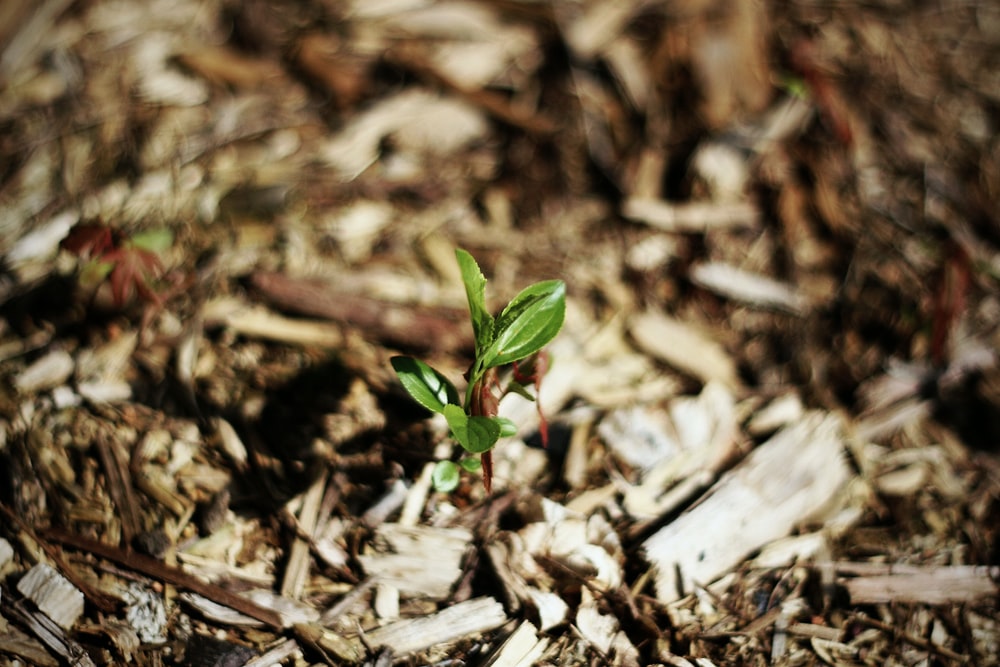 From reducing weed growth to improving soil fertility to boosting the visual appeal of the soil, mulch offers a variety of benefits.
Mulch is a layer of materials like decaying leaves, bark, and compost applied to the surface of the soil.
Pistachio shells serve as a highly beneficial mulching material for the soil in your garden. They break down with time and gradually release protein, carbon, fats, and carbohydrate that will help feed the soil.
When mixed with wood chips, leaves, and bark, the shells make durable organic mulch that restrains weed growth, keeps the soil moist, and enhances its fertility. You can also use the shells alone and apply a layer on the surface of the soil.
The right way to use pistachio shells for mulch is to soak them in water overnight. Then, you can take them out of the water and sprinkle them over the soil in your garden.
Fire Starter
If you're a camping enthusiast, you might be aware of the fact that pistachio shells are the perfect fire starter. Like charcoal and coconut husk, pistachio shells are super effective at starting a campfire. You know what this means, right? You must bring a ton of pistachios with you for snacking on your next camping trip!
What makes these shells ideal for starting fires is their hard, dry texture and the oil content in the shells.
The right way to use pistachio shells as fire starters is to stuff them inside an empty egg carton. This will help you start a great fire. Additionally, it will also allow the fire to keep going through air ventilation, owing to its uneven surface.
Jewelry Making
One of the most popular uses of pistachios shells in homes is jewelry making. From bracelets to necklaces, there are so many accessories you can make by repurposing the shells.
You can either glue the shells together to make your jewelry piece or hang them through a thread with the help of a jeweler's drill bit.
Paint the shells in any color of your choice and turn them into an attractive, dainty little jewelry accessory!
Vase Fillers
Most people use pebbles and stones to fill the decorative vases in their homes. You can also use pistachio shells as vase fillers to achieve a different look.
If your vase is transparent, you can spray paint the shells in a variety of different colors. This will make the overall look of the vase quite appealing as the colorful shells show through the glass.
Pot Decoration
Another creative garden use of pistachio shells is pot decoration. You can give the plants in your garden quite an artistic touch by sticking the shells on the exterior. Glue them in geometric and floral patterns to make the pots look pretty and colorful!
Compost
Pistachio shells are as effective when used as compost, as they are when used for mulching.
They make excellent compost material given their great water retention abilities.
Note that the shells take quite a long time to degrade, given their hard texture. However, you can boost the process by crushing them up before you add them to the soil. Another thing you can do is soak them in water overnight to soften the shells. Then, the following day, add them to the soil along with the water.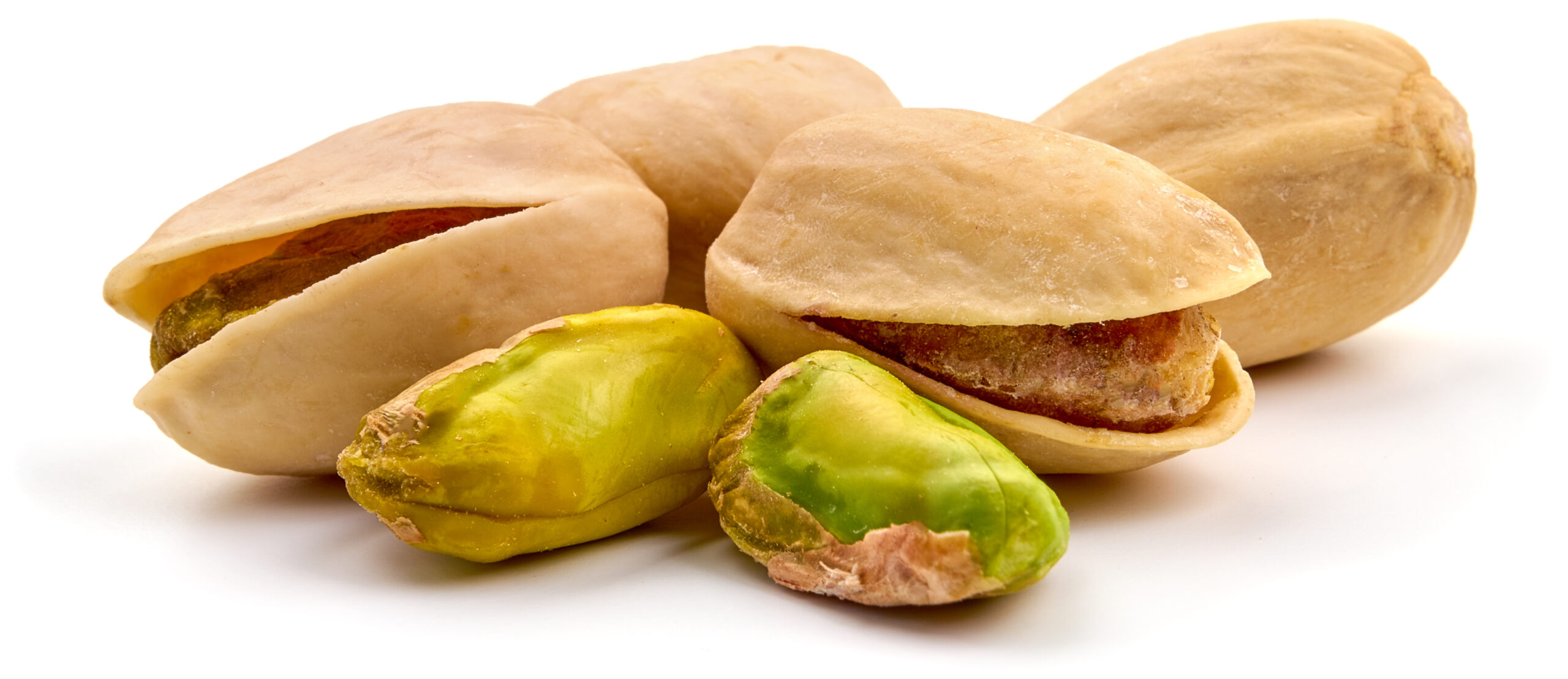 Final Word
There's no denying the fact that pistachio shells have many incredible and unique uses not only in the garden but also in DIY home projects.
Save all pistachio shells from now on and put them to good use!