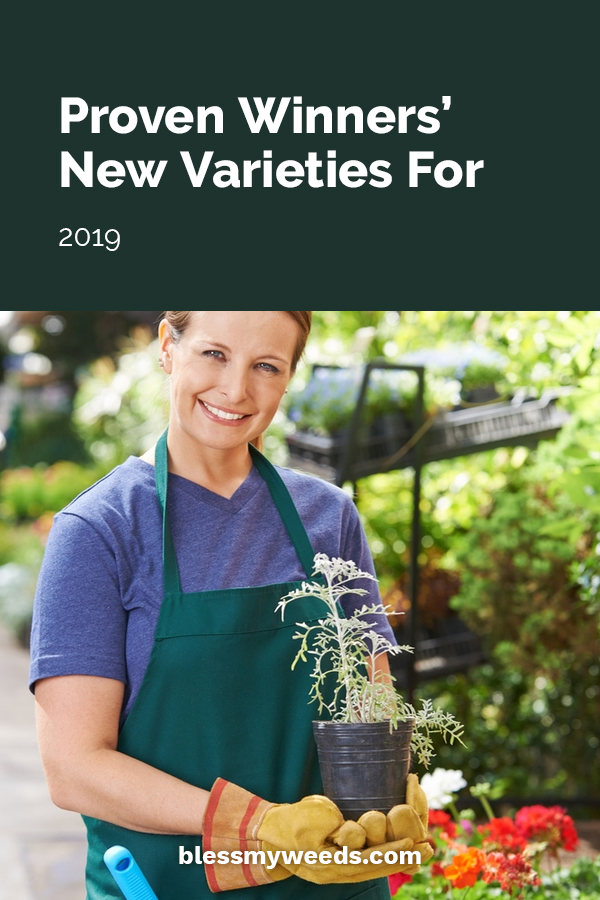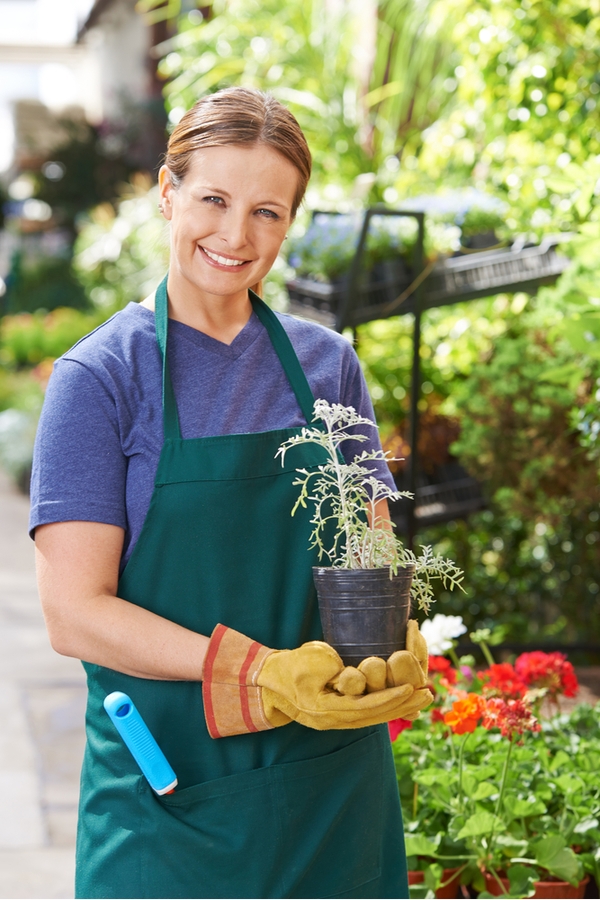 Gardening time is upon us, so it's time to update our readers on the Proven Winners' new varieties for 2019. Experienced gardeners know that Proven Winners' varieties are prized for their quality. If you're a new gardener, get ready to learn more about Proven Winners. Then check out our post to learn 6 of the biggest gardening mistakes gardeners make. Gardeners always look forward to Proven Winners' new varieties with anticipation. So let's go!
The name is pretty self-explanatory, but what you need to know is that every Proven Winners plant is tried and tested to prove that it actually performs. If you buy Proven Winners' varieties, you can trust that a lot of work has already gone into producing a plant that is easy to grow, beautiful and healthy.
Proven Winners' New Varieties For 2019
Flowers
Topping our list is the new Angelface Cascade White Snapdragon. It is an excellent choice for hanging baskets. The plants grow in height, but also cascade beautifully over the side of the pot also. You get the best of both worlds!
Additionally, look for these new Proven Winners' varieties for 2019 at your local garden center:
Superbells Doublette Love Swept in bright pink
Superbells Tangerine Punch
Luscious Citrus Blend Lantana
Supertunia White Charm petunias

Produce
If you love fresh garden tomatoes, don't miss the Proven Winners' new varieties for 2019, including the Garden Treasure tomato. This is a slicing tomato with that wonderful heirloom tomato taste, plus high yield and disease resistance. The fruit of this variety matures in about 72 days.
Look for these new varieties as well:
Berried Treasure Red Strawberry
Amazel Basil
Garden Gem Tomato
Rockin' Golden Delicious Pineapple Sage
Shrubs
Pinpoint Blue and Gold False Cypress offers a soft, feathery texture and lush foliage in a pretty green color with golden tips. This shrub grows in a narrow column shape, so if you have a small space available, consider using it. It is also deer-resistant!
Look for these varieties also:
Strongbox Inkberry Holly
Tater Tot Arborvitae
Sunjoy Todo Barberry
Be sure and visit Proven Winners to see even more Proven Winners' new varieties for 2019. There are so many to fall in love with!