Trailing flowers are beautiful, cascading flowers famous for their ability to spread quickly. You can decorate the walls of your house, pots, and other items with these flowers. If you have a garden of your own, you can plant these breathtaking flowers yourself and watch them grow right in front of your eyes.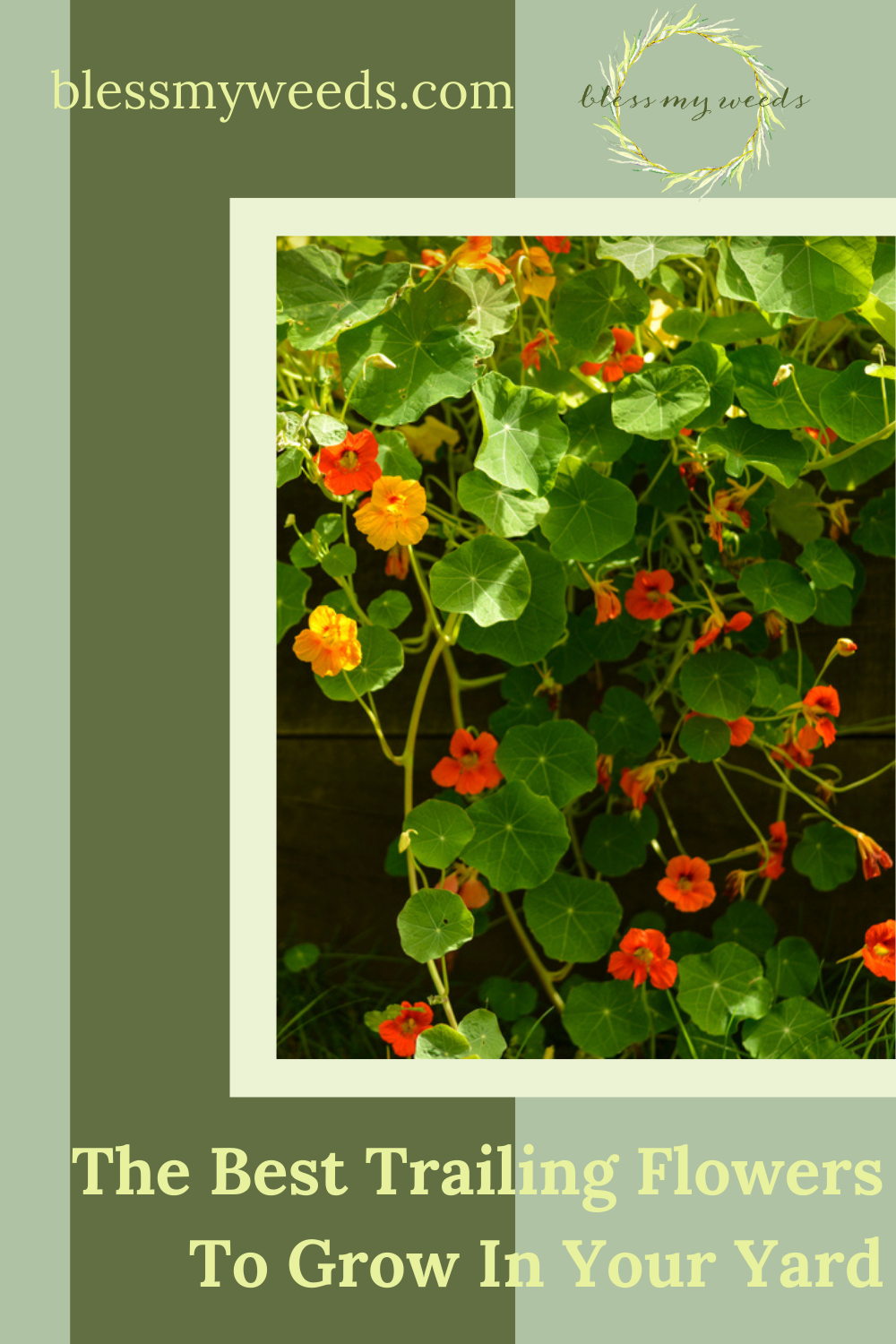 Not only can you use trailing flowers to decorate different items in your home, but they can also liven up your garden with their illuminating beauty.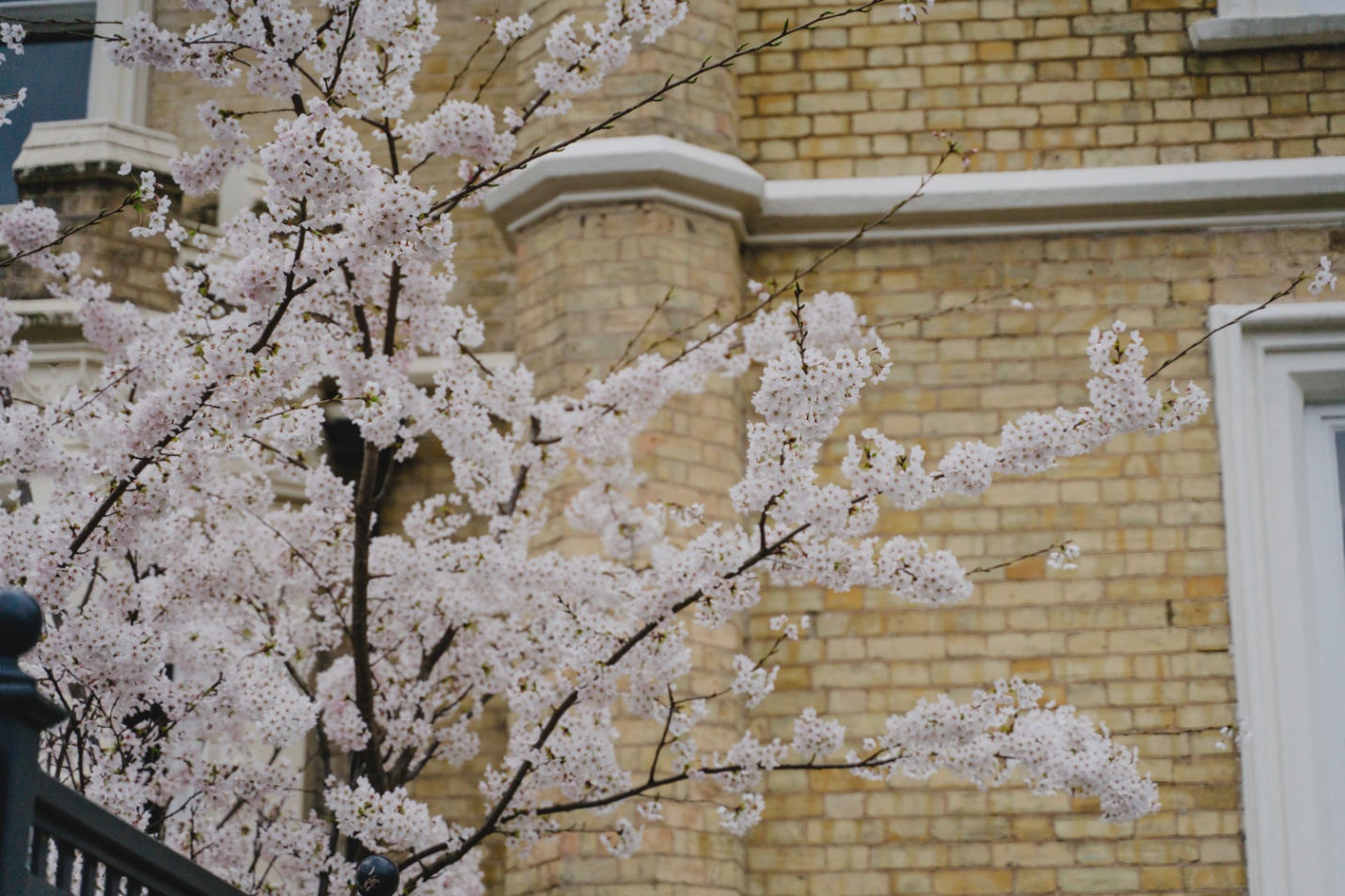 Trailing Flowers That You Can Grow in Your Garden
Here is the list of trailing flowers you can easily grow in your home garden:
Petunia
Nasturtium
Pansies
Begonia
African Daisies
Let's break down each one of them.
1. Petunia
The Petunia is a bright and beautiful trailing flower famous for its cascading nature and trailing habits. These plants produce annual flowers, which can be a positive aspect to decorate your belongings. You can change the setting of these flowers every year, adding newer and better ones to your collection.
Petunia is a popular annual flower. You can grow it in a home garden, where it is easier for you to take care of this trailing flowers plant. Moreover, it is a warm-weather plant, which needs direct sunlight to flourish.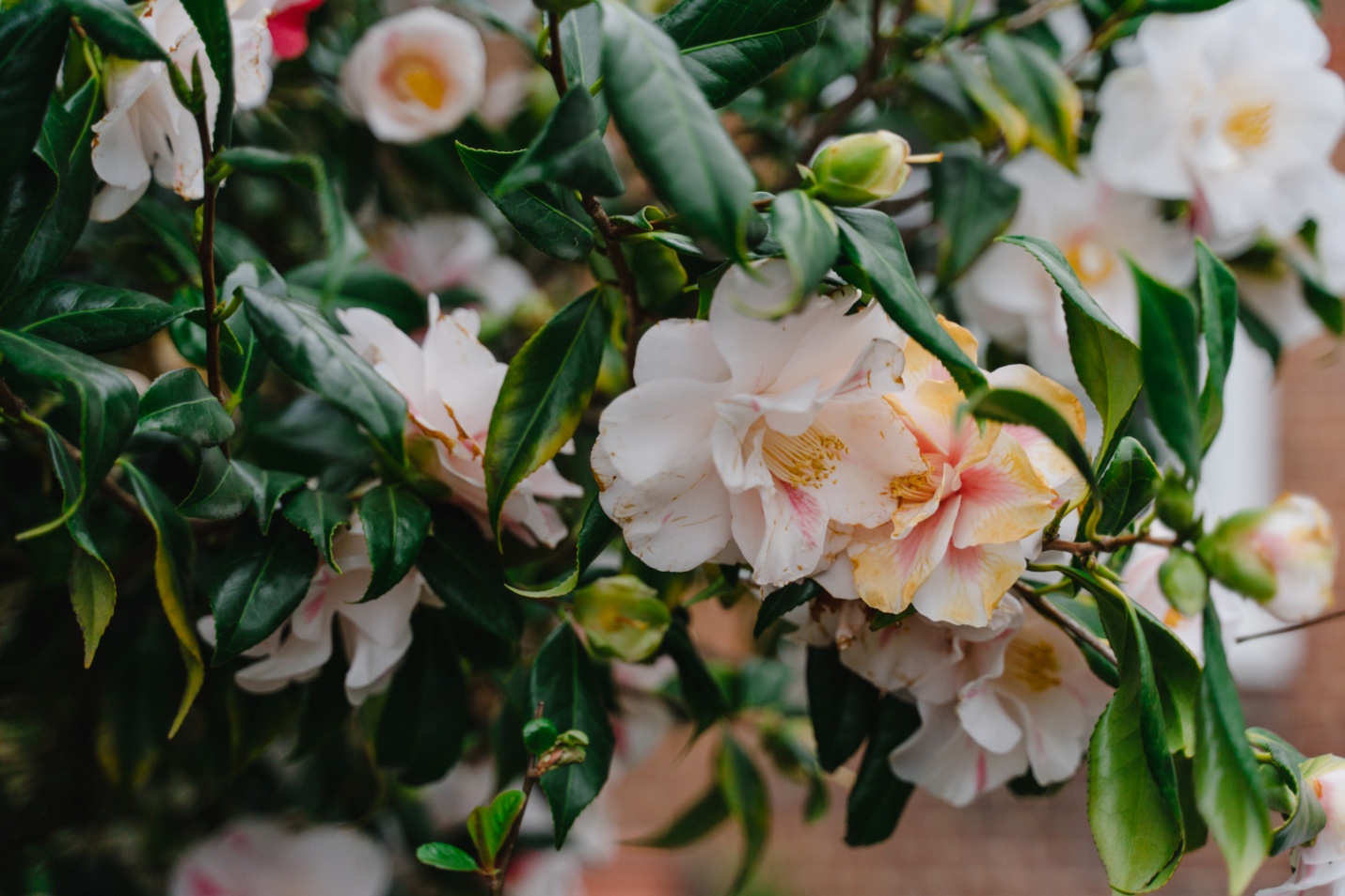 2. Nasturtium
The Nasturtium is one of those trailing flowers that are best known for one unique trait – the fact that they are edible. You can grow these plants in your home garden during springtime.
However, if you plan on planting its seed after a long frost, make sure that the soil has warmed up to cater to the needs of these trailing flowers.
Nasturtium looks great on a flowering pot. You can also hang these flowers on the wall, making it look more beautiful than ever before!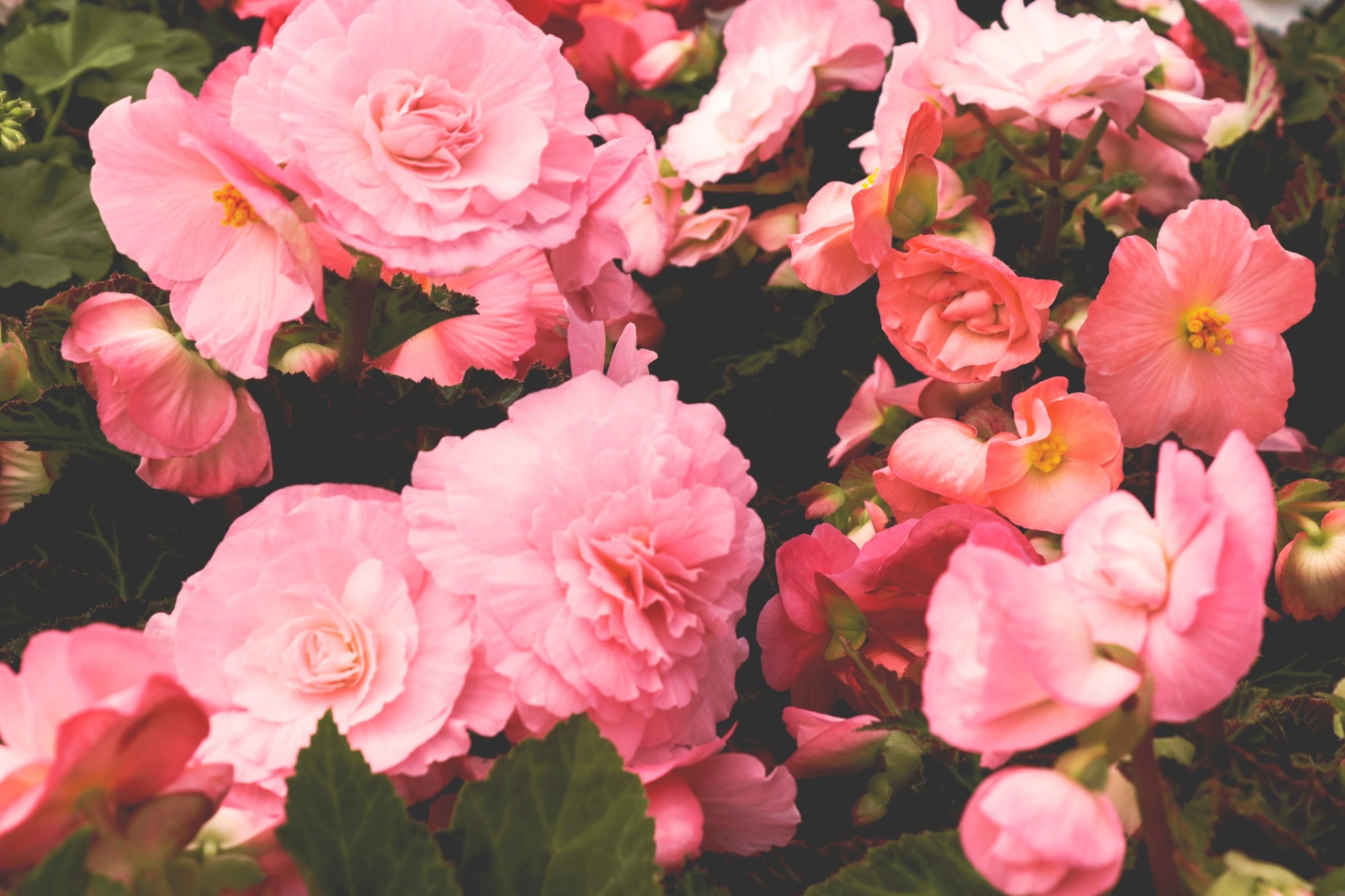 3. Pansies
Since we have discussed a couple of warm weather plants, let's explore those trailing flowers that are ideal for the winter season. If you live in a cold, frosty area and want to enrich your garden with beautiful, blossoming flowers, start planting pansies.
Pansies are some of the most breathtaking trailing flowers that look beautiful as a decorating article. You can use them as wall hangings or decorate your window boxes to add a tinge of illuminating flavor to them.
There is a variety of these trailing flowers available for use. You can find them in different combinations of colors, such as red, orange, yellow, and white. Finally, one of the most noticeable things about pansies is their versatility – you can decorate your garden with their illuminating presence and eat them simultaneously. How incredible is that?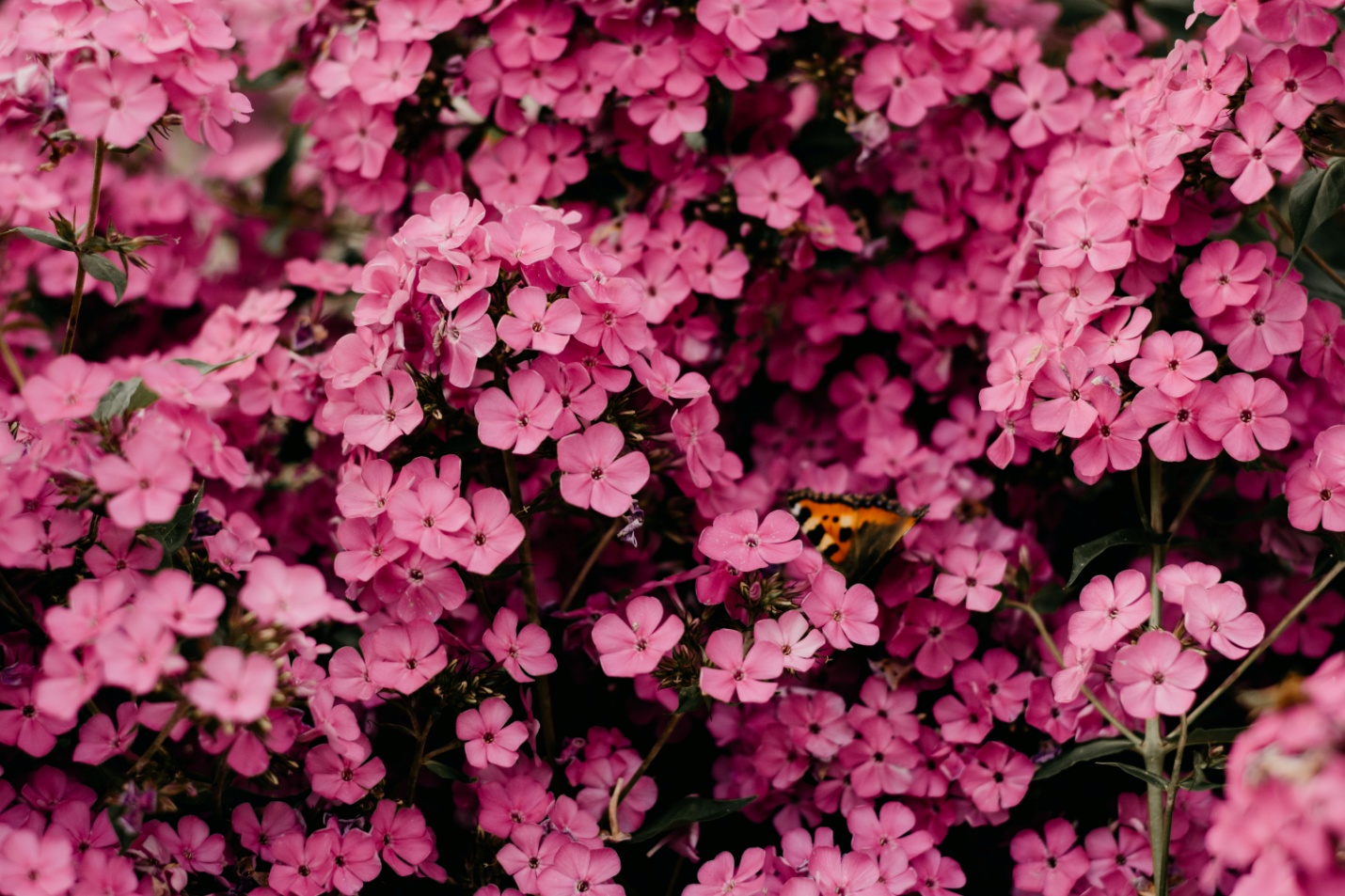 4. Begonia
The humble begonia is one of the most stunning trailing flowers out there. If you want to diversify your home garden, you can plant the seeds of begonia and watch them flourish in front of you. These plants require partial shade for proper growth. However, till the time fall engulfs the region, you can grow these plants in your garden.
Begonia cascades down a window box or any container you want to decorate. These trailing flowers have such an eye-catching appeal that makes them stand out from all the other plants.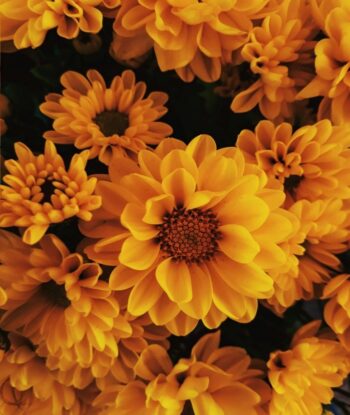 5. African Daisies
Finally, African daisies are some of the most fast-paced trailing flowers, easy to easy in a home garden. These flowers look exceptional, cascading down different containers, adding beauty and grace to them. Furthermore, you can plant them in your garden if you have a spot directly below the sun. They require deadheading regularly to outgrow themselves.
Final Word
Trailing flowers are one of the most sought-after flowers in the market. Moreover, how incredible would it be to plant them in your garden and watch them grow into beautiful cascading flowers, ready to adorn various items of your house? Get these flowers, and decorate hanging baskets, containers, walls, and window boxes per your liking.