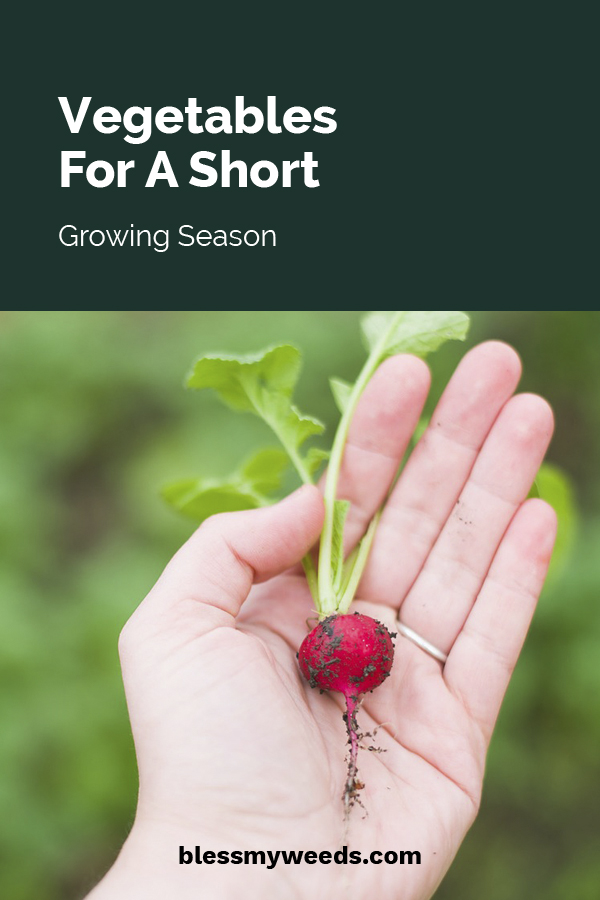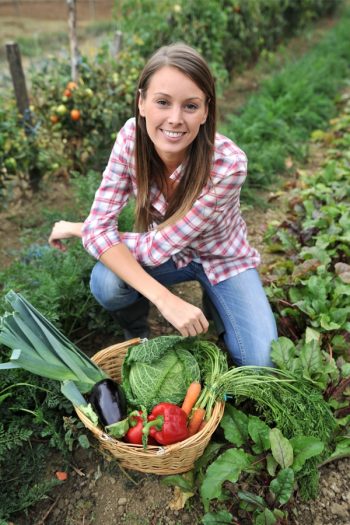 Do you live in a colder climate where it's harder to grow vegetables? Even if your area doesn't have a long gardening season, it doesn't mean you can't grow any vegetables at all. You just need to know the best vegetables for a short growing season. There is actually a good variety of short growing season vegetables available for colder climates. Here is the must-know information you need to succeed.
What is a short growing season?
In North America, a growing season is defined as the period of time that falls between the last spring frost and the first fall frost. But geographic conditions largely affect how much time exists between those dates for any given area. For example, elevation and average temperatures are the two main factors of geographic area that determine your specific growing season. An area of low elevation and higher average temperature has a longer growing season than a region of high altitude and lower average temps. A short growing season can be as little as 90 days, but anything less than 120 is considered short. By contrast, the longest growing season can reach nearly 300 days!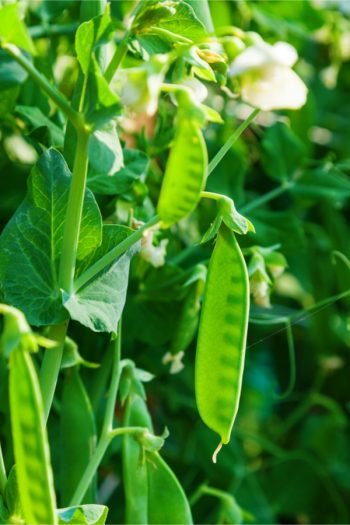 Vegetables for a short growing season
Peas are one of the vegetables that do well in a short growing season, because they withstand colder temps and can be planted earlier than some other vegetables. Spinach is another vegetable that can be planted right along with the peas. Other vegetables that tolerate being planted before last frost include:
Most varieties of lettuce
Swiss Chard
Broccoli
Cauliflower
Cabbage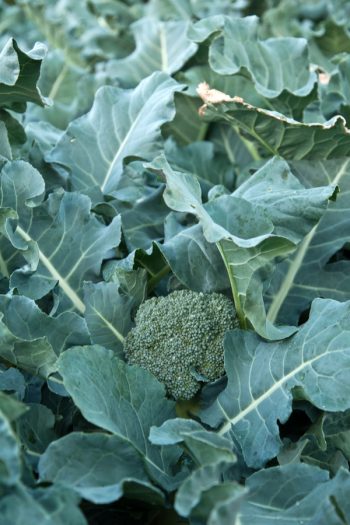 Rhubarb and asparagus are perennial garden vegetables, and they both do well in short season climates. Since they are perennials, they will return each year without you having to worry about when they can be seeded. This is definitely a plus for any gardener!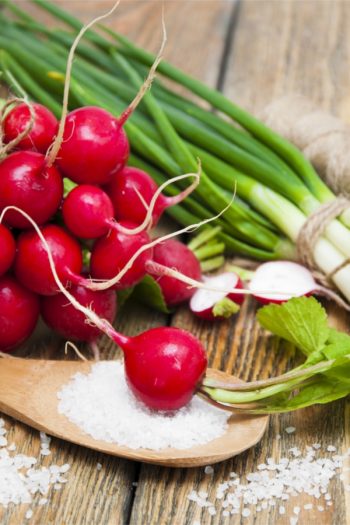 Radishes are fast growers, so they also do well in a short season vegetable garden. Consider planting early varieties of beets, bok choy, and green onions along with your radishes.
Consider using a cold frame to further extend the growing time if you plant vegetables for a short growing season. And for help figuring out frost dates in your area, check out our helpful post on predicting frost dates.